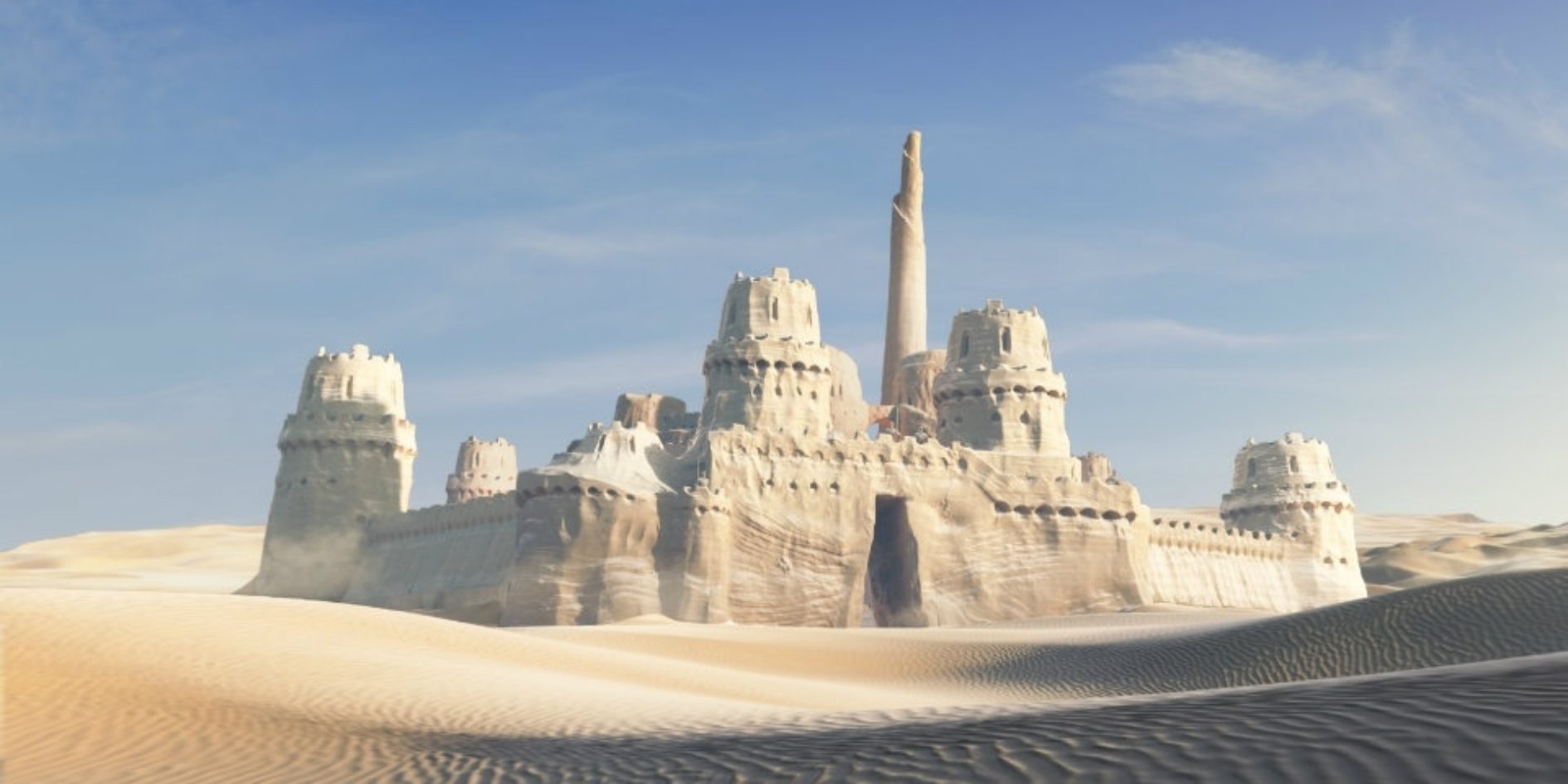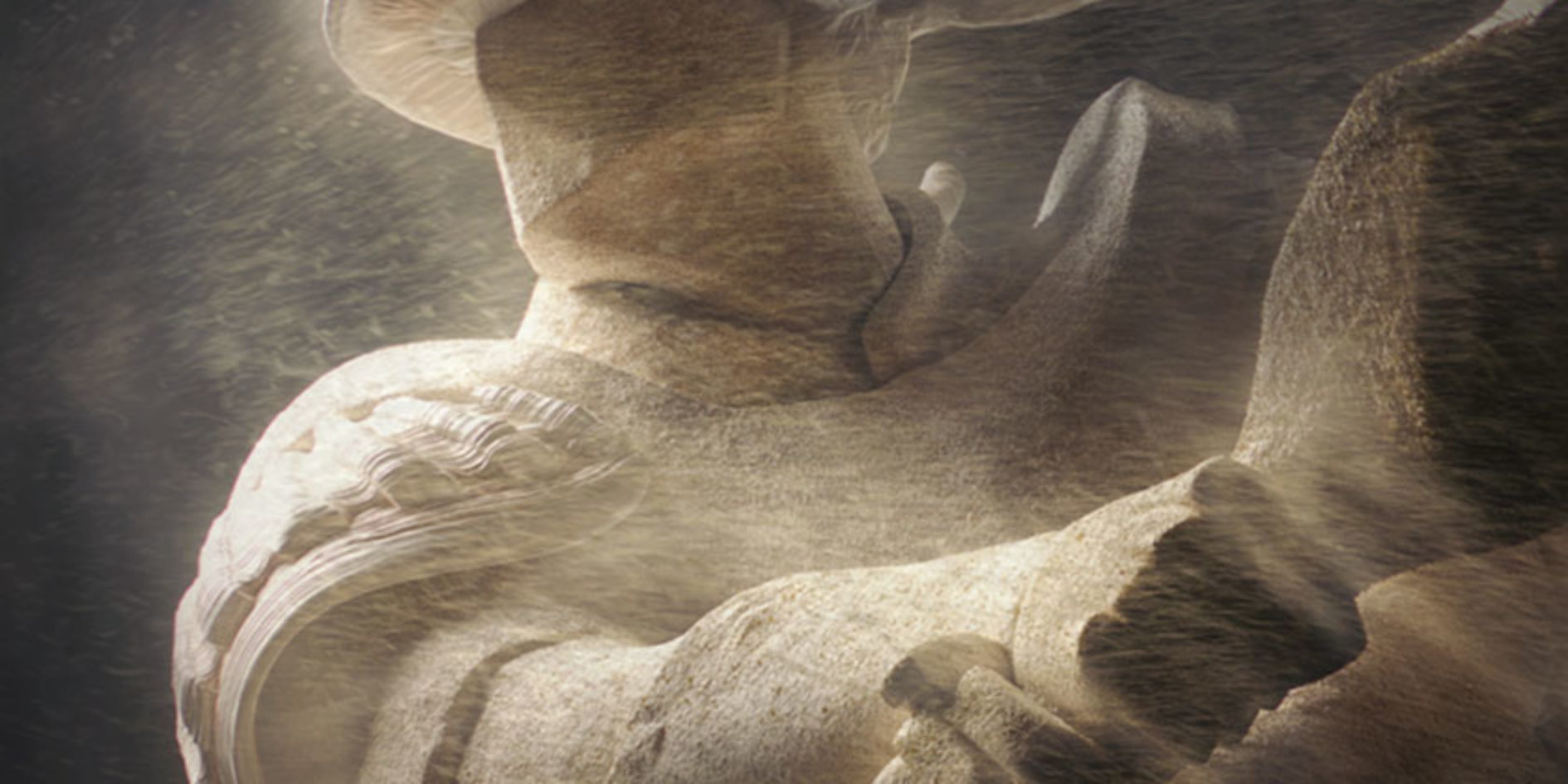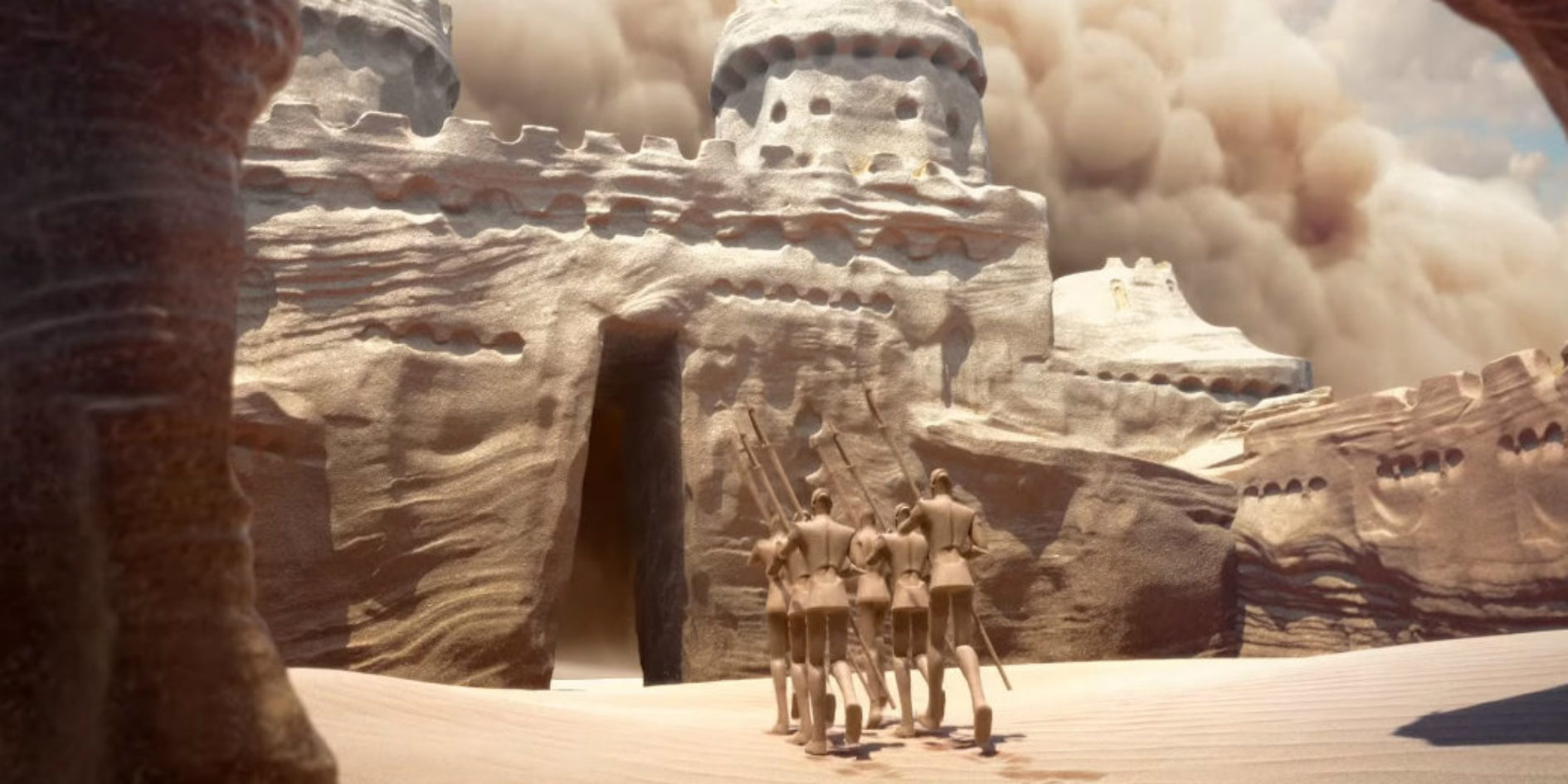 Château de sable win the « Prix des scolaires » at festival des Nuits Magiques de Bègles !
The 26th International Animated Film Festival "LES NUITS MAGIQUES" will take place from 1 to 11 December 2016 at "Le Festival" cinema in Bègles. Congratulations to the "Chateau de Sable" team who won the "Prix des scolaires" at the "Festival des Nuits Magiques de Bègles"!
This international festival of animation film is a new appointment well known to the "béglais" and the metropolitan: with proposals for all ages, from young audiences to adults, this time attracts 10,000 spectators each year. The principle remains the same, it is the public who votes to award to the best films. Some screenings will also be held at the "Entrepôt" at Haillan, as well as at the library Bordeaux Mériadeck.
In the program :
– International Short Film Competition with several awards from the public and the professional jury.
– Previews
– Youth Programming
– Ciné quiz "A la poursuite des toons"
– Improciné (short films followed by improvisations of actors)
– Thematic programming of short films (Shoco Films, Visegrad Animation forum)
– Behind the scenes of animated films (demonstrations of animations)
– Exhibition, workshop, meetings with professionals