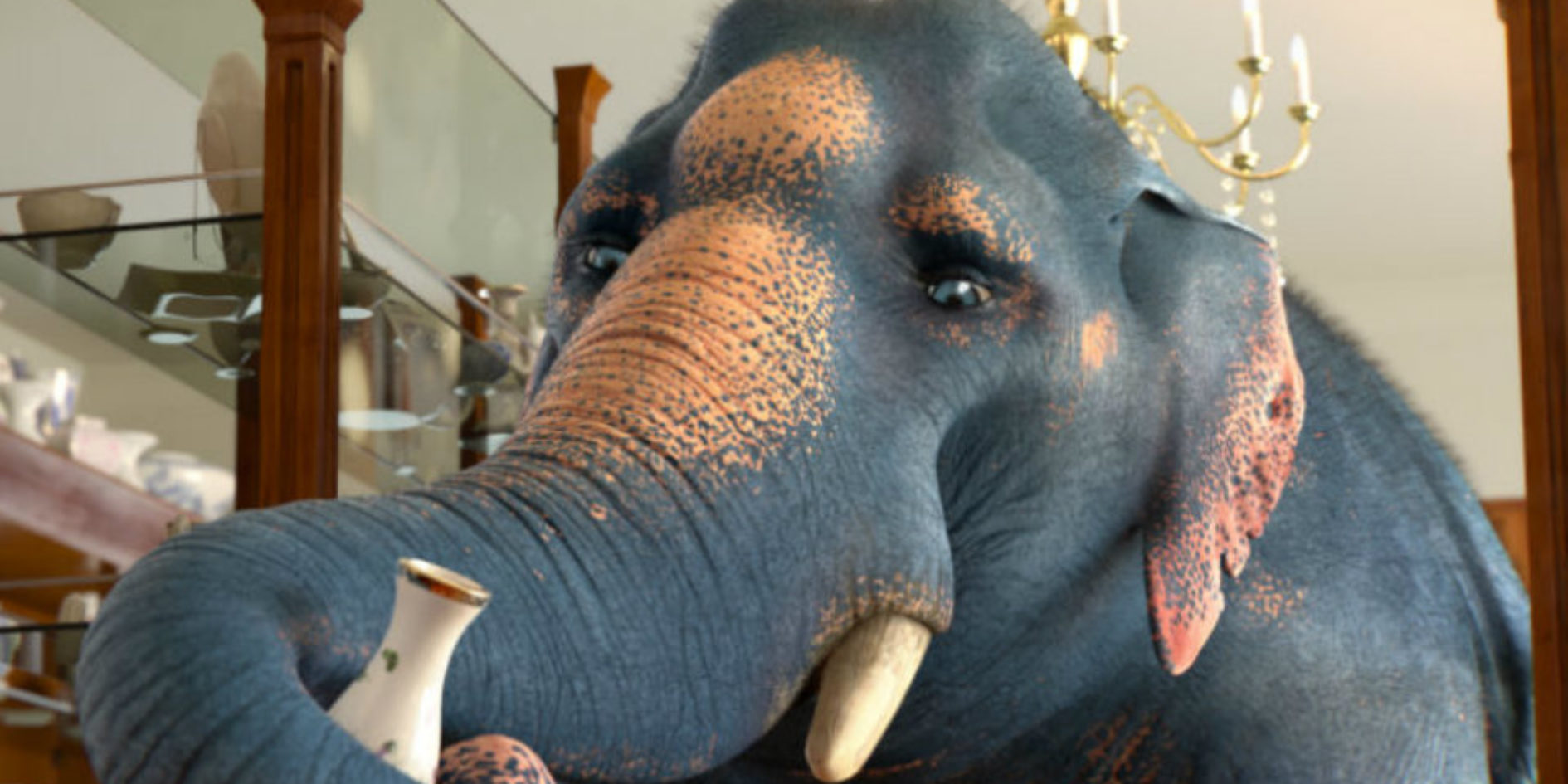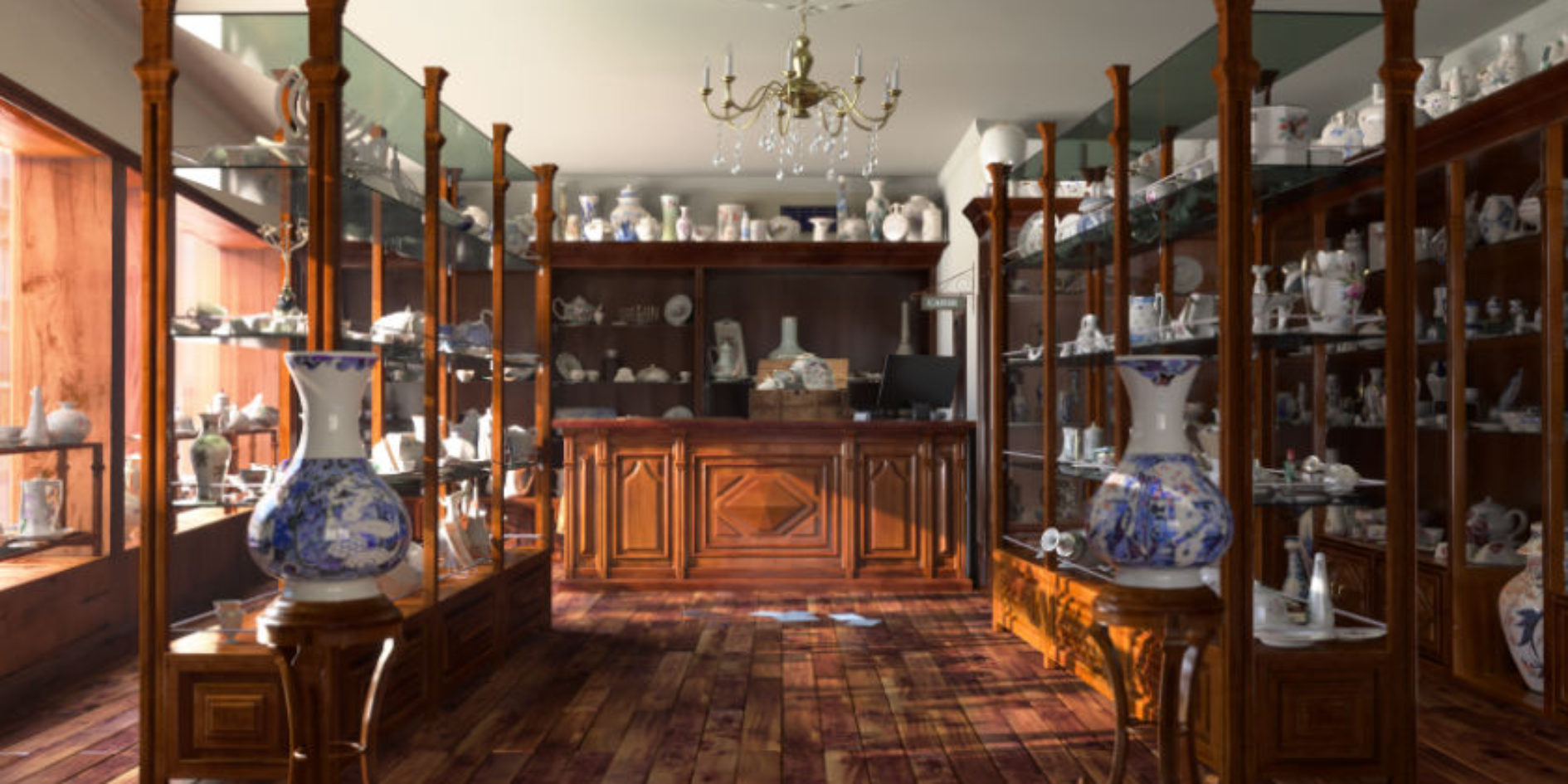 Comme un éléphant wins an award at Anima Mundi Festival
The Anima Mundi Festival was created in 1993 with the aim of strengthening the animation sector in Brazil. This year the Festival took place from 24 to 27 July 2018.
AN IMPRESSIONATE AFFLUENCE
In the first year, the festival welcomed 7,000 people and screened 144 films.