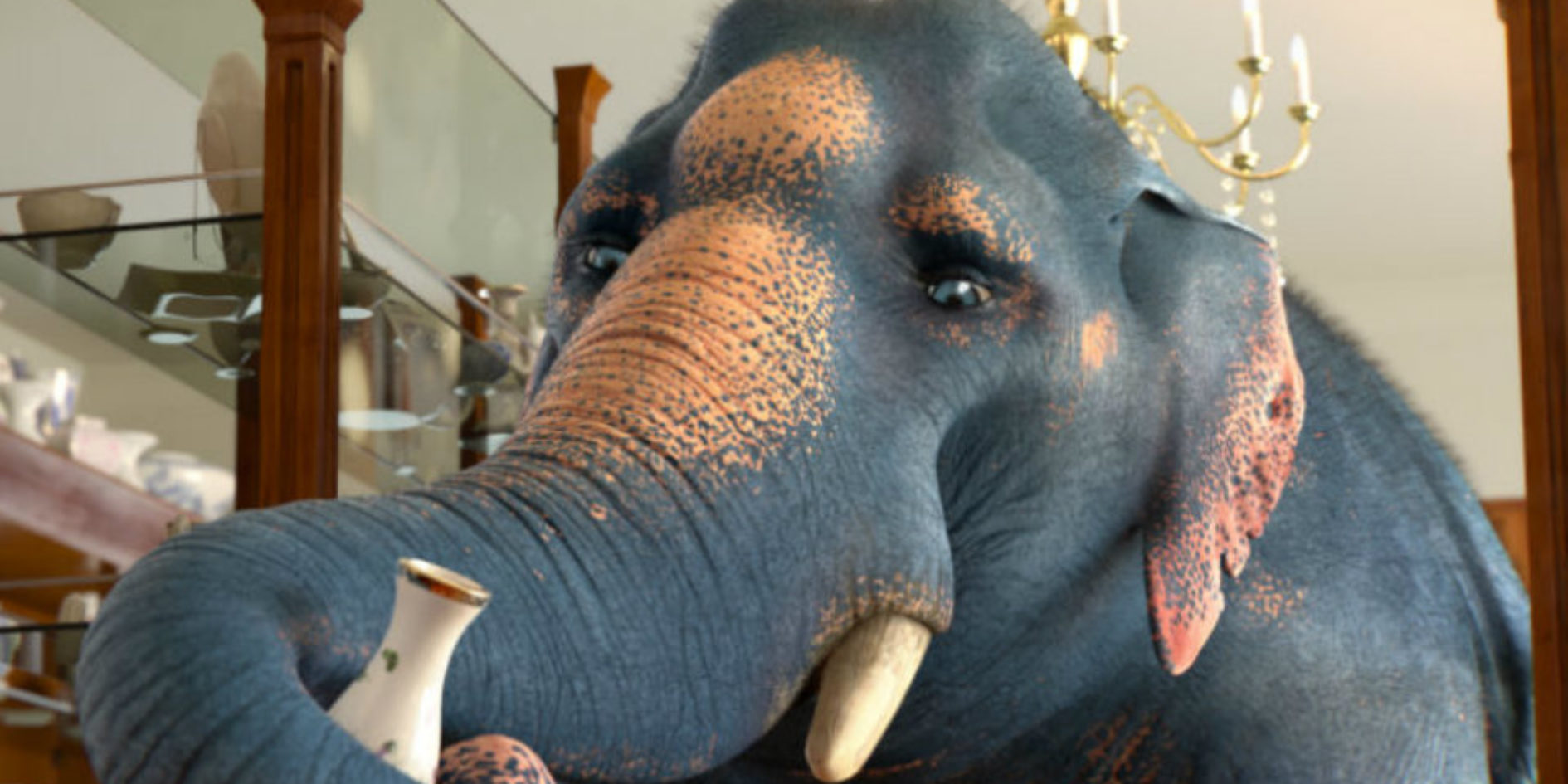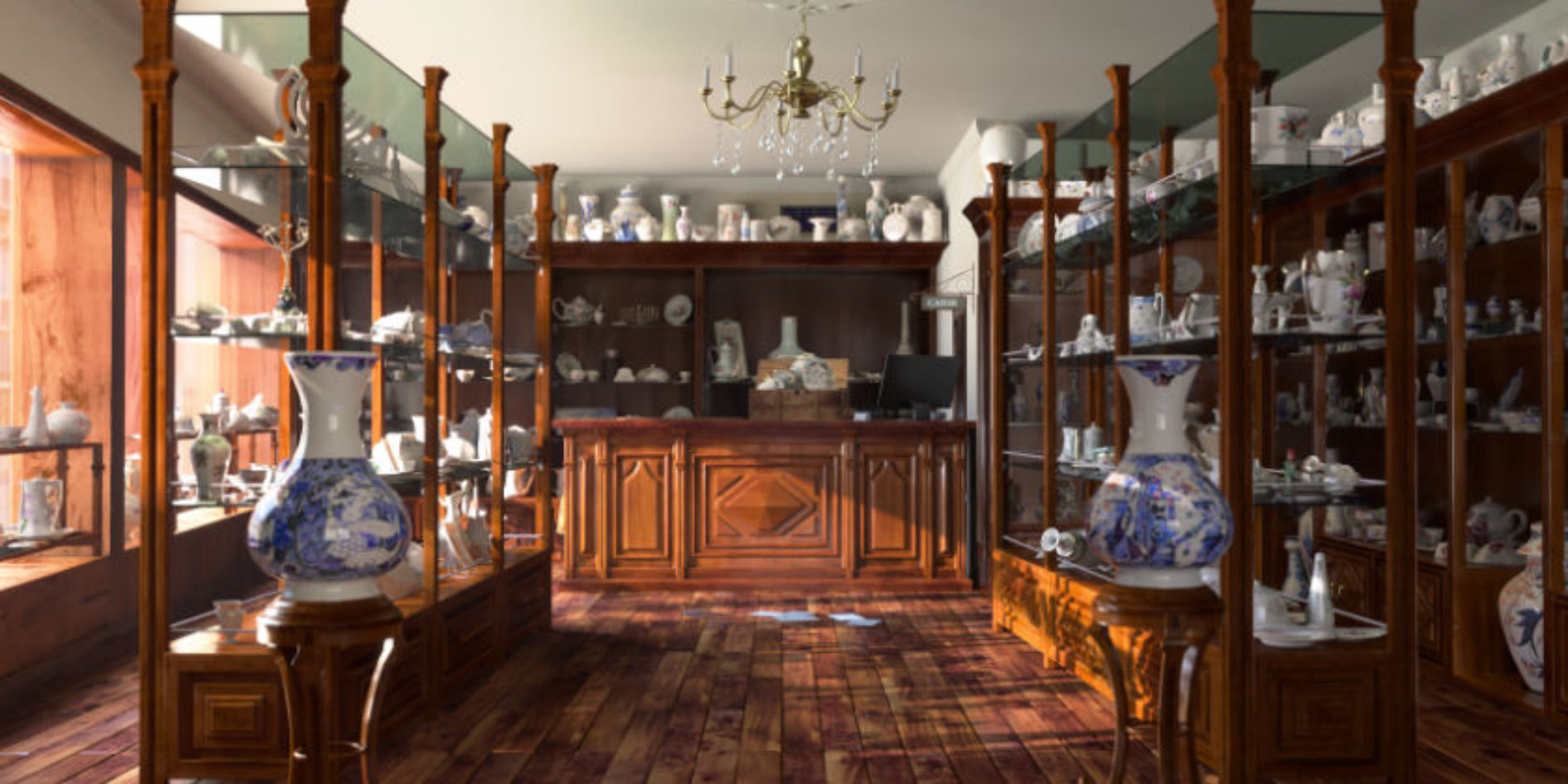 Comme un Eléphant selected for the Filem'On
Comme un Eléphant dans un magasin de Porcelaine, has just been selected for the Filem'On International Filmfestival For Audiences, in the "ECFA Short Award" competition in Brussels
THE FESTIVAL IN A FEW FIGURES
This is the 12th edition of the festival that will take place this year from October 24 to November 3, 2018.
More than 130 films, for a public of 2 to 16 years, are programmed in competition!
We will be able to discover the program of the festival 2018 from September 15th, 2018.