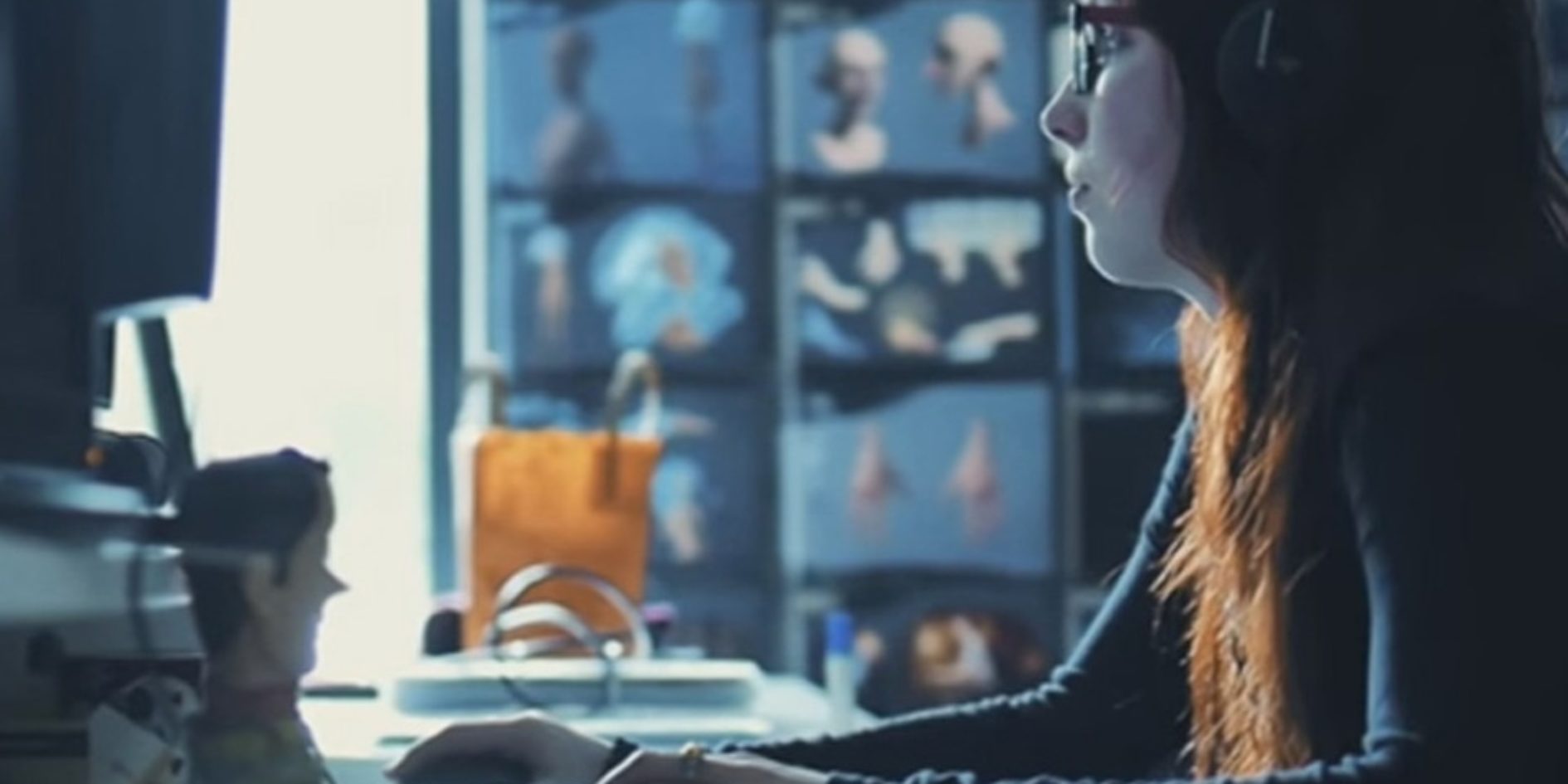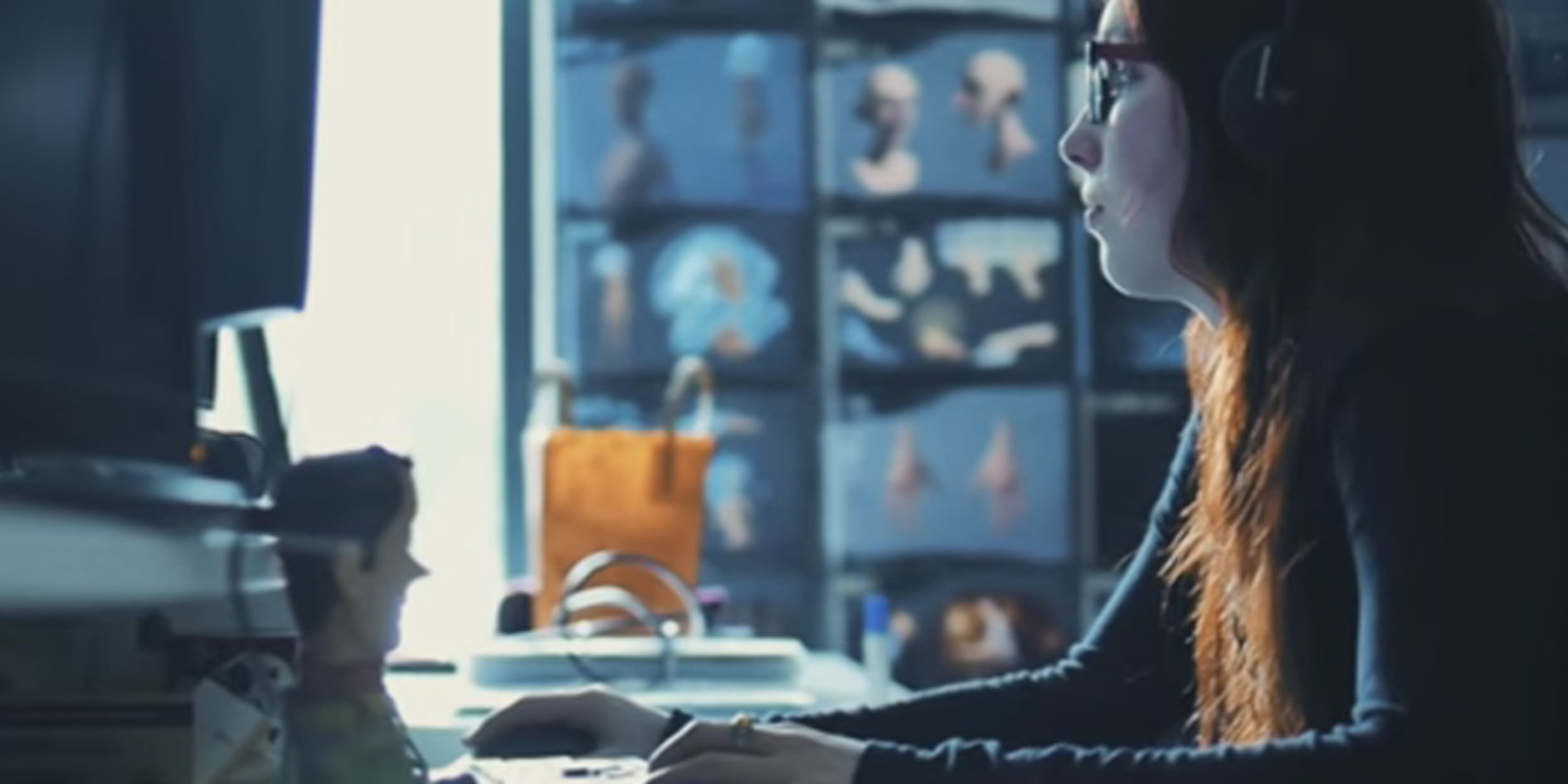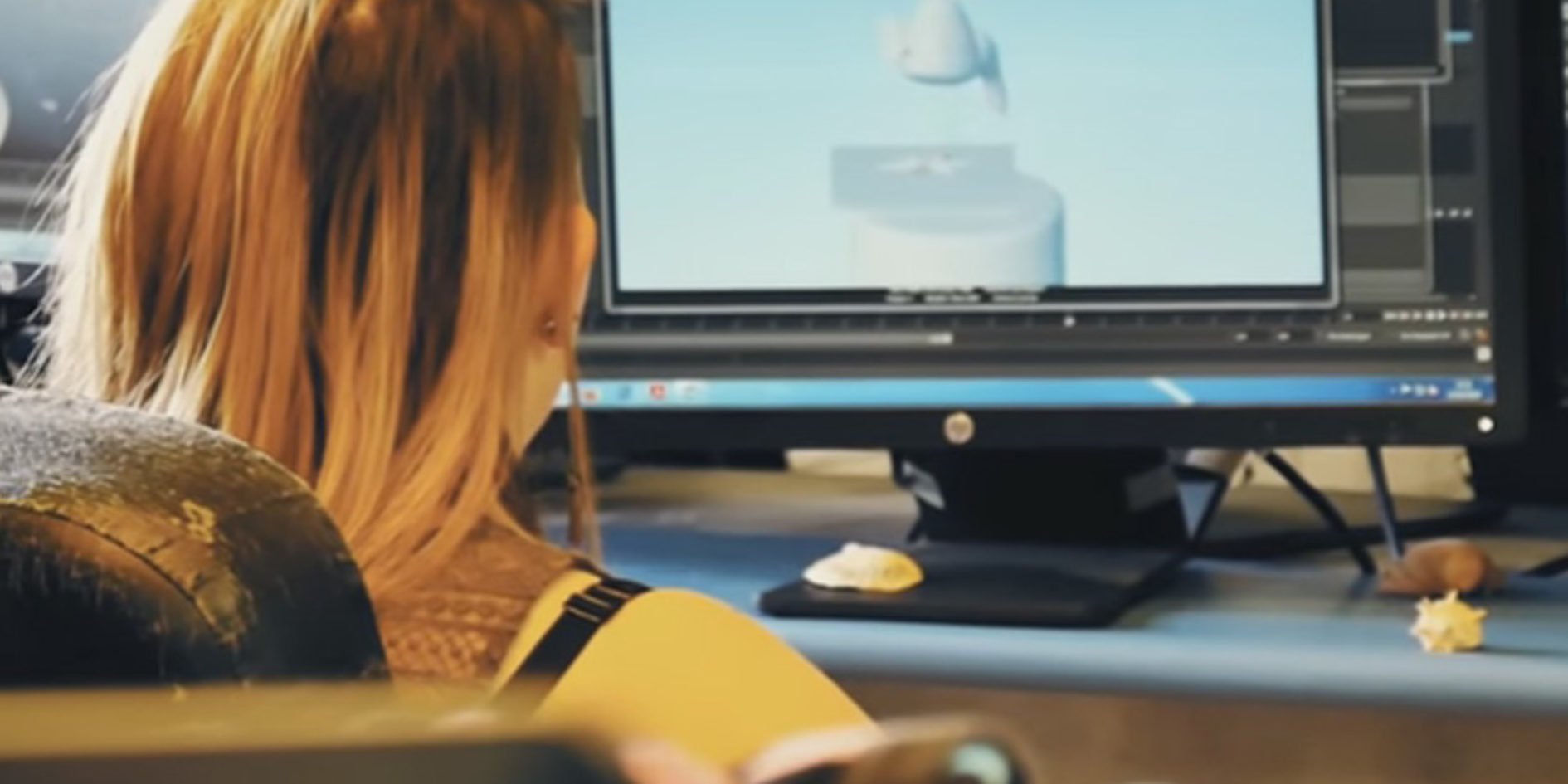 How are made the animation films of ESMA ?
Discover how are made the student's short animated films at ESMA in this first part dedicated to the preproduction.
It is during the third year of their training in 3D animated cinema that the students create their films in group.
Thanks to this video, available on our Youtube Chanel Esma Movies, you can discover how they are made.
In this first part, we offer you to discover the preproduction step, explained by ESMA's professors.
You can also discover on this chanel all of ESMA's students other animated films !
The second part on the production should be online in July !