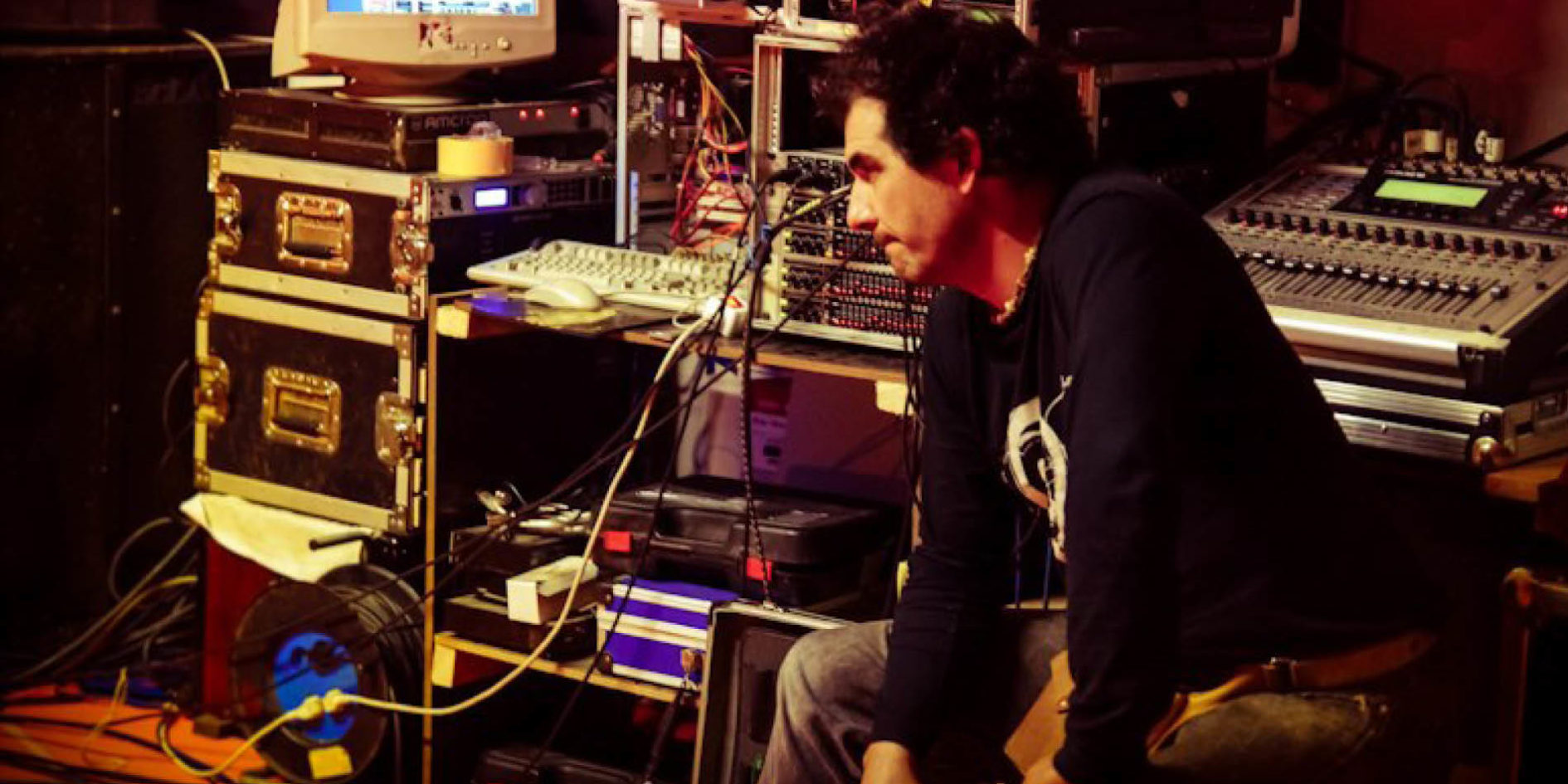 Fred Abrial
It is with sadness that we learned of the death of Fred Abrial, composer and sound director, who contributed to several of our short films.
Among all the news, there are some that leave us with a huge void. It was with great sadness that we learned last week of the death of Fred Abrial, composer and sound director. He passed away at the age of 48. We wanted to pay homage to this artist with whom we collaborated many times on our graduation films in the CG Animation Cinema and Special Effects section.
José Vicente, from the Studio des Aviateurs, with whom he had worked regularly since 2008, described him as "a talented composer who knew how to bring a touch of finesse and sensitivity to the CG animated films he contributed to".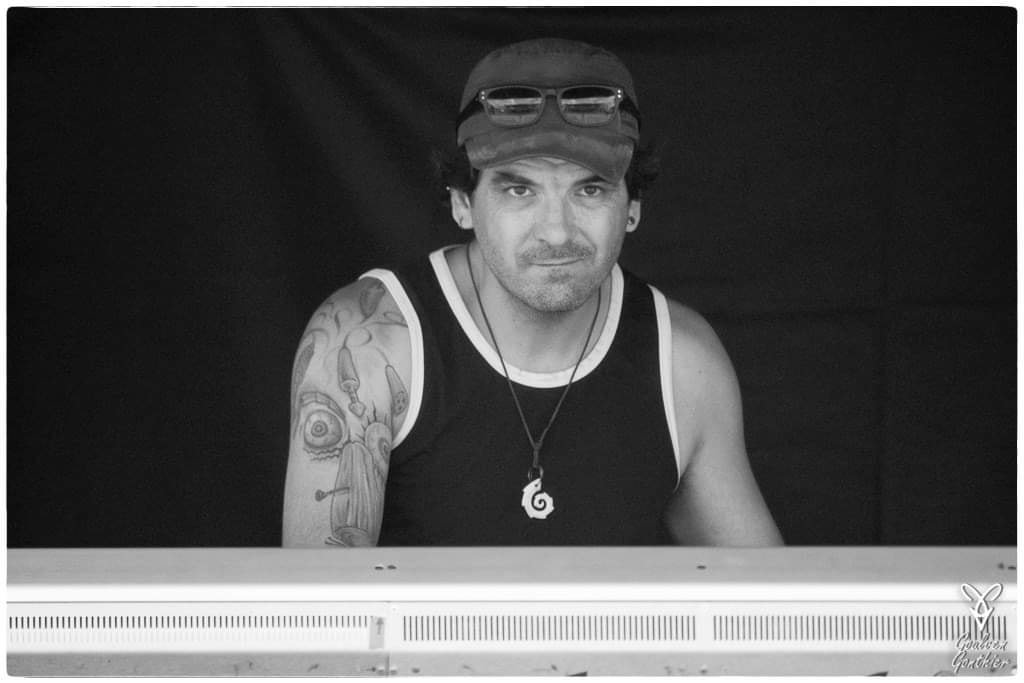 In all, he has participated in 8 ESMA student films:
In 2010, Fred Abrial was working on his collaboration with the Mortys project:
I'm very interested in what the directors have to say about it right away.
It can go from, "it's very good" to "we don't feel it too much", passing by, "we don't want this passage at all… (laughs).
But even then, I think it's great because it means they know what they want.
With them it always went very well, there was no need to insist on anything.
Sometimes, you still had to reassure them, tell them, don't worry, it's normal that it sounds like that, it's a demo, when the mix is finished it's going to be fine.
With the Mortys, I can say that we were in an exemplary relationship.
Originally from the Parisian suburbs, where Fred Abrial created his first musical group, he entered the Nancy Creative Music Centre in 1990 to study harmony and work on guitar technique. He went through very different musical genres, such as afro jazz, hard core, fusion, electronic music and of course symphonic music.
In 2004, he works as a sound technician for various orchestras, artists and events. He did an internship with the Montpellier composer, Christophe Héral, thanks to whom he discovered the fascinating world of audio post-production and video games, a world he has also worked for a lot.
His talent and kindness will be missed. All our thoughts and sympathy accompany his wife and family in this painful moment.
Farewell to the artist!
Photo credits : Goulven Gonthier