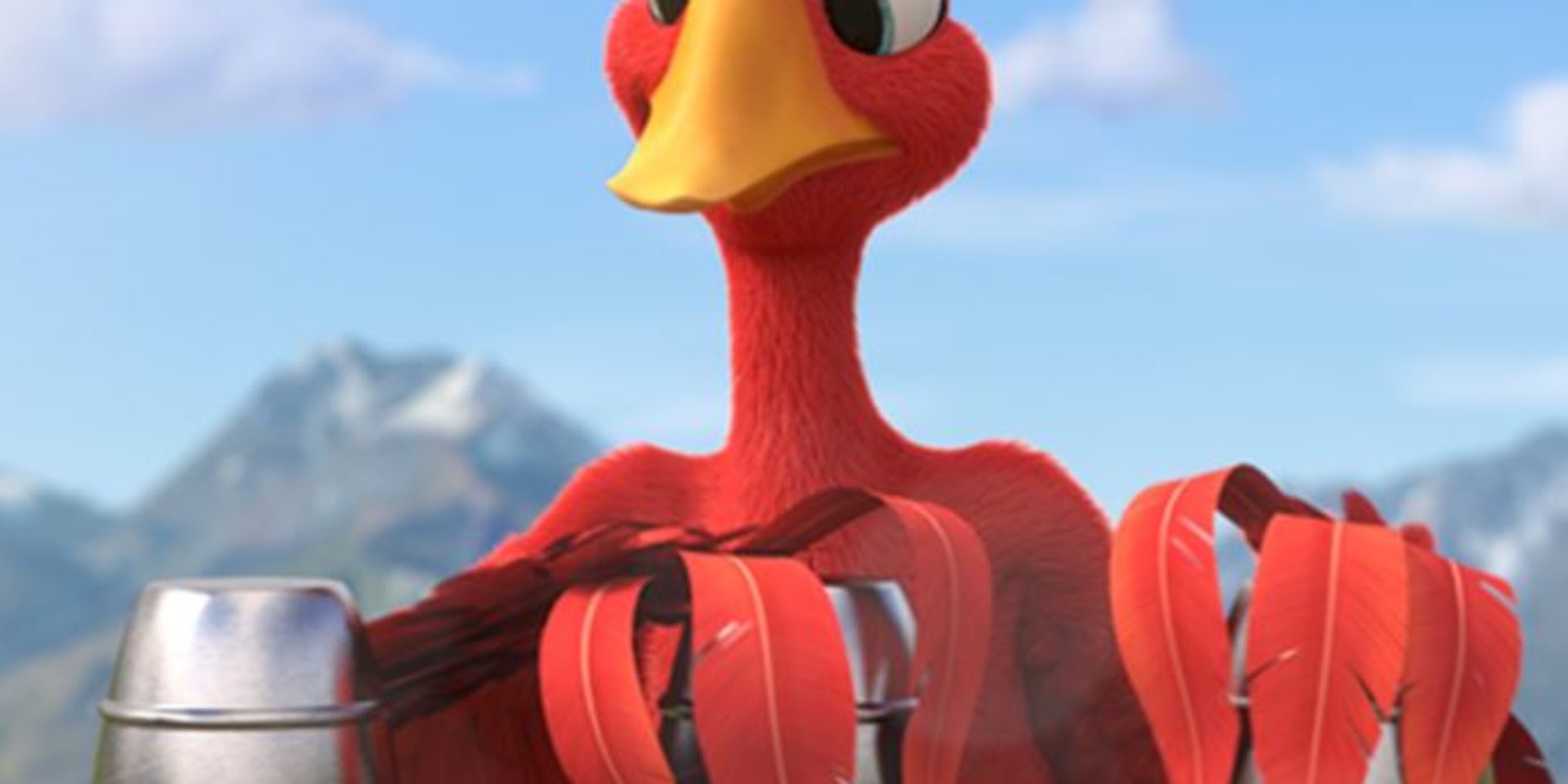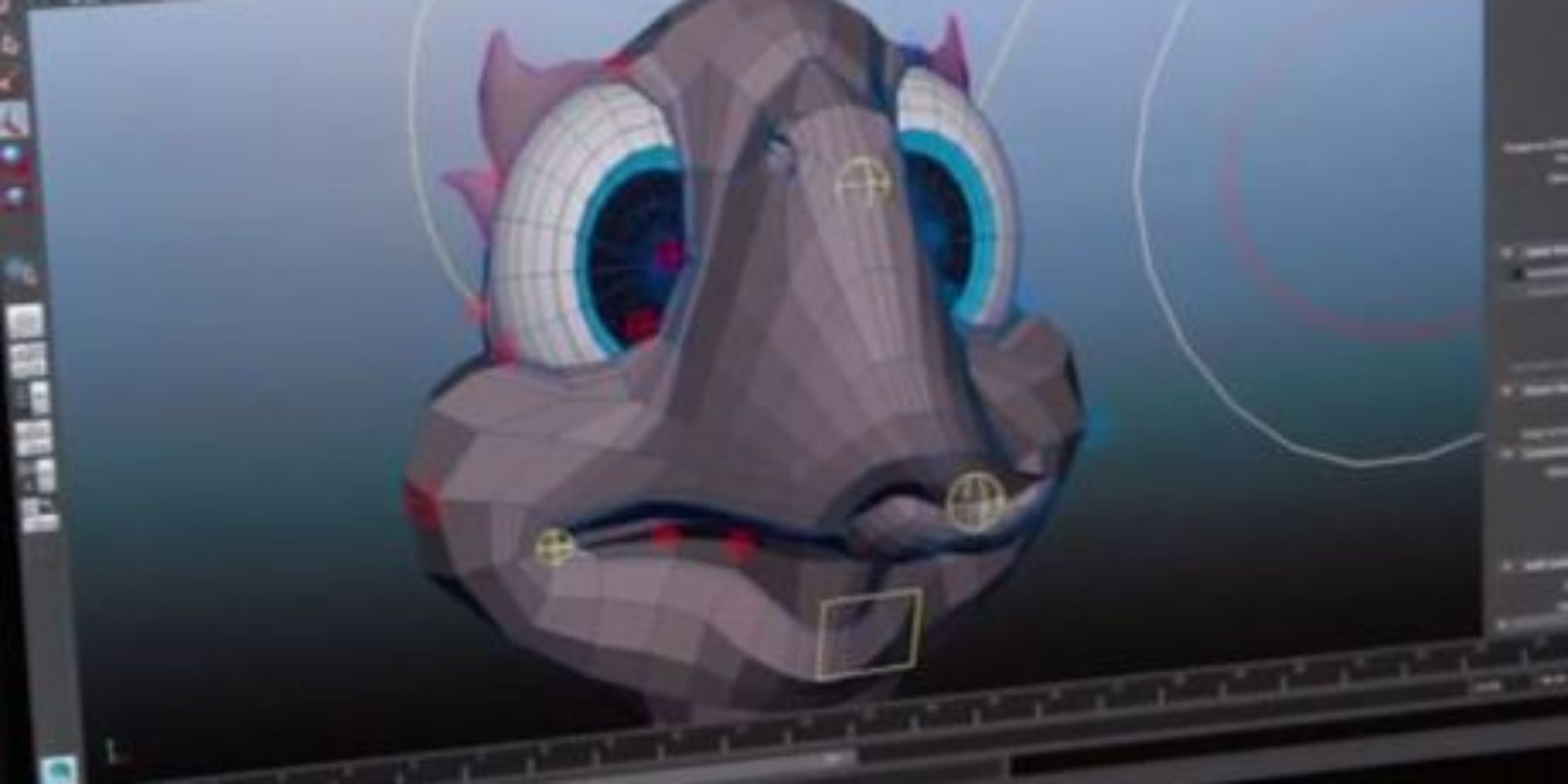 News from 2 former ESMA Toulouse students
What have become Vincent Dromart and Nicolas Quinssac, 2 ESMA Toulouse former students?
Recent graduate from ESMA Toulouse, Vincent Dromart and Nicolas Quinssac have launched their own business, DIGIBLUR Studio, specialized in the production of animated films.
In 2014, the Toulouse Food Quality Exhibit (SISQA) has entrusted them with the task of giving a new look to its communication campaigns. For the occasion, Vincent and Nicolas have worked on a poster released in the whole Midi-Pyrénées region, and on 2 TV commercials broadcasted on France 3 channel. These two young and talented artists have also created a mascot for SISQA: a red goose.
A very nice spotlighting on their company and their work in 3D animation !
Read also Vincent and Nicolas' interview for La Dépêche (in French)
Discover ESMA 3D animation curriculum