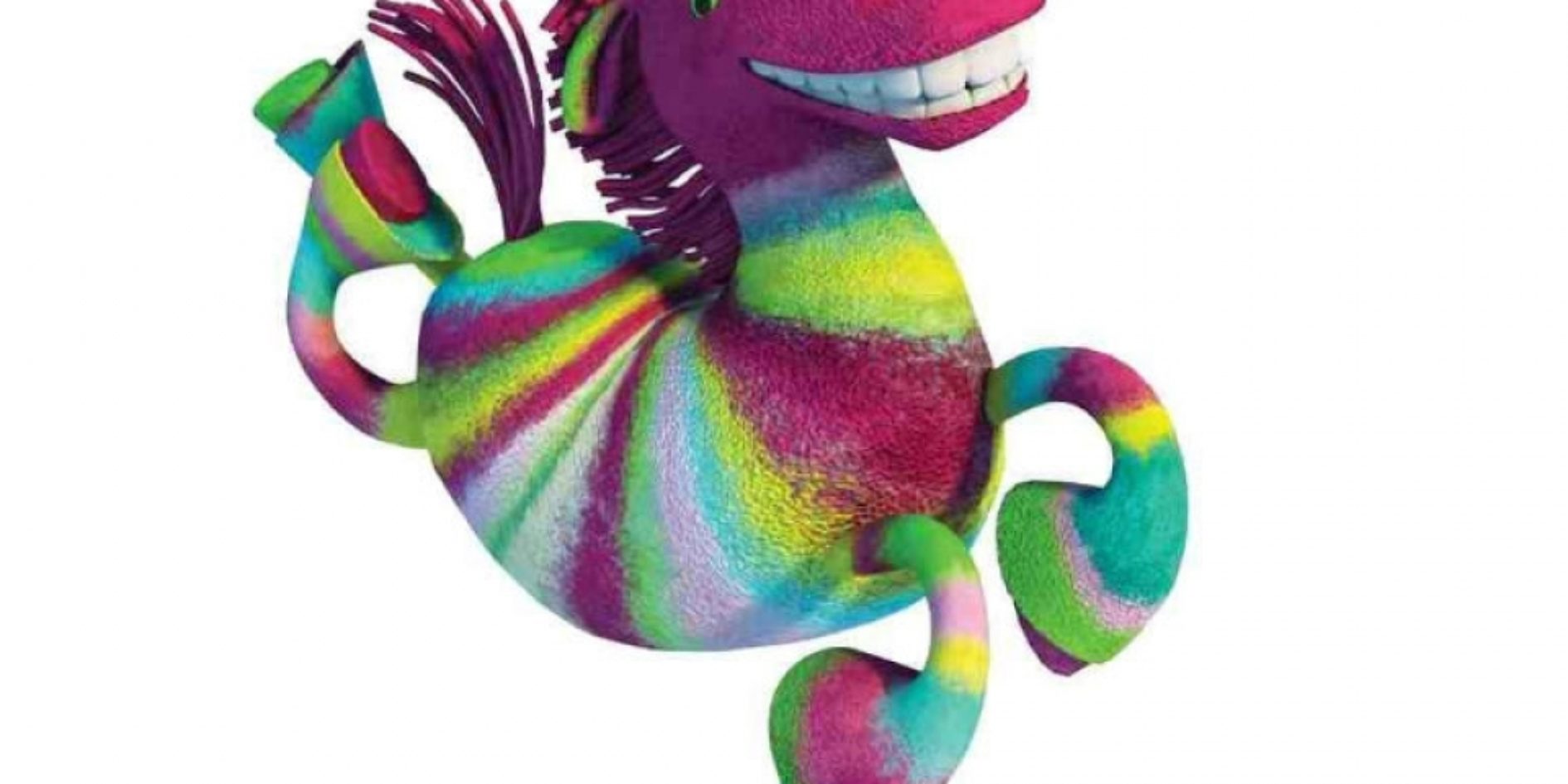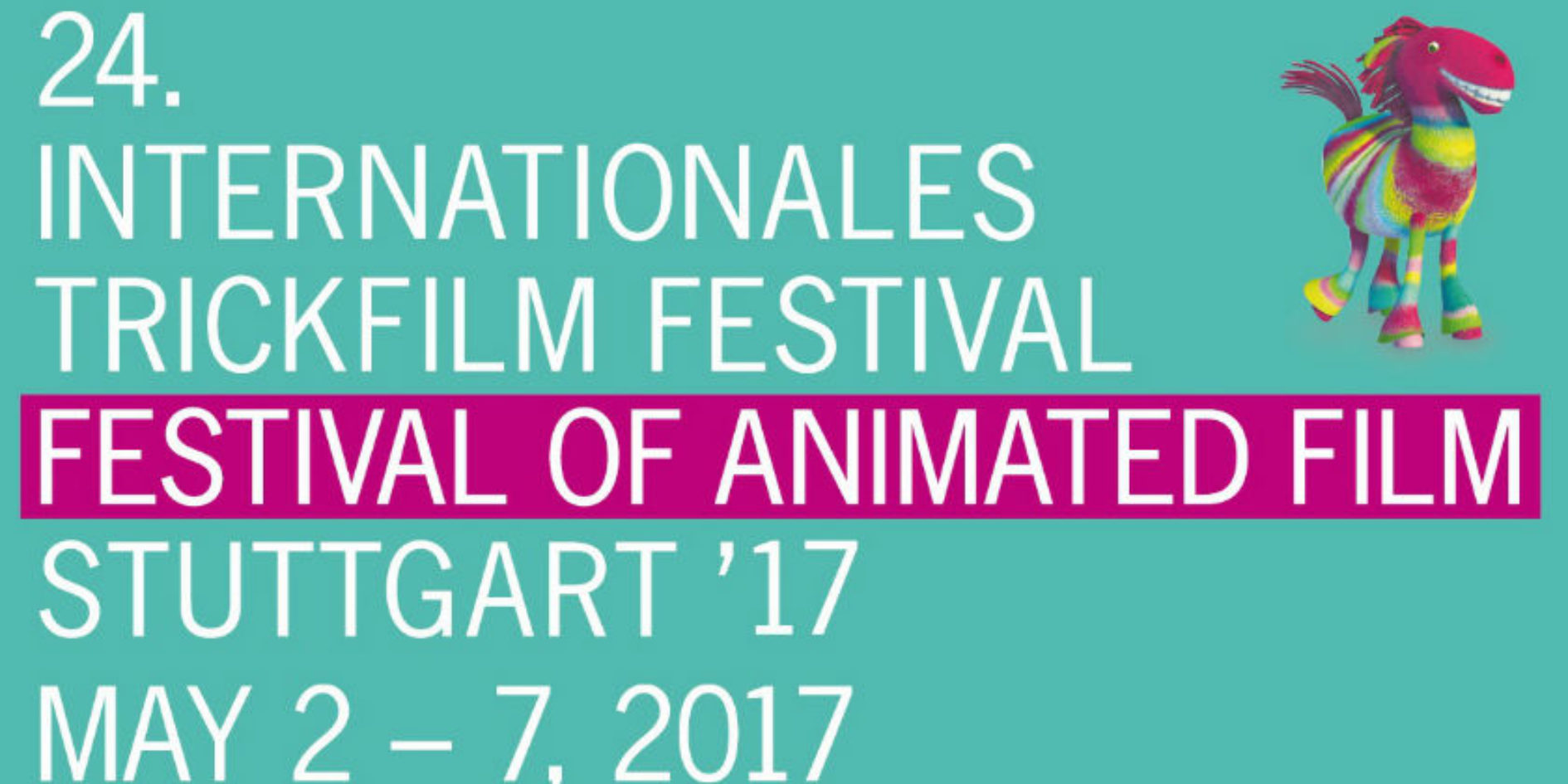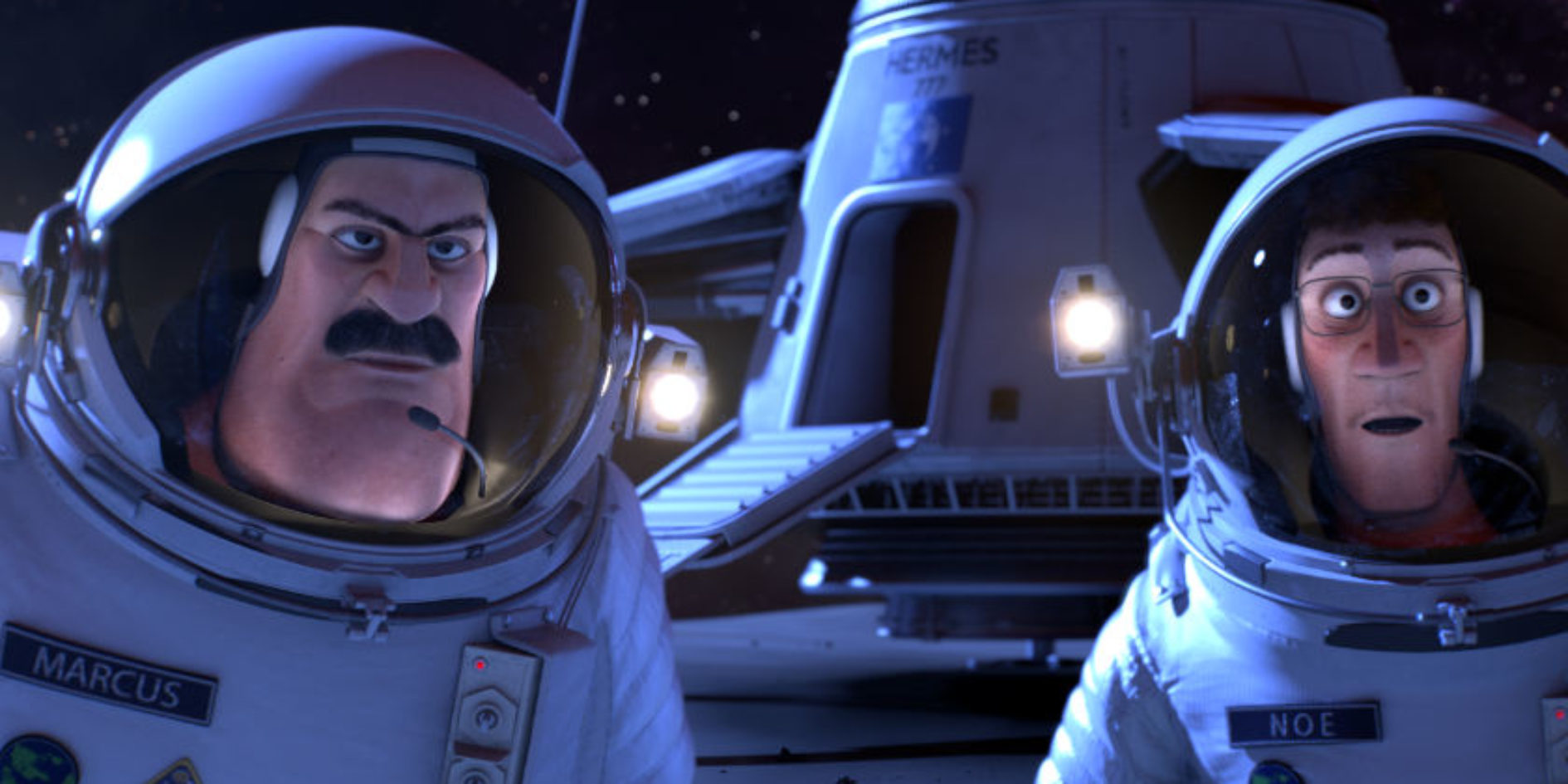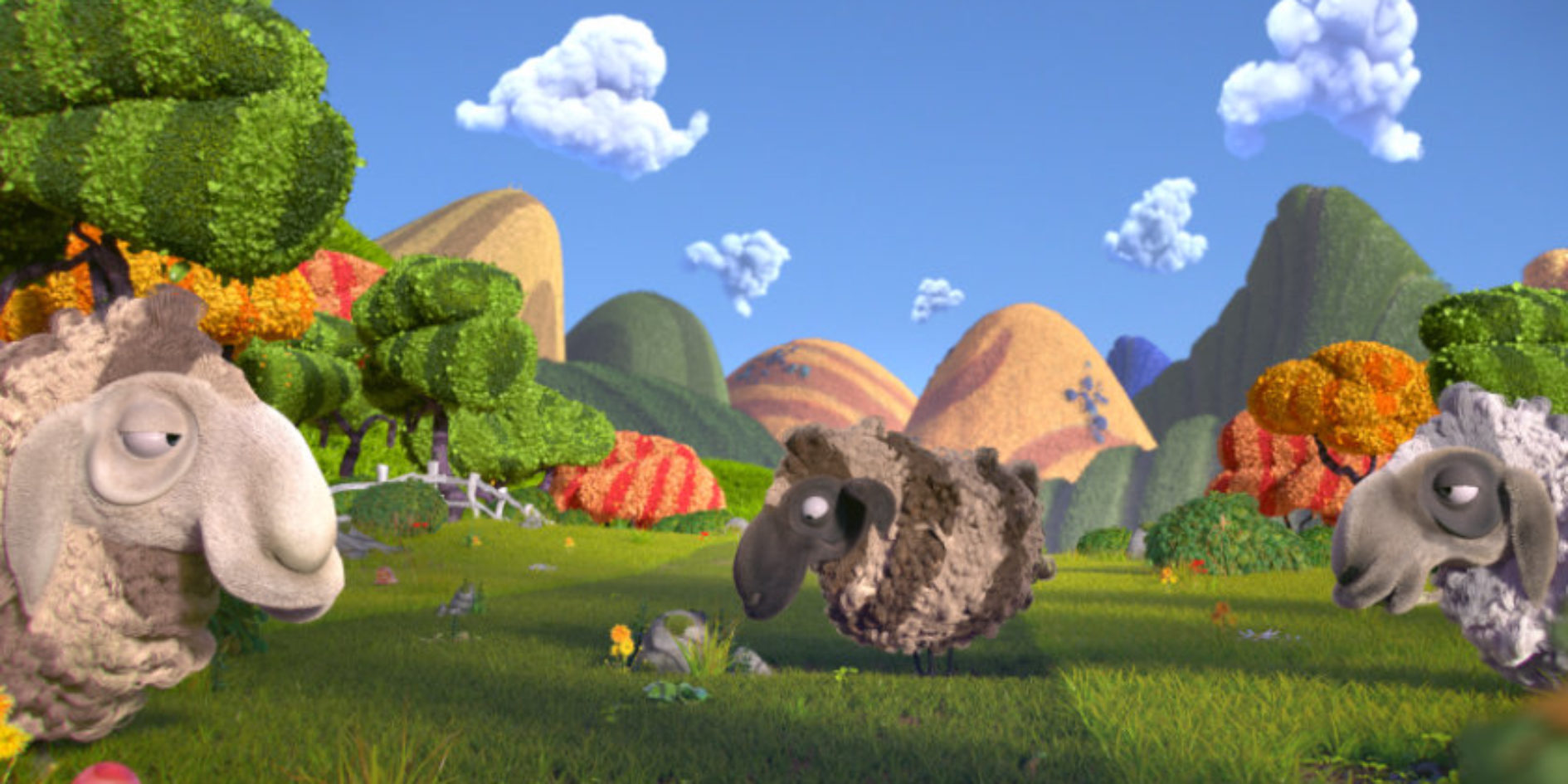 Two short films awarded at the ITFS
Asteria and Swiff won two awards at the 24th International Festival of Animated Film (ITFS) in Stuttgart on May 2-7.
The ITFS Festival
Created in 1982, the International Animated Film Festival Stuttgart (ITFS) is one of the most important animated events in Germany and worldwide. This festival is linked to the FMX. This year, more than 90,000 people attended the Festival, a 13% increase over last year's edition.
Category "Amazon Audience Award"
Last year the short film 'Chateau de Sable' had won the Amazon Audience Award, the new category of the ITFS. This year it is the turn of Asteria to win this prize. The short film will be broadcast for a year on all Amazon platforms!
Category "Special Mention"
Swiff won the "Special Mention" category of the ITFS Festival.
Award ceremony for Asteria
On stage to receive the prize : Julien Duval, ESMA's professor. Unfortunately the team of directors having not been able to move!