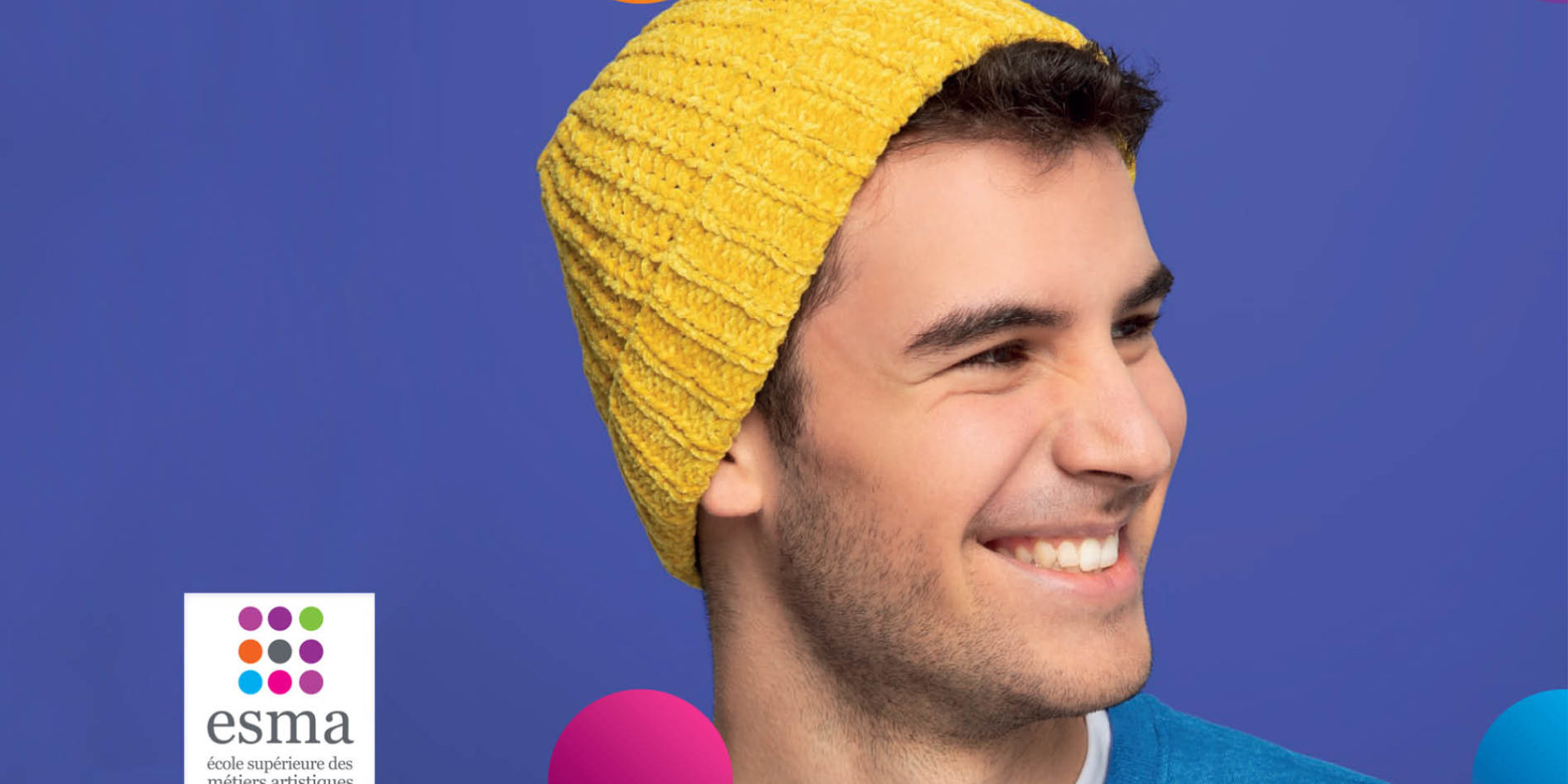 ESMA: the dates of the Open House 2021!
News

, School

. 30 Jan. 2021
Lyon
, Montpellier
, Nantes
, Toulouse
You will find below the dates of the school's virtual and face-to-face Open House.
February dates
Montpellier : 5 february : 14h-18h & 6 february : 10h-18h – Digital
Toulouse : 5 february : 14h-18h & 6 february : 10h-18h – Digital
---
March dates
Lyon : 13 march : 10h-18h – in school
Montpellier : 20 march : 10h-18h – in school
=> Please note that depending on the government's announcements, changes may occur. In order to be informed of any changes, consult this news as the event approaches. 
---
April dates
Lyon : 3 april : 10h-18h – Digital
Montpellier : 3 april : 10h-18h – Digital
---
A TIME TO MEET THE STUDENTS AND THE PEDAGOGICAL AND ADMINISTRATIVE TEAMS
An important event in the year, the JPO (or Open Days) are a highlight for our schools. These days allow those seeking training to immerse themselves in the life of ESMA schools.
In order to provide a concrete experience, during this event, all the students exhibit the work they have done throughout the year, all in colourful displays. The school thus becomes in their image!
Moreover, the students, as well as the teachers and the administrative teams, are present to welcome visitors. Don't hesitate to ask them questions, it is with pleasure and passion that everyone will answer!
This year, the JPOs are available both in face-to-face and digital formats. For the digital version, you can access it here: jpo.ecolescreatives.com/esma/
THE IMPORTANCE OF JPO
What makes the JPO, or Open Days, so important is that on this occasion, future students have the opportunity to meet both students and teachers. Directly, they will be able to exchange with them on several themes such as the courses covered, the work proposed, life at school, etc. Perfect to reassure themselves about their choices. The same goes for parents, who often accompany their children, to get information themselves.
This event also gives you the opportunity to move around the building and discover it from every angle: the rooms and their layout, the equipment on offer…
AN EVENT OPEN TO ALL
The Open Days are far from being reserved only for future baccalaureat holders looking for a school for the next school year. Indeed, it is not uncommon to receive students in their second or first year of secondary school – and even middle school students – already eager to find out about their future career.
In this way, they can get a clearer idea of their aspirations and confront themselves with the reality of things. It's also a way for them to know what tools they will need to arm themselves with in order to be able to integrate the desired curriculum and make their dreams come true.