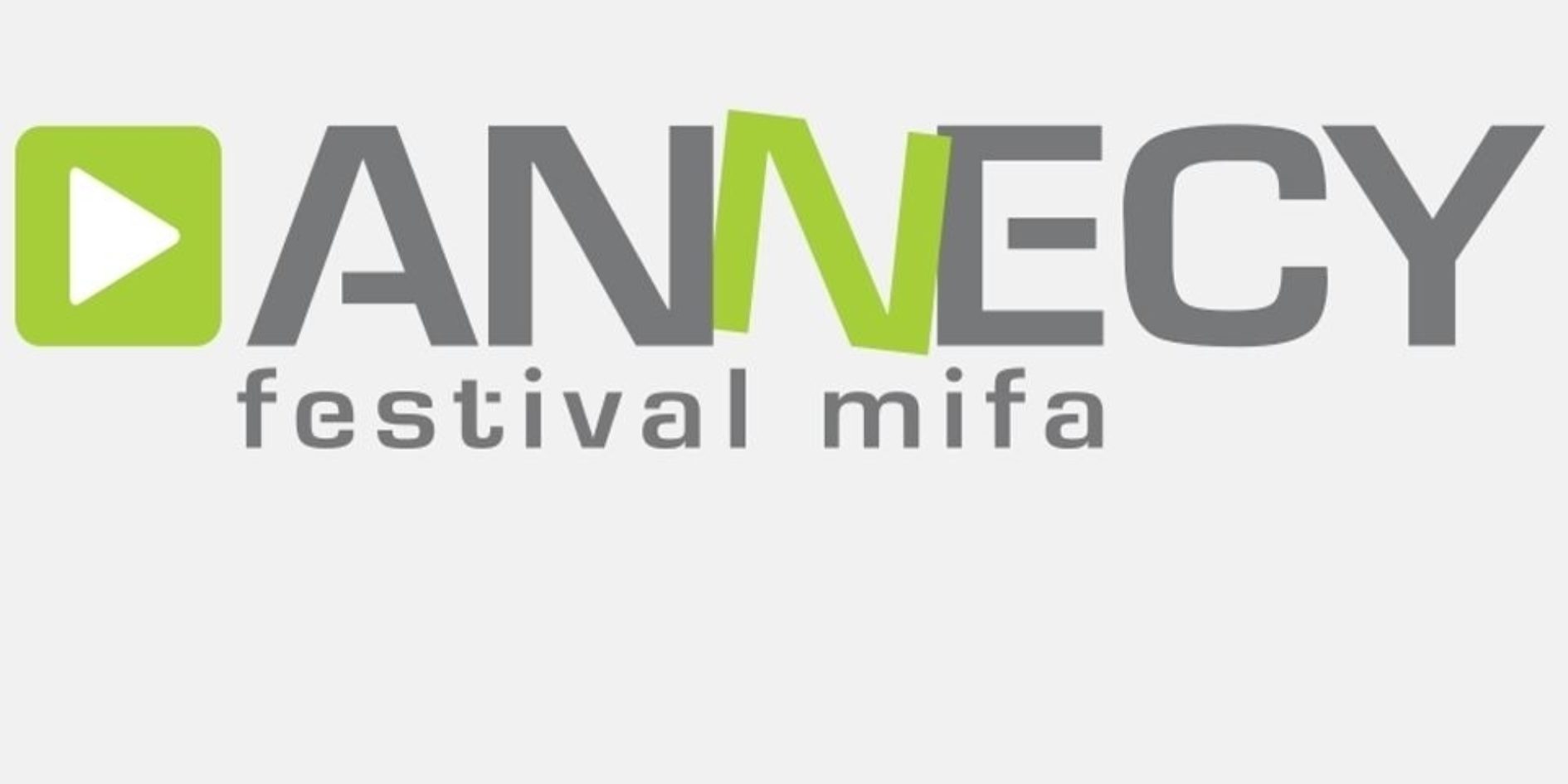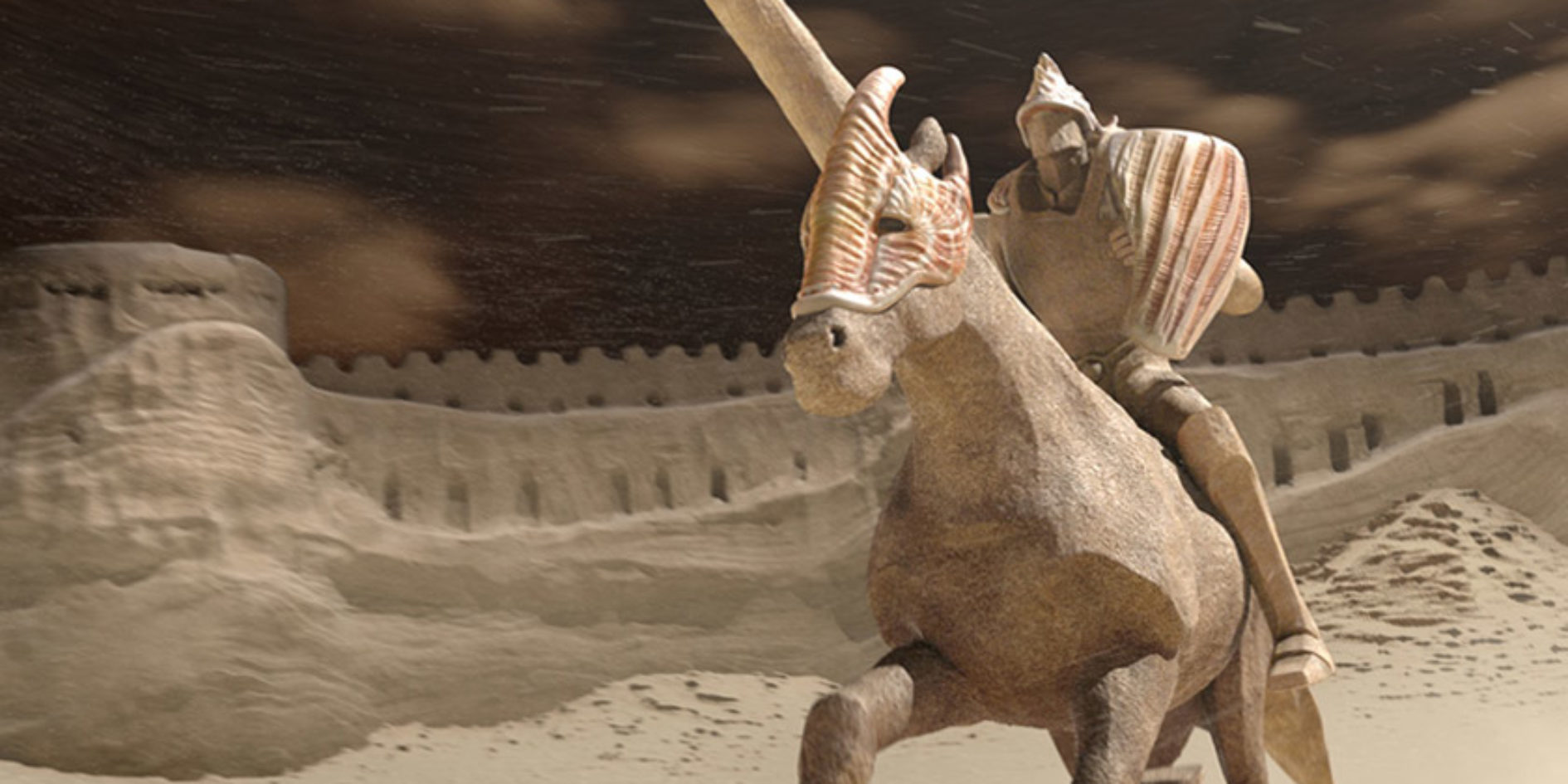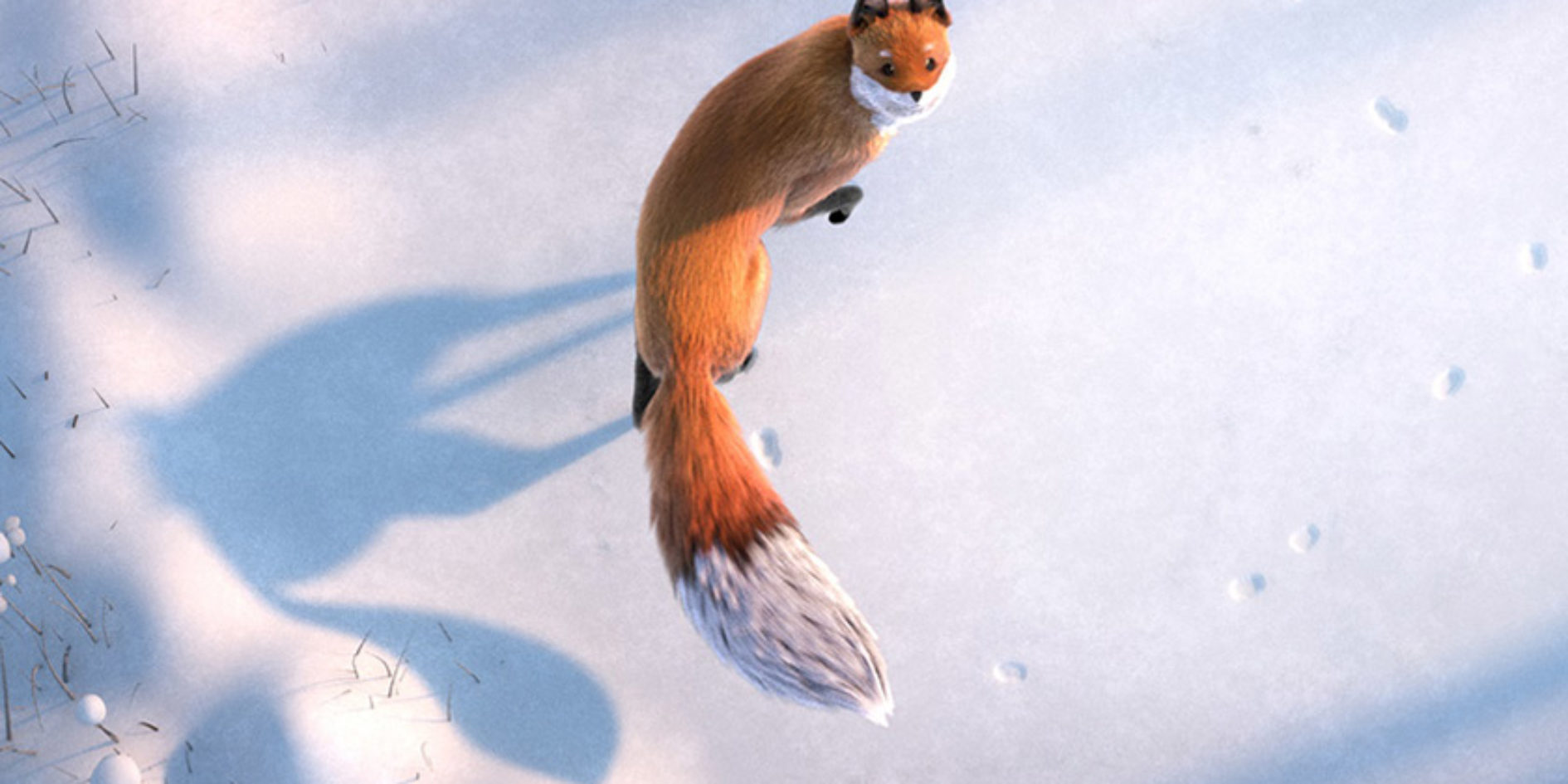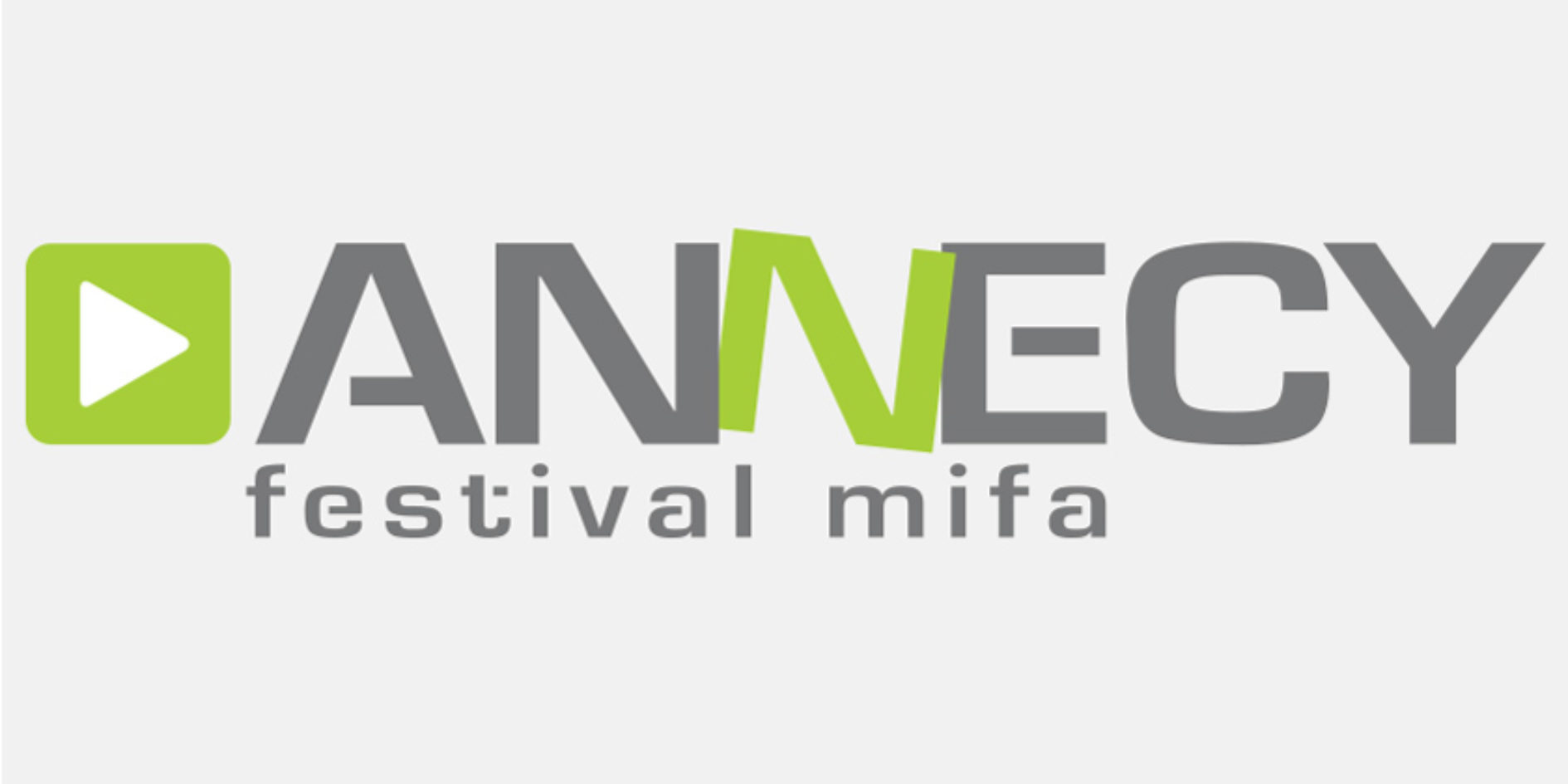 Annecy Festival 2016 : 2 ESMA selection !
Uncategorized

. 12 May. 2016
After "La fenêtre" last year, it is the turn of "The Short Story of a Fox and a Mouse" and "Château de sable" to be selected at Annecy Festival !
Considered one of the major events of the world to animation , the Annecy Festival received over 2,600 animated films since registration opened last November .
A total of 200 films were selected , of which less than fifty students short films !

It is with pride that ESMA is represented for this year 2016 by two films " The Short Story of a Fox and a Mouse " and "Château de Sable" , from the promo 2015, and selected in the category " Films study's end".
See you on Saturday 18th June for the result …
Congratulations to both teams !