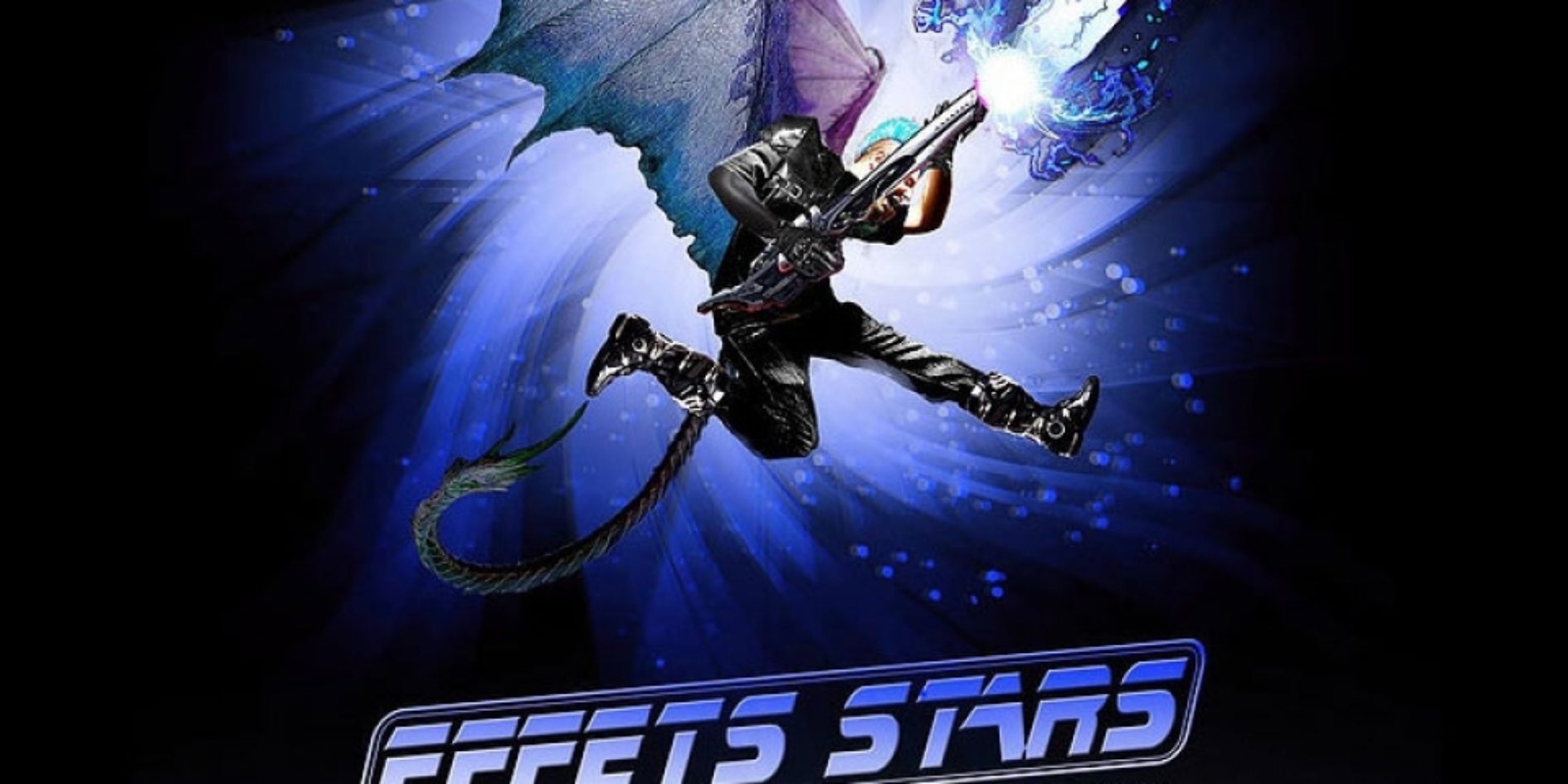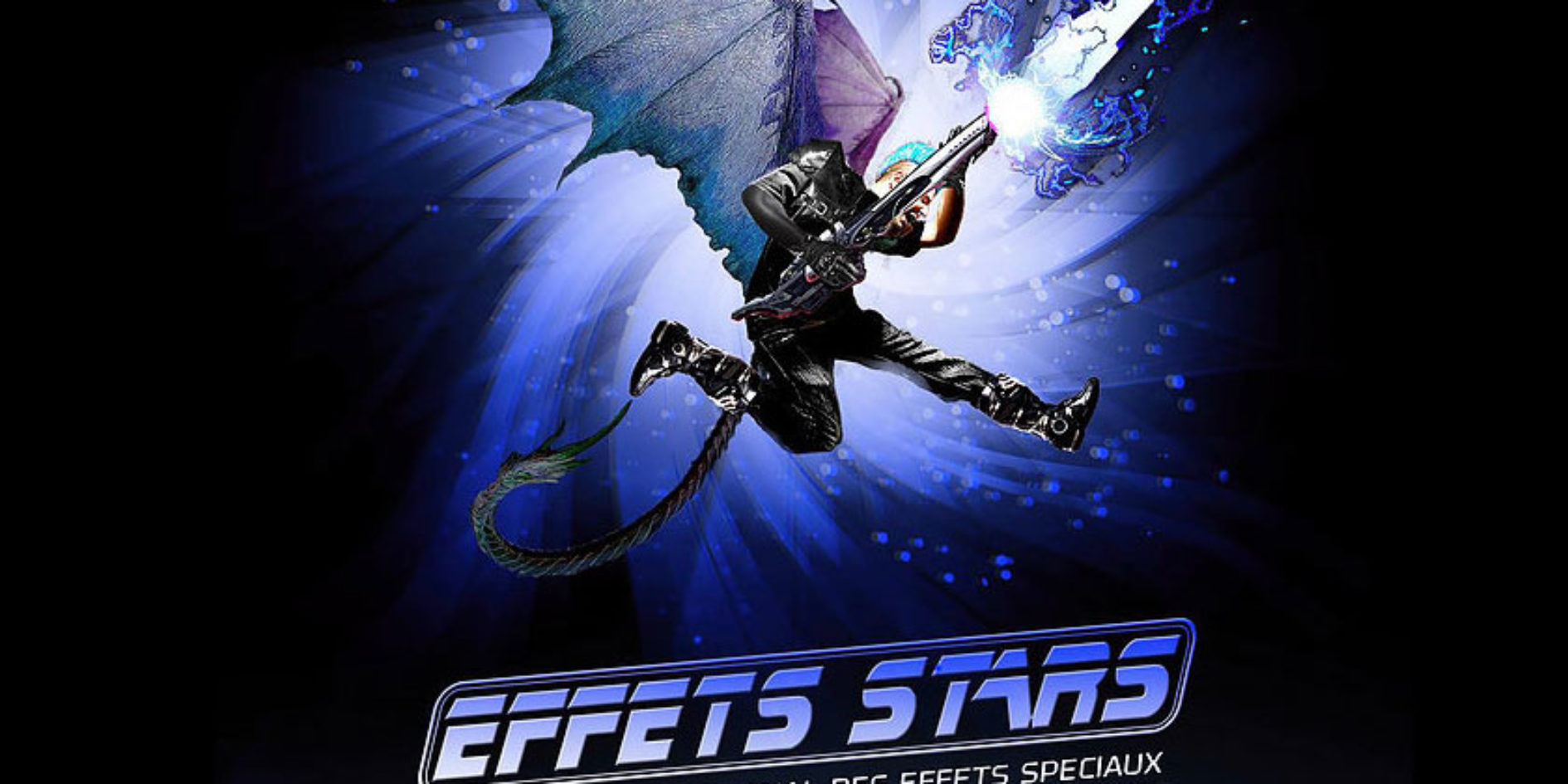 2016 Effets Stars Festival : 5 films have been selected
Congrats to the team of Catch It, Sweet Cocoon, Château de sable, The Short Story of a Fox and a Mouse and Luchador, they have been selected for this 2016 edition of Effets Stars Festival, in the "3D Competition".
This festival will take place from the april 12th to the 17th, at the Gaumont Multiplexe Theatre in Montpellier.
Stay tuned to know the winner !