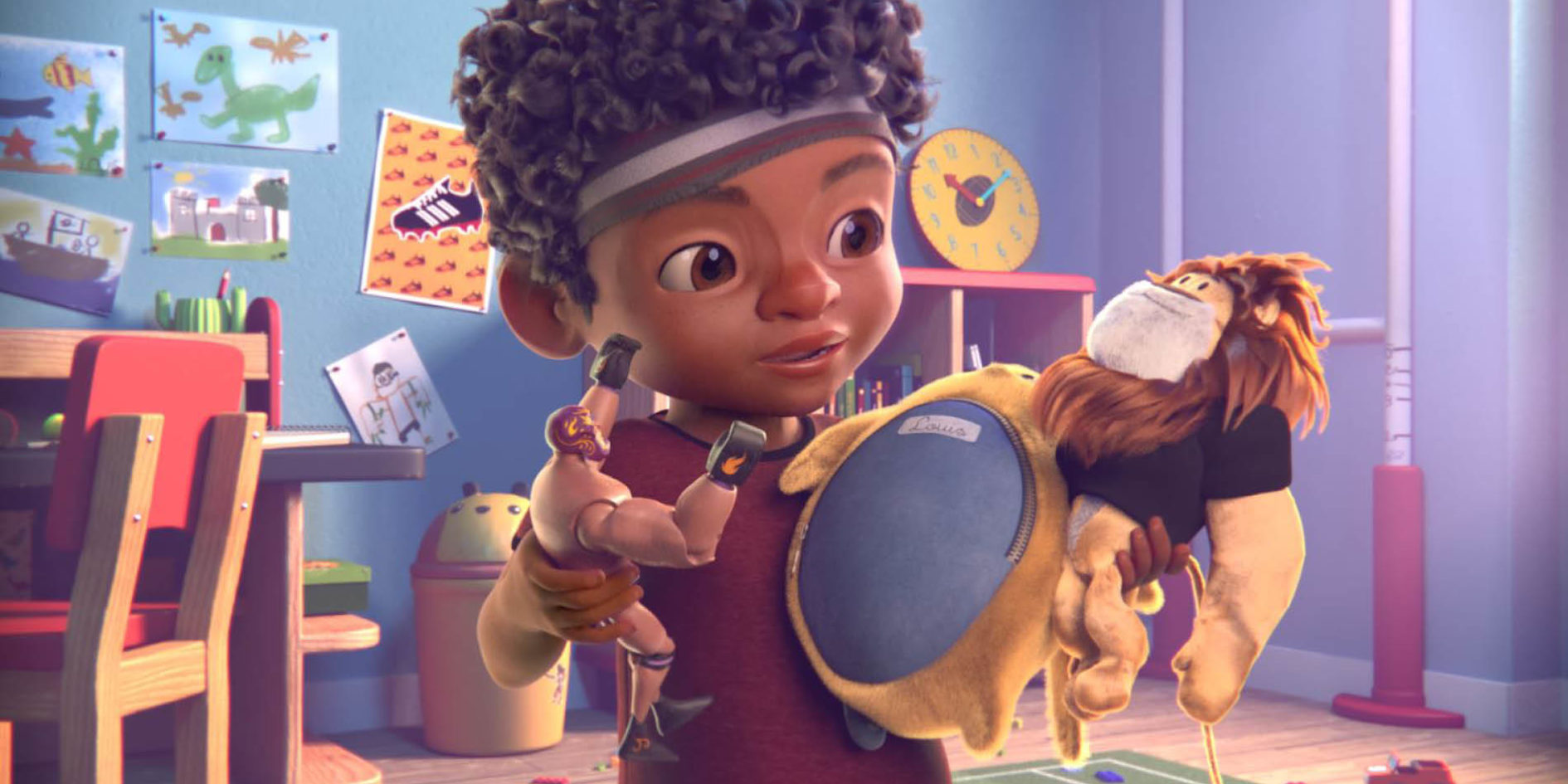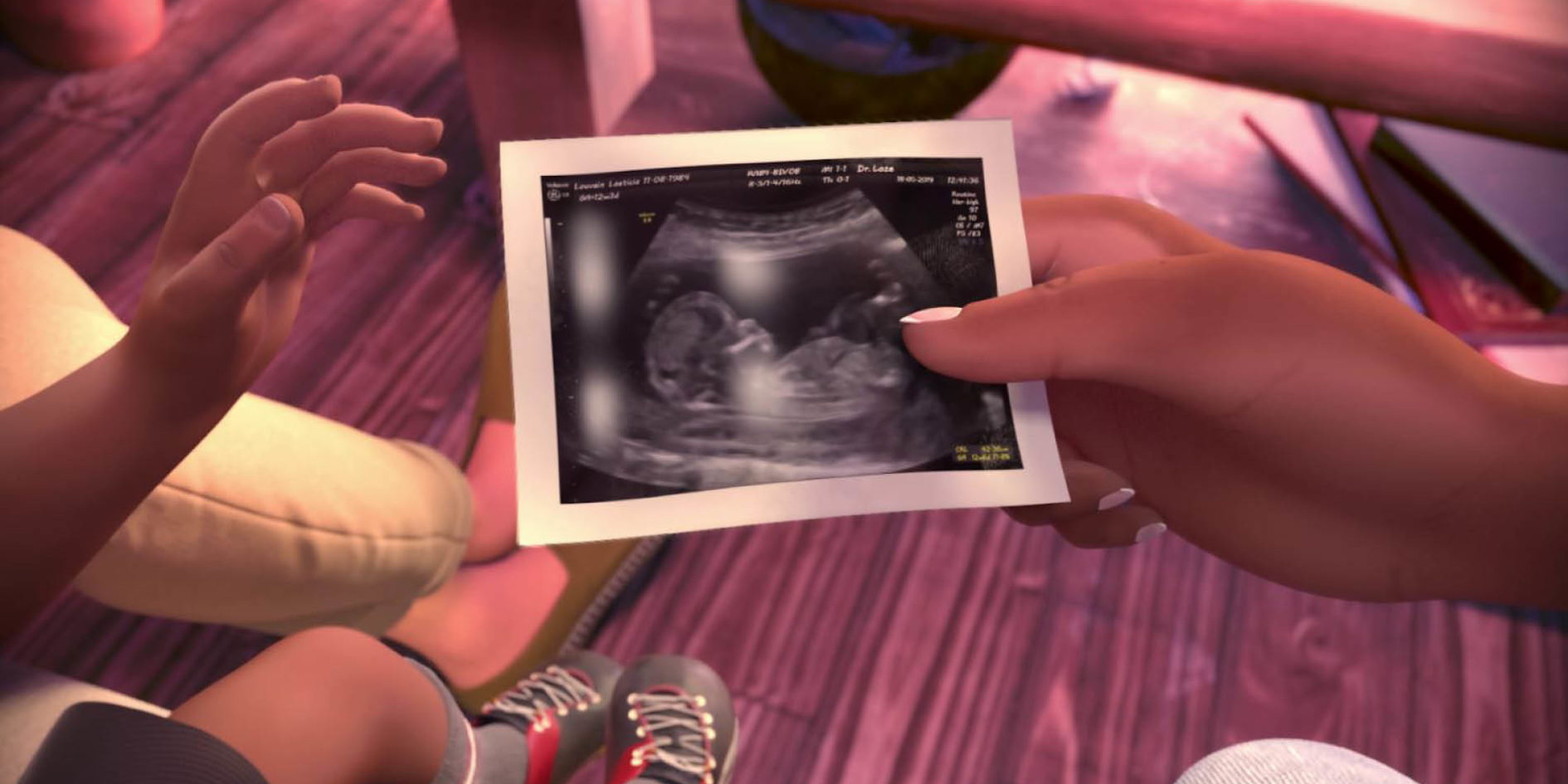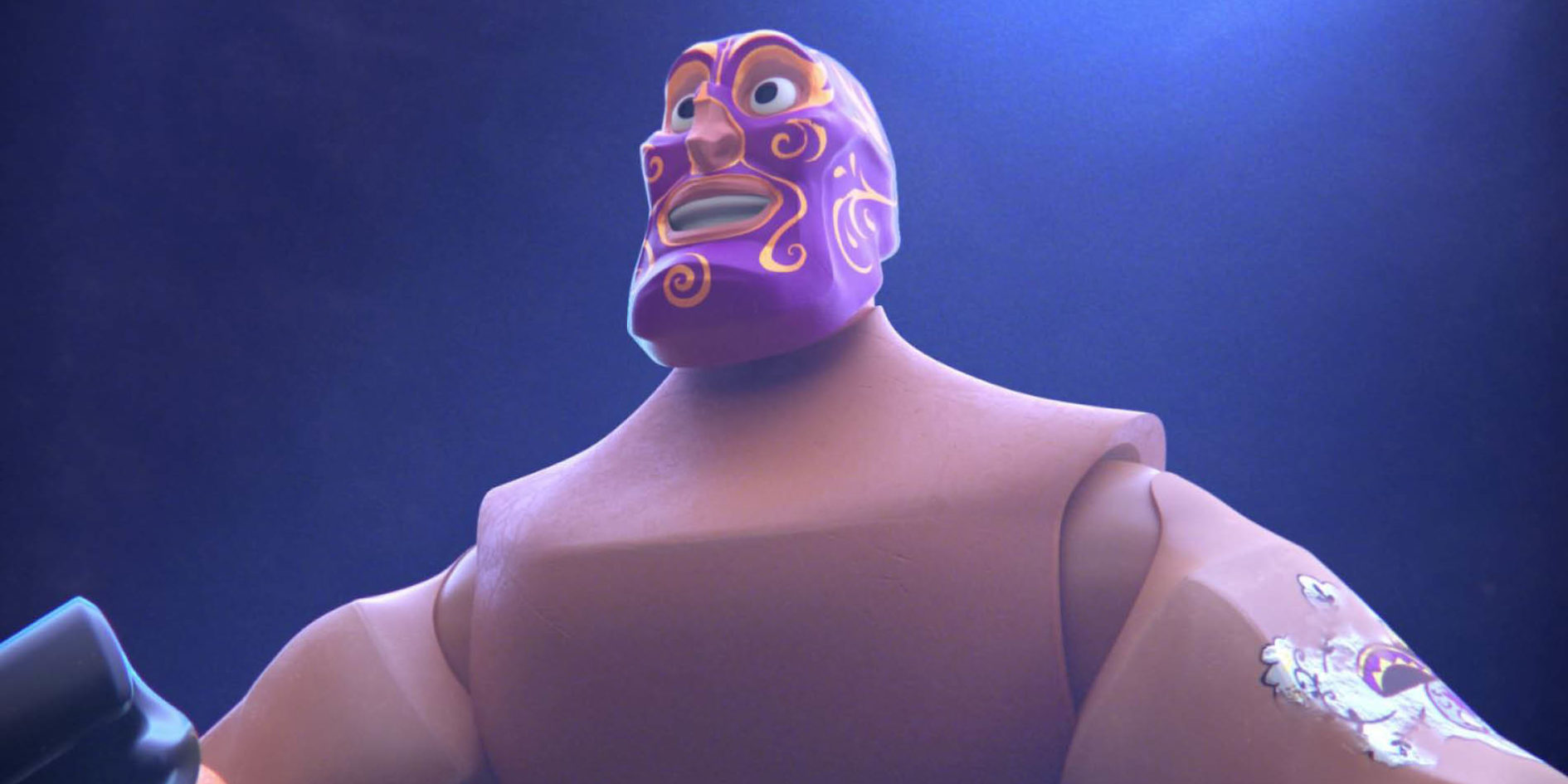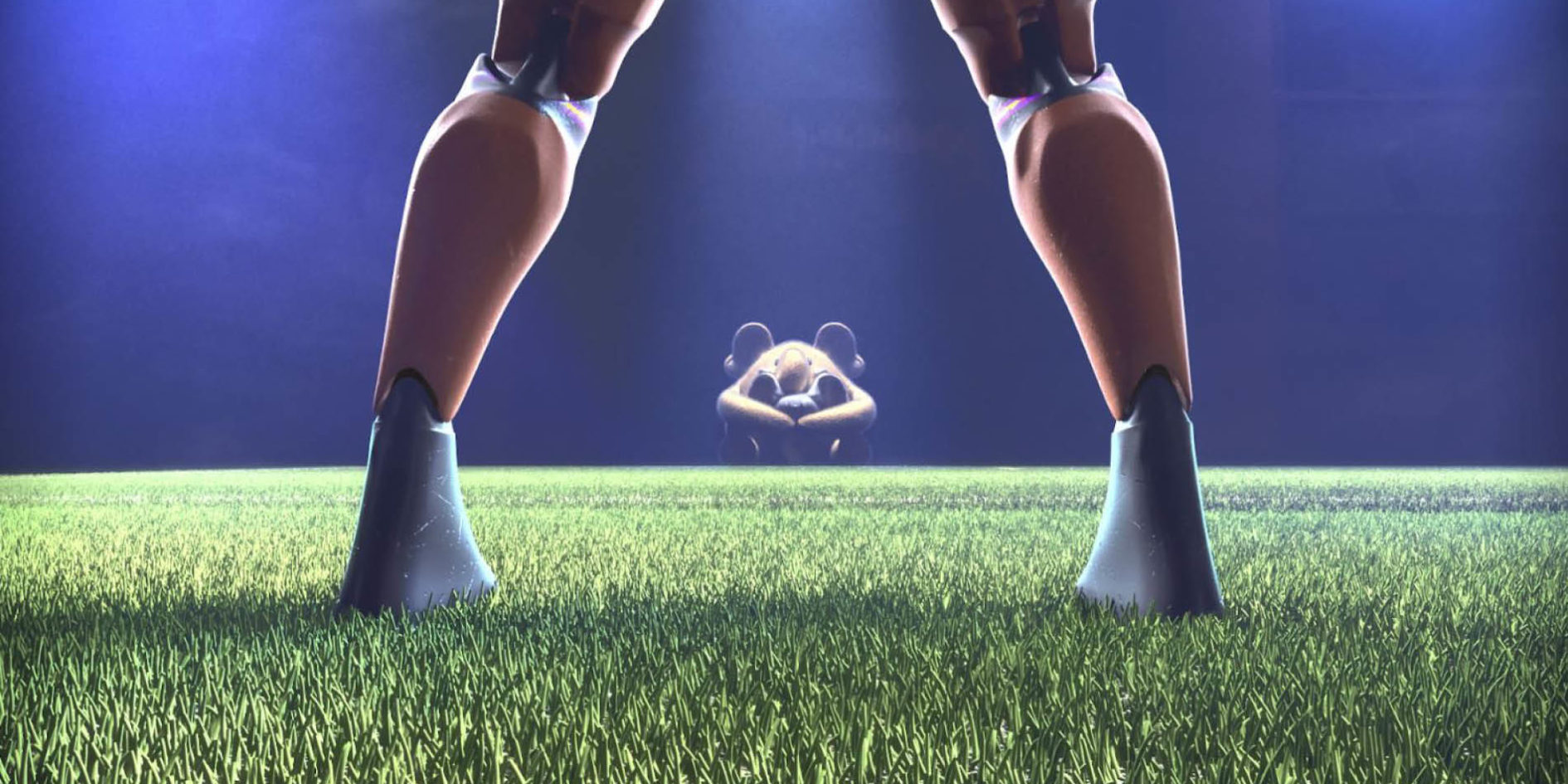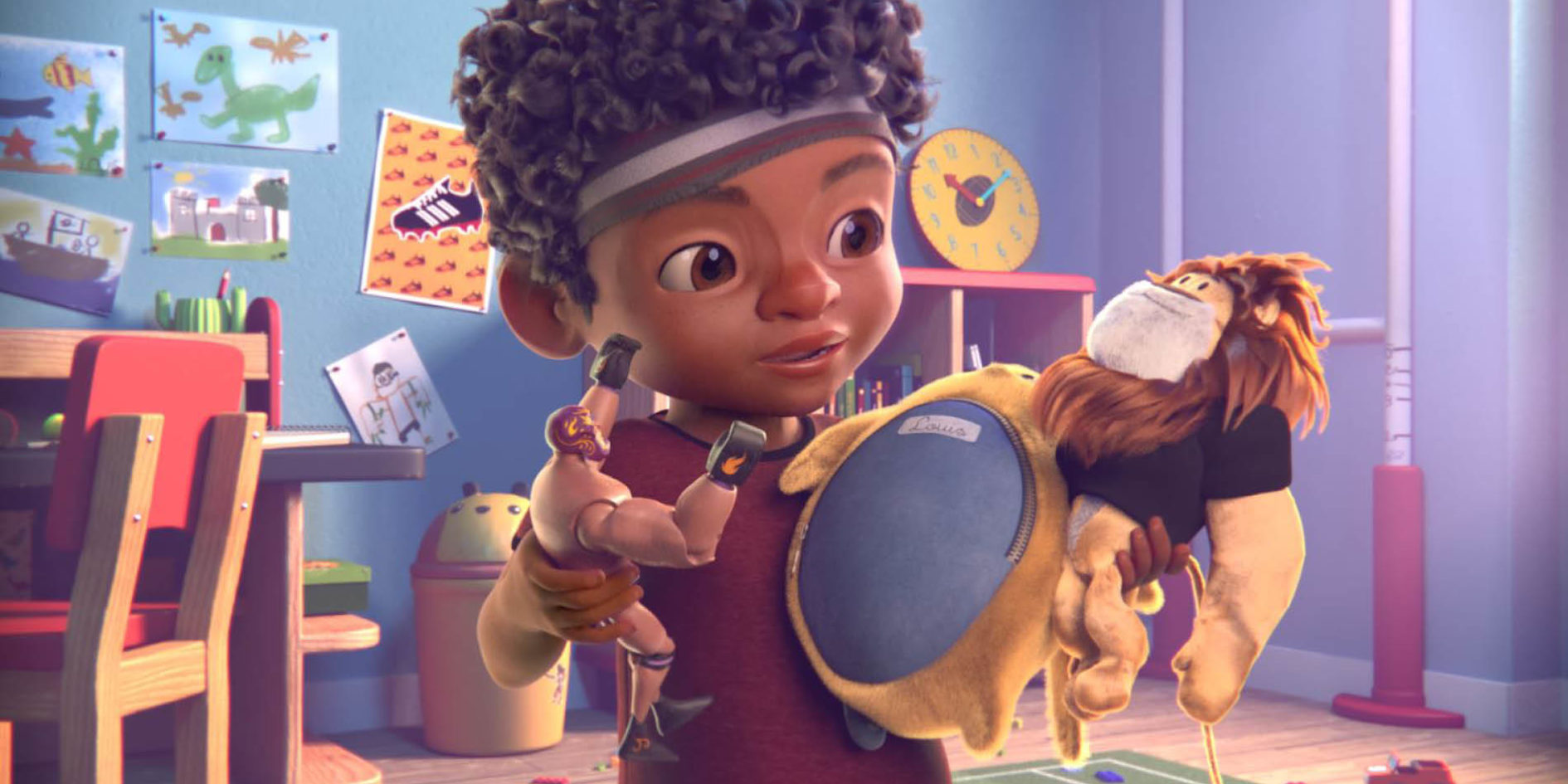 1, 2, 3 Pas Soleil !
Directed by Mélissa Hachid, Julie Hervé, Pauline Jan, Marianne Leflond, Anaïs Lejay, Laura Loze
SYNOPSIS
Louis, a 7 year old boy from Toulouse, passionate about rugby, suddenly finds himself invaded by a newcomer. But he is not at all ready to become a big brother… Accompanied by his loyal team, will he and his toys manage to chase the newcomer away?
DURATION
5'51"
DIRECTORS
Mélissa Hachid, Julie Hervé, Pauline Jan, Marianne Leflond, Anaïs Lejay, Laura Loze
COMPOSITORS
Music: Nicolas Rezaï
Sound: Studio des Aviateurs
WEBSITE
https://www.facebook.com/123pasoleil/
teaser