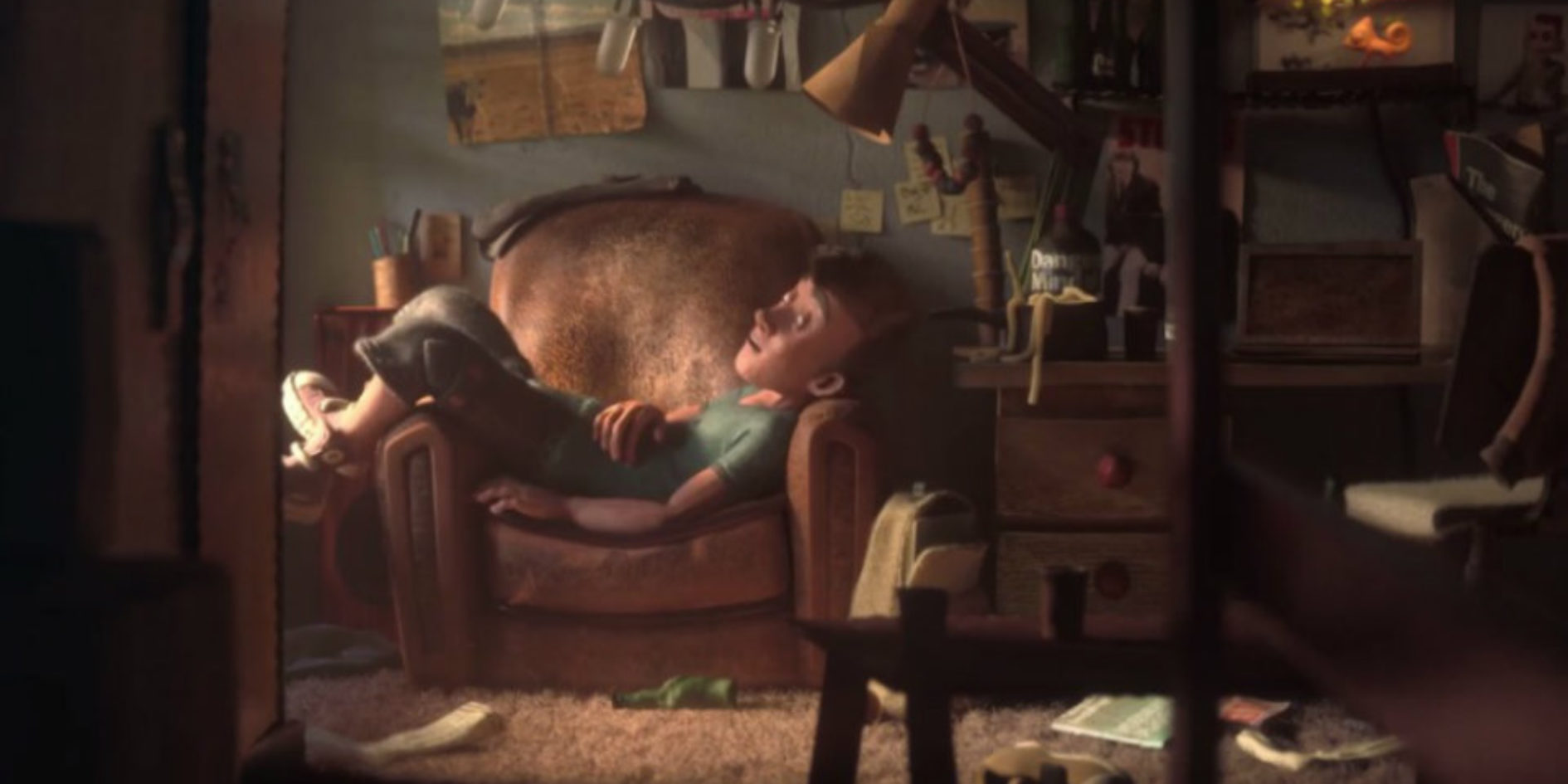 Le fauteuil
Directed by Gaëtan BRASSE, Charles DIERIC, Elodie DOS SANTOS, Quentin LUNA, Enzo VIEULES
Synopsis
In the living room of an old grandfather, sits a precious leather chair.
Life flows in the sweetness and tranquility for these two long-time companions, but suddenly changing scenery and owners, our seat will find that objects are not always treated with care and attention, and small at small it will become unusable.
But is this the end of the trip?
Duration
5'55"
Compositor
Anthony TOUZALIN, Olivier DEFRADAT, Nicolas LEFEBVRE, Mai NANCY, Neeksens.
website
https://www.facebook.com/lefauteuil/?fref=ts