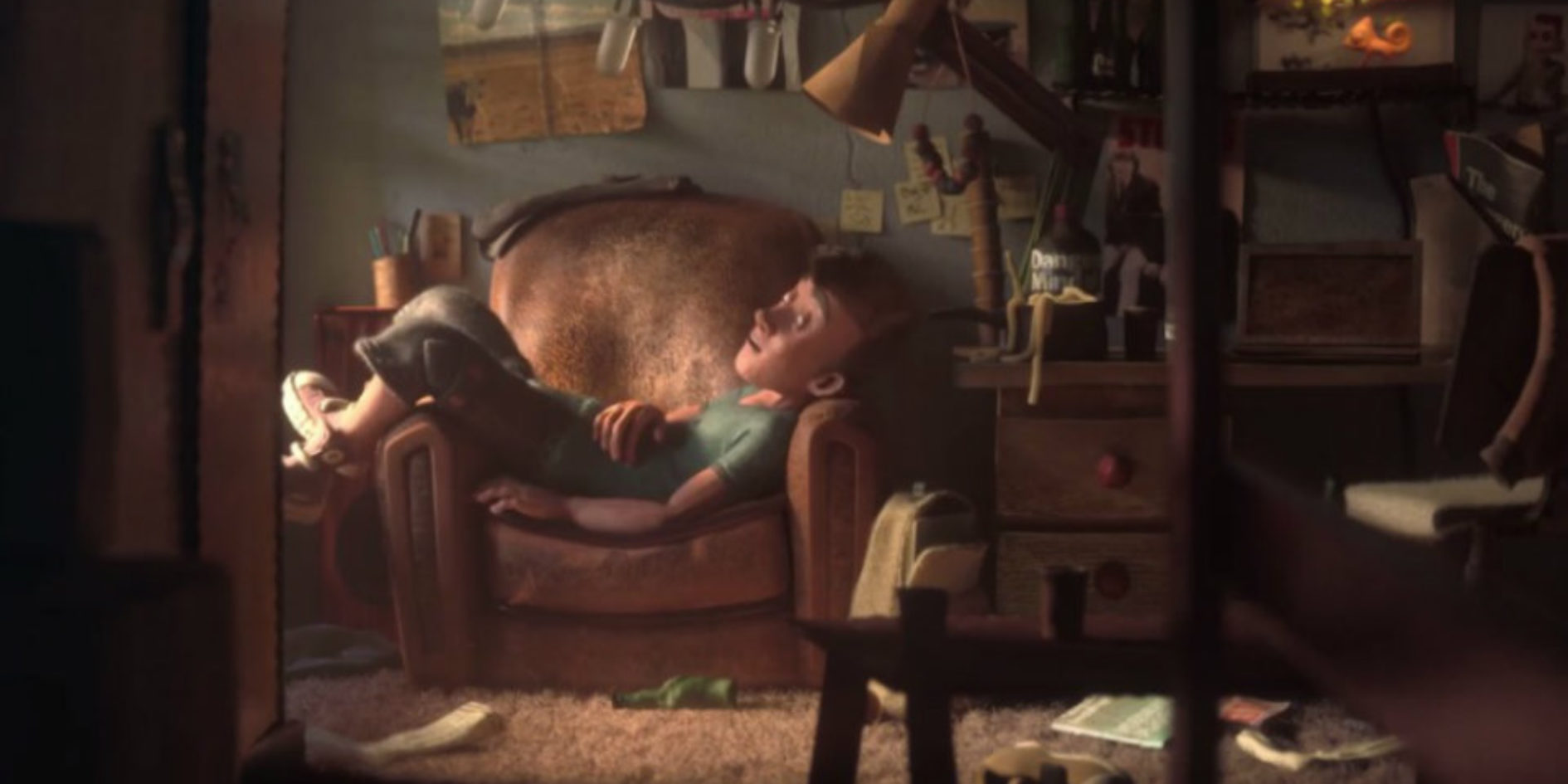 Le fauteuil
Directed by Gaëtan BRASSE, Charles DIERIC, Elodie DOS SANTOS, Quentin LUNA, Enzo VIEULES
In a grand father's hand made living room, a precious leather arm chair is sitting enthroned. For this two old friends, the life is spending in sweetness ans quietness.
But when the owners and the settings are abruptly changing, our arm chair is going to realize that the objects aren't always safe, and he is going to be unusable.
In despite of everything is it the end of the trip ?