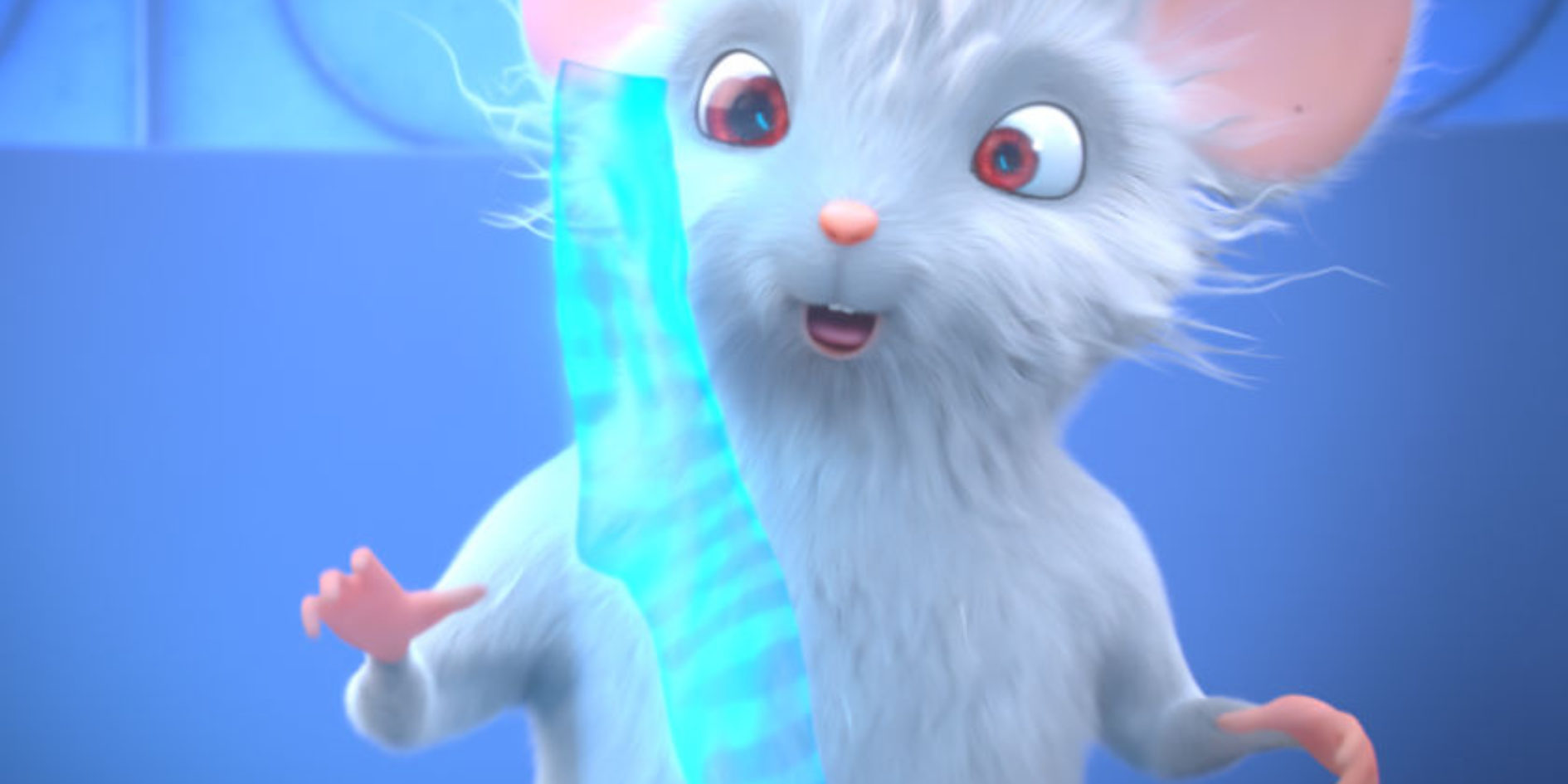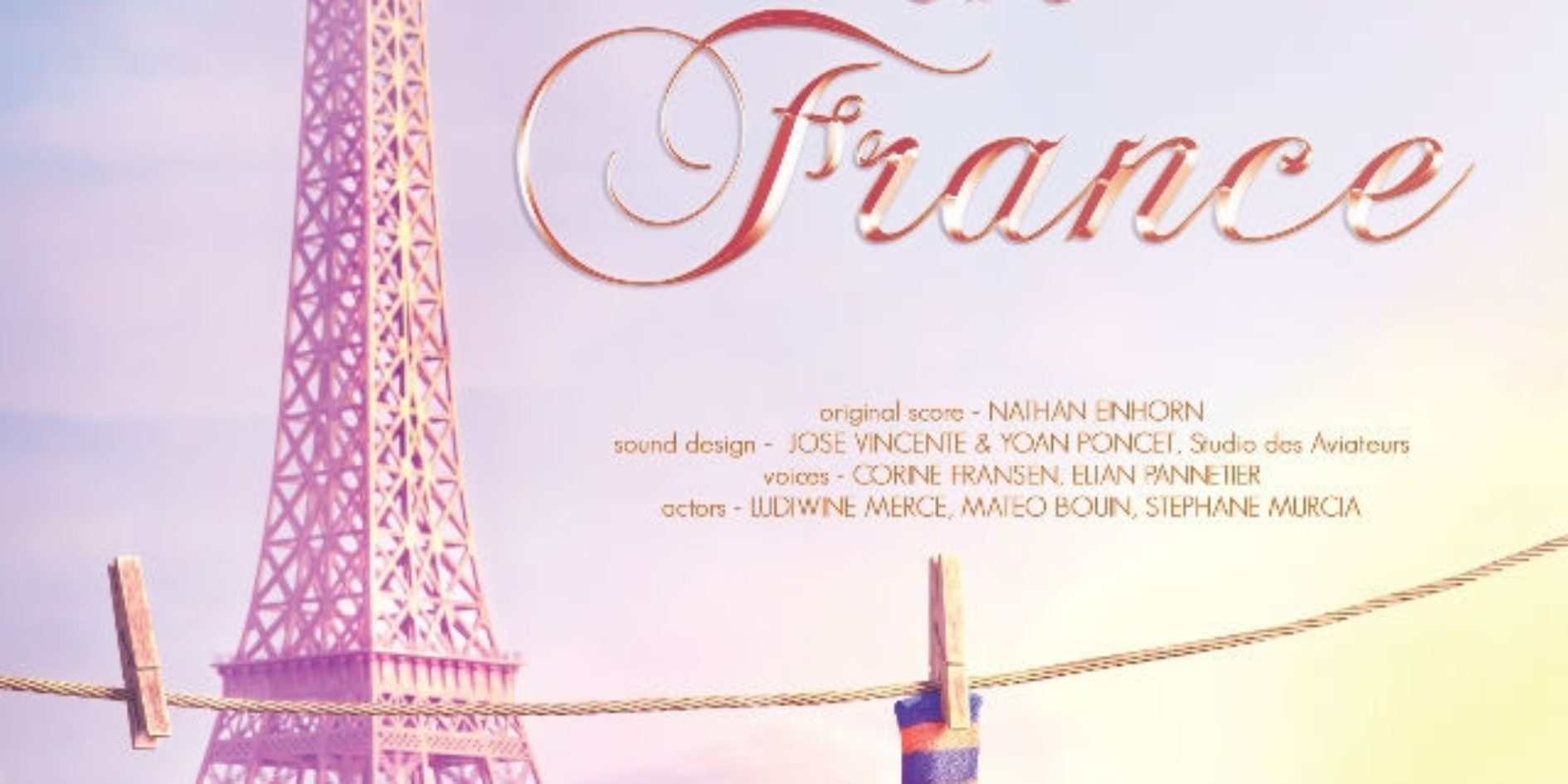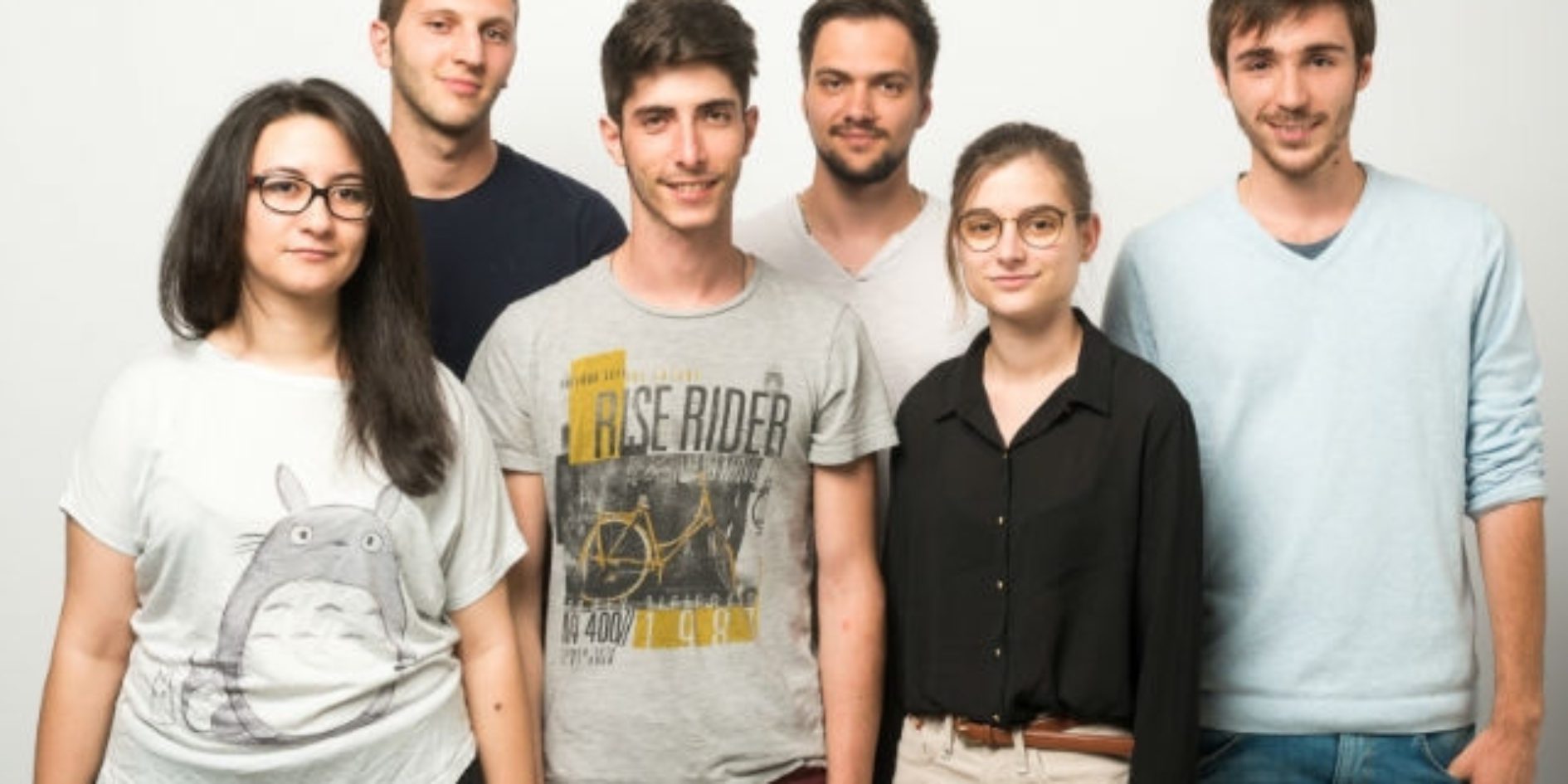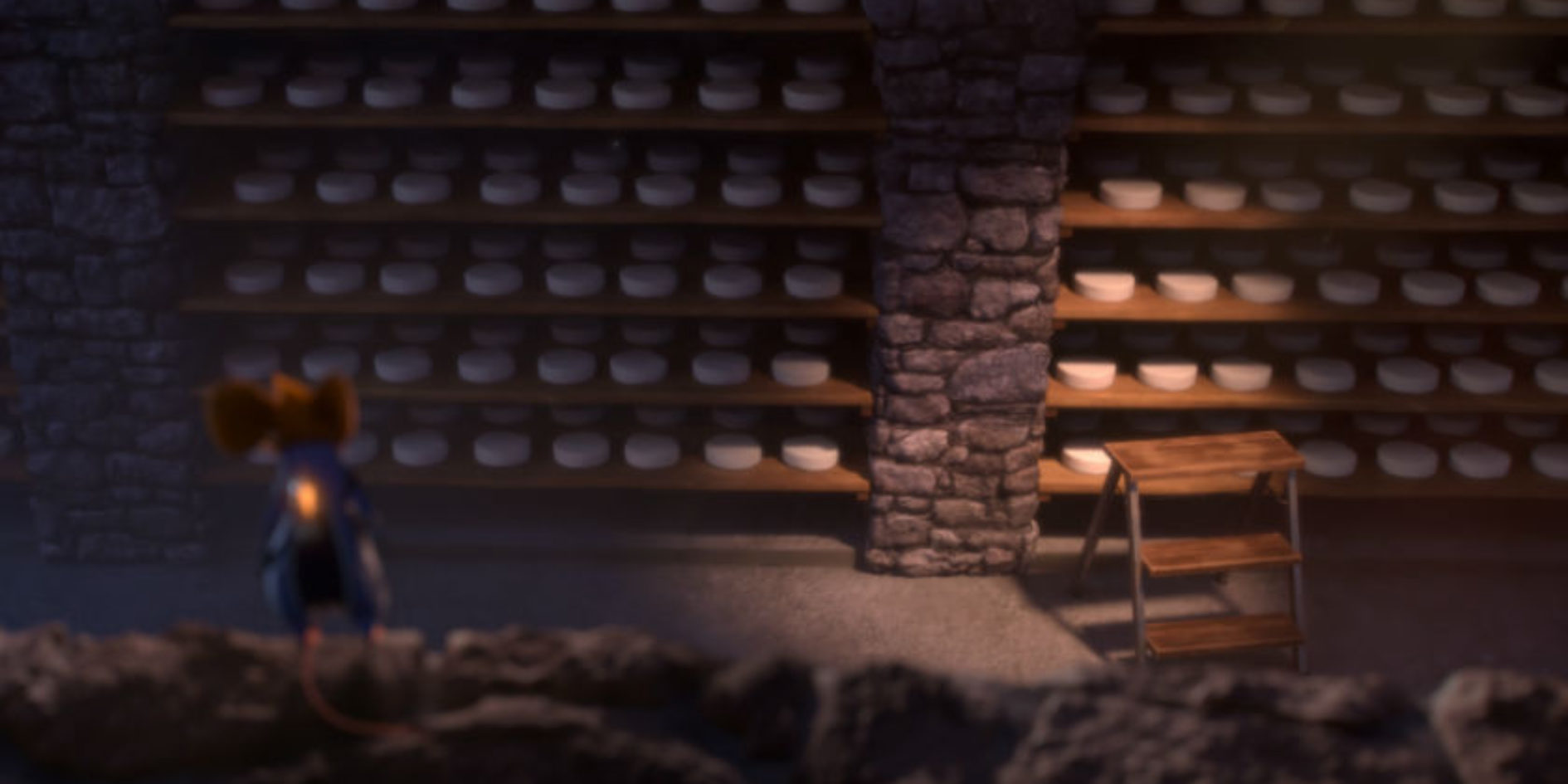 Made in France
Directed by Maxime Guerry, Robin Cioffi, Stanislas Gruenais, Brice Dublé, Lamia Akhabbar, Alexia Portal
Have you ever wondered what happened to your missing socks ?
---
Selections
festival Voix d'étoiles 2017
Sélection Jeune Public du 40ème Festival International du Court Métrage de Clermont-Ferrand
Section « Jeunes Publics » du Festival de Clermont Ferrand 2018
11 ème festival du court métrage d'animation COURT MAIS BON
compétition JEUNE PUBLIC au 12ème festival Trois Jours Trop Courts de Castres.
volet jeunesse de la 22e édition du Festival REGARD qui se tiendra du 14 au 18 mars prochain à Saguenay ( Québec).
Best Animation on MovieScreenPro Film Festival
ClujShorts 2018
13th Athens Animfest
Filmets Badalona Film Festival
REGARD, festival international de court métrage au Saguenay ( Québec)
XVIII Festival Internacional de Cine de Lanzarote
Sélection officielle – Prix de Courts festival – hors compétition
Soul 4 Reel Festival
ANIMOCJE – INTERNATIONAL ANIMATED FILM FESTIVAL
Marius du Court 2018 (Près de Paris)
Special Showcase Niños en Acción (out of competition) during this year's XXI edition of the Guanajuato International Film Festival
Children Competition of the Umbria Film Festival
FESTinha competition – FEST New Directors New Films Festival
Anima Mundi
Fantasia Festival
Animex Awards 2018
Fest – New Directors/New Films Festival
22e festival de courts métrages Écran Libre (Aigues-Mortes)
Fest'Anima (Corse)
35th Chicago International Children's Film Festival
Festival Fest'Anima – Sainte Lucie de Porto-Vecchio
Thessaloniki Animation Festival
Cinekid festival
Spark Animation Festival
Multivision Film Festival
Chicago International REEL Shorts Festival!
Prizes
– Prix du Public – festival Voix d'étoiles 2017