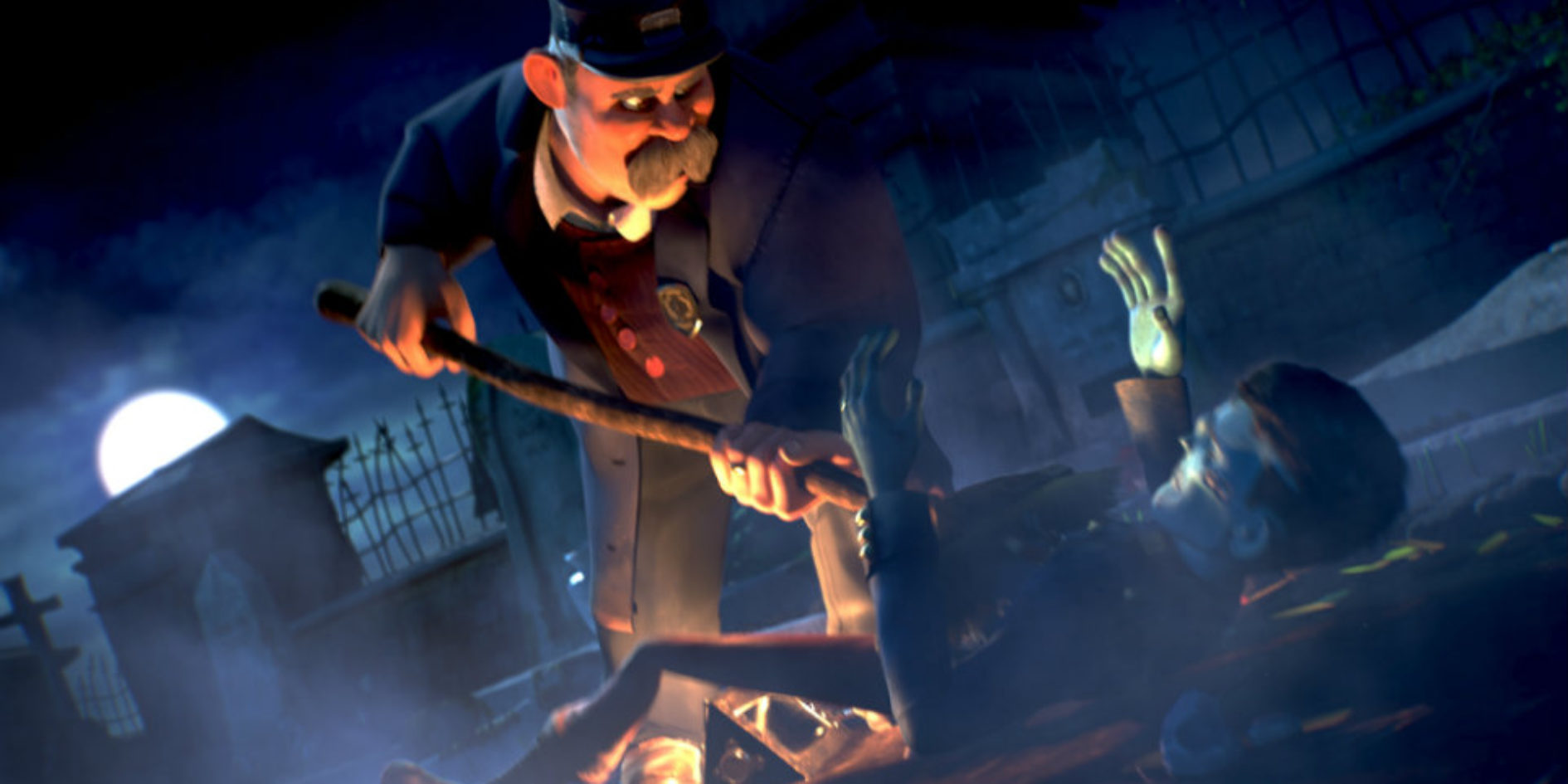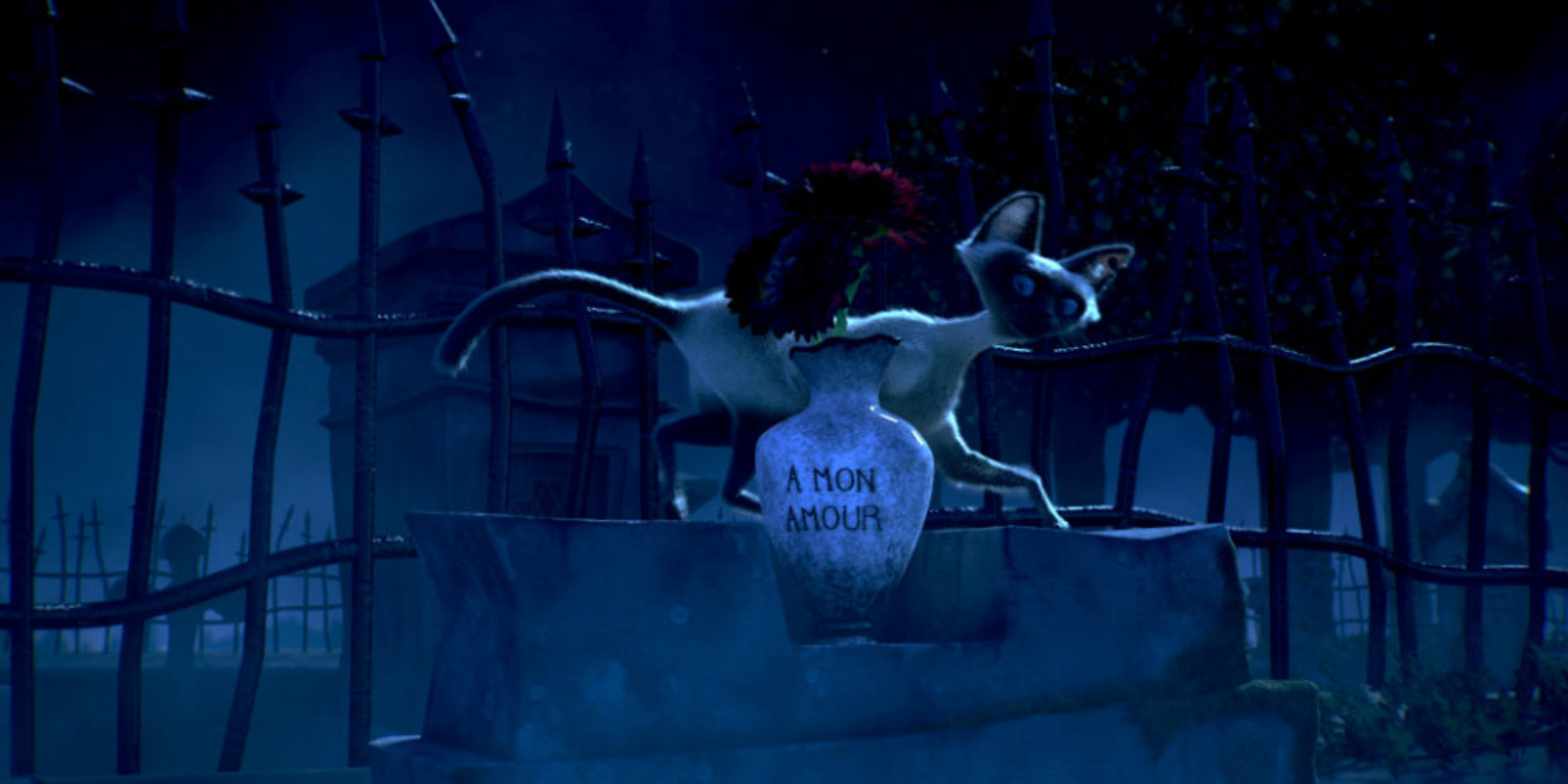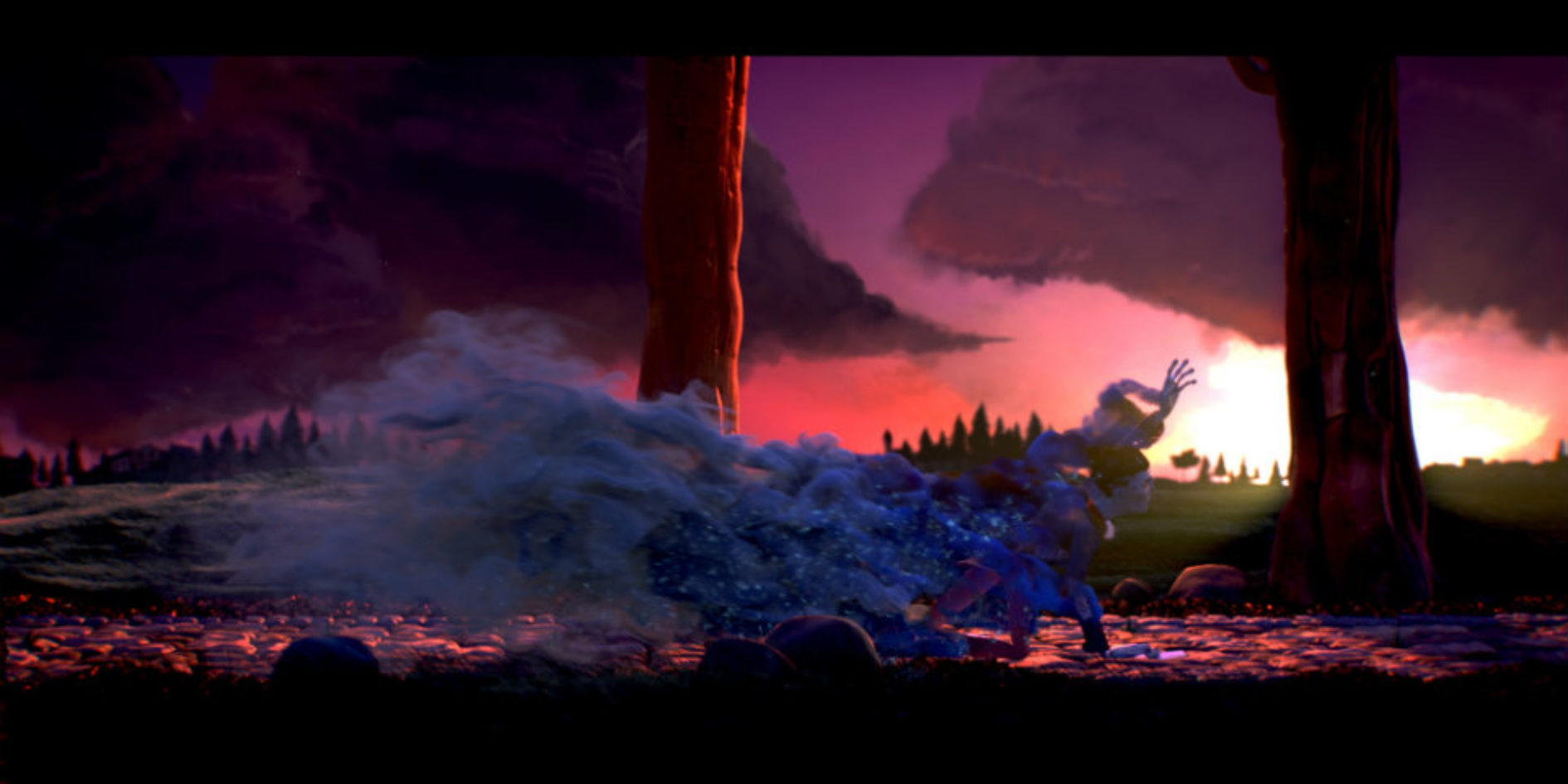 Seconde Chance
Directed by Victor Lemee, Adrian Petitjean, Corentin Philippe, Angéline Picault, Martin Portais
In 1920, Jacques traumatized by the war lives as the reclusive groundskeeper of a cemetery. One night he encounters Henri, a young soldier, risen from his grave.
---
Selections
Best Animation on MovieScreenPro Film Festival
13th Athens Animfest
Animex Awards 2018
NAFF – INTERNATIONAL ANIMATED FILM FESTIVAL (Out of Competition)
Hotmilk Film Makers 6 – "Sélection Coup de Coeur 2018"
Prize
Music Distinction in Student Competition of the 13th Athens Animfest 2018.