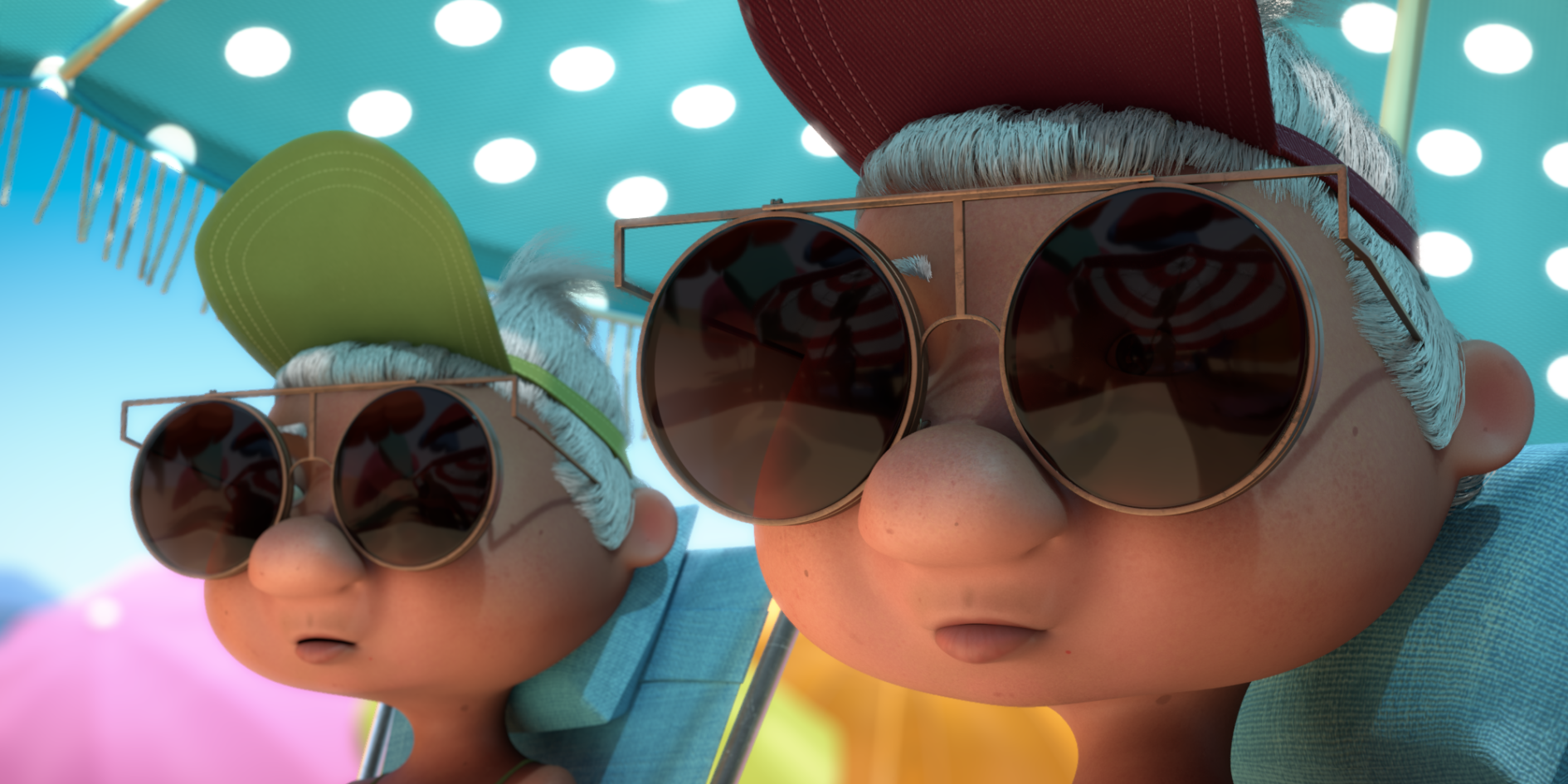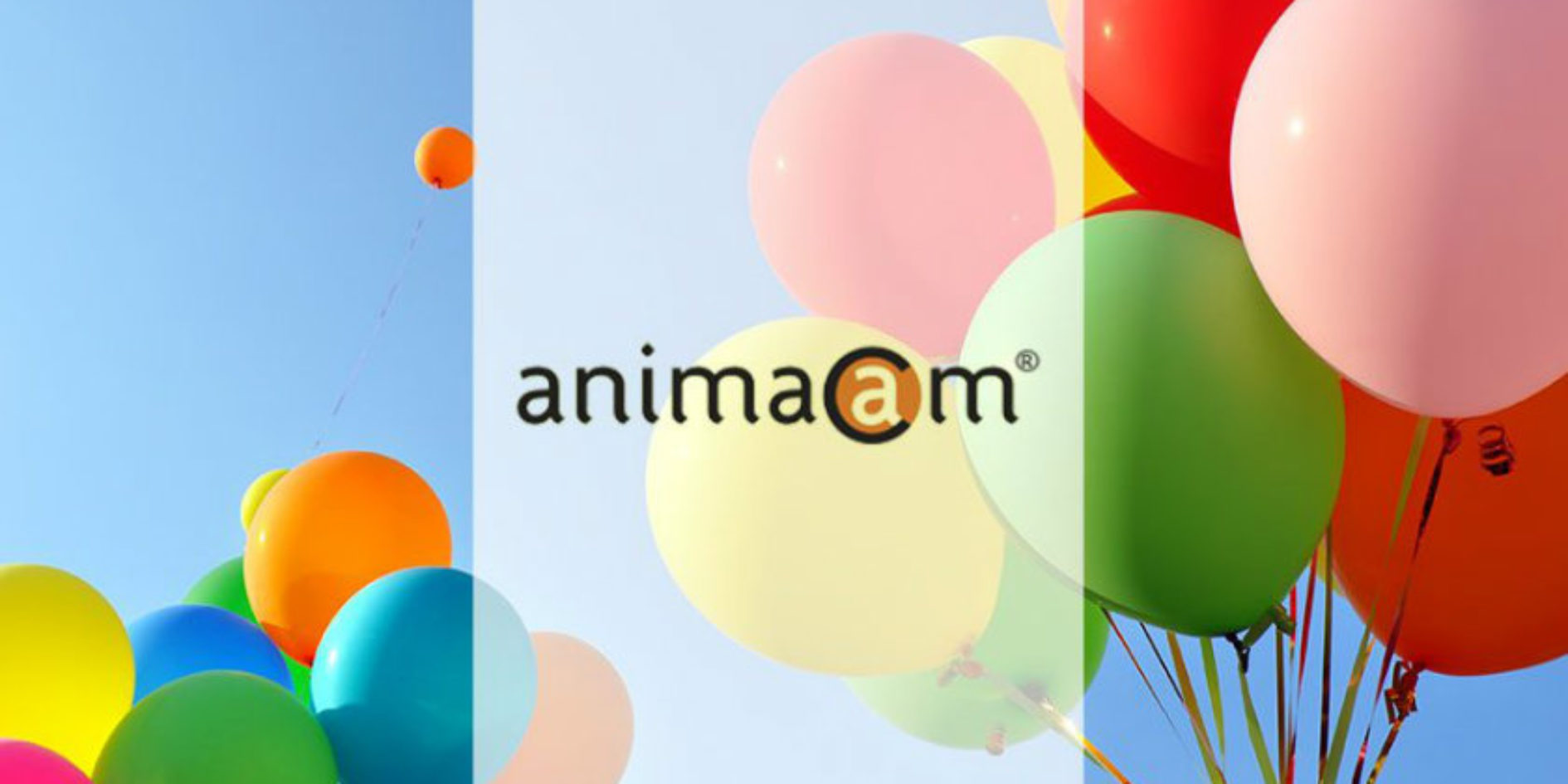 Indice 50 and The Passenger selected at Festival Animacam.
Indice 50 et The Passenger have been selected at Animacam festival.
Indice 50 and The Passenger was again selected, this time for the Spanish Festival Animacam.
The 6th edition of this festival will take place from 10 till 23 May 2016 to the museum of contemporary art " La Coruña ".
Congratulations to the teams of both movies!
The price will be put back on January 27th of this year!