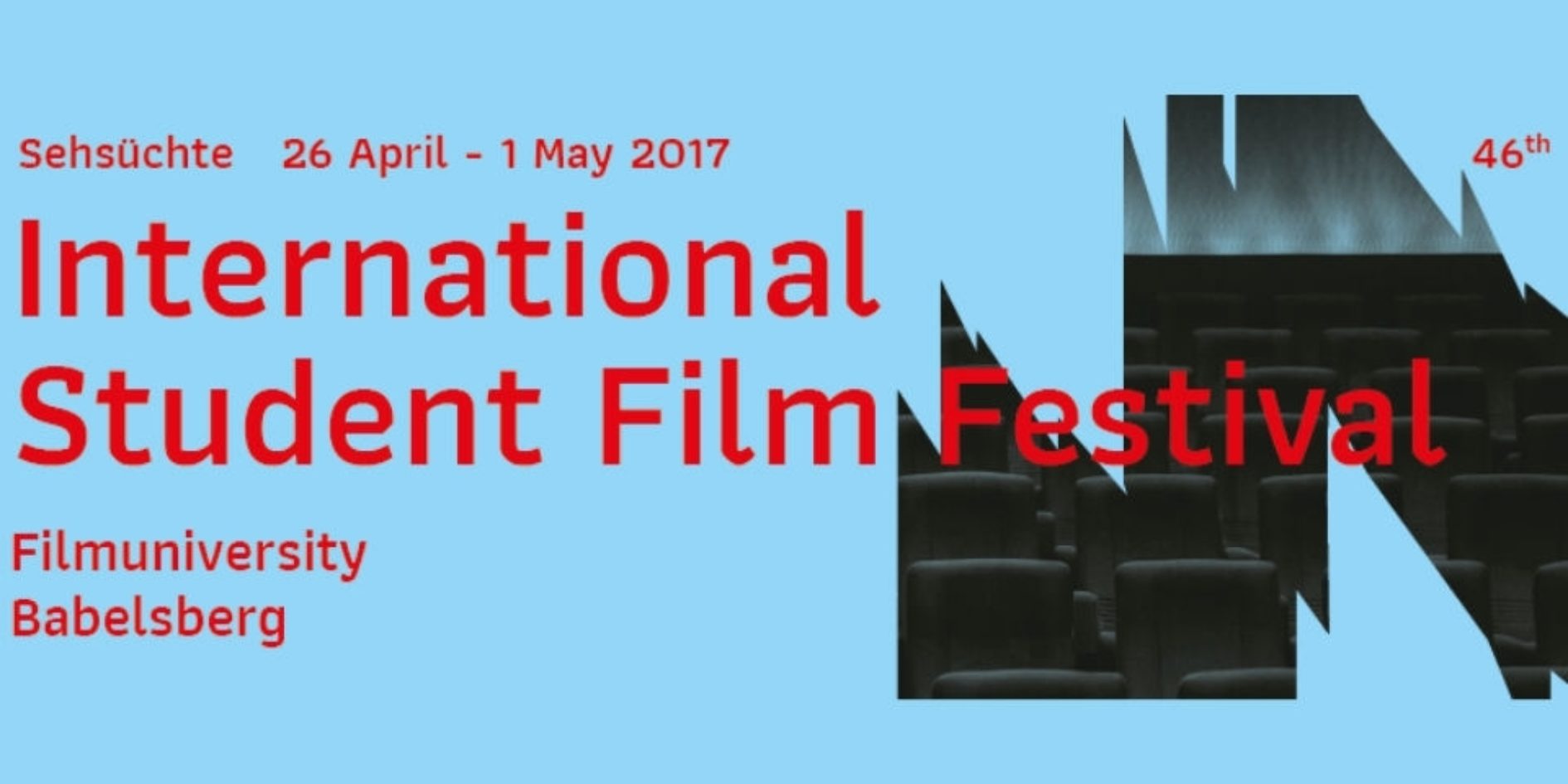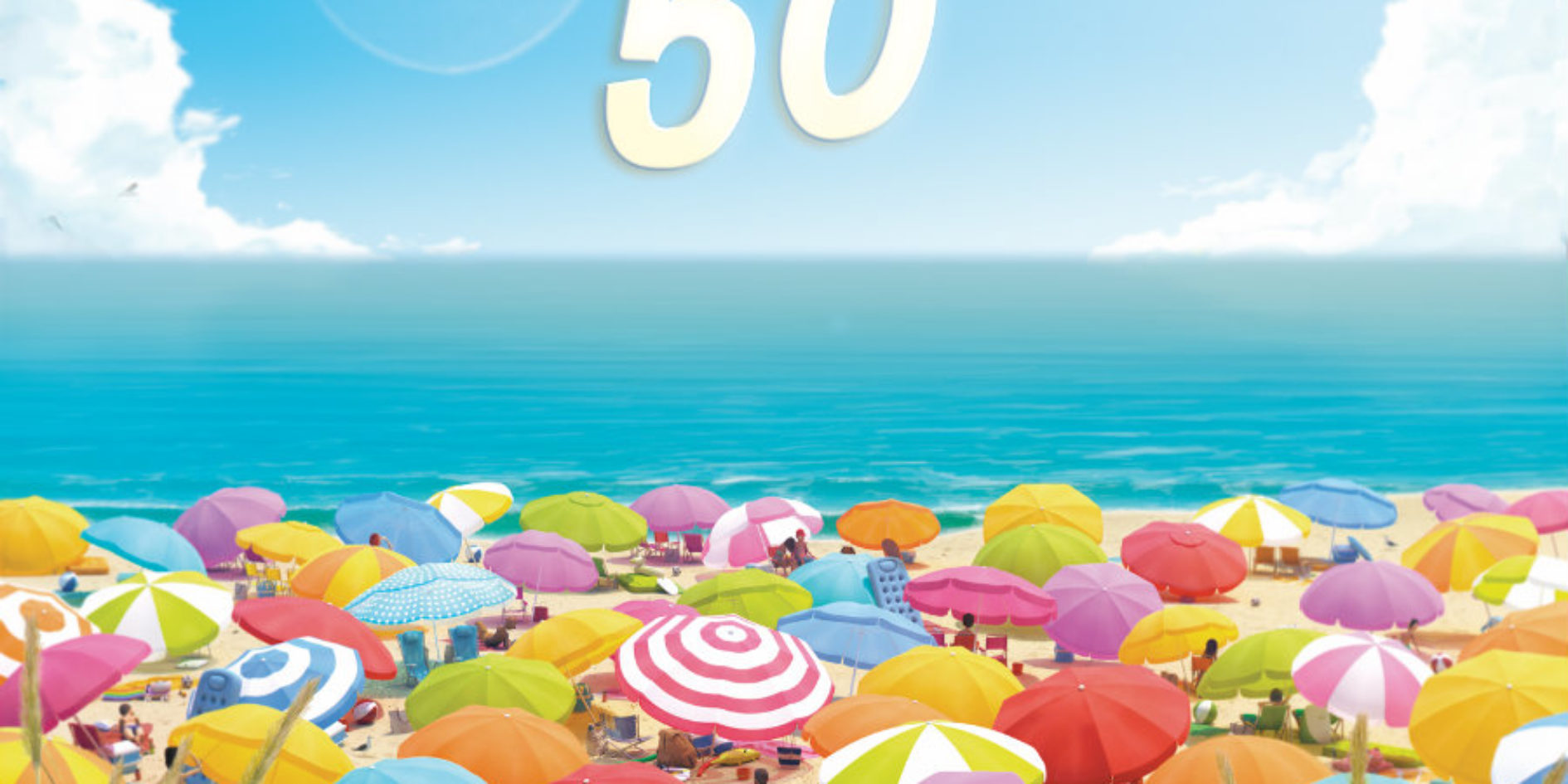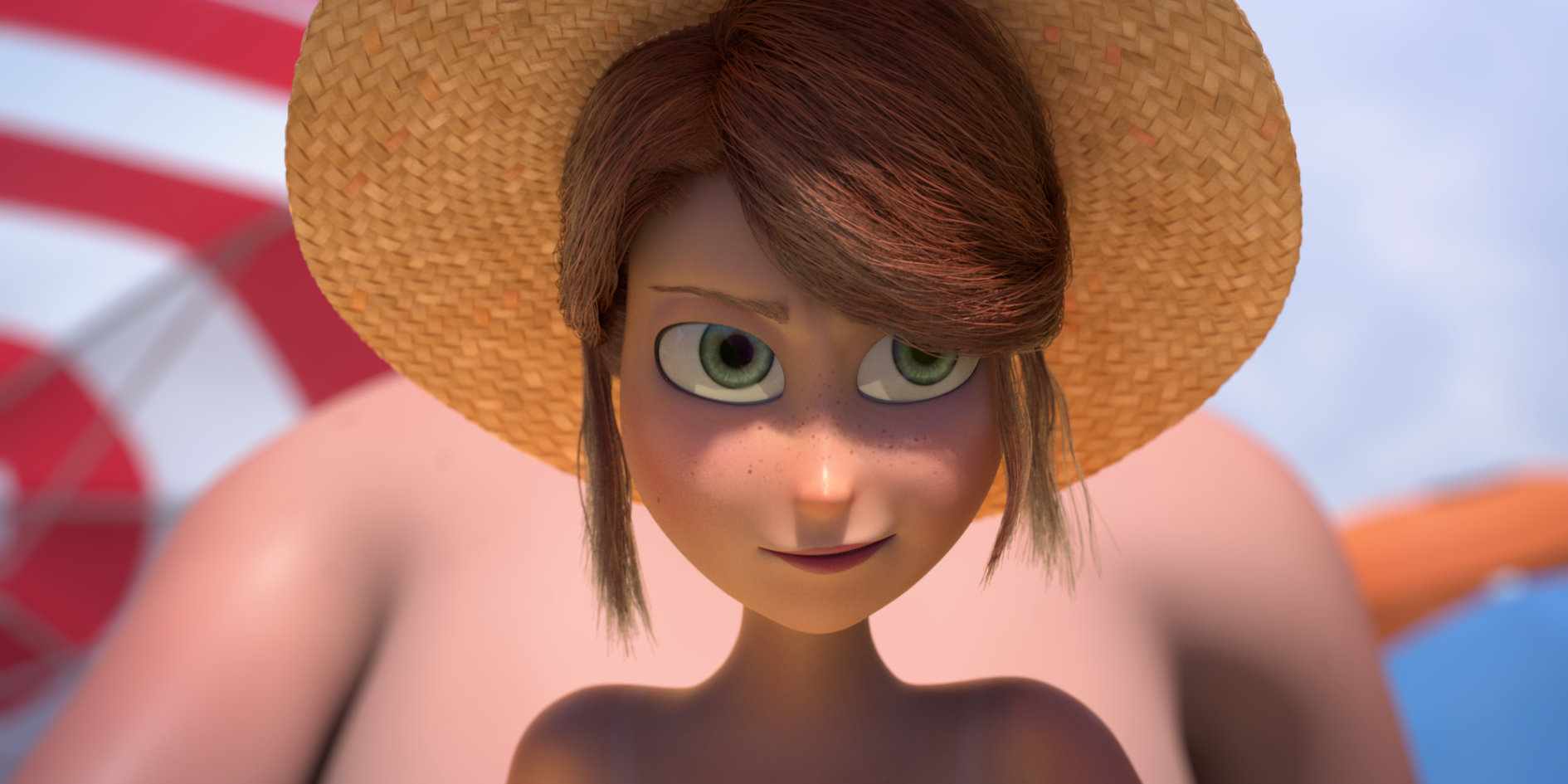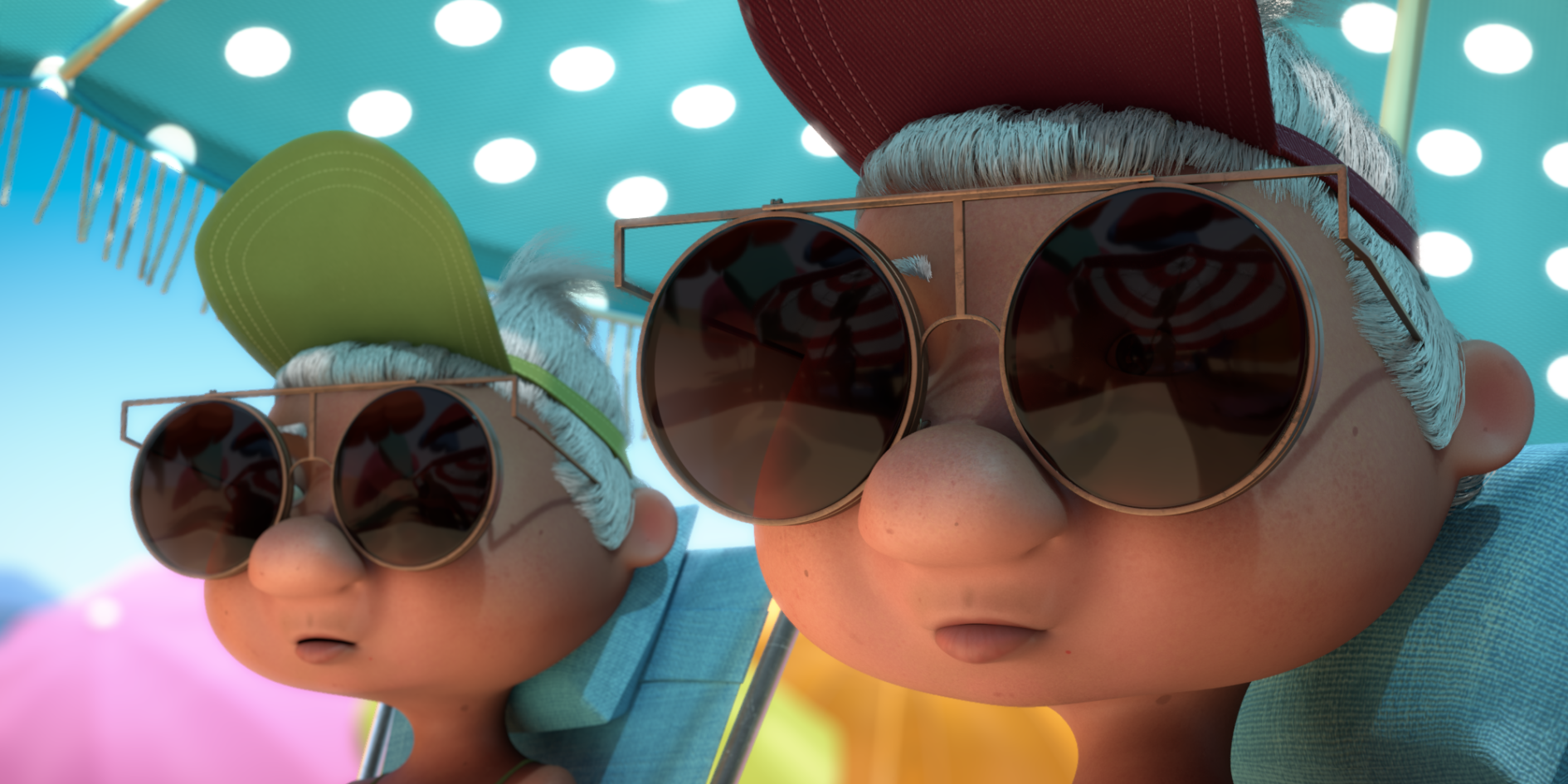 Indice 50 selected at Sehsüchte Festival
Indice 50 has just been selected at the 46th Sehsüchte International Student Film Festival in Brandenburg, Germany.
From April 26th until May 1st 2017, the 46th Sehsüchte festival will take place in Babelsberg, Germany.
As in the previous years, Sehsüchte continues to stay true to its name and concept.
Planned, organised and held by Master's Degree students of the Media Studies Program, with the assistance of many students from other programs and faculties, Sehsüchte provides an exhilarating hub for international talents, film students as well as established film-makers and fans alike.