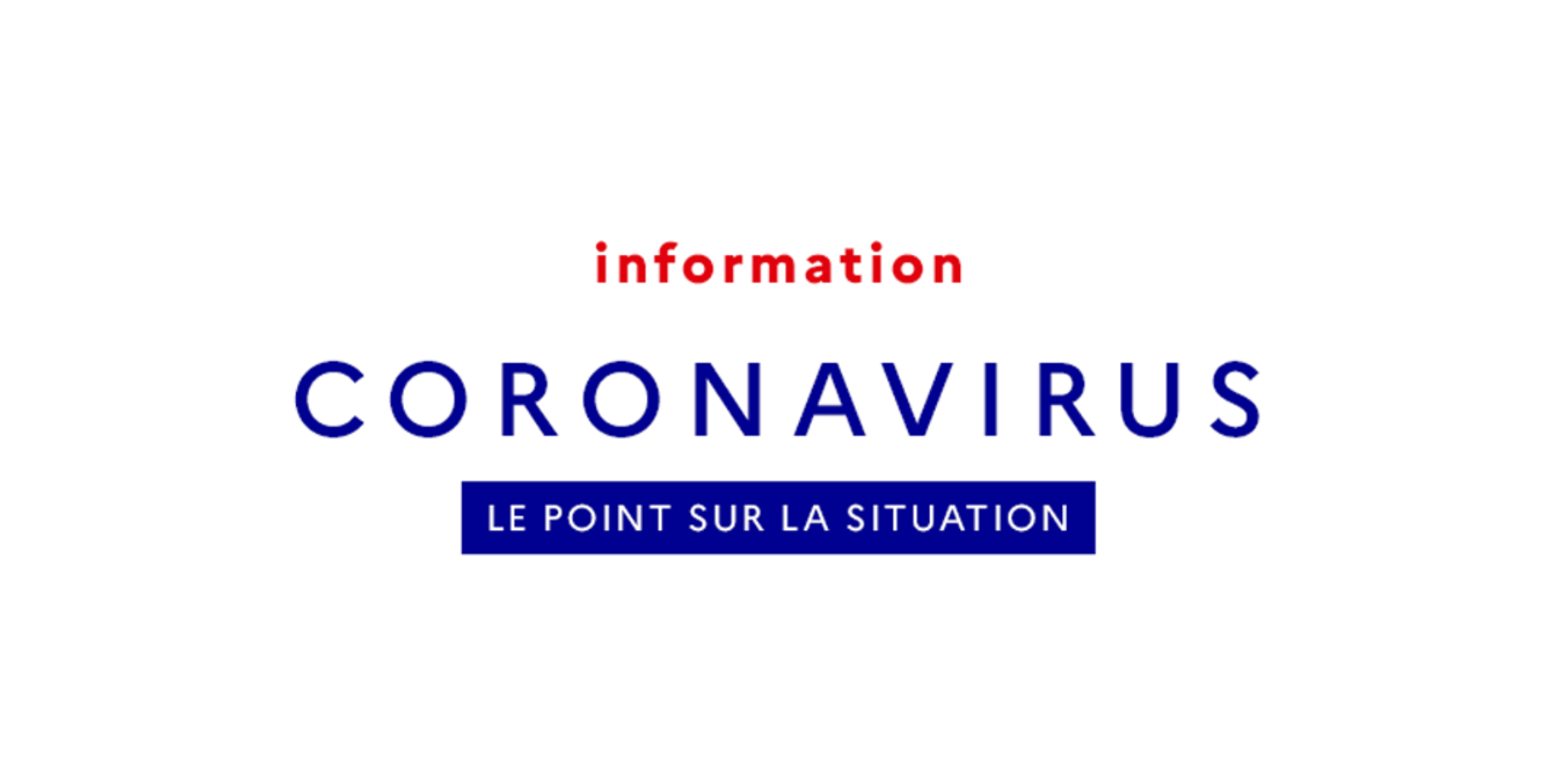 Coronavirus Information (COVID-19)
News

, School

. 01 Apr. 2020
Enquiry point about the Coronavirus epidemic and the measures taken by the school.
Following the announcement made by the French Government on March 12, 2020 concerning the Coronavirus, we inform you that our schools are closed to students (the schools themselves remain open) since Monday, March 16, 2020 in order to respect the imposed instructions.
We remind you that none of our campuses have been affected in any way by Covid-19.
All our students are invited to stay at home and to respect the basic principles of hygiene. Concerning the courses, a pedagogical continuity is ensured online.
All our administrative and pedagogical services are maintained. You can contact the administration by phone or by email (contact details available at the bottom of the page) for any request for information or queries.
Registration remains open. You can still send us your registration file, we will treat it as usual. Interviews will be conducted via Skype. The start of September 2020 is in no way hindered. We kindly ask you to give priority to online registration as well as PDF downloads of our brochures directly from our websites.
The Open Days are postponed to all our schools. We will communicate the new dates at a later date as soon as we have determined them.
As far as our students are concerned, we invite you to follow the basic rules established for these circumstances:
Respect confinement (limit contact with the outside world and with public places),
Avoid having several people in the same room,
Wash your hands regularly,
Cough into your elbow,
Use a disposable tissue and discard,
Wear a mask if possible and change it regularly,
If you have symptoms, do not go to the emergency room, call 15 first.
We ask our students who have fears or are experiencing this situation badly to call the school or their family. It is important to be reassured; these are mainly precautionary measures. The administrative and pedagogical staff remains attentive to the students and their families, so do not hesitate to contact the school.
We invite you to contact us if you wish to obtain further information. All our administrative and pedagogical teams are at your disposal.
ESMA LYON: 04 78 37 22 32 / contact@esma-lyon.com
ESMA MONTPELLIER: 04 67 63 01 80 / contact@esma-montpellier.com
ESMA NANTES: 02 28 24 18 40 / contact@esma-nantes.com
ESMA TOULOUSE: 05 34 42 20 02 / contact@esma-toulouse.com
Thank you for your attention.