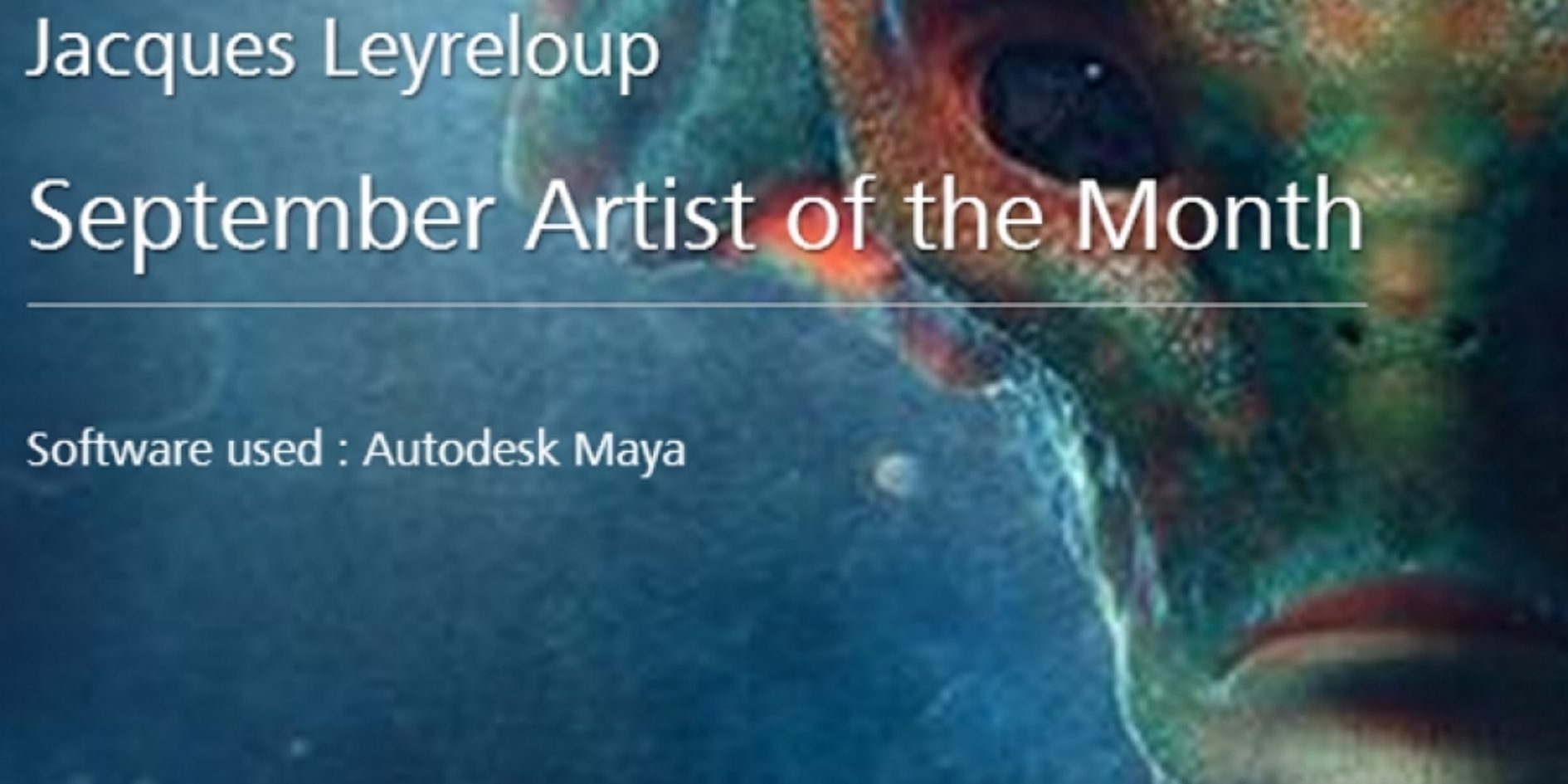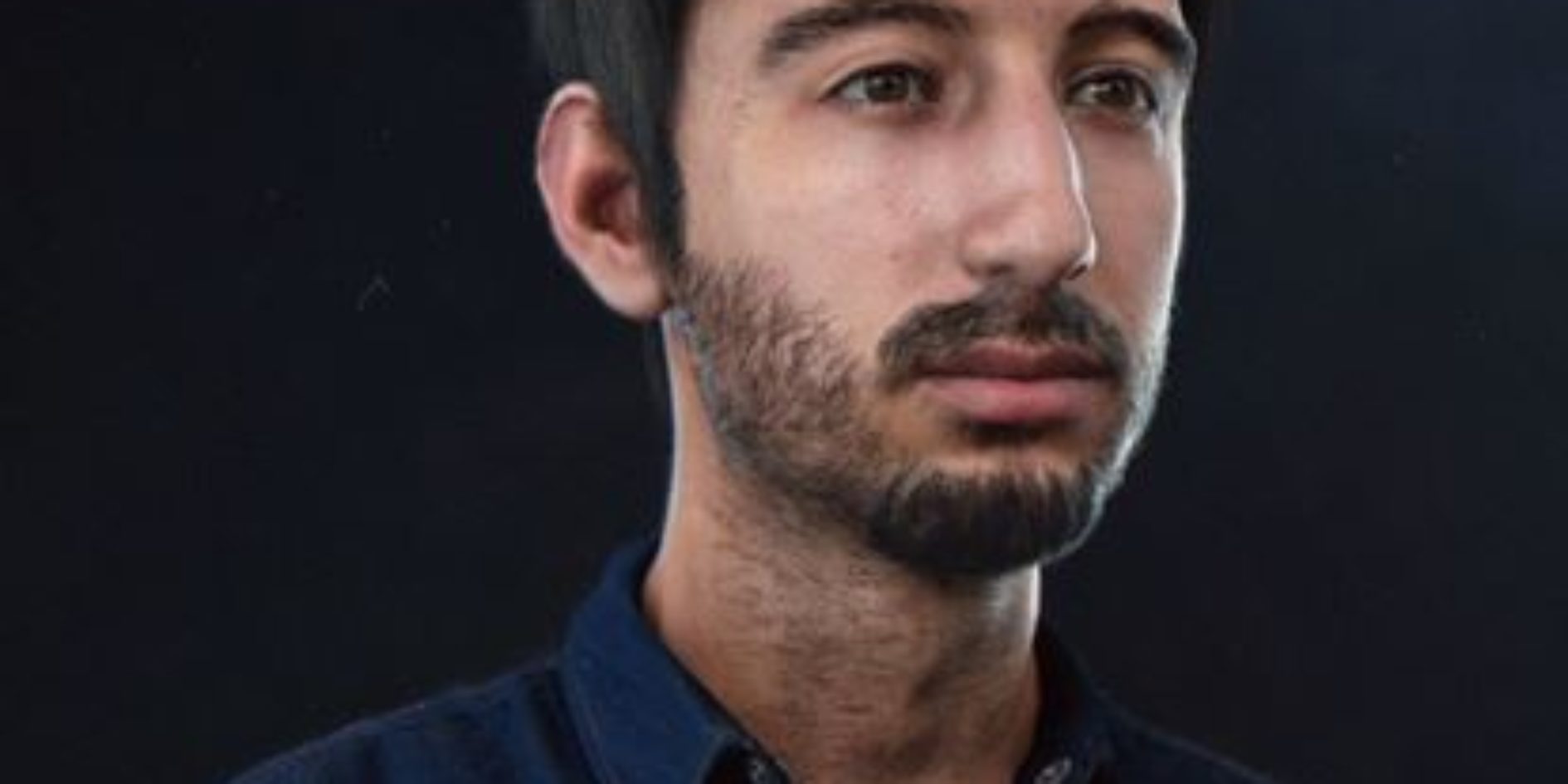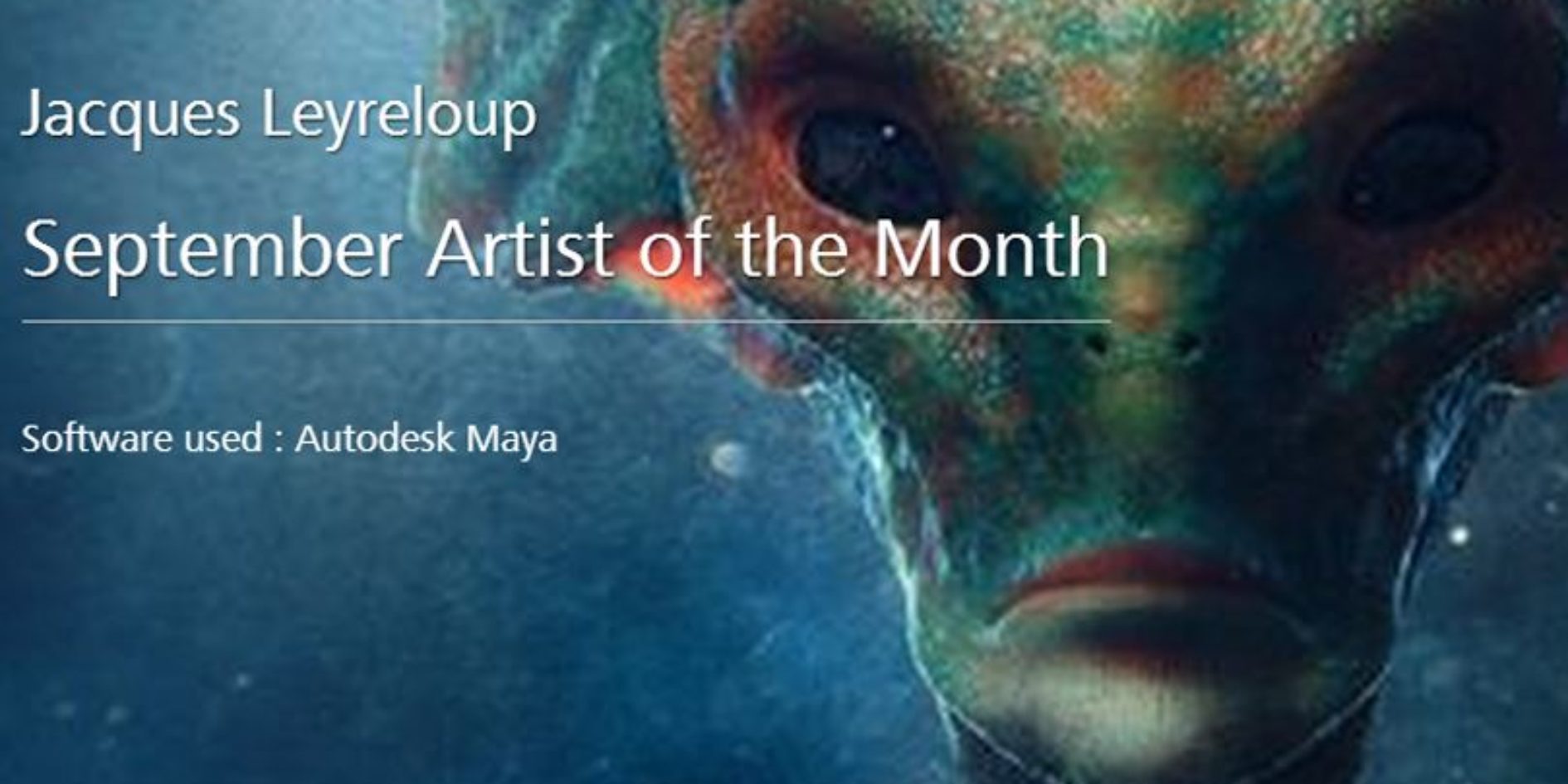 Jacques Leyreloup, September Artist of the Month on Autodesk Area
Jacques Leyreloup, a current 2nd year student in 3D animation at ESMA, has just been elected "artist of the month" on Autodesk Area.
As the 3D animation jury has just come to an end, we are delighted to learn that Jacques Leyreloup, a 2nd year student at ESMA, has been elected "September artist of the month" on Autodesk Area website !
This recognition is the result of a class exercise Jacques has submitted to the Autodesk Area's webmaster's opinion. On the website, in addition to this project presentation, we also learn more about Jacques' education and aspirations. Congratulations to him !