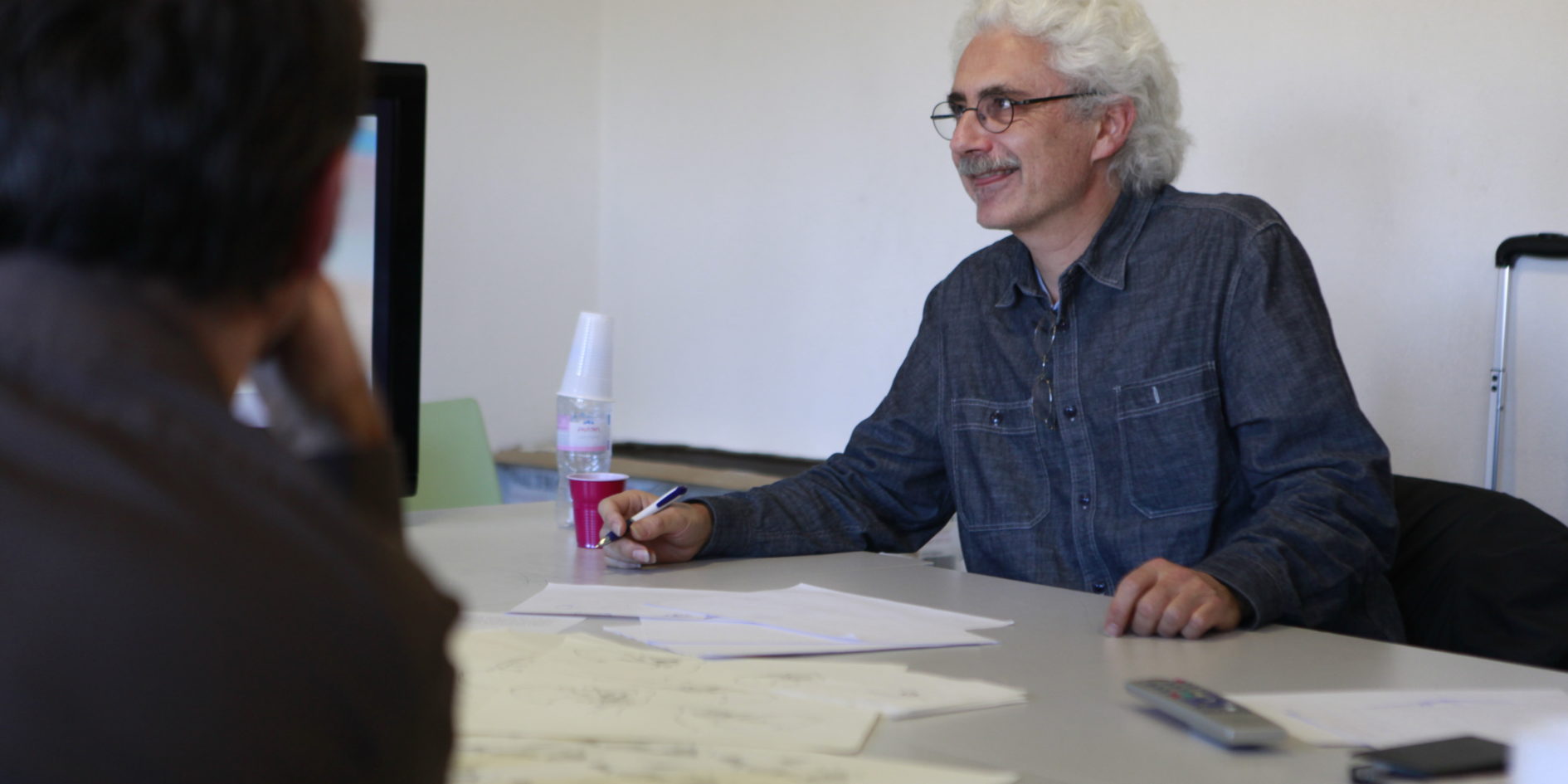 Animation director of Dreamworks studio visits ESMA
Conferences

. 19 Dec. 2018
The CG Animation & FX ESMA students had the honor of attending a lecture by Kristof Serrand from Dreamworks Studio
On December 17 and 18, Kristof Serrand, Director of Animation at DreamWorks Animation was present on the ESMA campus to give a conference and meet the students to give them advice and make them benefit from his great experience.
He was able to see all the graduation projects of our students who are currently in production and will be released in September 2019!
years of sharing
He notably came in December 2014 in Montpellier, in October 2015 in Toulouse, in April 2017 at ESMA Montpellier and this year again on the Montpellier campus. He has also hosted ESMA for three consecutive years (in 2015, 2016 and 2017) on the Dreamworks campus in Los Angeles for the Oscars selections Nominated Short Films (additional selection).
Many thanks to him for his advice, expertise and availability!