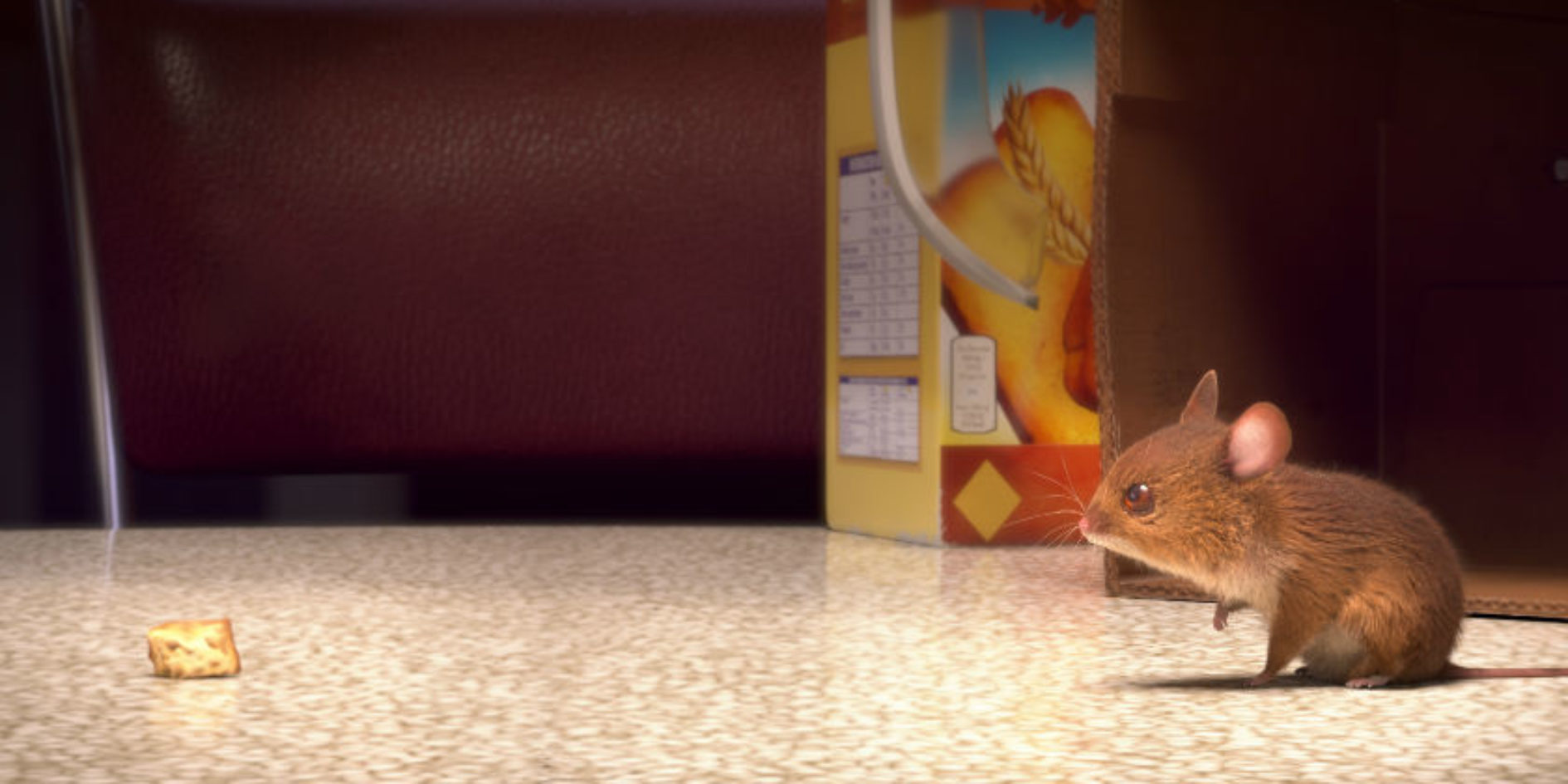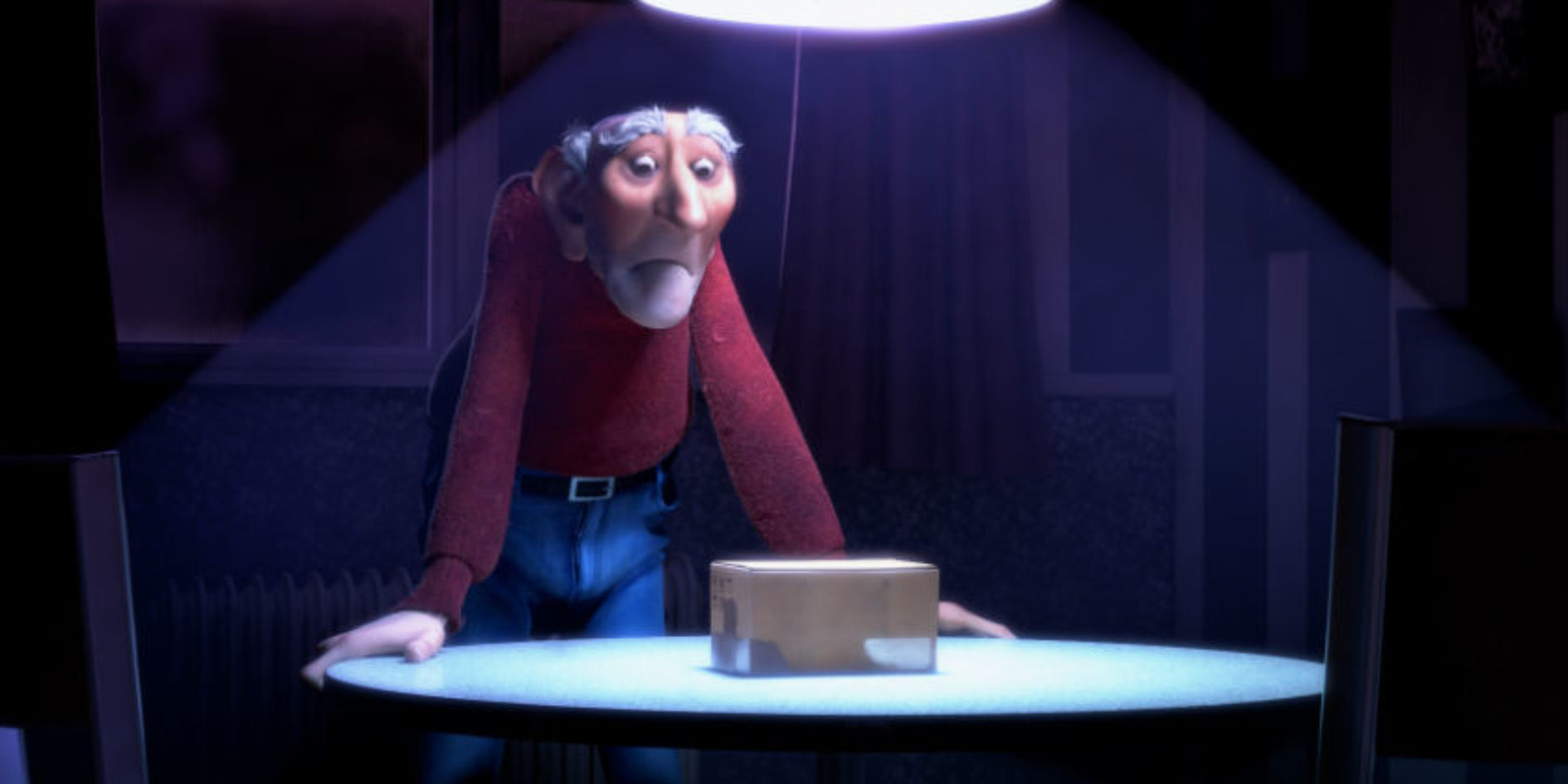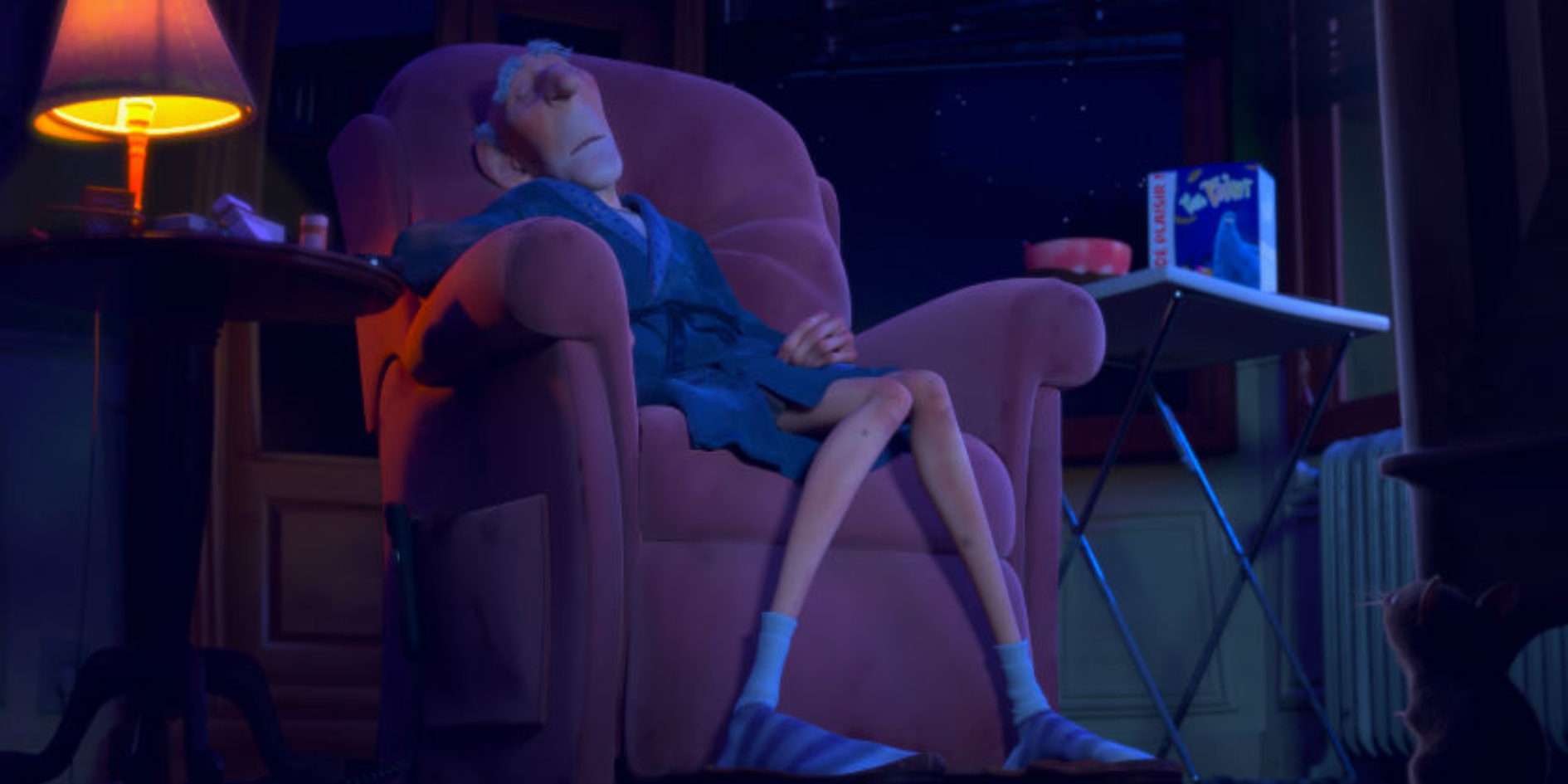 "La Boîte" wins an award at the Short Film Festival Mais Bon
"La Boîte" wins the third prize at the 11th edition of the Court Mais Bon Festival. This prize is awarded by the City of Puy-en-Velay and the Urban Community of Puy-en-Velay.
As a reminder, the festival took place on February 12 in Puy-en-Velay.
More than forty films were divided into three sessions:
– 2 first are open to all, including deaf (presence of a sign language interpreter)
– the 3rd is reserved for an adult audience and hearing, from 12 years.