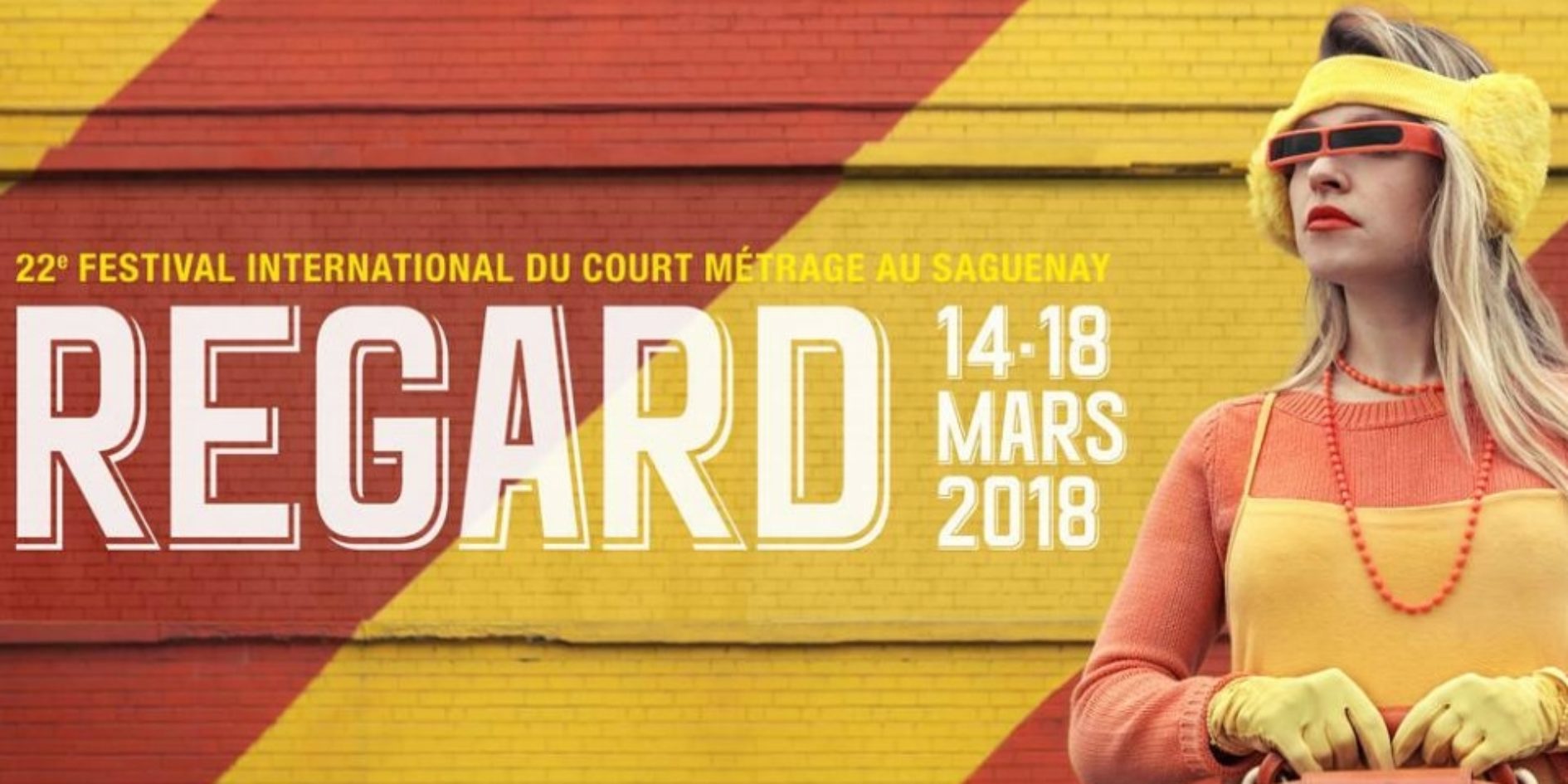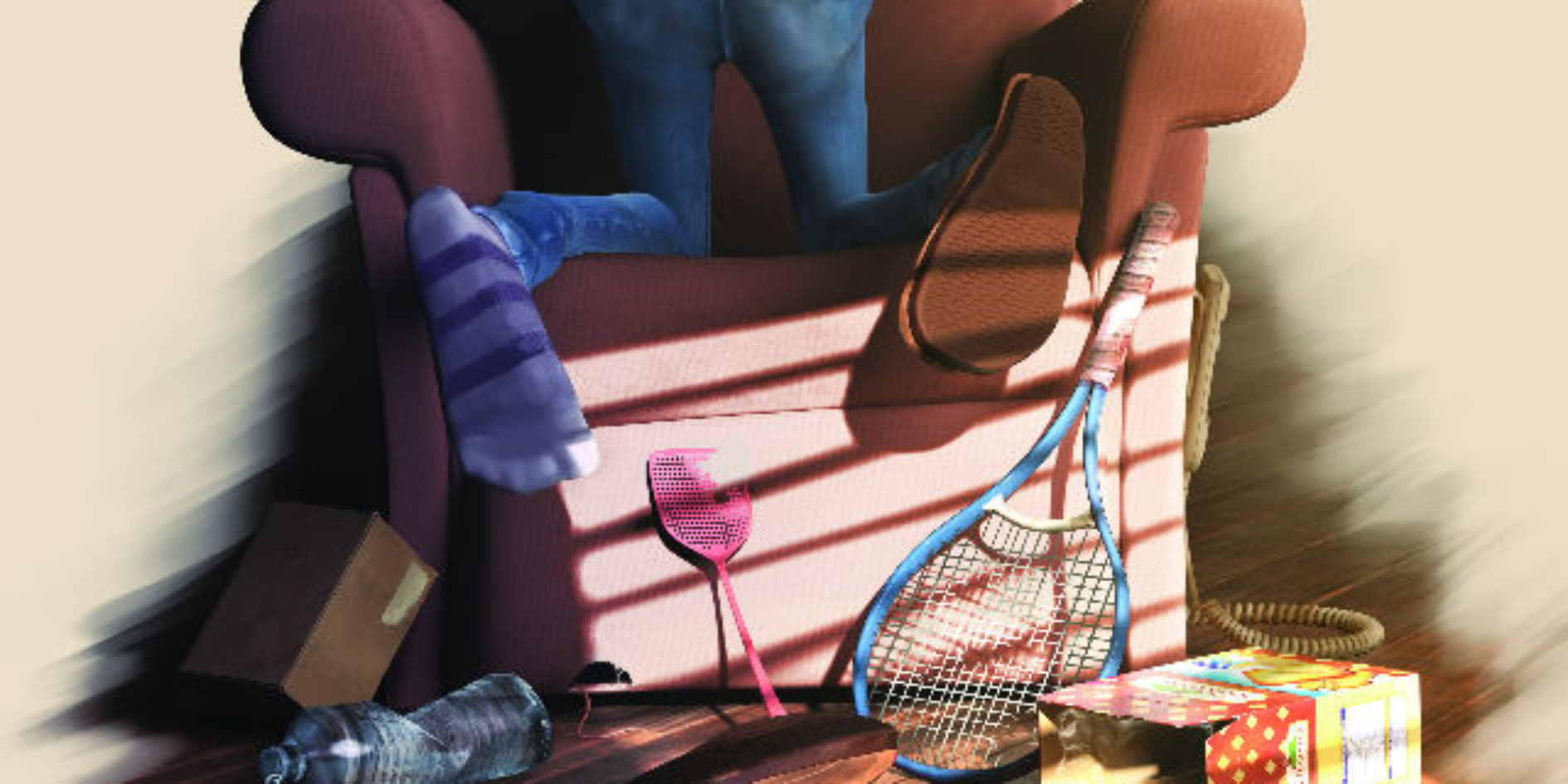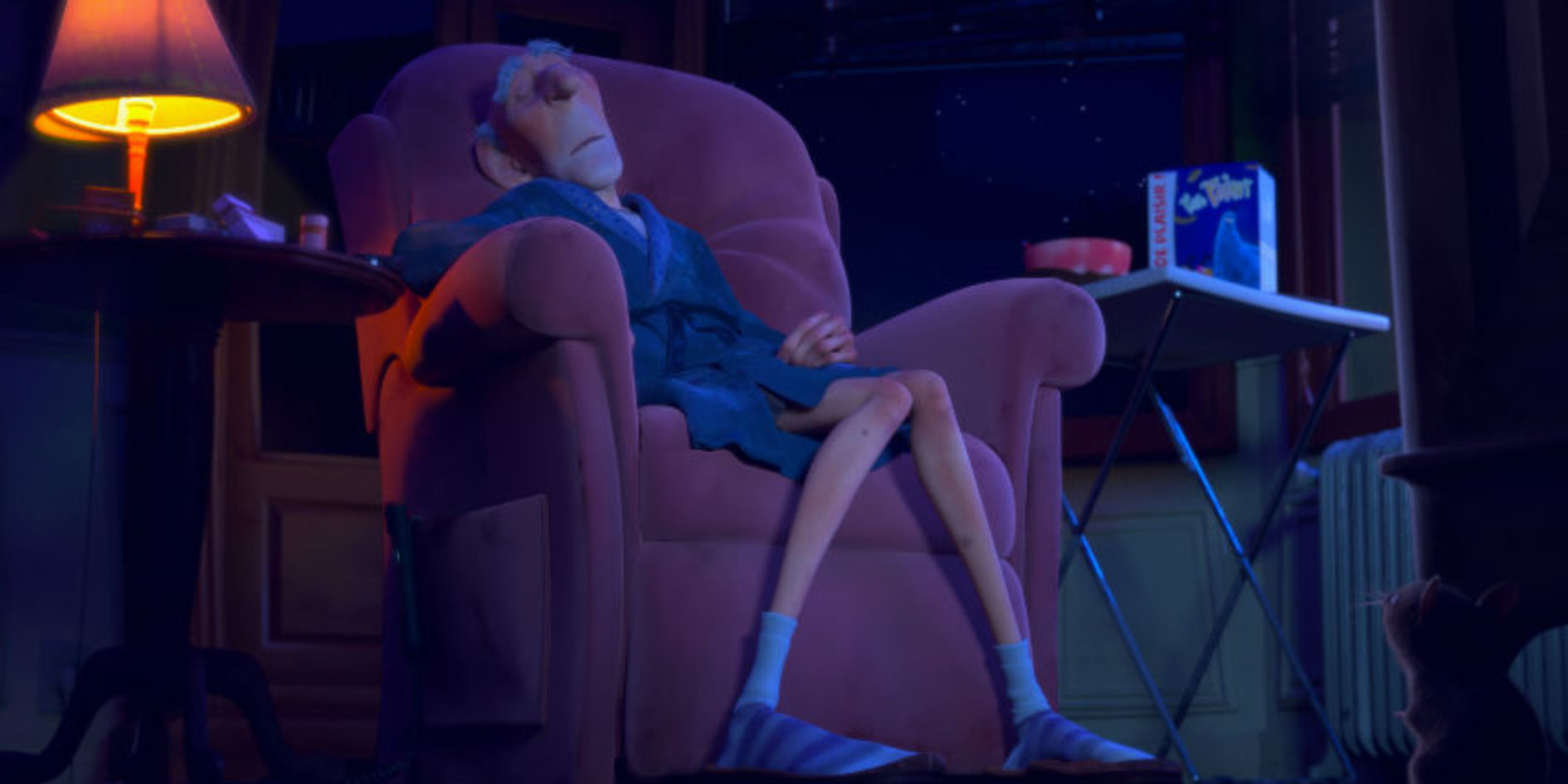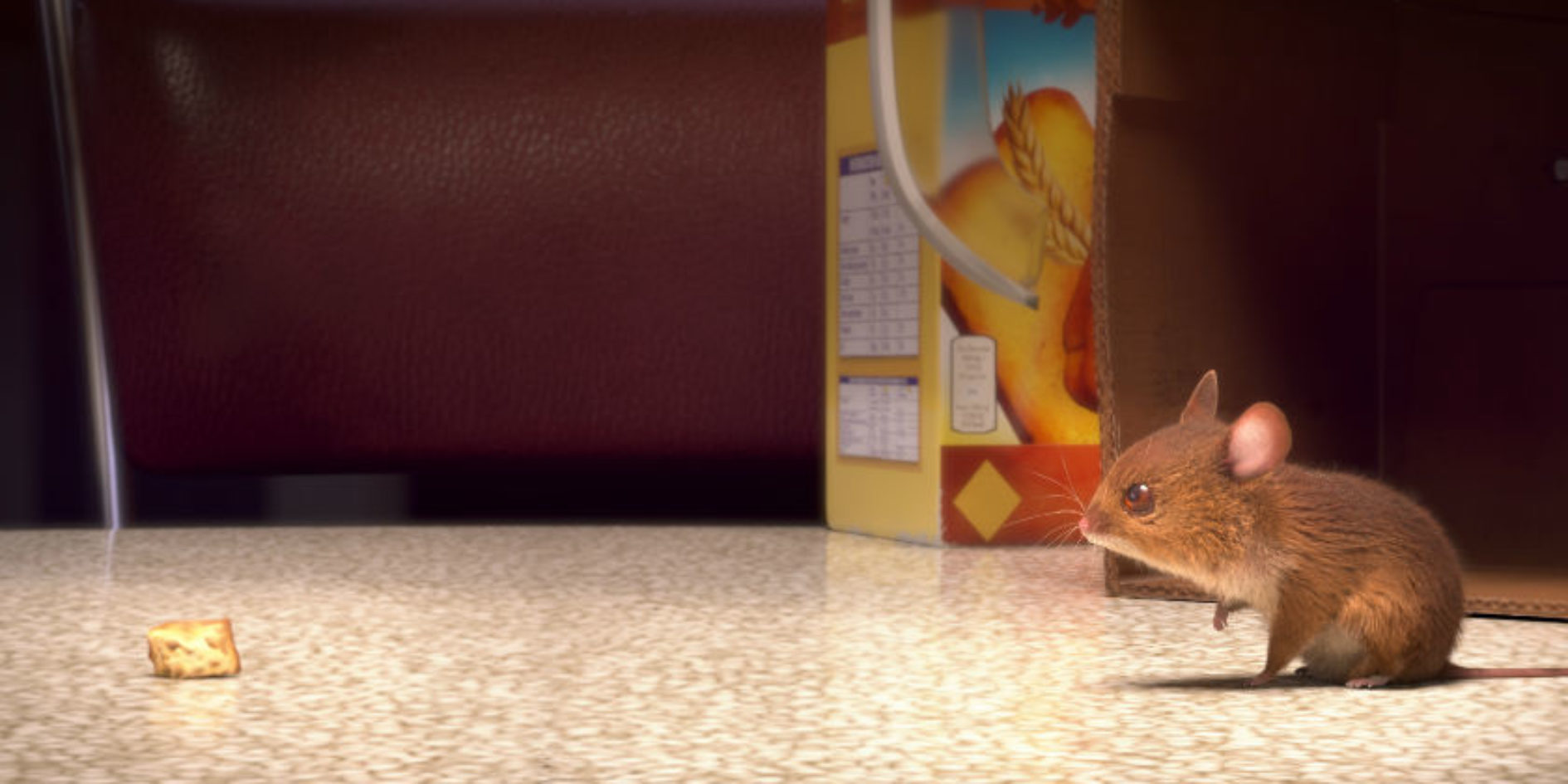 La Boite has just been selected at REGARD Festival
Congratulations to the team "La Boite" which has just been selected at REGARD, an international short film festival in Saguenay, Quebec! The 22nd edition will take place from March 14 to 18, 2018.
REGARD – Saguenay International Short Film Festival is one of the most important short film festivals in North America. Each year, the event, which was founded in 1995 in Saguenay, presents around 200 international and Quebec short films. REGARD is a gateway to the Americas for short films and an international launch pad for Canadian cinema.
He's now part of the festivals which provide access to the OSCAR for the short film (Academy qualifying festivals for the Short Film Awards). In other words, the winning films of the Festival's National and International Awards will now be taken into consideration in the nomination process of the OSCAR for best Live Action Short Film.