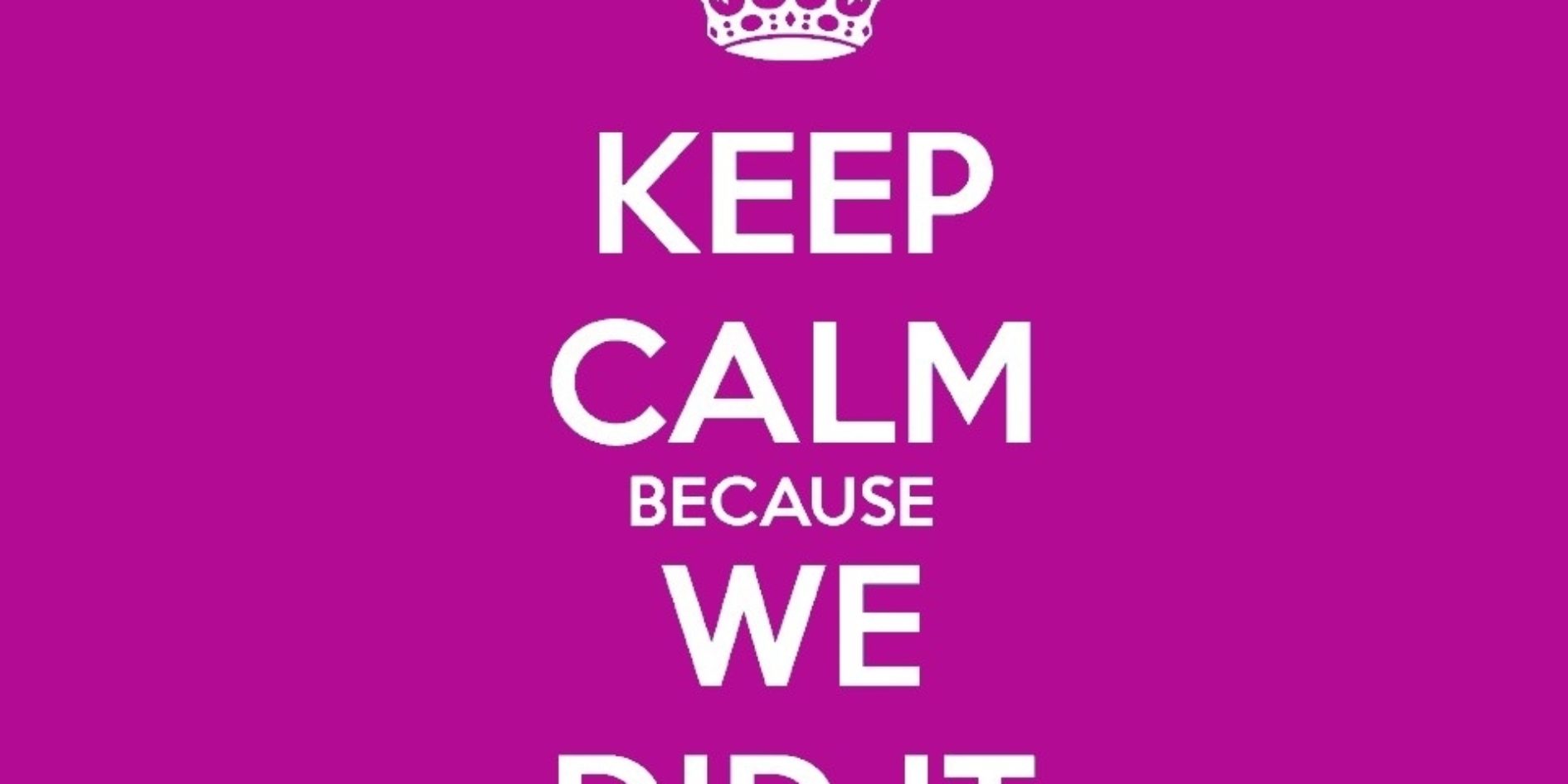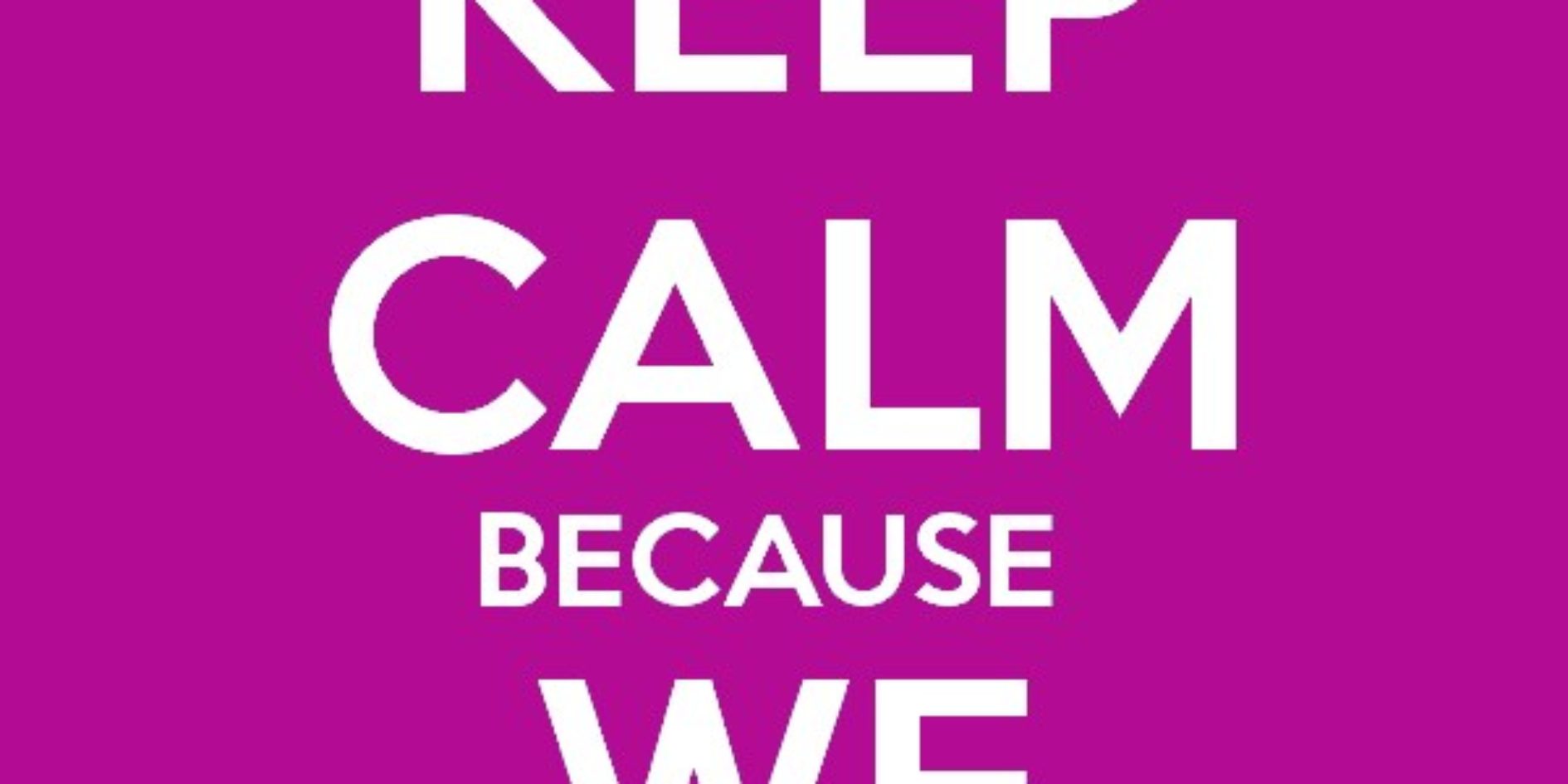 Our CG Training : now a Master Degree!
Uncategorized

. 25 Oct. 2016
Our training in CG Animation and Visual Effects has now been recognized as a Master Degree.
Created more than 15 years ago, our CG training has come a long way… Now well-known all over the world, the program has been re-evaluated by the French State : due to the perfect employment rate after the training, and the fast career development of our alumni, the CG course is now recognized as a Master Degree.
This great news concerns the 2013, 2014, 2015 and 2016 promos of ESMA !