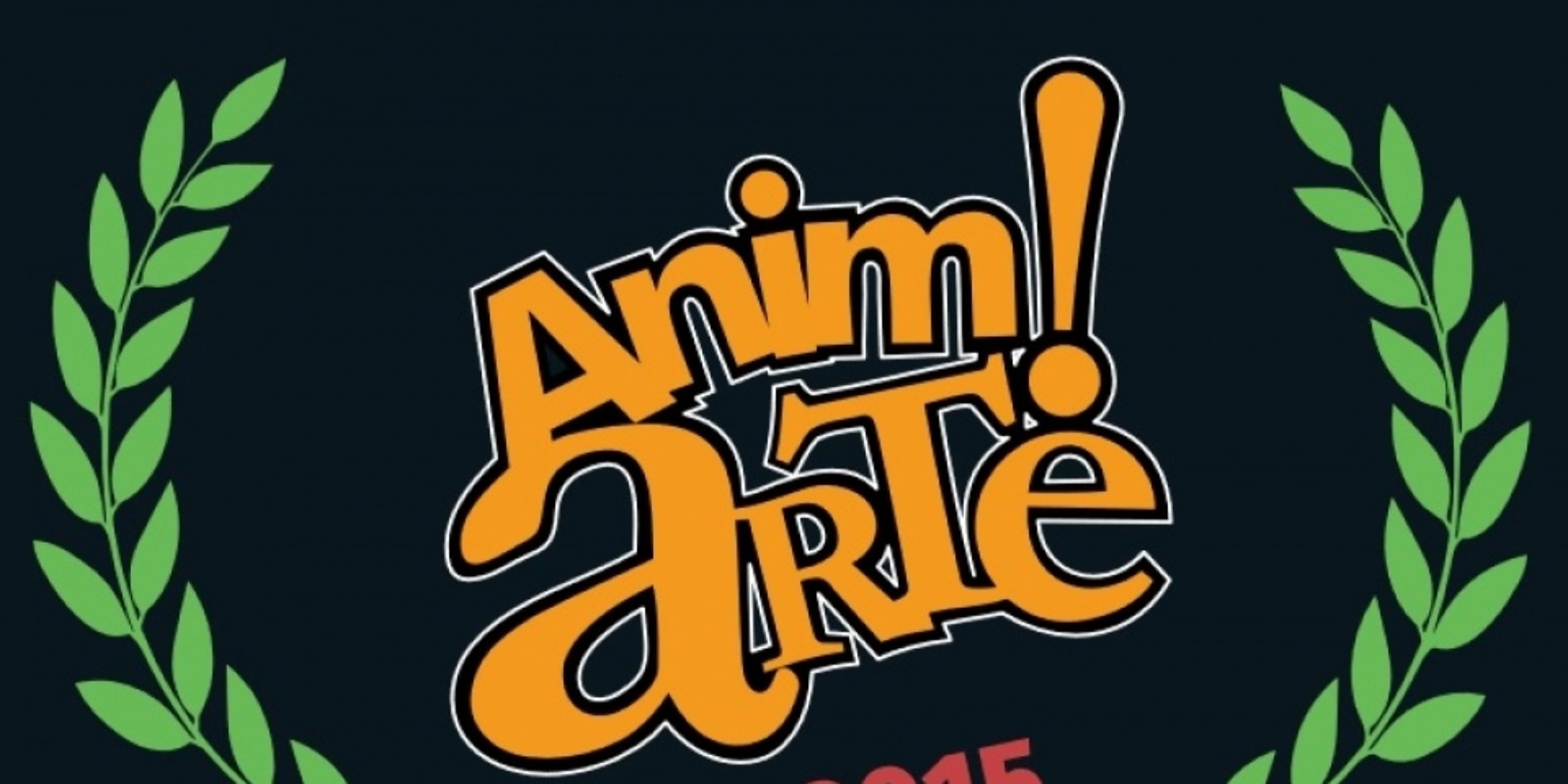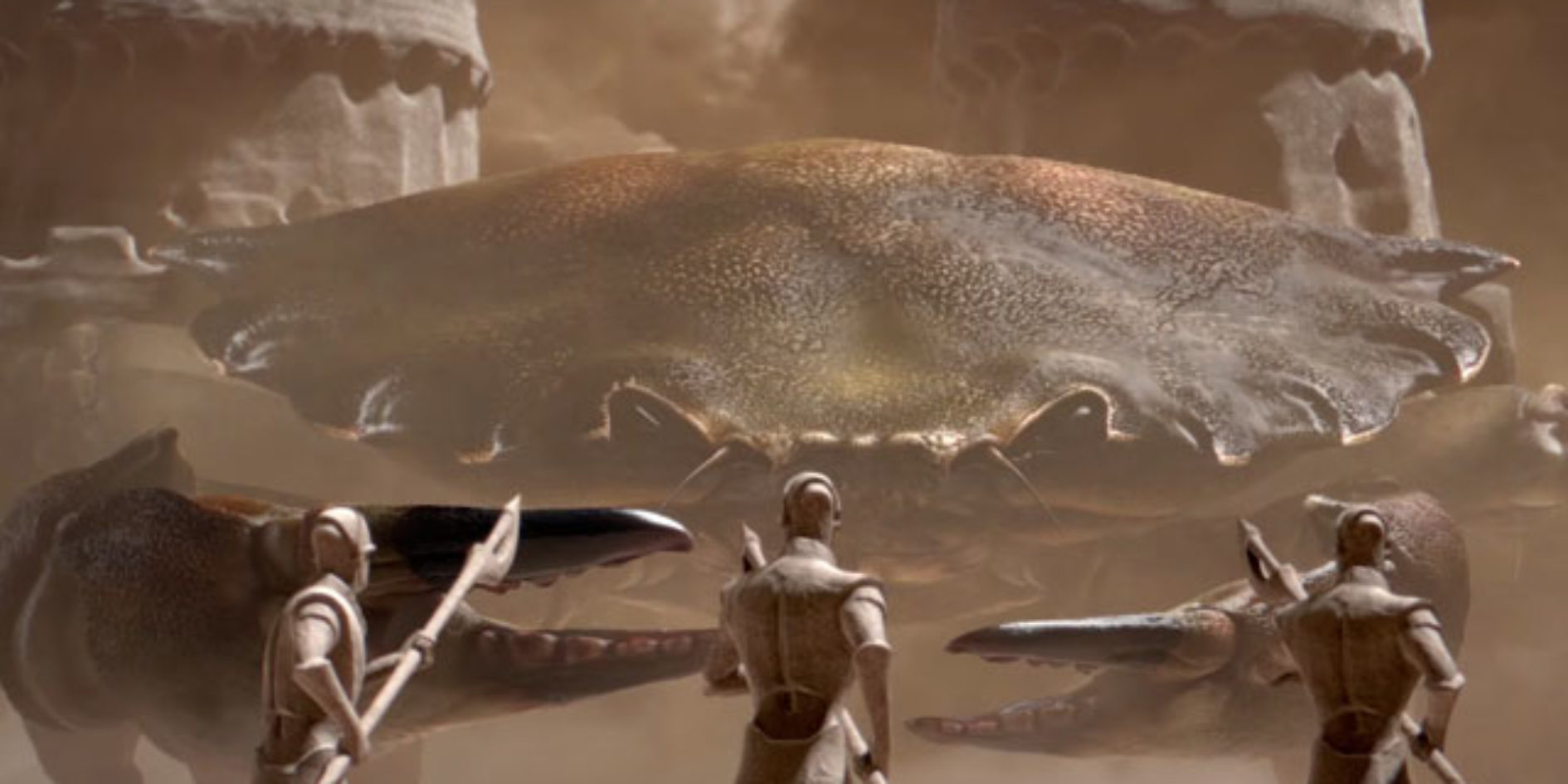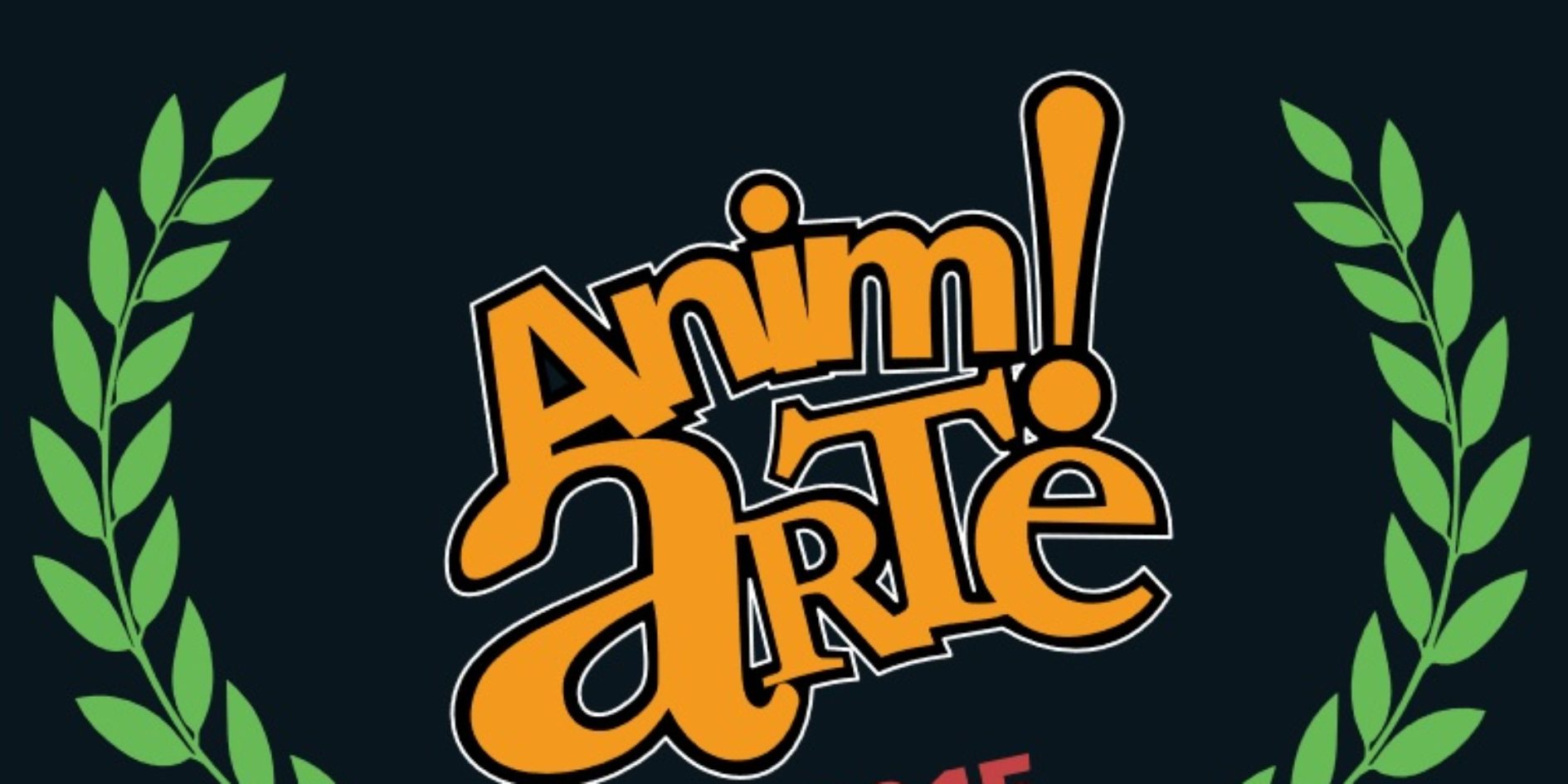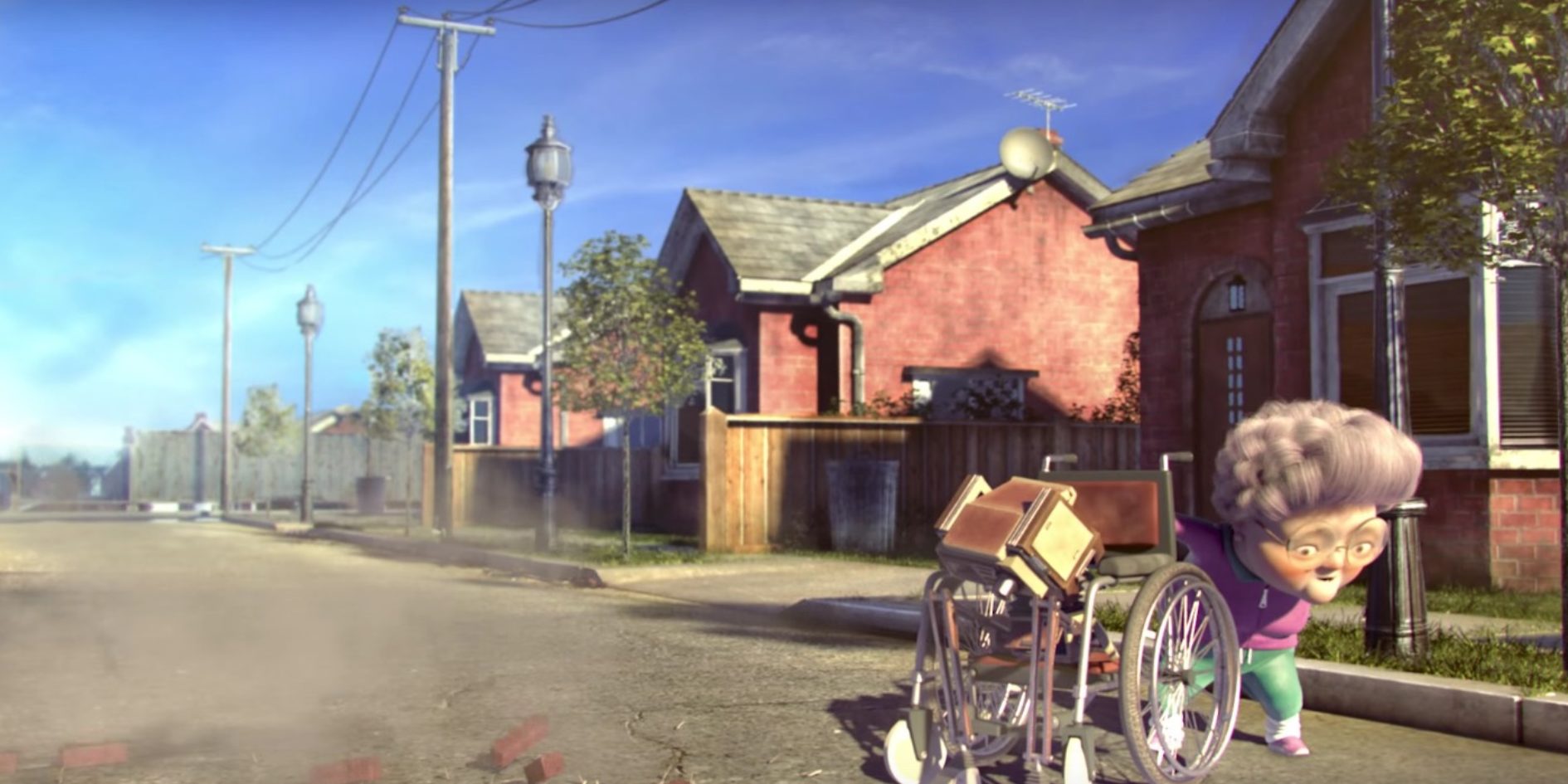 The Festival Anim! Arte rewards ESMA short films
The Brazilian festival Anim! Arte, which took place last December, has rewarded 3 films from ESMA's class of 2015, among a selection of animated shorts.
Firstly, Le Château de Sable has won the Honorable Mention in the « International Students » category. The Short Story of a Fox and a Mouse has then also received the Honorable Mention, this time in the « Environmental Film Student » category. Finally, Tea Time has reached the 3rd place in the « International Students – Best Film Europe » category, behind two other French short films.
The French students' skills have once again been praised by this festival, which is in its 12th edition.