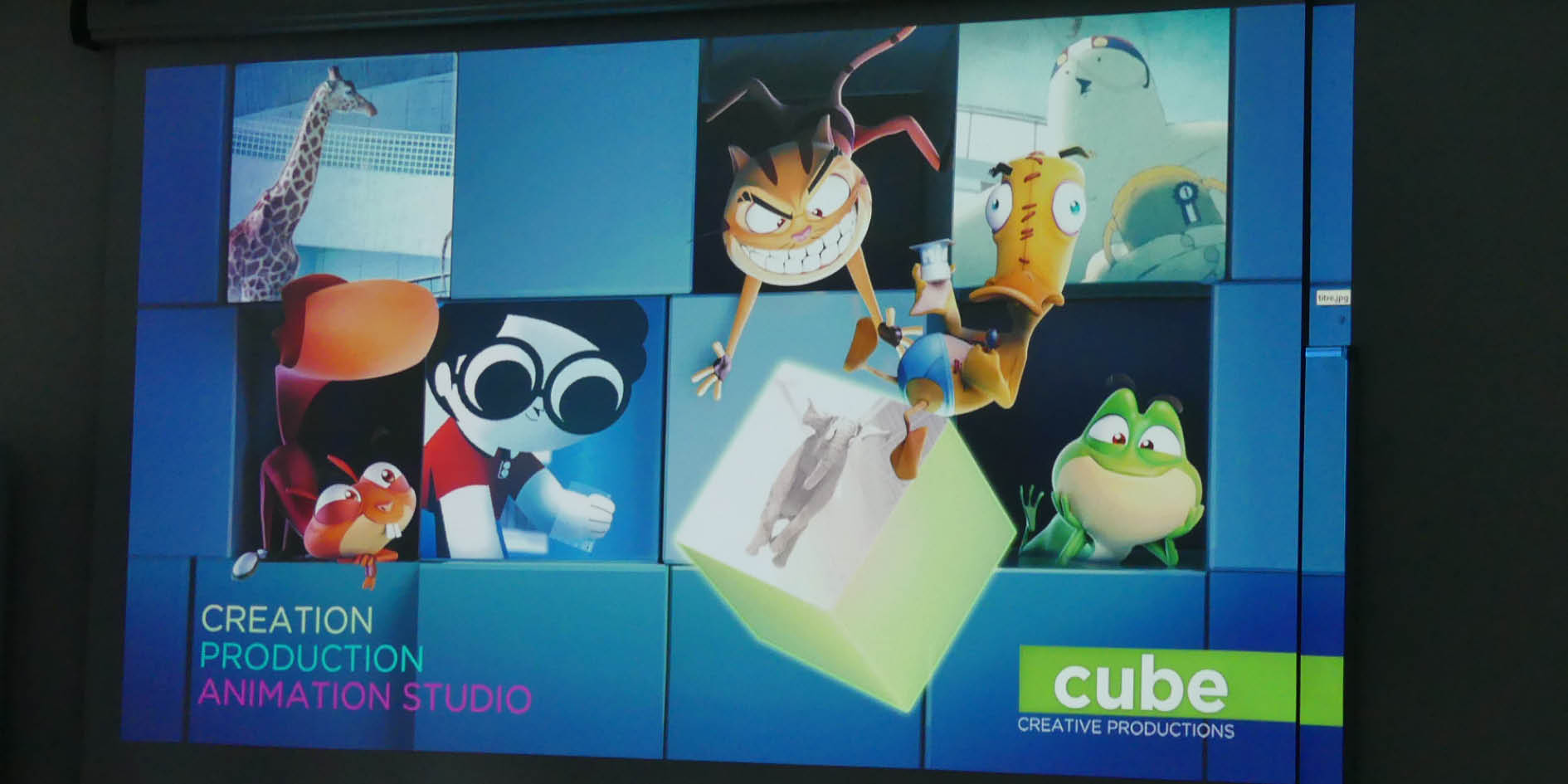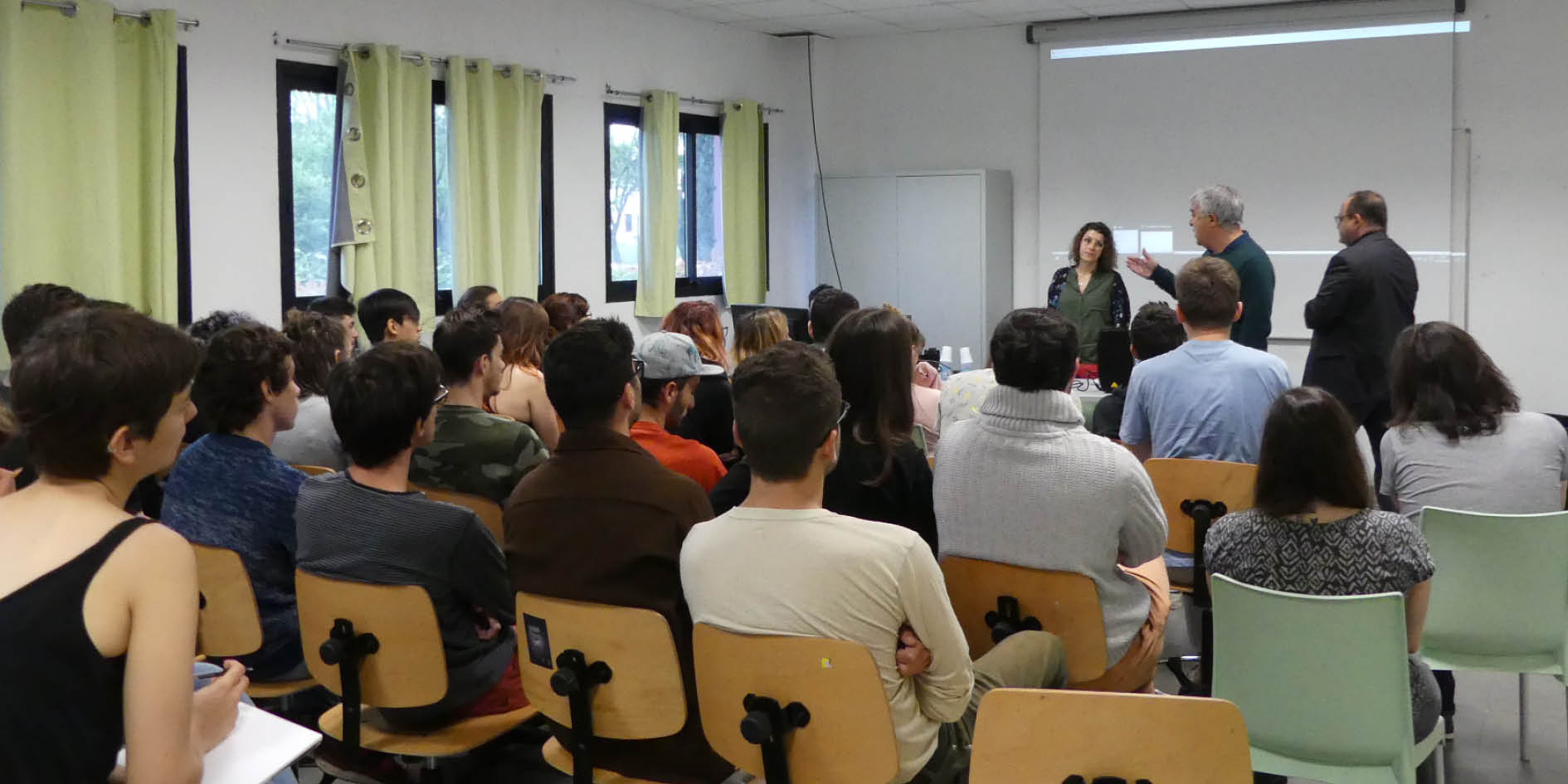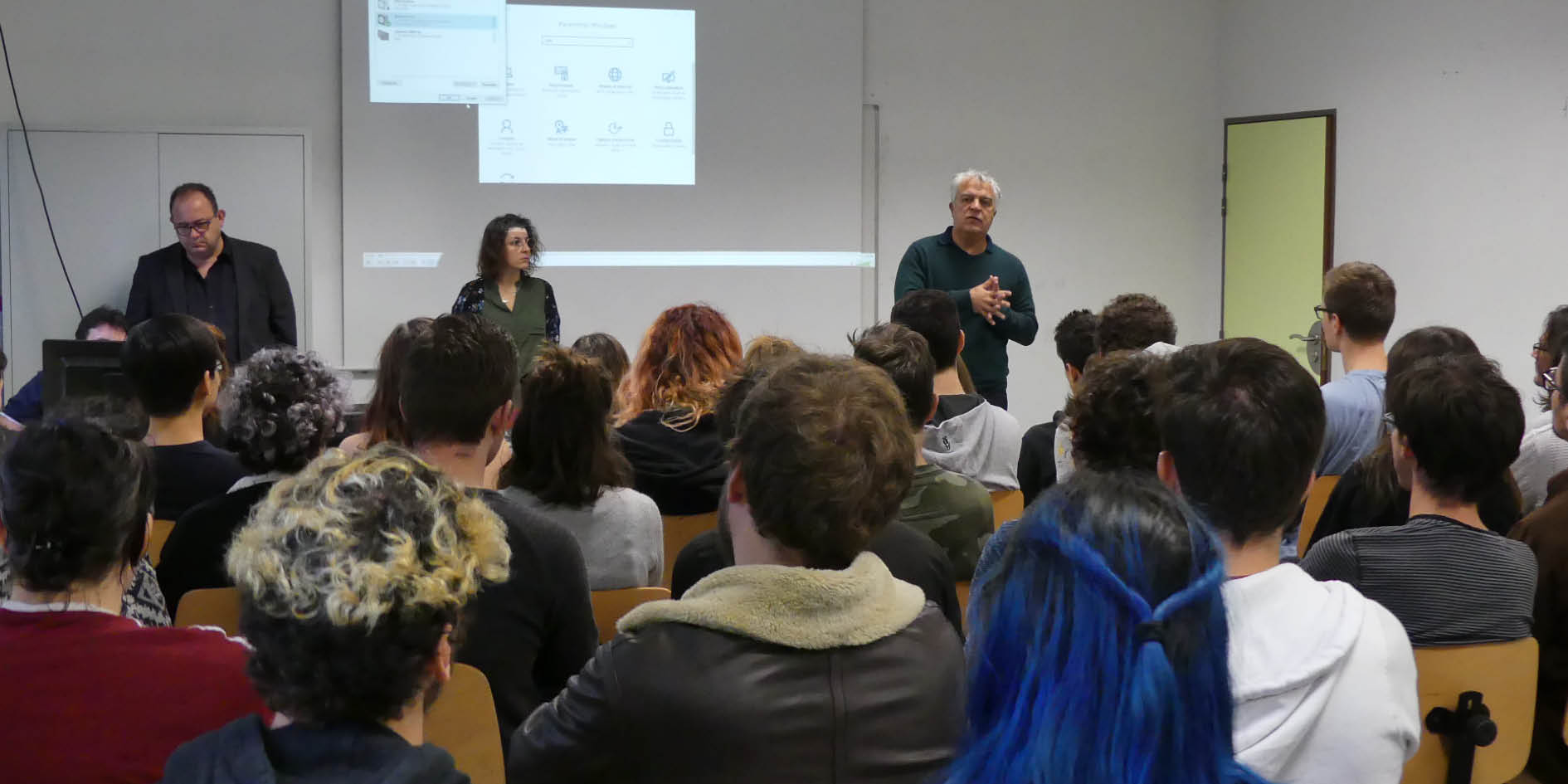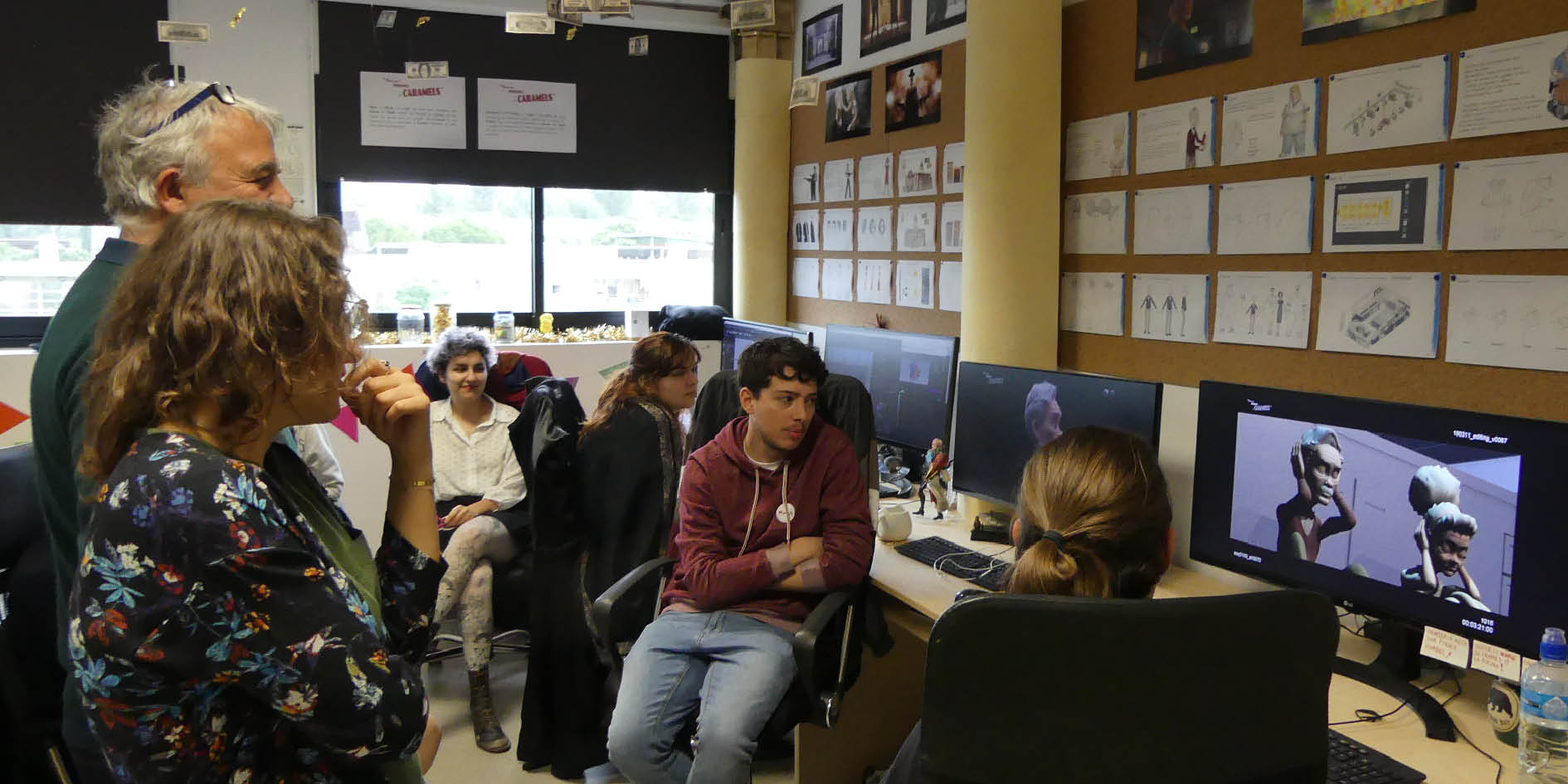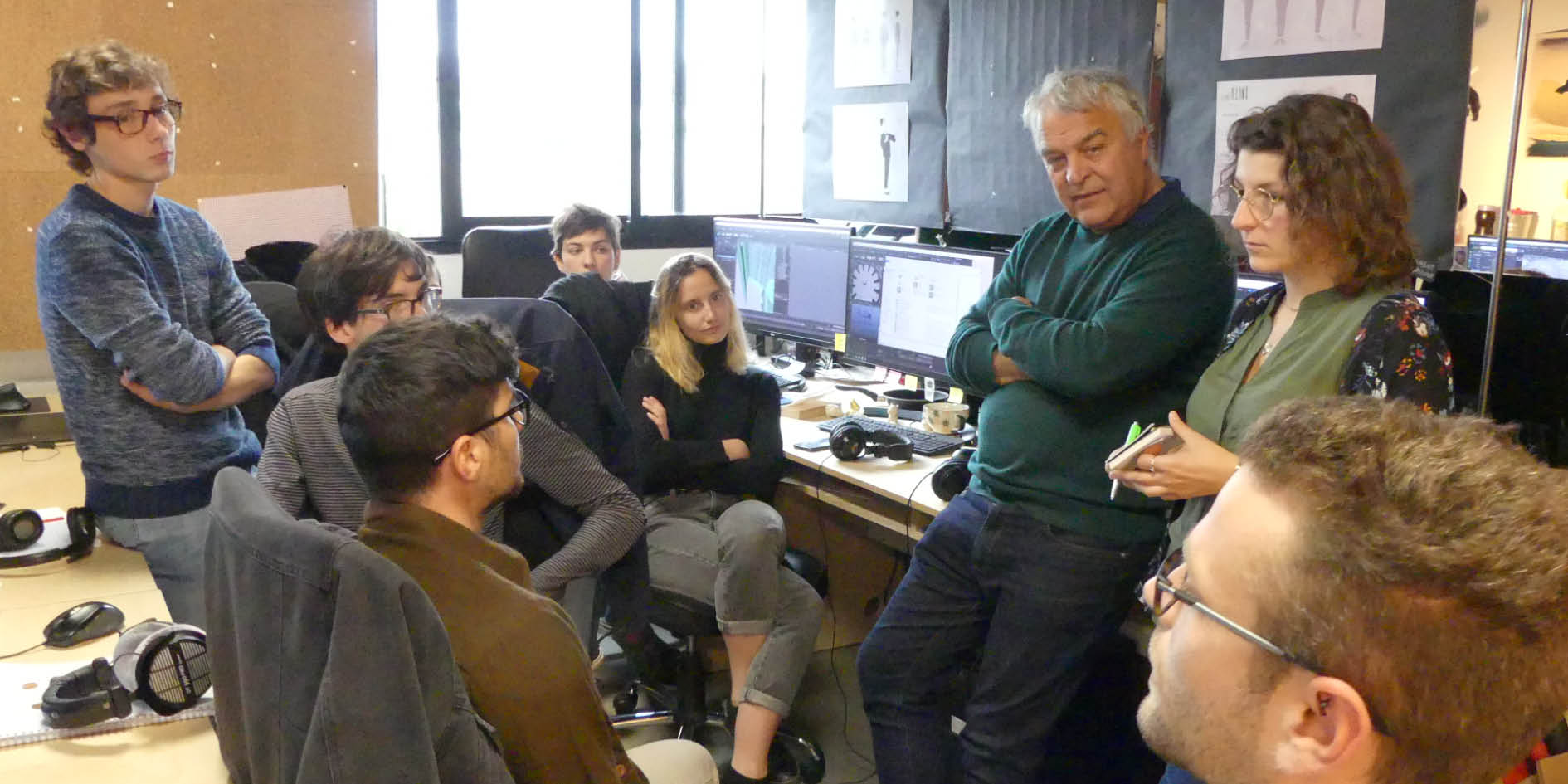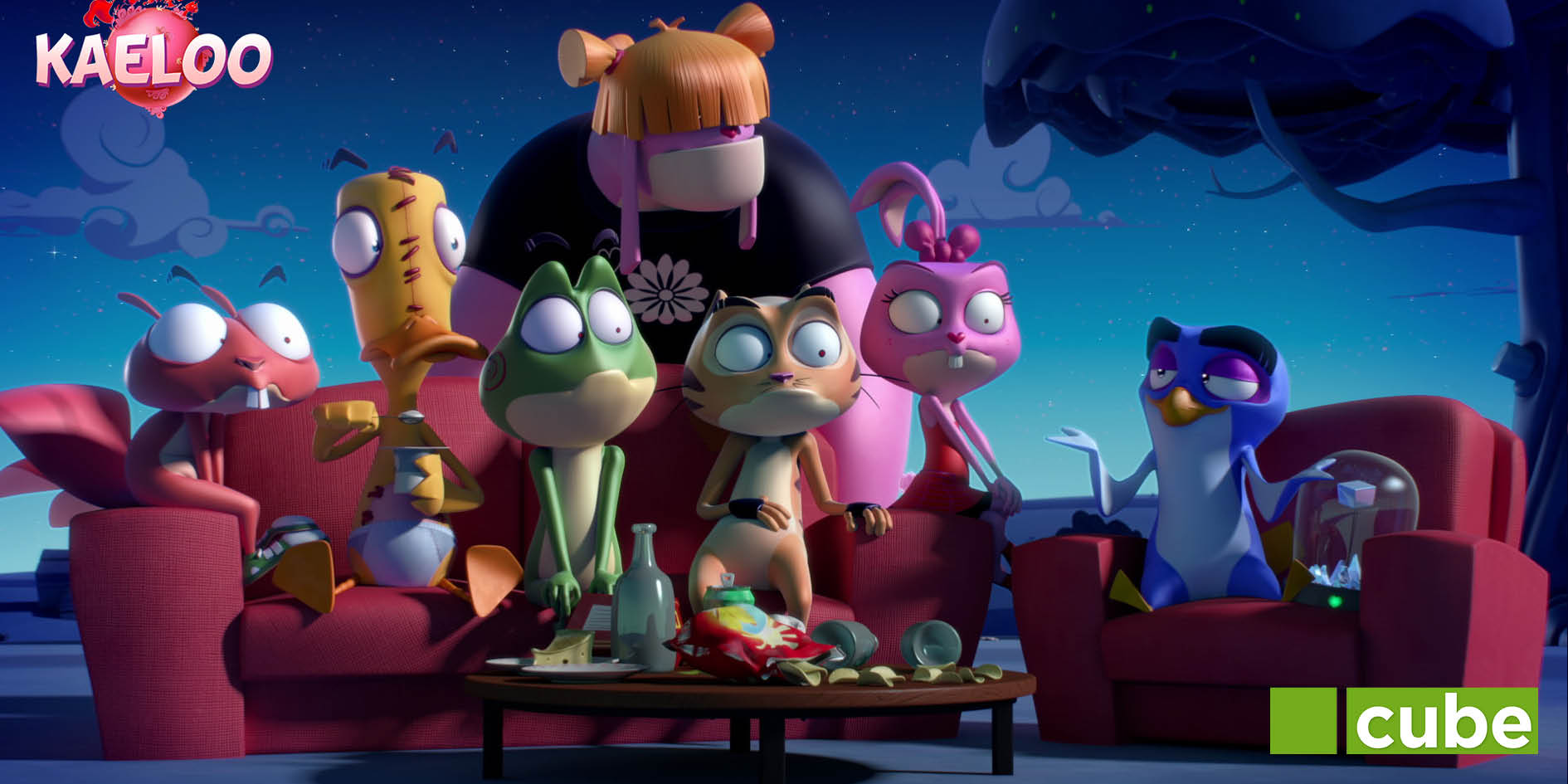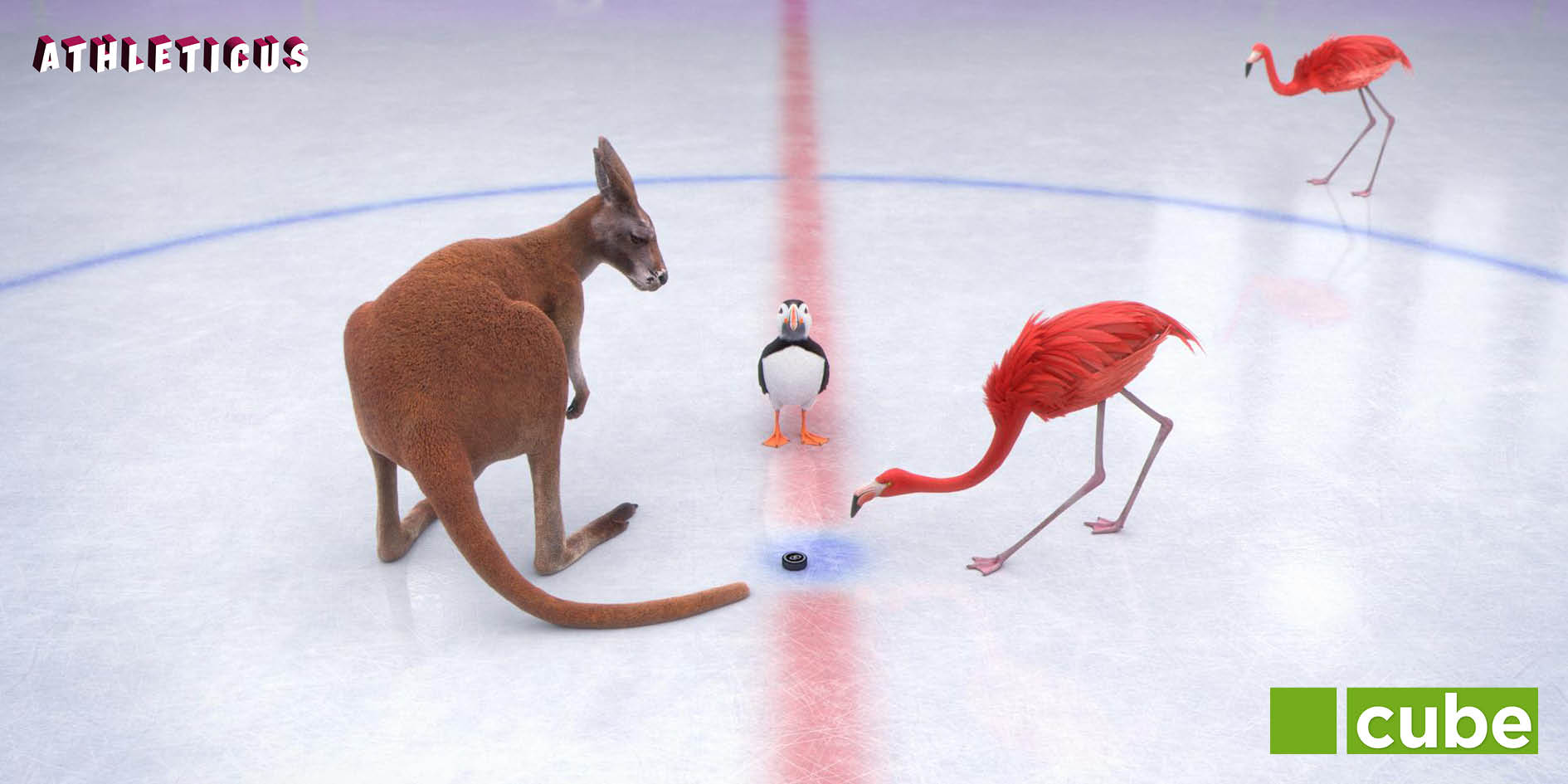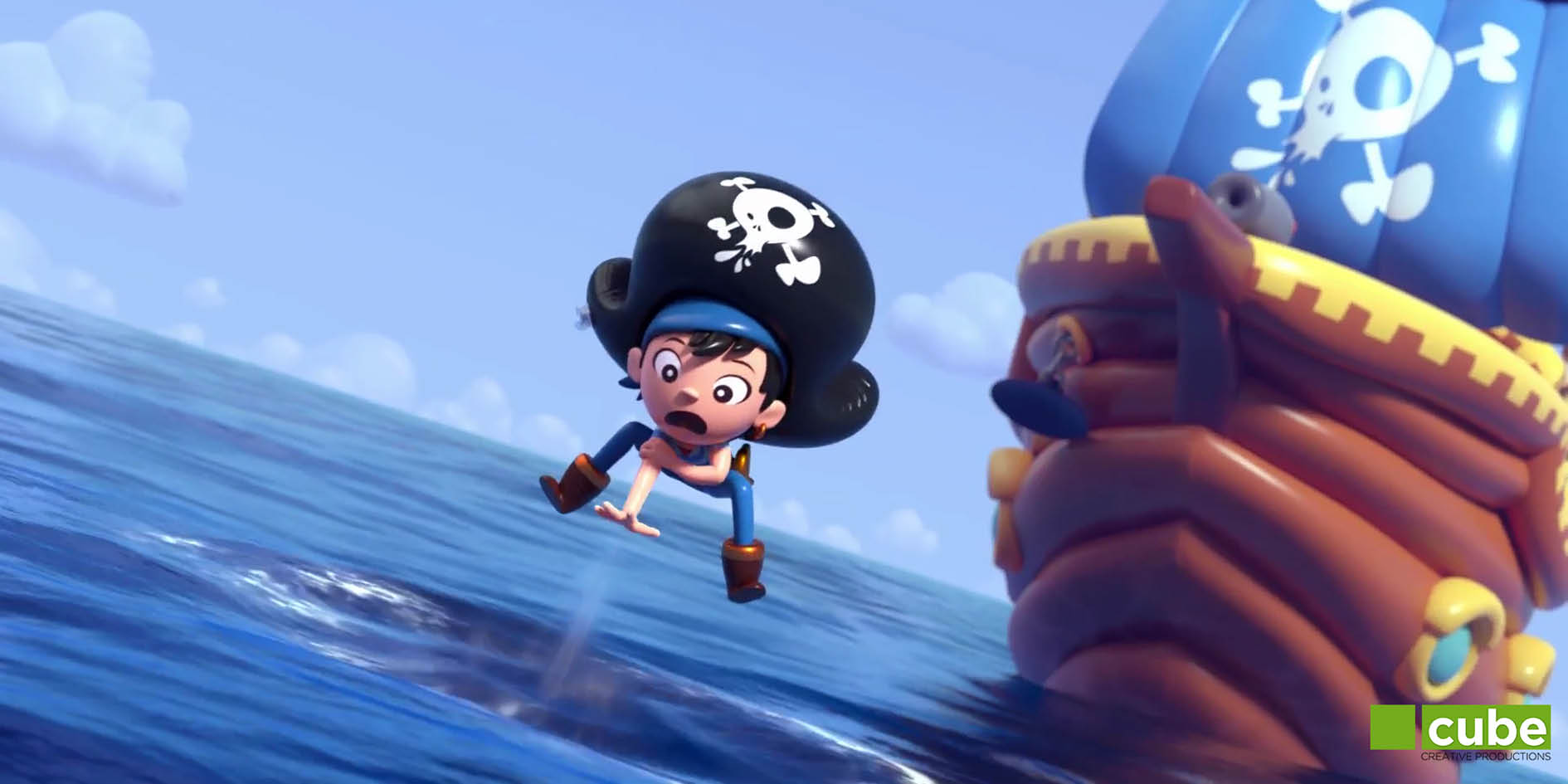 Visit of Cube Creative studio at ESMA Montpellier campus
Conferences

. 10 May. 2019
Lionel Fages and Audrey Serre, both from the Cube Creative studio, met the last year students from Montpellier. Conference and exchanges around their project of end of studies, here is the program of this visit!
Cube Creative is a Paris studio founded by three partners in 2002. Beyond a CG animation studio, it is primarily a production company including its own 2D / CG animation studio and FX. Indeed, Cube Creative is at the origin of several original creations. No doubt you have already seen some of their achievements such as Athleticus, Tangranimo or Kaeloo (series won Best Animated Series in New York at the 2011 Kid Screen).
The other branch of the studio is that of providing services for companies. Projects can take a protean form: advertising, television series, CG movies, special effects, short films, video clips and more. We do not count the number of collaborations between the studio and national brands.
And finally, one of the vocations of the studio is, as they say themselves, to:
Develop an intense activity with young directors from the best French animation schools by allowing them to make their first short films.
For the annual visit of the studio, ESMA Montpellier received Lionel Fages, one of the co-founders, and Audrey Serre, director of productions and in charge of development. They met the final year students in the CG Animation & FX cycle. At first the speakers held a conference on the studio Cube Creative and its achievements then they went to meet students to exchange vis-à-vis their end-of-studies projects.
SPEAKERS
Lionel Fages: President & Founder
Audrey Serre: Director of Production and Development Officer
INTERVIEW
CAN YOU PRESENT AND THE STUDIO CUBE CREATIVE?
Lionel Fages, president and founder of Cube, 35 years of CG animations on the counter including 17 years of Cube!
Cube is one of the most dynamic CG animation studios. Based in Paris, it is referenced as one of the studios that allows young talents coming out of school to access the professions of animation directors.
Regarding our future prospects, 4 new animation series start in 2019 for 2 years of production. This will require the collaboration of 120 to 160 graphic designers.
In fact, several former students work among our teams. In character animation as well as rendering and compositing.
HOW DO YOU CHOOSE CG ANIMATION IN THE COMING YEARS?
The evolutions are considerable given the growing appetite of new networks in animation programs in the form of series, or in the form of feature films or the like.
WHY VISIT ESMA?
As ESMA is a reference school, we are very attentive to the new talents that come out every year.
YOU HAVE SEEN THE STUDENT FILMS IN PREPARATION. WHAT DO YOU THINK ?
The level is more than correct: when we are impatient to see the finished films, it is a very very good sign!
In addition, now offering a training of 4 years and not more than 3 years is an additional guarantee of quality training!
DO YOU HAVE ADVICE TO GIVING OUR STUDENTS OR FUTURE STUDENTS?
Humility to integrate well in the studios: the competition is tough! Fit the right demo tape!
A COMMENT ?
That ESMA continues to develop this great quality of script and graphic performance and animation!