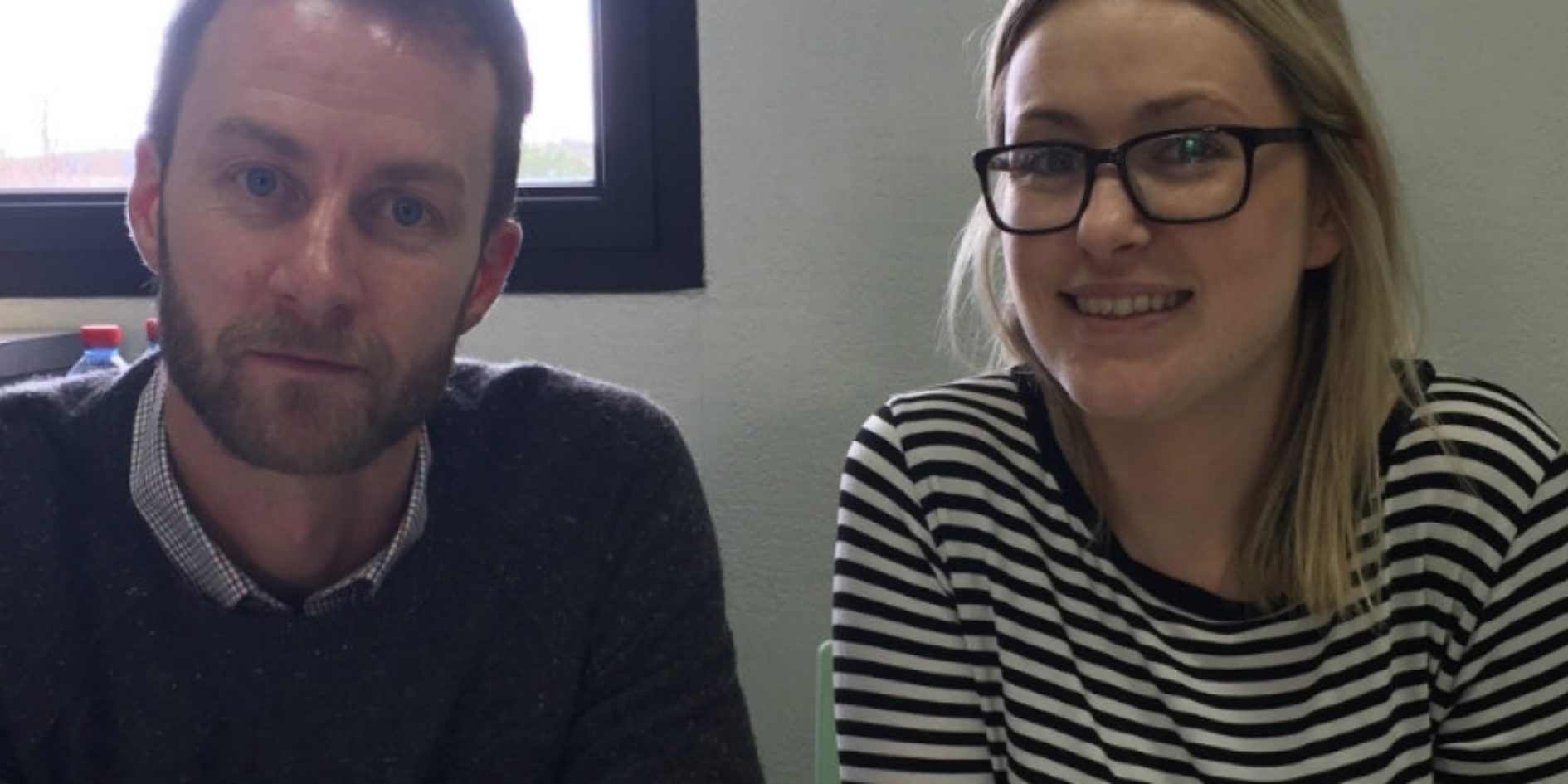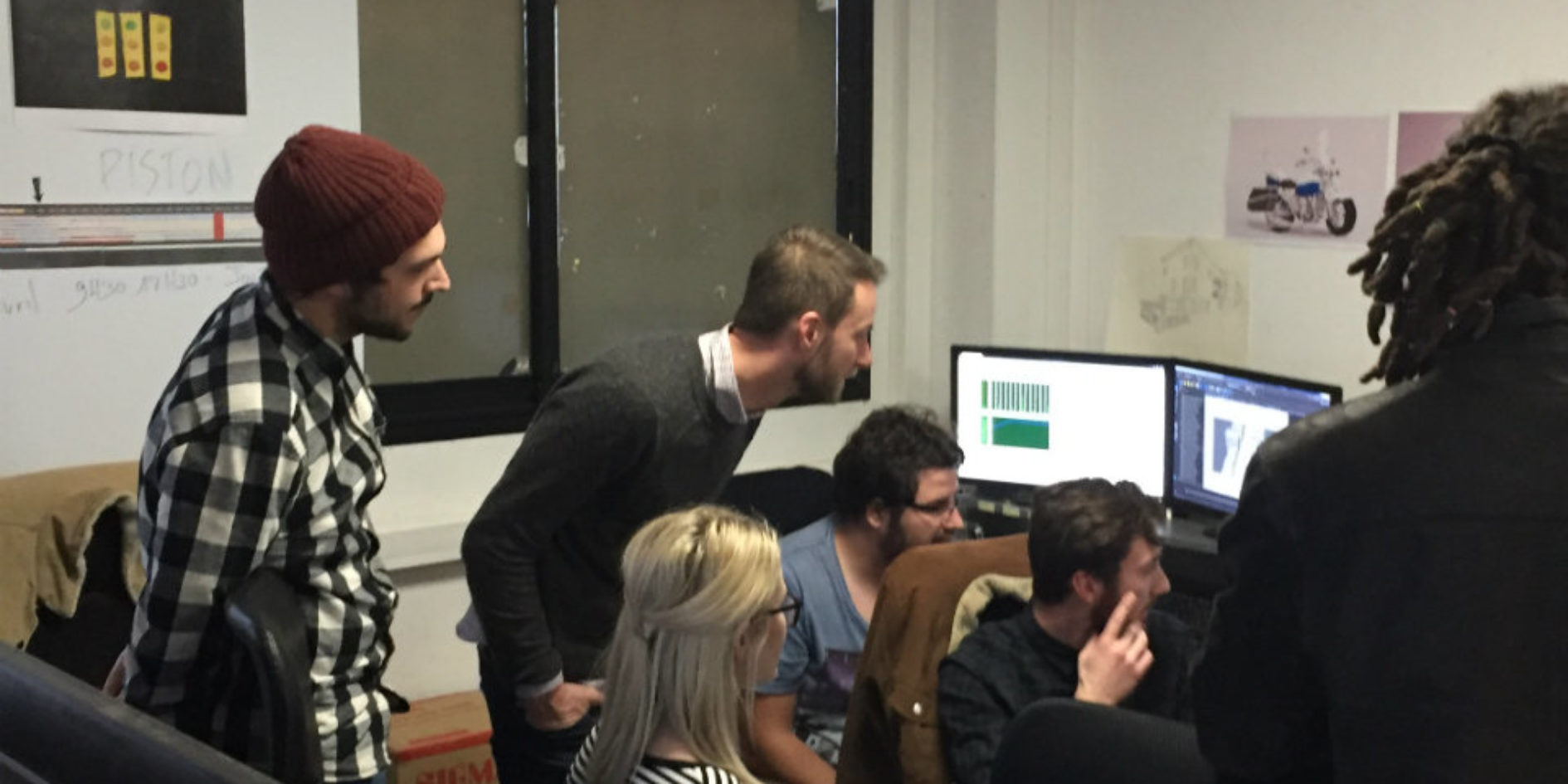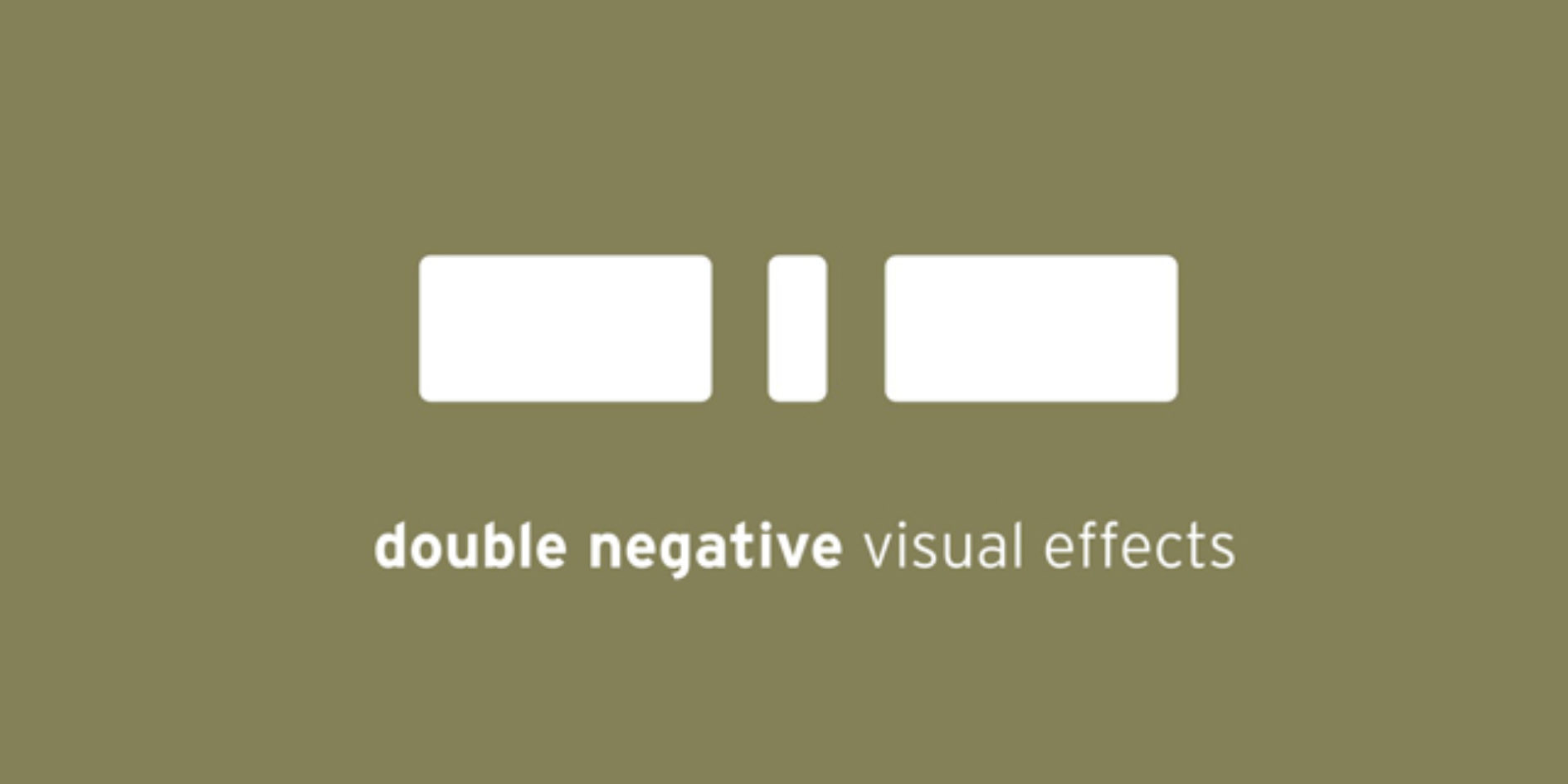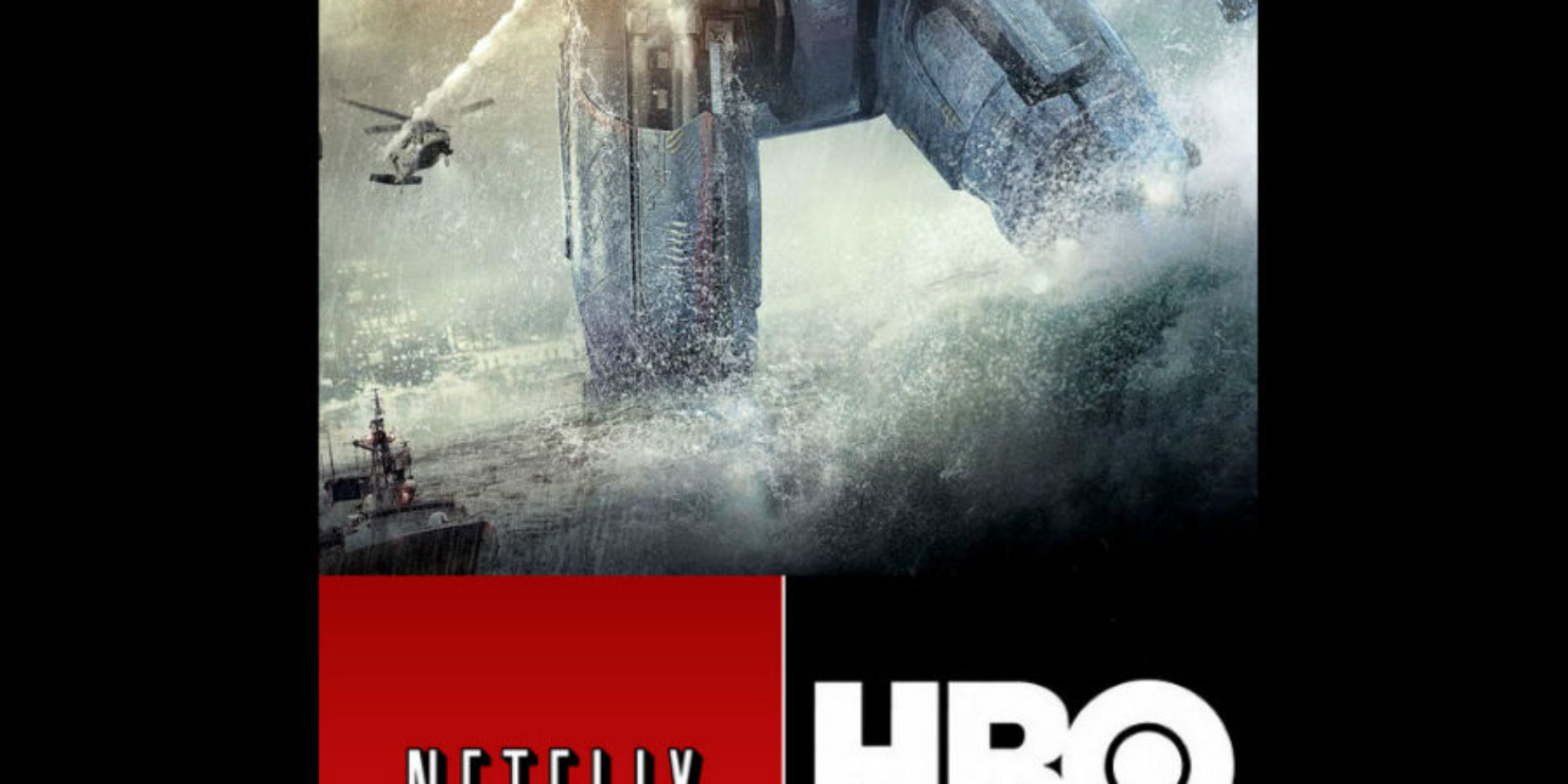 Double Negative studio at ESMA
Interview of Double Negative studio after their conference given to the 3D students Monday February 27th at ESMA Montpellier.
We were pleased to welcome on Monday 27th February at the ESMA in Montpellier, Ciara Brosnan and Jay Boose from the London studio Double Negative.
They gave a conference to our students in 3D animation cinema. We can see the interview realised by them.
ESMA: Before you begin this interview, can you briefly introduce each of you?
Hello, I'm Ciara Brosnan, currently in charge of recruiting for 2D, animation and the new divison of Double Negative.
Hello, Jay Boose, senior member of the animation department.
ESMA: Can you tell me why you chose to visit ESMA and not another school?
First, ESMA succeeds each year in training students who possess enormous skills. But also in view of the work done by former graduates of ESMA on the different projects of Double Negative.
ESMA: What do you think about this school?
We perceived when we were going to see the students working on their respective shorts that there was a strong team spirit and a good collaboration between the students. Moreover, we find that the courses are very well structured, that they correspond perfectly to the expectations of the studios and that the students are really passionate about what they do.
ESMA: Would it be possible for me to summarize what you talked about in your morning conference to students?
We talked about several points:
– from the Double Negative's Locksmith division (high-end CG feature animation studio)
– by Walt Disney
– Various VFX movies in the United States
ESMA: Were there any questions that came back more than others?
The questions that often came up were:
– what was needed to integrate the studio
– and that they are the expectations of the studio
ESMA: What are the future projects of the studio?

– Pacific Rim VFX: Maelstrom to release in 2018
– we work with major American studios
– we are also on the realization of series with HBO and Netflix
ESMA: What do you generally think about ESMA short films?
The short films are really impressive. These short films feature eclectic styles and truly varied stories. ESMA trains every year many talents with great futures in the world of animation.