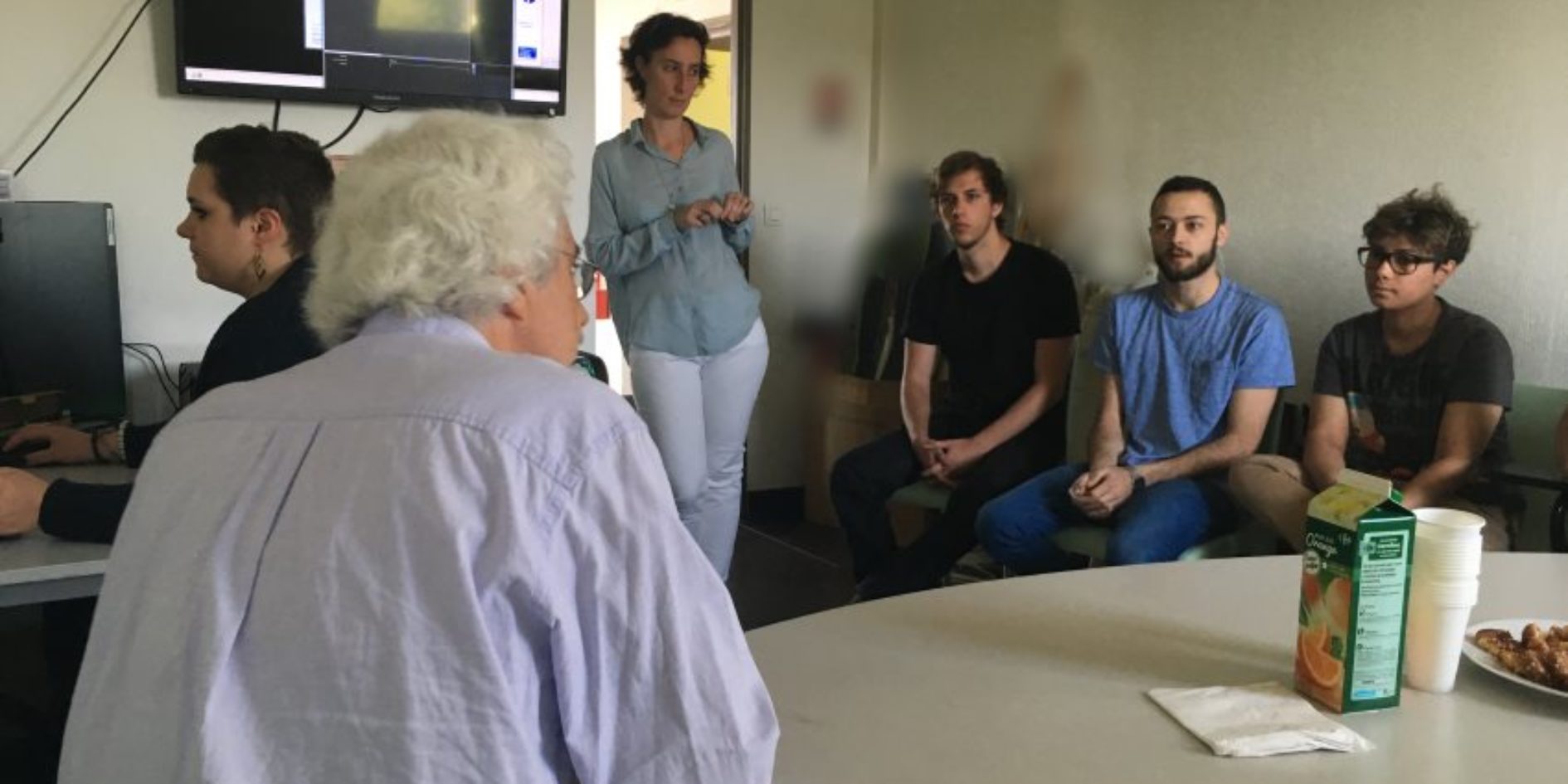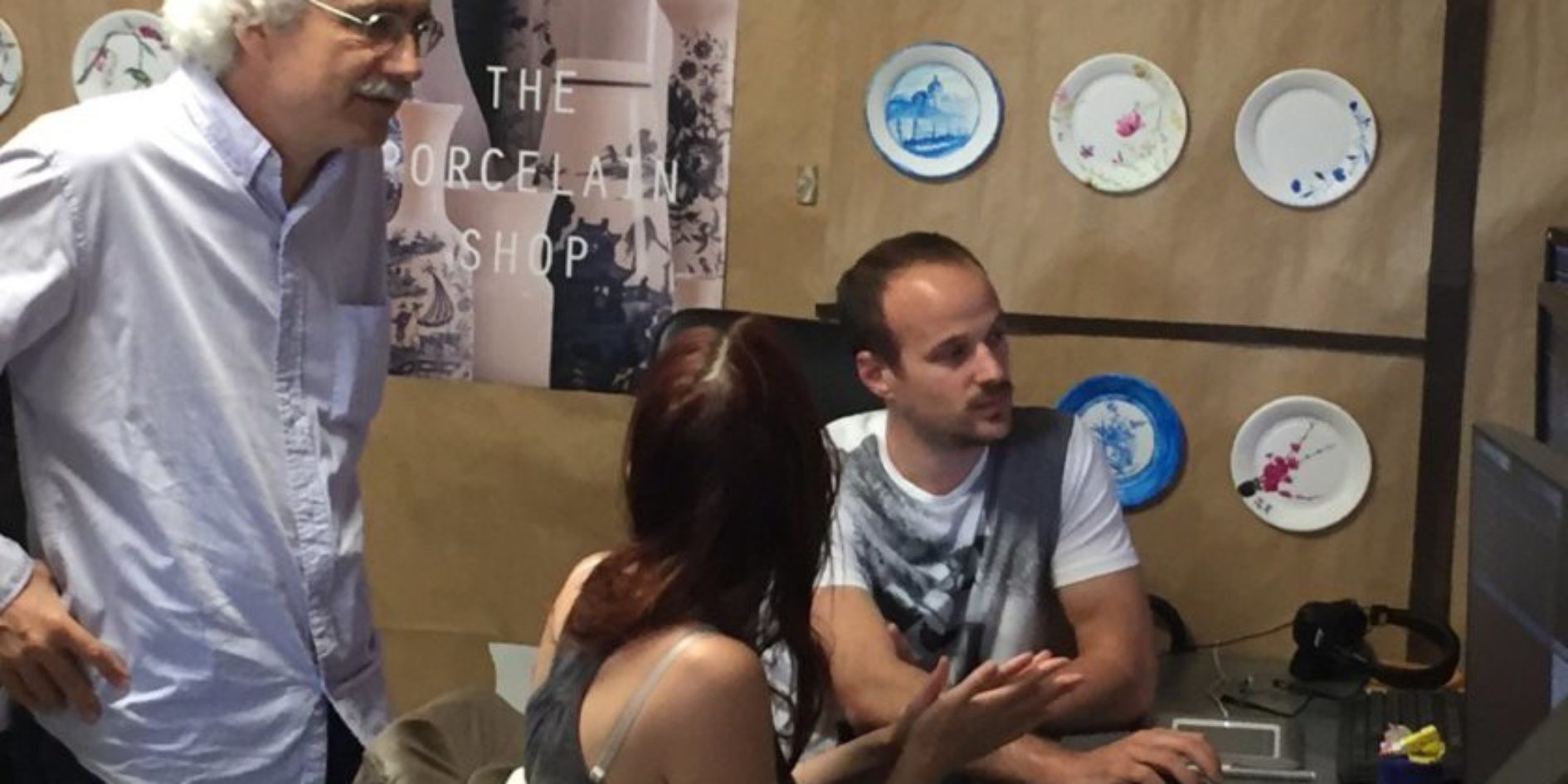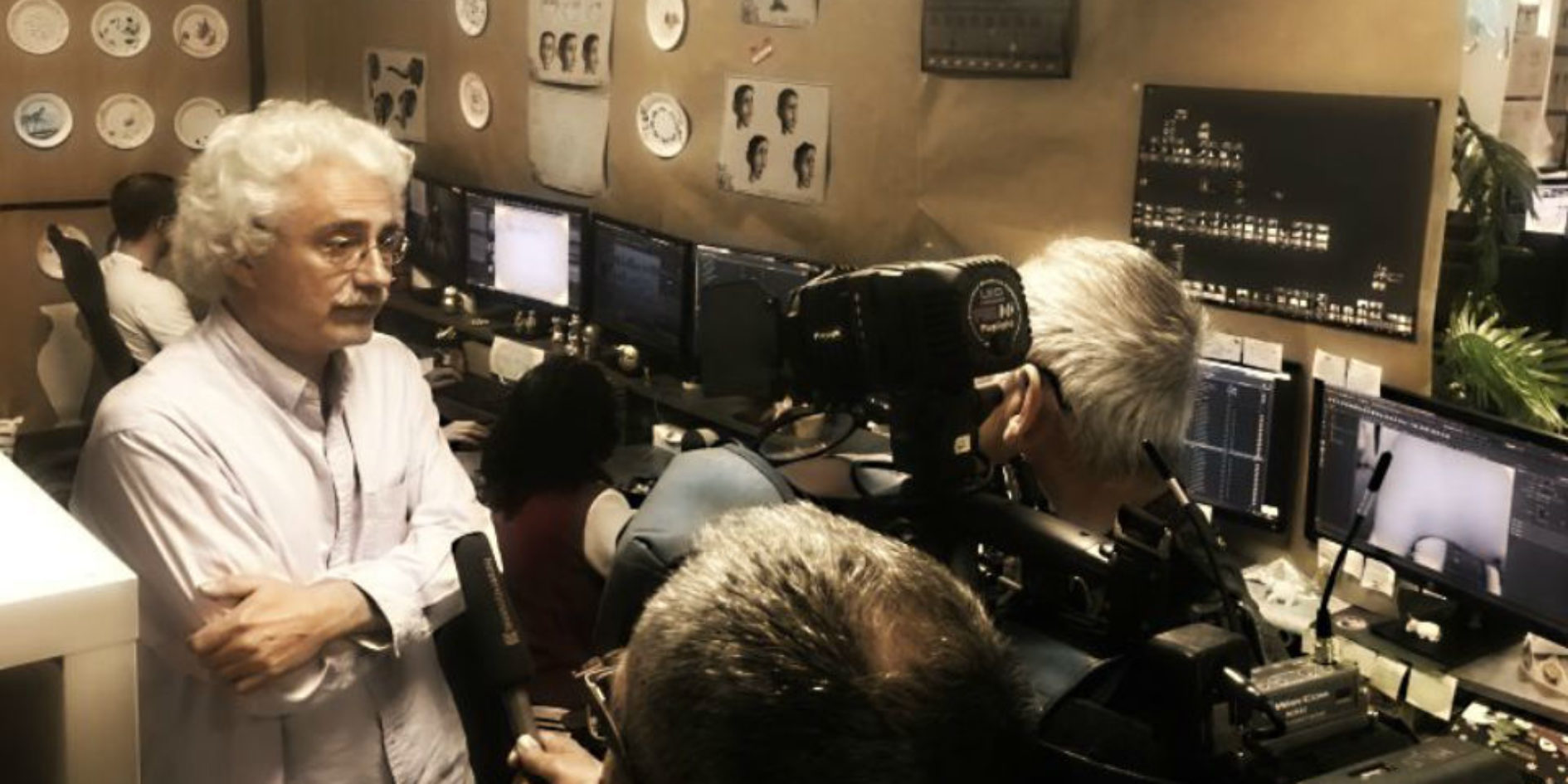 Dreamworks came to see us !
Kristof Serrand, Director of Animation at Dreamworks, was at ESMA Montpellier all day on Tuesday 11 April 2017. Among other things, he met and advised our animation students.
On leave in France, the Director of Animation at Dreamworks, Kristof Serrand, came at ESMA Montpellier : "I know ESMA for 10 years now, and I love to come and see the students".
Note than Kristof already came at ESMA 10 times!
In addition, he hosted ESMA for three years consecutive (in 2015, 2016 and 2017) on the Dreamworks campus in Los Angeles for selected Oscars Short selections (additional selection). A real asset for the students beyond the friendly exchanges with the pedagogical direction. Kristof Serrand gave his day to students in the last year of 3D animation training. A time devoted to watching the animated films of the students, still in production.
The passionate animator, very attached to ESMA, distills his valuable advice.
22 years in a row that Kristof is in Dreamworks : "It makes 35 years that I make animation, I've been a student, I know what it is, see the steps of making five-minute animated films, and also detect talents. Moreover, I give them advices, "says Kristof.

Words that counts
Students drink its words and know how lucky they are to be at ESMA at this time. They also know that during the presentation of their film at the 3D Animation Jury, which will take place on September 7, 2017, they will play a part of their future. "They know that being in the last year on the 3D animation curriculum at ESMA also has a professional resonance. Here we live and work as in a real studio".
ESMA, like a real studio
A comparison that gives the smile to the main concerned. "They have to be effective in getting their message across to the viewers, and of course they have it, and I ask them to concentrate on the narrative, for example, I give them clues about things they do not like, Would not have thought ". According to Kristof Serrand, "know-how or talent is more important than technology because it is already acquired". Thanks to the qualitative education given during 4 years within the ESMA.

The harmony, the little extra
The added value of training is the user-friendly side. "The students are very supervised, the conviviality is perceptible, we feel that the family side is present, so it is felt on training that is very good," admits the Hollywood. An affirmation that the students dub. Normal, they too have stars in their eyes.
France 3 at ESMA for this occasion
The teams from France 3 Languedoc Roussillon (French TV) came to ESMA to cover the event. Review the report below (in french):