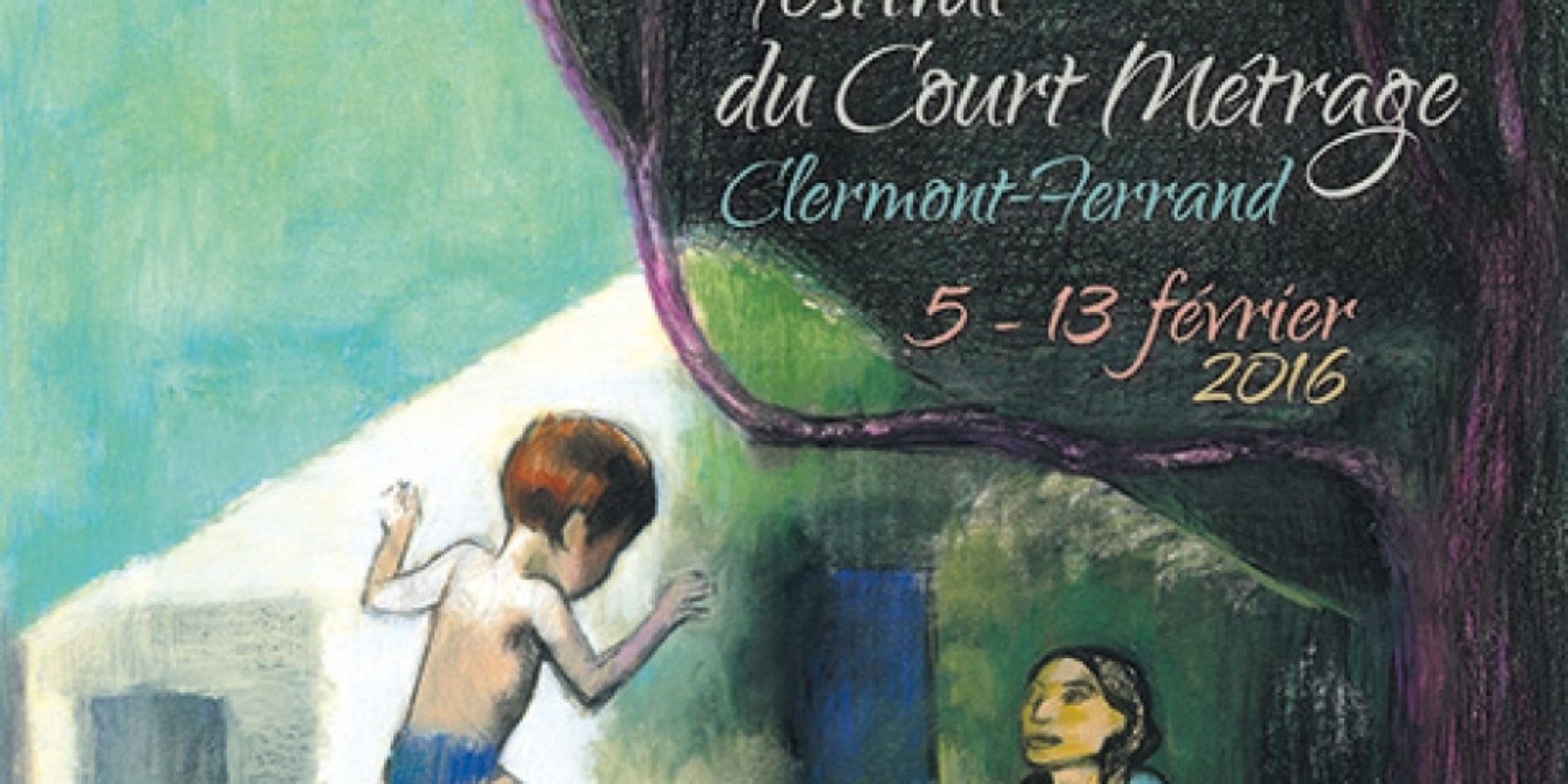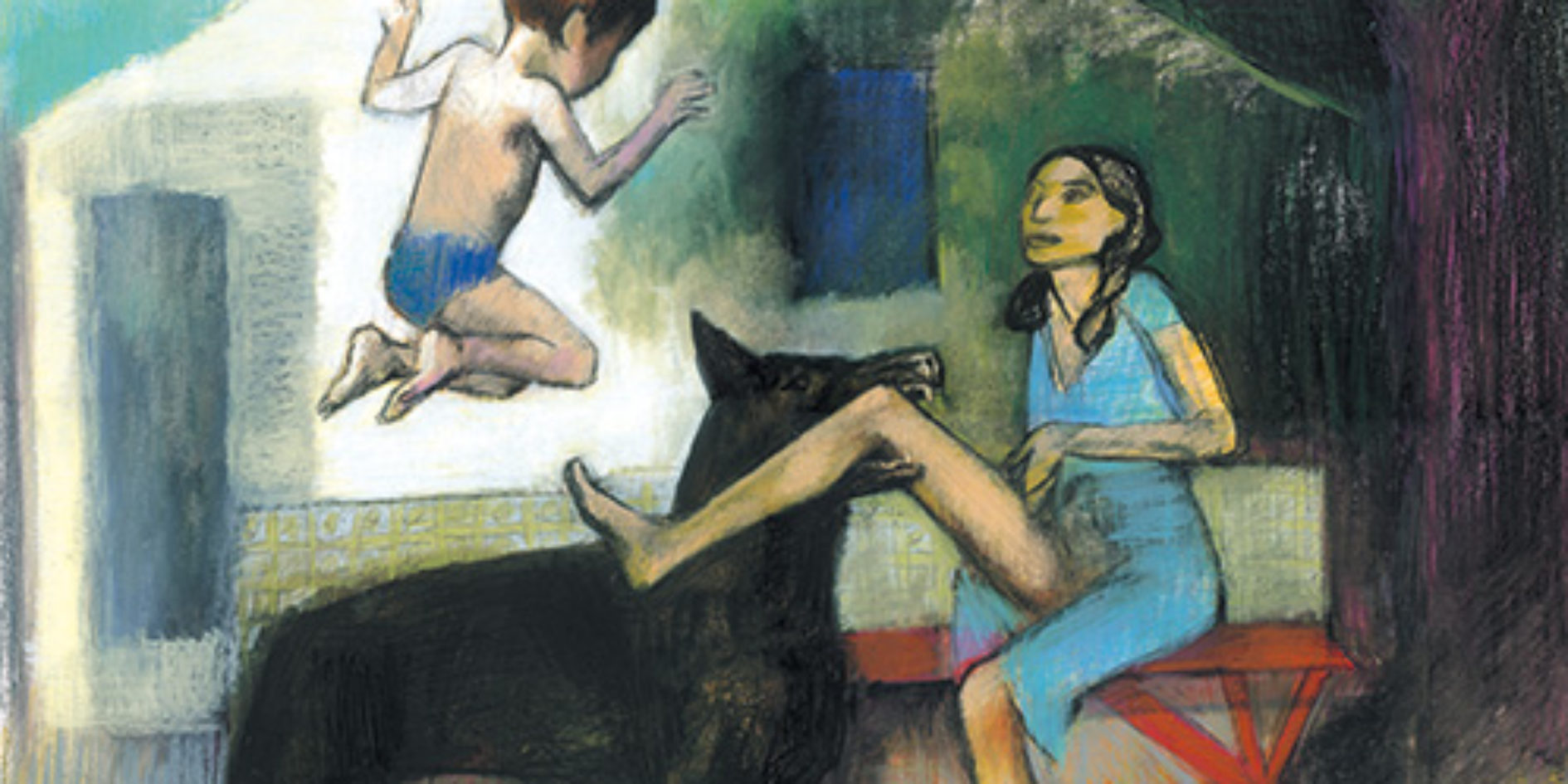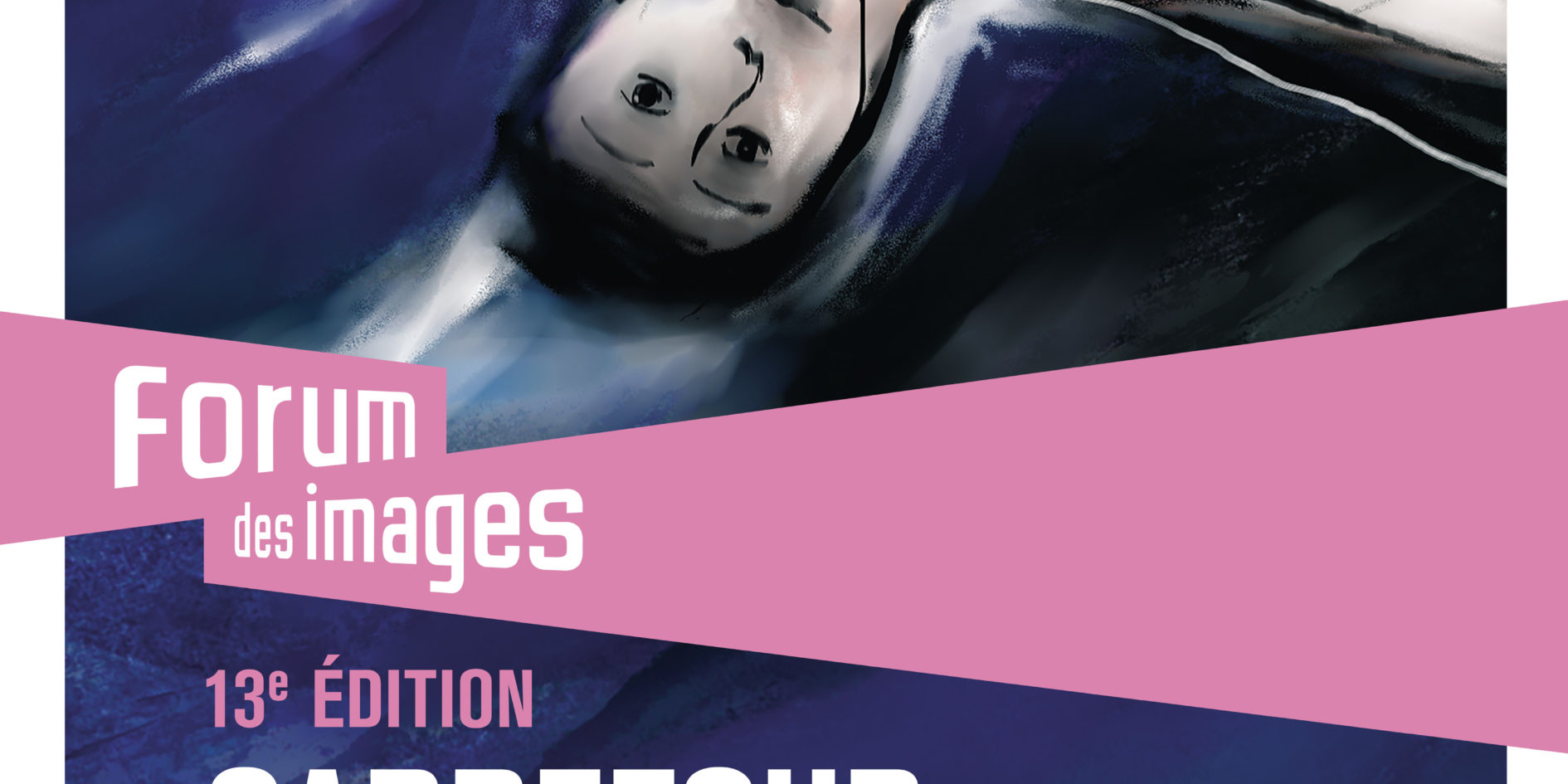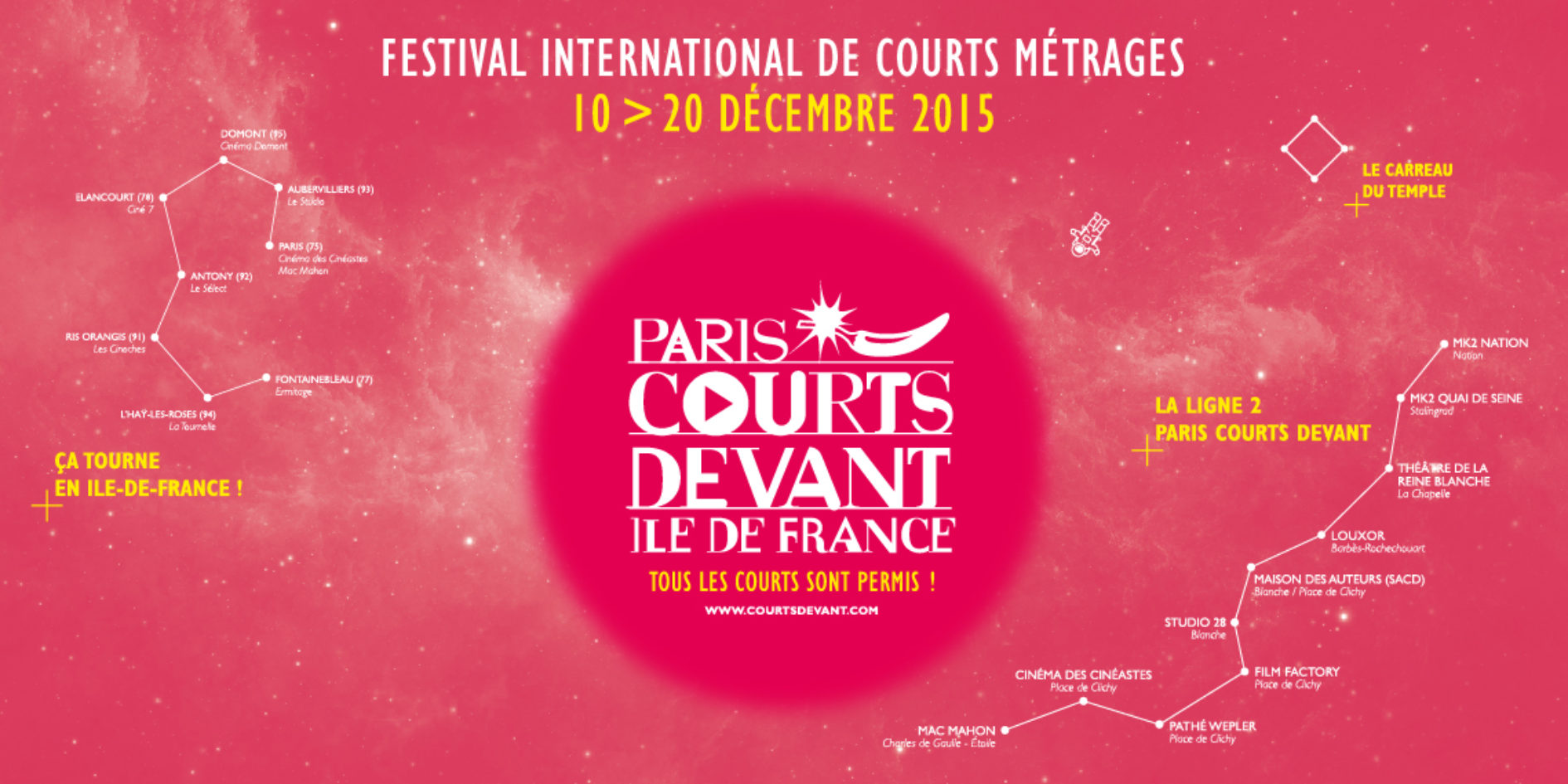 The biggest festivals already in fond of 2015 shorts
After the post on the awards the 2015 short films have already won, here's a review on the most prestigious festivals that have already selected those same shorts.
And let's start with "Le Carrefour de l'animation" at the "Forum des images" which, for its 13th edition, has selected 4 shorts from the class of 2015: « Au Fil de l'Âge », « Clocky », « Hé Mademoiselle », and « The Short Story of a Fox and a Mouse ». Those shorts, selected in the "school films" category, split in 4 programs, have been screened during the festival from December 1st to 6th.
Many films have also been selected during the Paris Courts Devant festival. The category dedicated to the animation schools ("Du Rififi dans les écoles d'animation"), has selected « The Short Story of a Fox and a Mouse », « Le Château de Sable » and « Catch It ».
Those 3 shorts, along with « Tea Time », have also been selected, abroad this time, in the International Student Animation Festival of Brazil. For its 12th edition, this festival has underlined ESMA students excellent work.
The last, but not least, selection concerns 3 films: « The Short Story of a Fox and a Mouse », « Tea Time » and « Catch It ». Indeed, the three of them have been selected at the Short Film Festival of Clermont-Ferrand, and more specifically in the young audience program. Let's remind that this festival, now in its 38th edition, is one of the biggest references worlwide. Scheduled in February (from the 5th to the 13th), we can easily think that the three short films' directors will carefully follow the results. Fingers crossed !