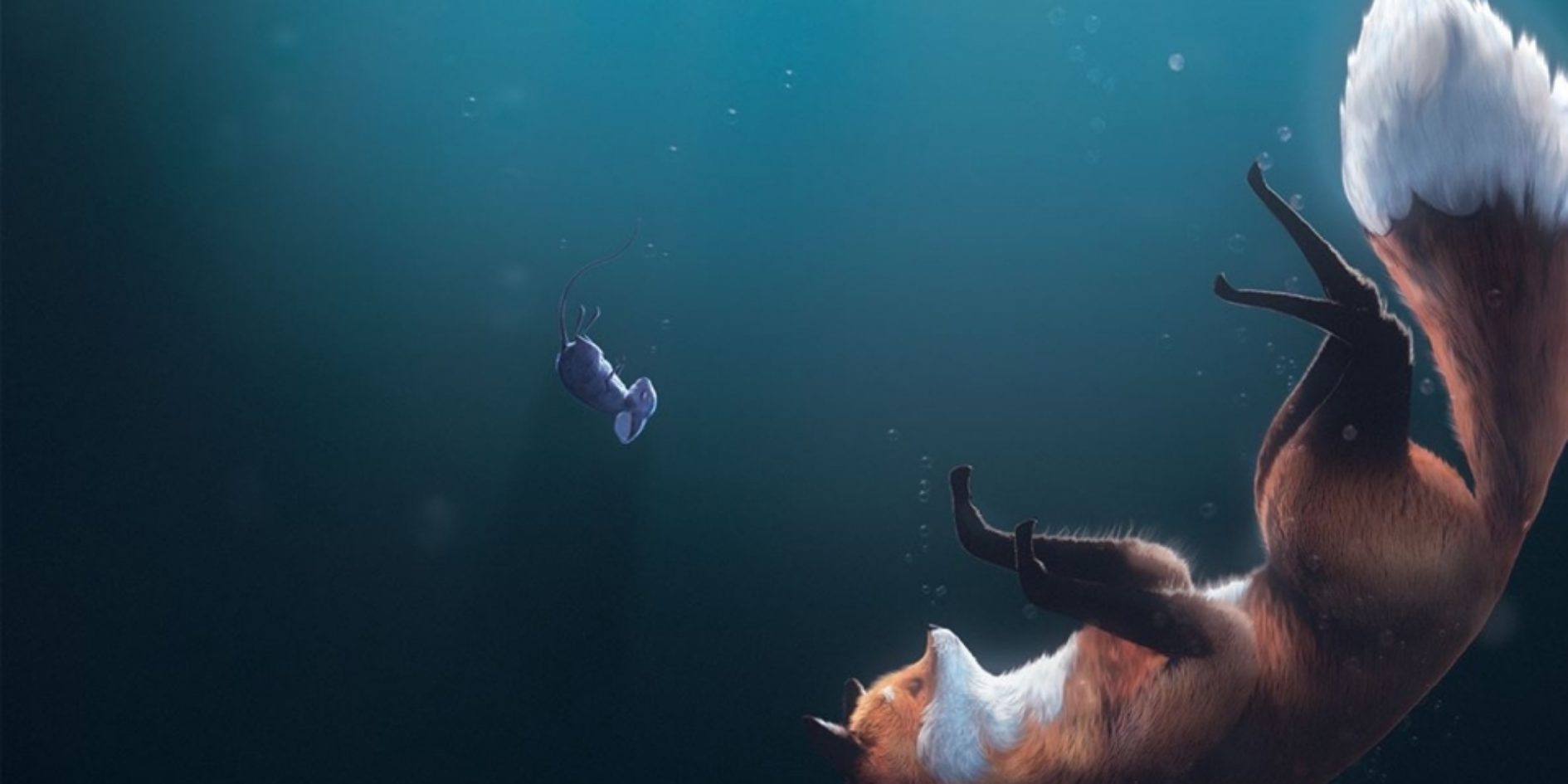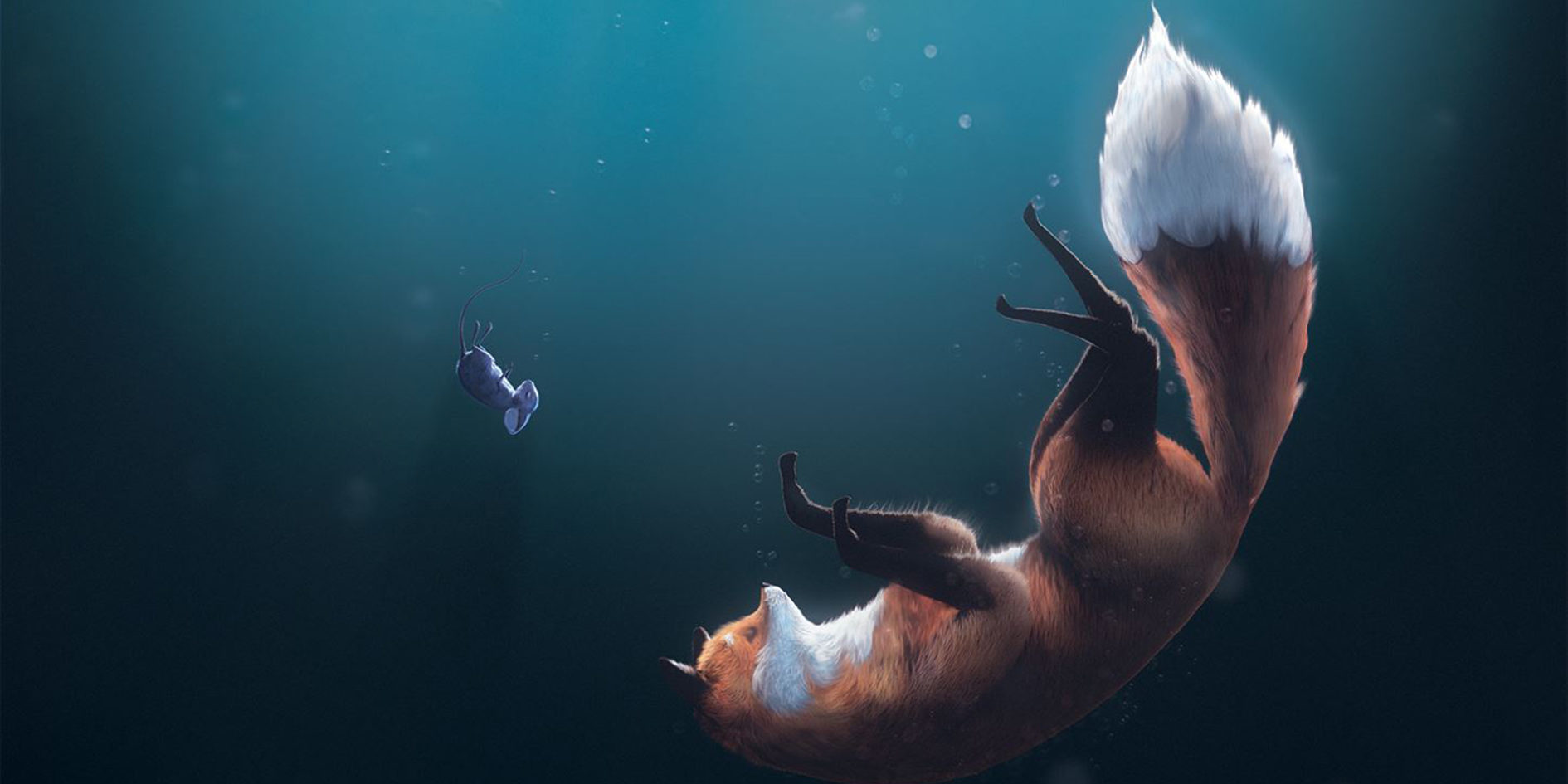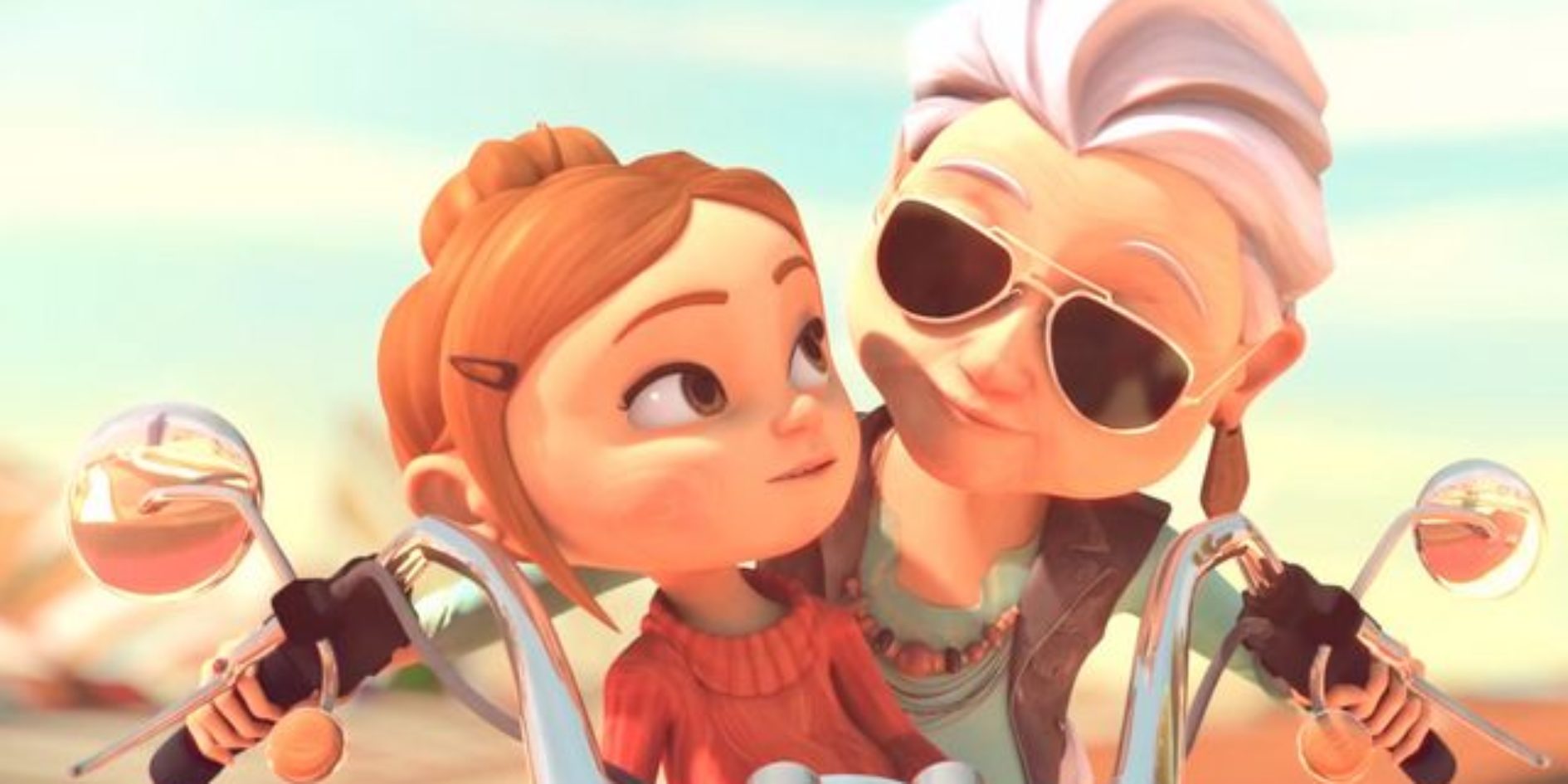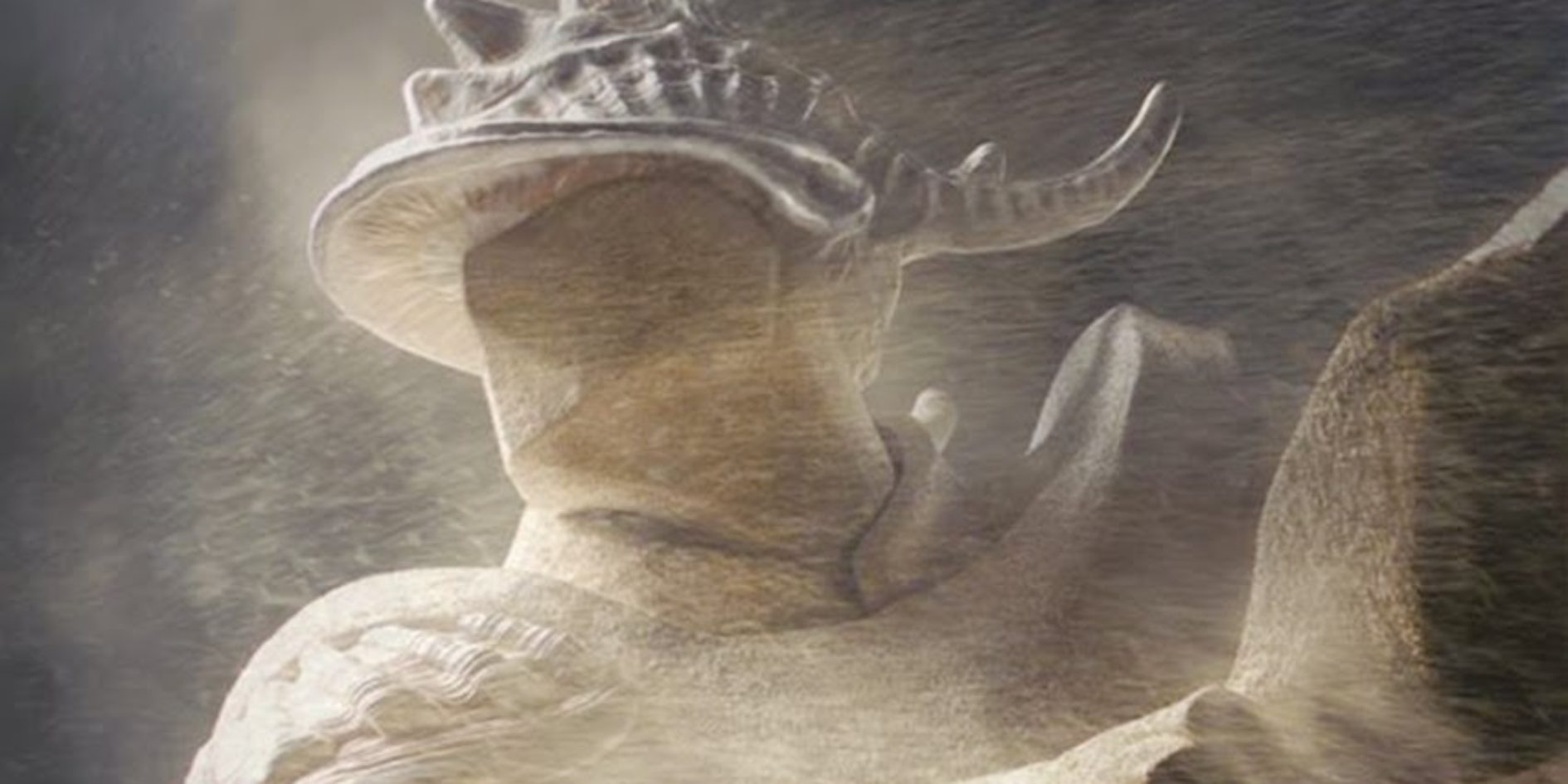 The 2015 short films have already been selected and rewarded !
Last September, ESMA presented the class of 2015's short films. As the year 2016 is just beginning, let's review the awards they have already won. Right after their release, they have been presented for many festivals, in France and abroad, rewarding end-of-studies creations, animation features and short films.
Only four months after the 3D animation Jury, many of the short films presented have already been selected in various festivals, and some have even received a prize.
It is in fact the case of "Le Château de Sable", already very successful. It has been rewarded twice: first in Toulouse, at Séquence Court Métrage Festival, where the directors have won the Audience Prize, and then at Aniwow Festival in Beijing, where it has received the Best Direction Award.
On the same track, "The Short Story of a Fox and a Mouse" has also been rewarded during this same festival, where it has received the Best Short Film Award. This film has also known a great success during the parisian festival Panam'Anim, where it has won the Best Animation Award!
Finally, these 4 months have also been the occasion for the short film "Au fil de l'âge" to receive a prize : it has been rewarded with the Audience Prize for the Best end-of-studies Film, at Voix d'Etoiles Festival in Port-Leucate last November.
Congratulations to the directors of those three shorts, which will hopefully keep up in 2016. The 2015 short films keep going around the biggest festivals worldwide, so let's see in a few months if they have won other prizes.
Find here those festivals' prize lists :
Séquence Court-Métrage Festival
Aniwow Festival
Panam'Anim Festival
Voix d'Etoiles Festival