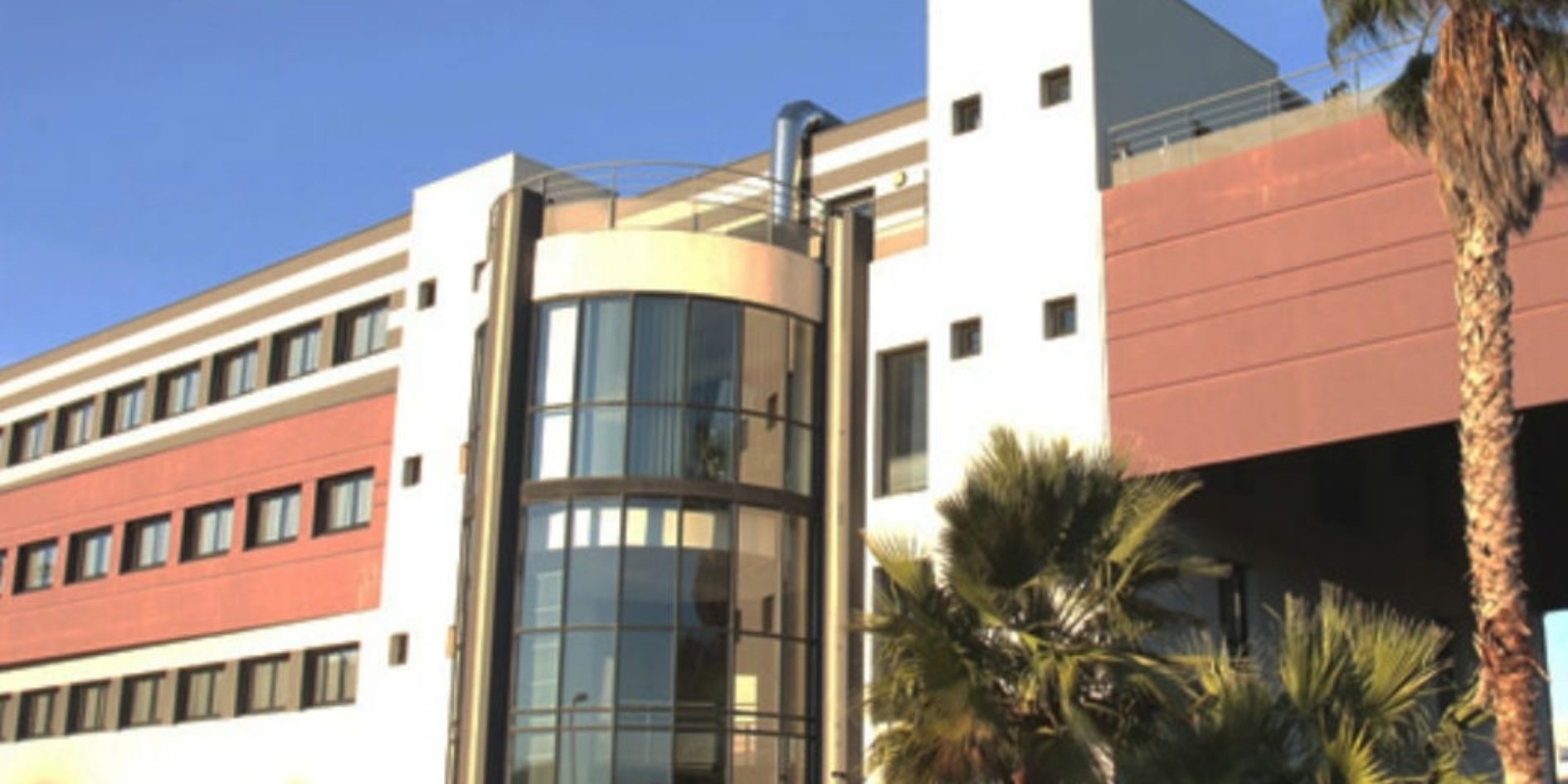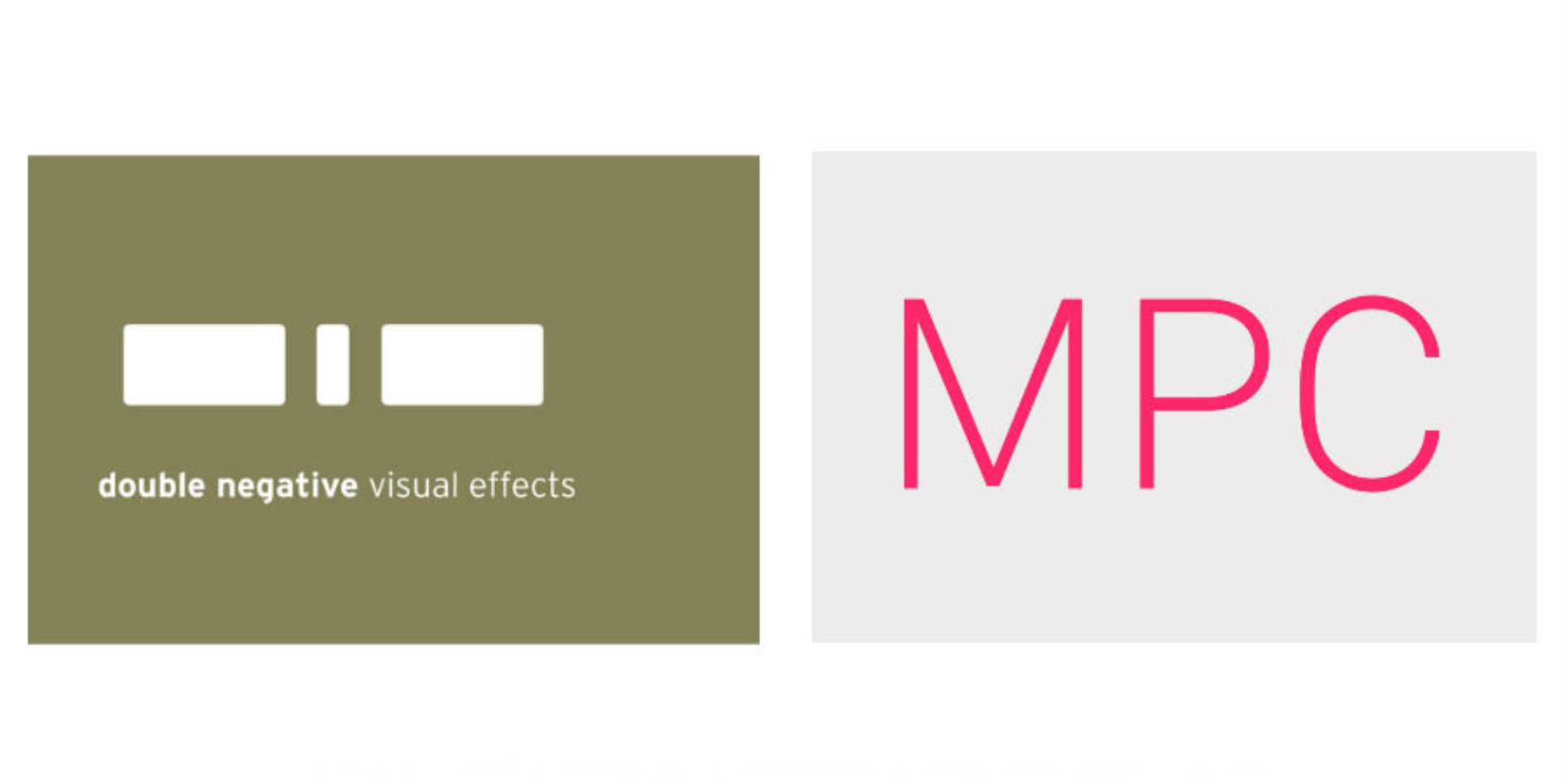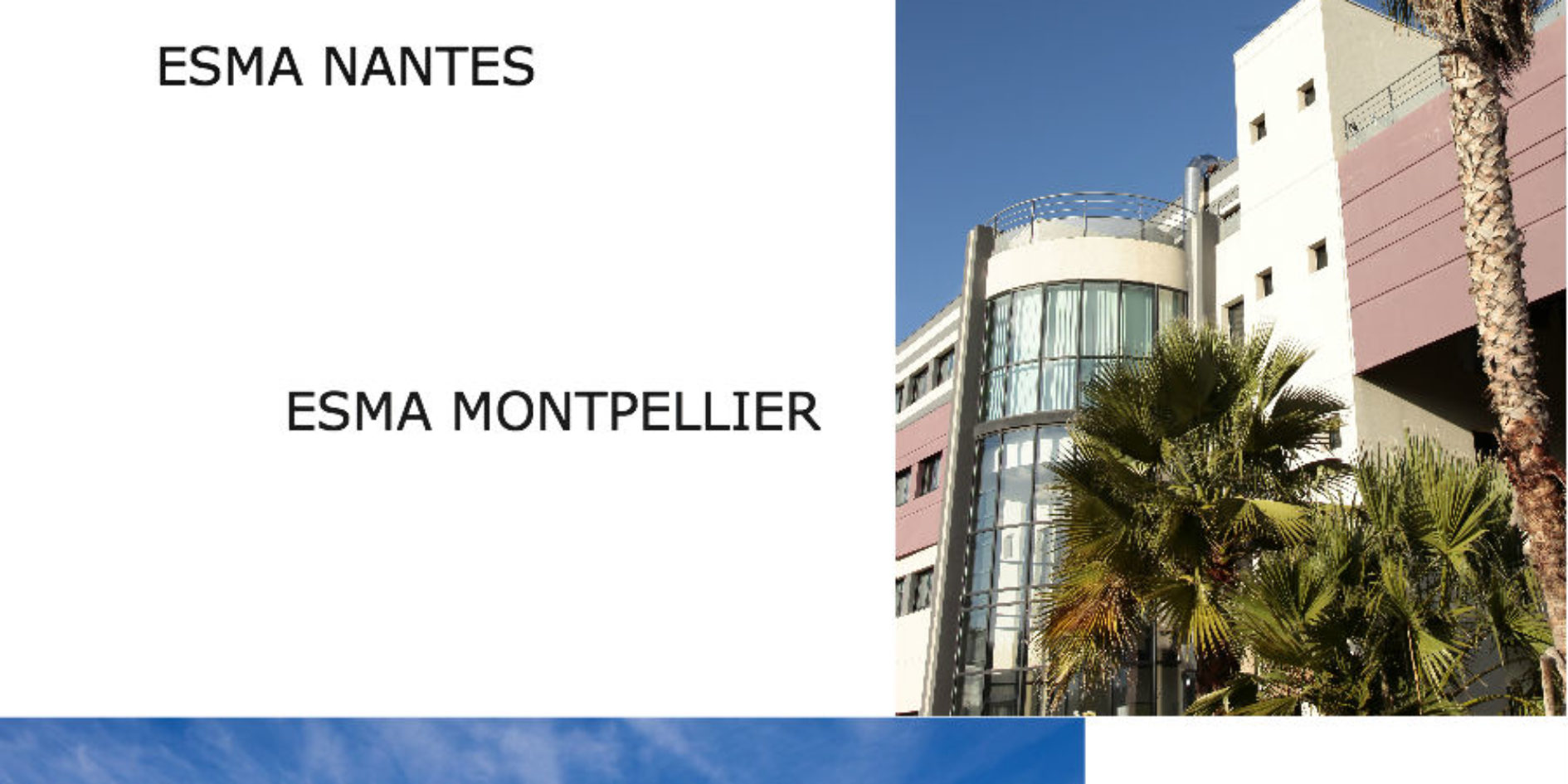 The best studios came to visit ESMA!
Here is a summary of the last visits of the animation studios that went to the ESMA.
TAT Productions
The thirty-six students of the third year of animated film of the ESMA of Toulouse visited the studio TAT Productions in Toulouse on Thursday January 26, 2017, in the afternoon. In the program :
– Studio presentation,
– introduction to the various positions,
– and a meeting with some employees.

Supamonks
Florian Landouzy, co-founder and animation director at Supamonks, came to our school in Nantes on Friday January 27th to present his work to the students of 3D. He presented the ongoing Supamonks and Suparesidence projects; program that allows the young but not that, to realize their own animation film in their studio.
Double Negative
On February 28, ESMA welcomed 2 members of the Double Negative studio team to its premises. On the program: exchanges, presentation of the studio and current projects.
MPC
Rob HOPPER (Head of FX MPC London) and Andrew SCHLUSSLER (Head of MPC Academy) made a short visit to ESMA Montpellier School on 17 March!
Dreamworks
Kristof Serrand, director of animation at Dreamworks, made his big comeback at ESMA on Tuesday, April 11, 2017 all day. He has worked on Shrek, Kung Fu Panda, Madagascar and Dragons. He met the students of last year in cinema 3D animation training.