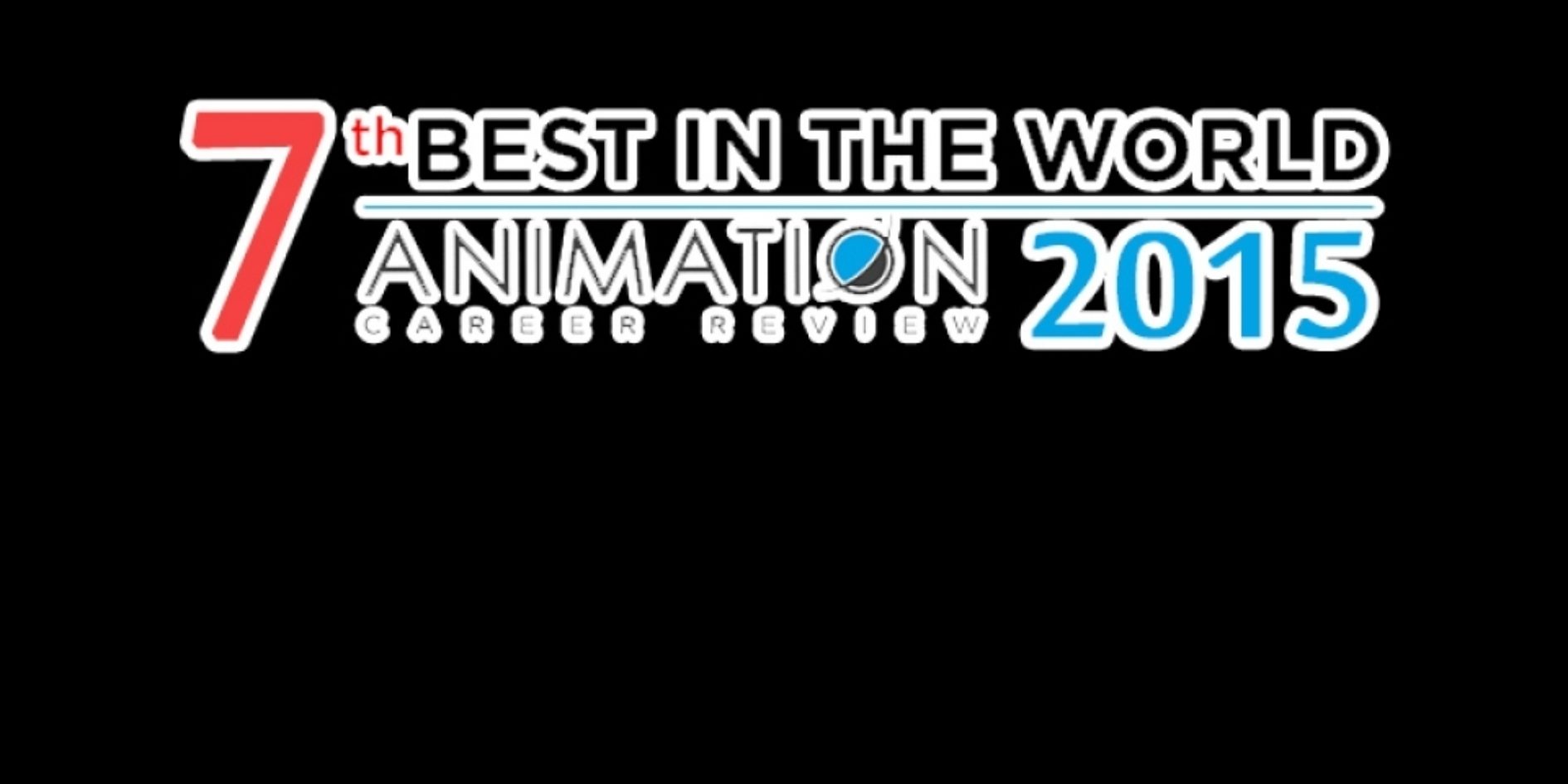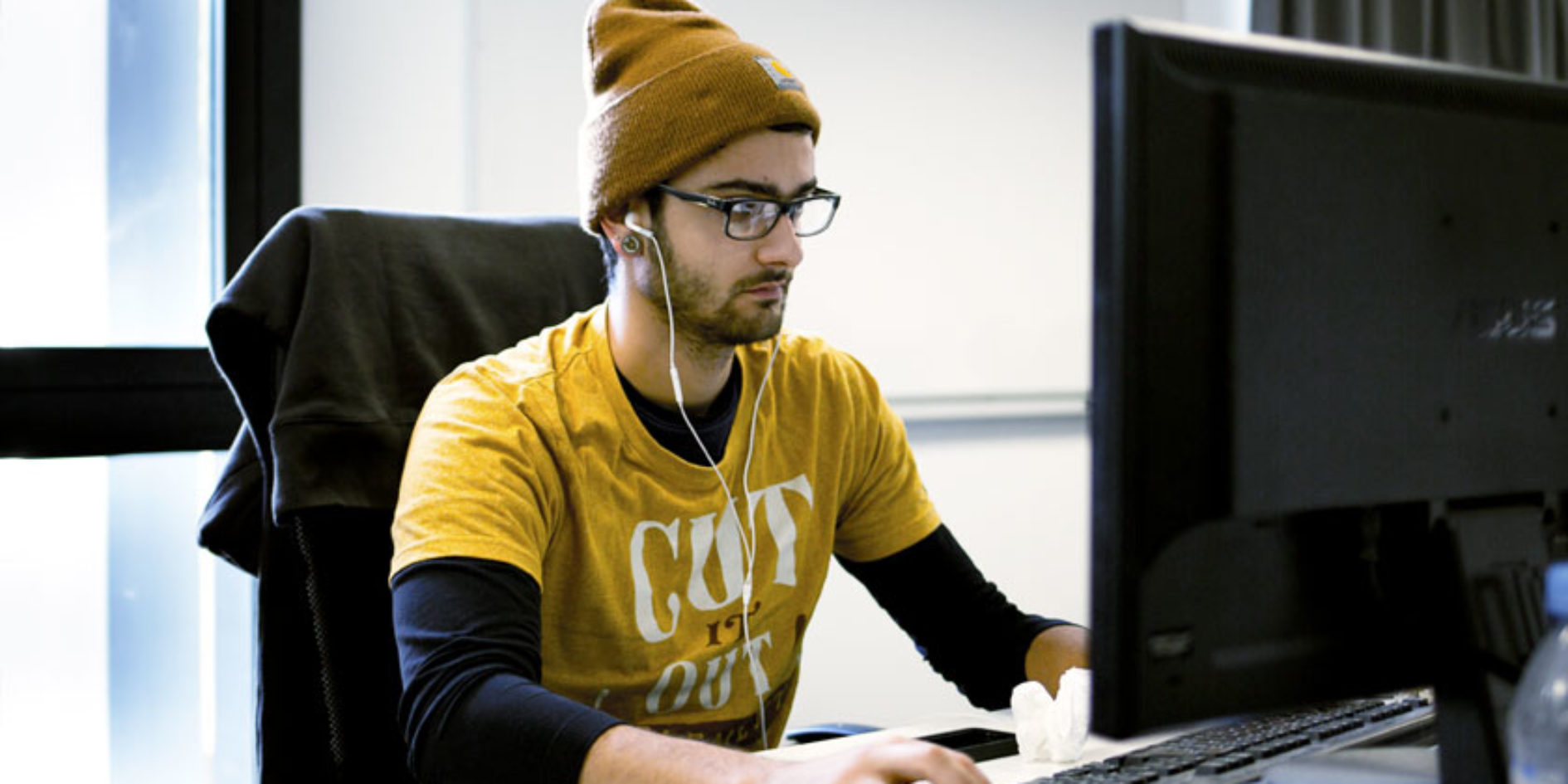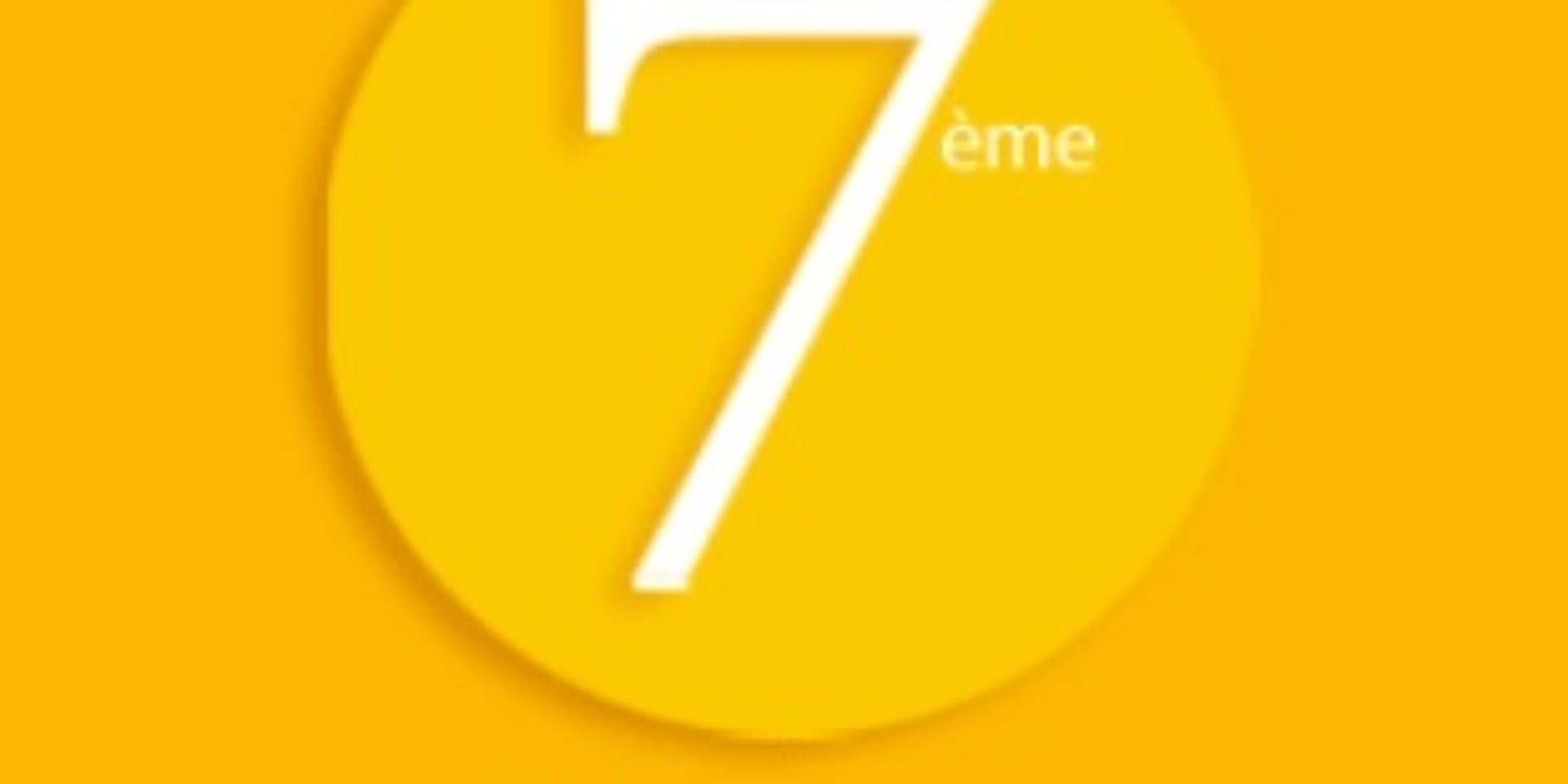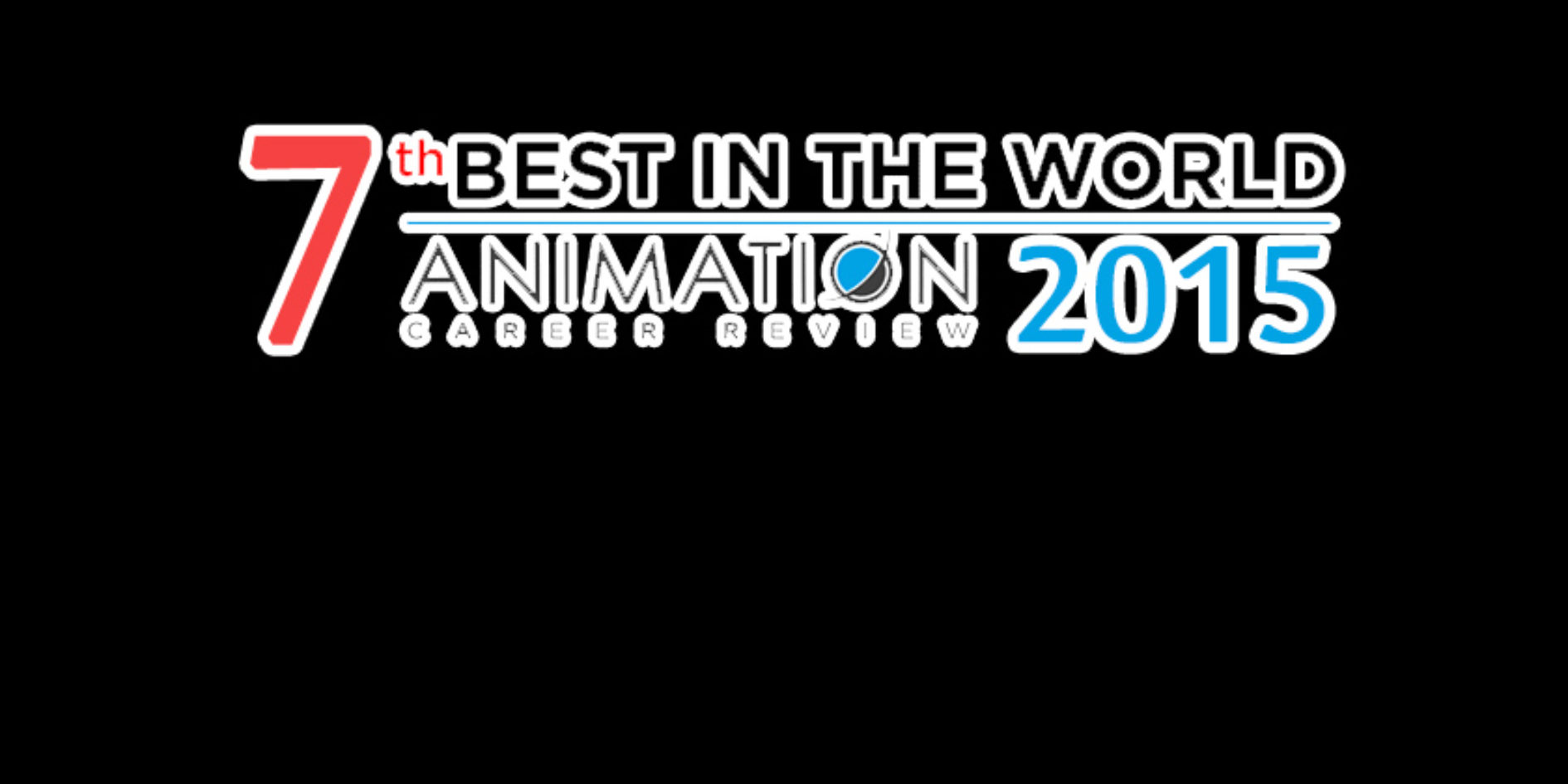 ESMA once again ranked 7th best animation school in the world
The website « Animation Career Review » has just published its annual ranking of the best animation schools in the world. And for the second year in row, ESMA is in the top 10!
Ranked 7th best animation school in the world, ESMA has become one of those worldwide references in the animation field. The website underlines the great quality of ESMA former students, whose impressive careers lead them very quickly to work on blockbusters, whether in animation or in special effects.
Animation Career Review also highlights ESMA students' placement rates, which reach 93% only 6 months after their graduation, and climb even up to 100% 1 year after.

Although ESMA has kept the same position as in 2014, this classification has quite evolved, with for example the outbreak of 4 new schools.
This new recognition is the result of high academic requirements, of a continual reflexion on the 3D animation curriculum, and of close contacts with the professionals.