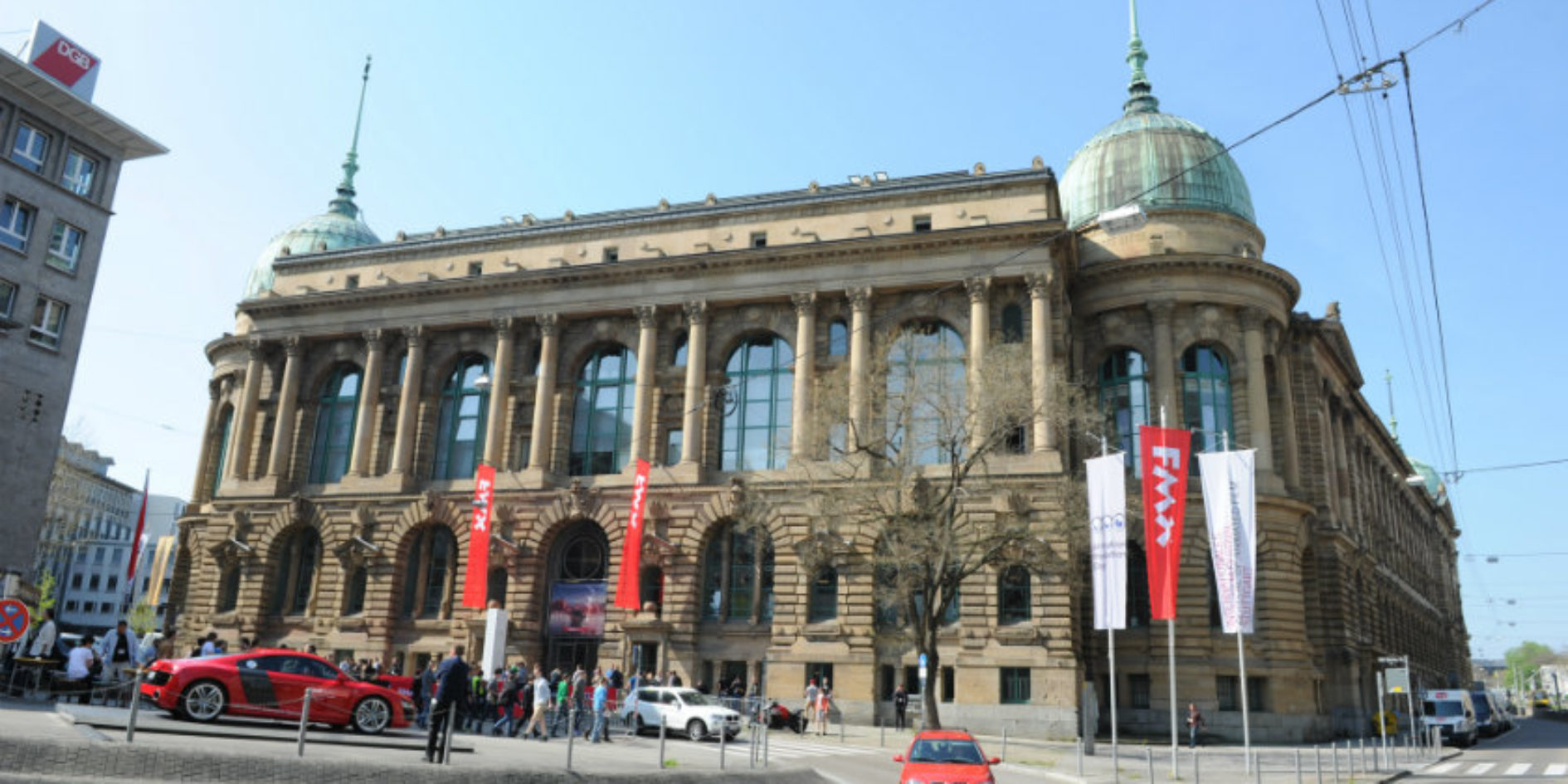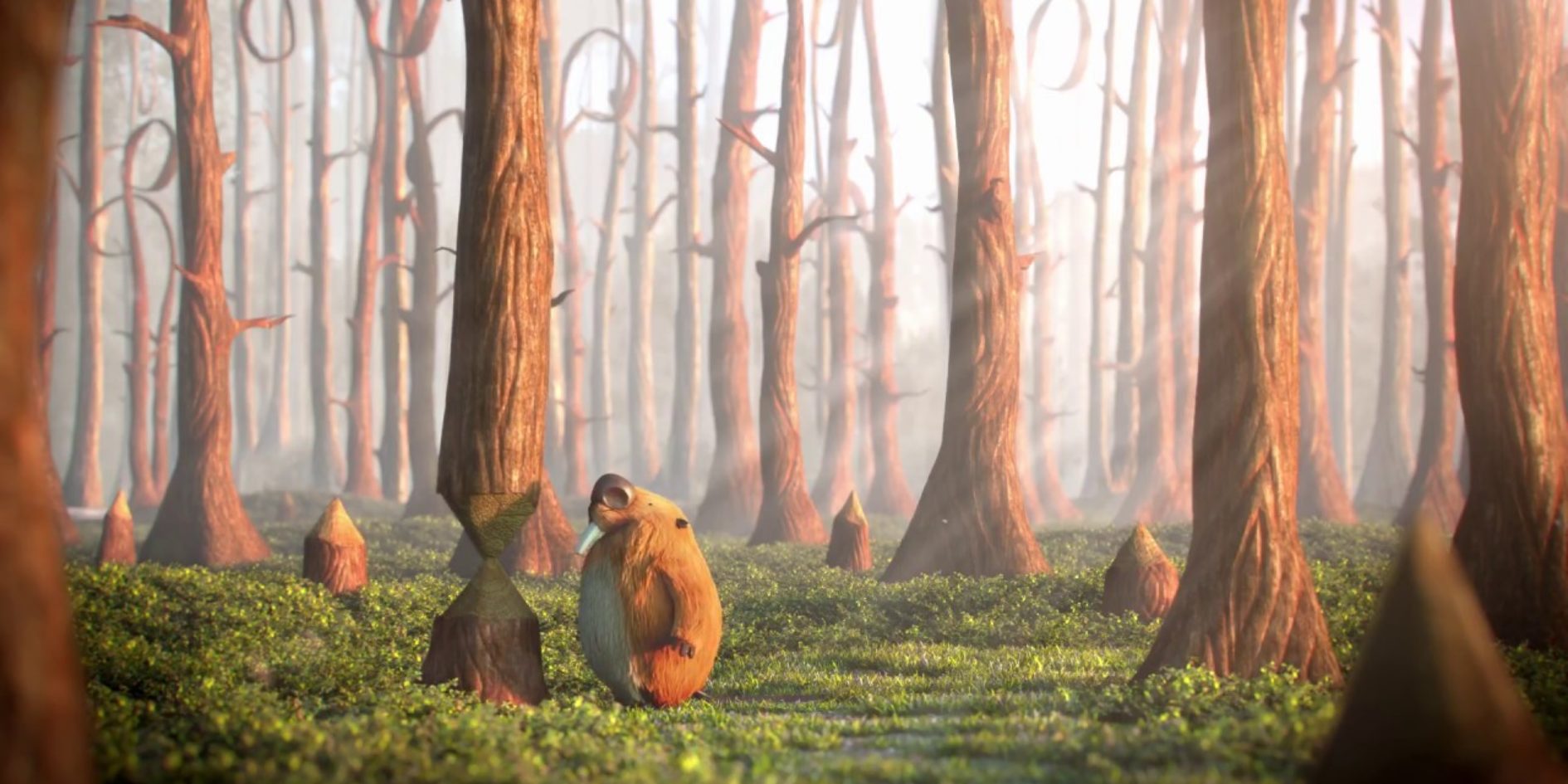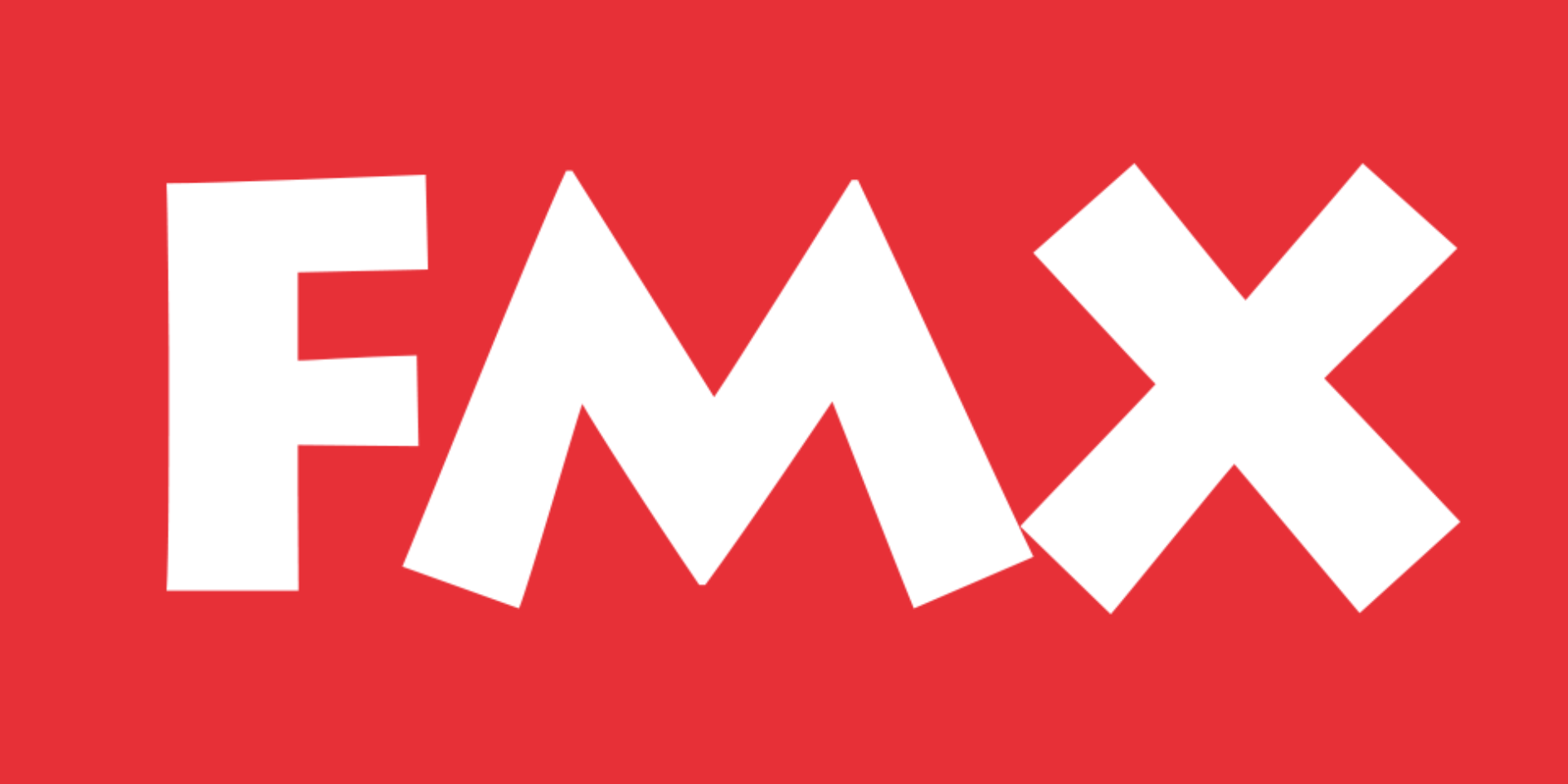 ESMA at the FMX 2018
ESMA will be present at the 2018 edition of the FMX in Stuttgart from 24 to 27 April 2018.
FMX Conference
This year, ESMA will present a 60-minute presentation of the CG & Special Effects Project Manager, with an introduction to its methods of training students, its philosophy and a showreel projection of its work.
Animation Schools Exchange
ESMA will also take part in the annual meeting: Animation Schools Exchange! This year's theme is: How can we as schools help those who want to found their own business, create a company, producer their own projects? How can an incubation initiative look like to really help people, how can it be financed?
ESMA should also make a presentation of 5 min, with 2 min of school presentation and 3 min of diffusion of its demoreel.
Three consecutive years that ESMA is represented at the FMX Festival, the ITFS!
We will soon discover the official announcements of the selections for this FMX 2018. It is therefore very likely that you will find again this year ESMA films in screening in Stutggart cinemas!
The projection "ACM SIGGRAPH"
An ESMA film will be screened before a conference, during the screening "ACM SIGGRAPH", in the main hall of the FMX.
ESMA stand at FMX
You will be able to meet ESMA on the RECA stand during the 4 days of the Festival.