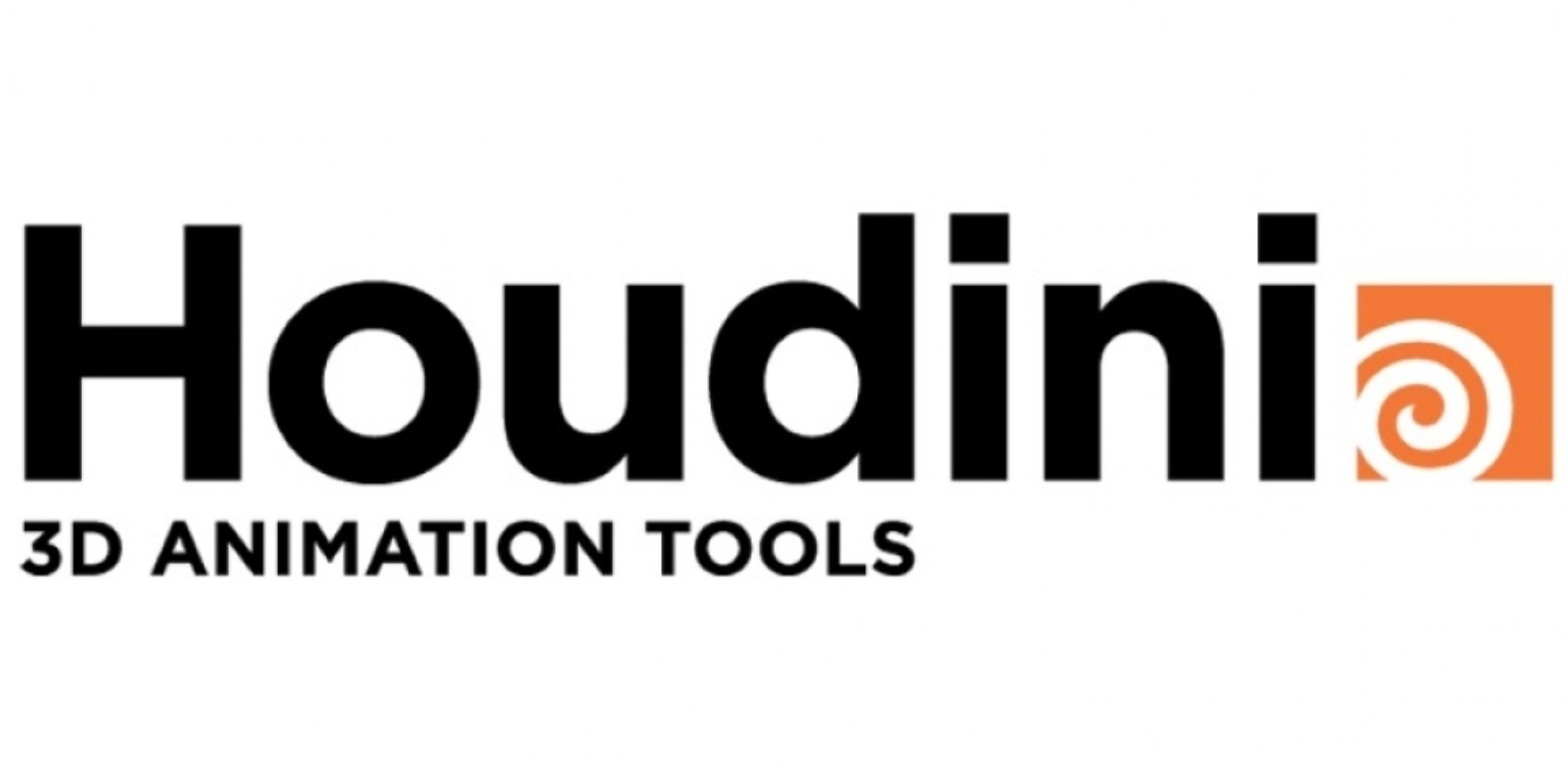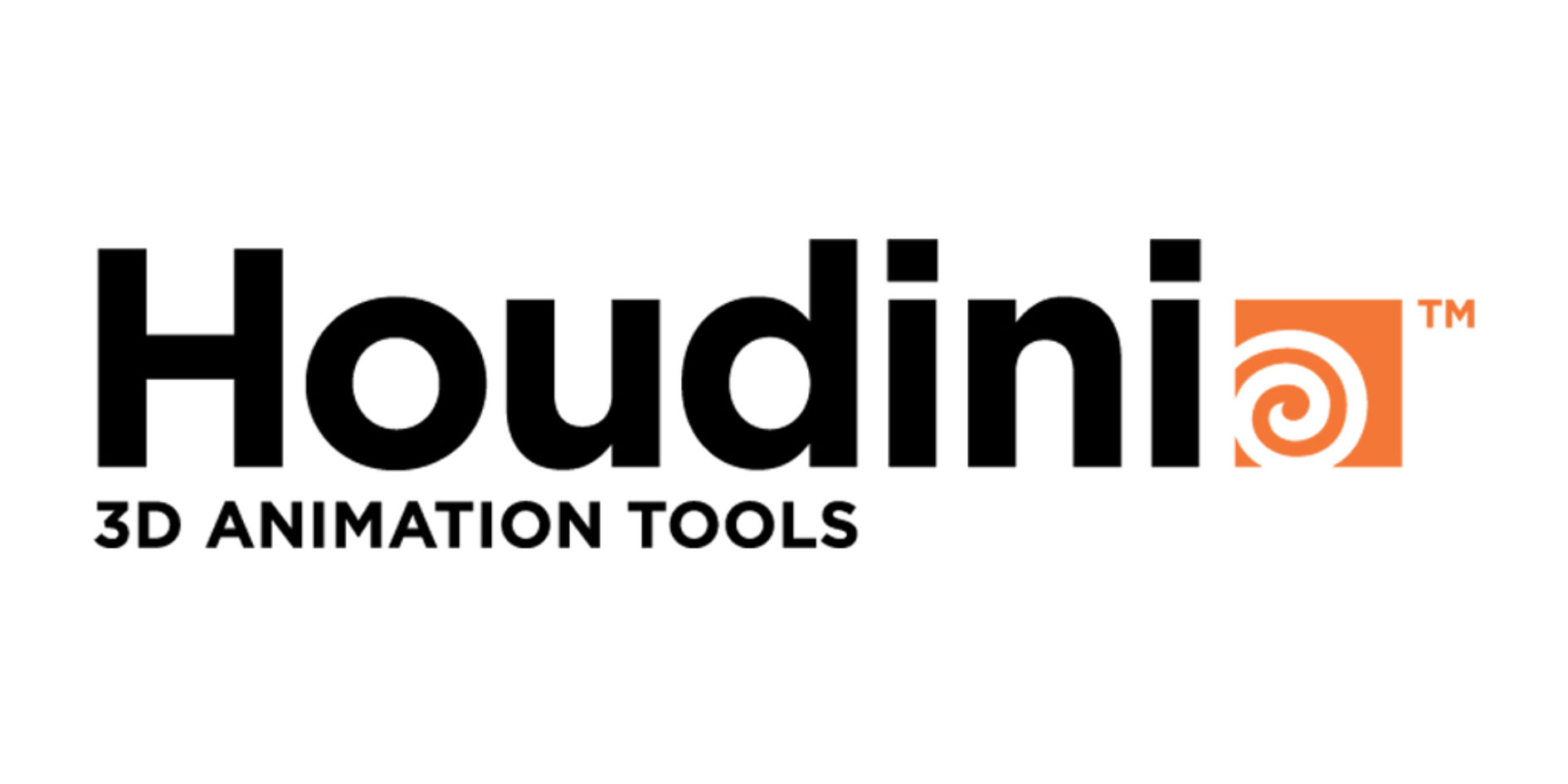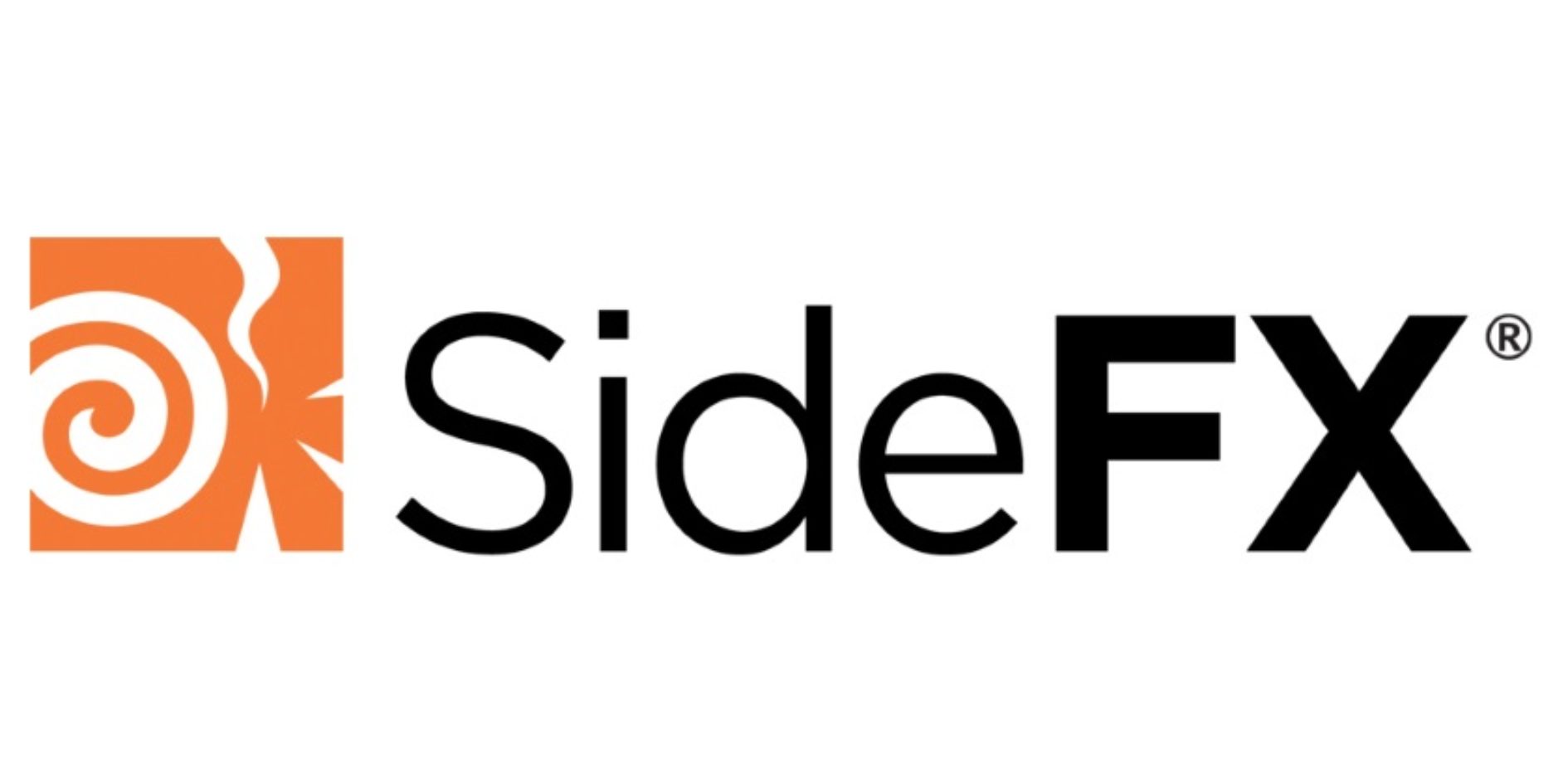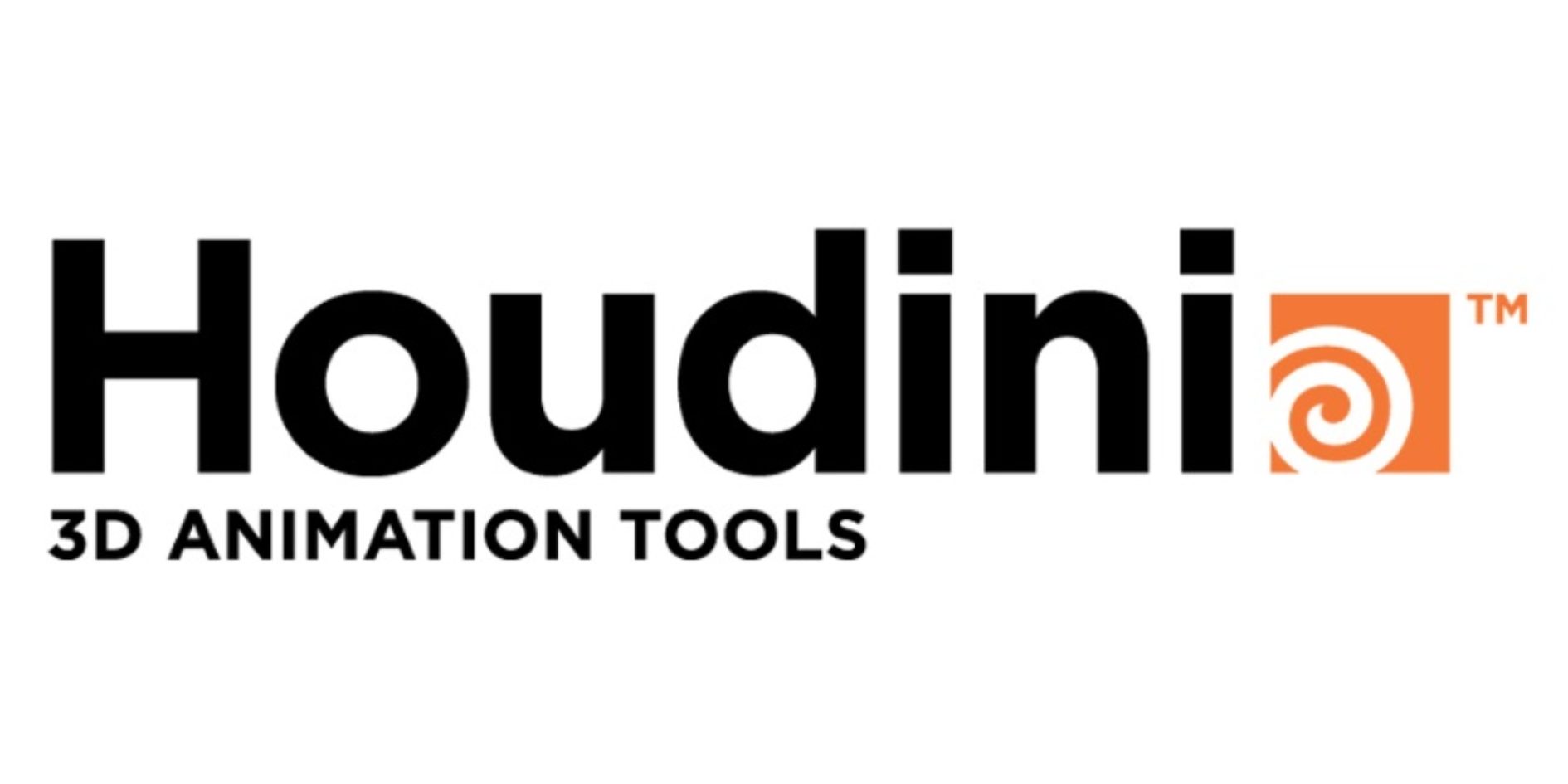 ESMA : certified by Side Effects
After the IPAX certification, ESMA has just been certified by the SideFX software.
SideFX is a world leader in the development of 3D animation and visual effects software for use in film, commercials and video games.
SideFX has decided to reward ESMA with its certification, after watching the latest shorts of the school (made partly with sideFX software Houdini) !
Great news for ESMA!