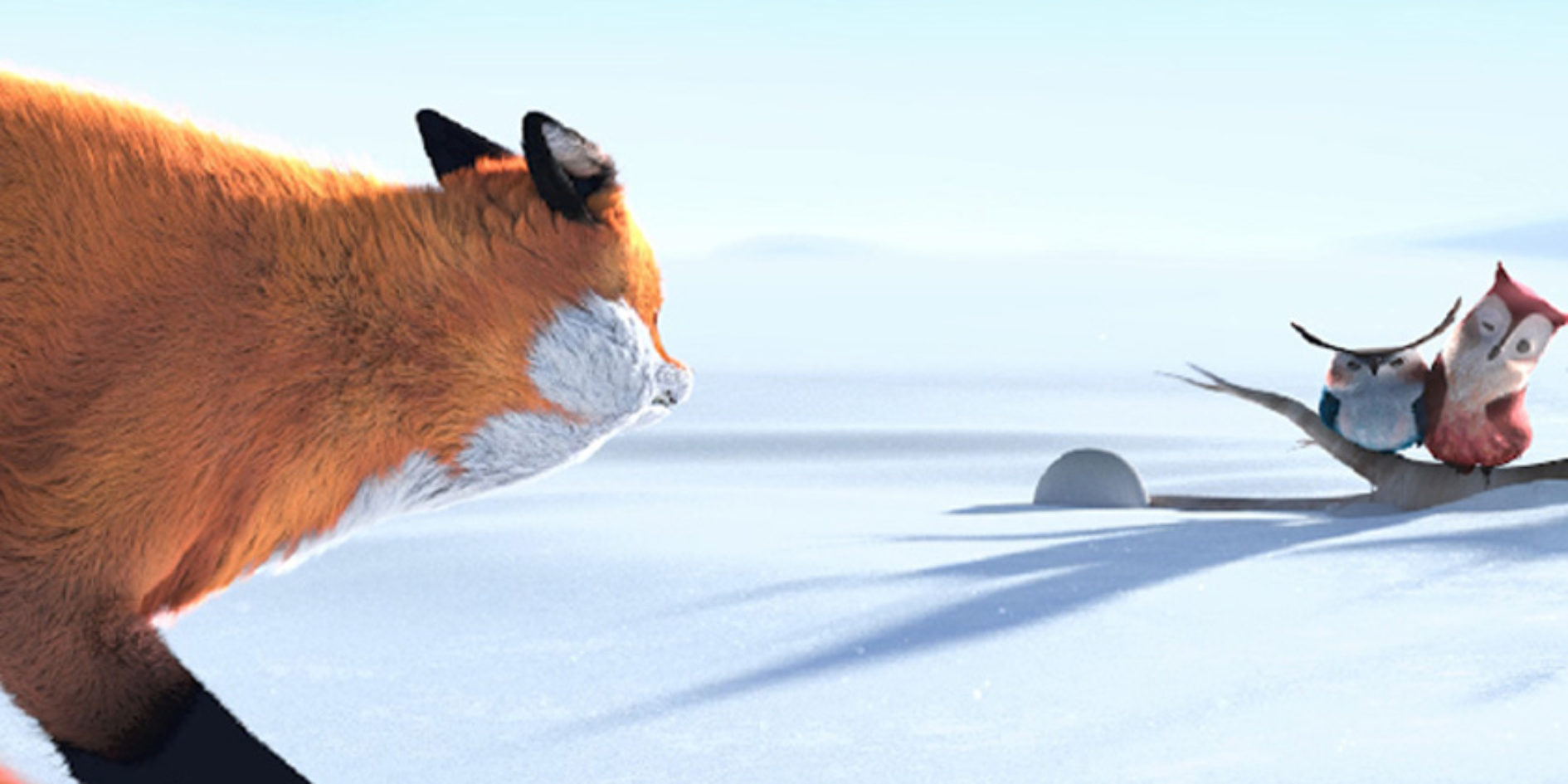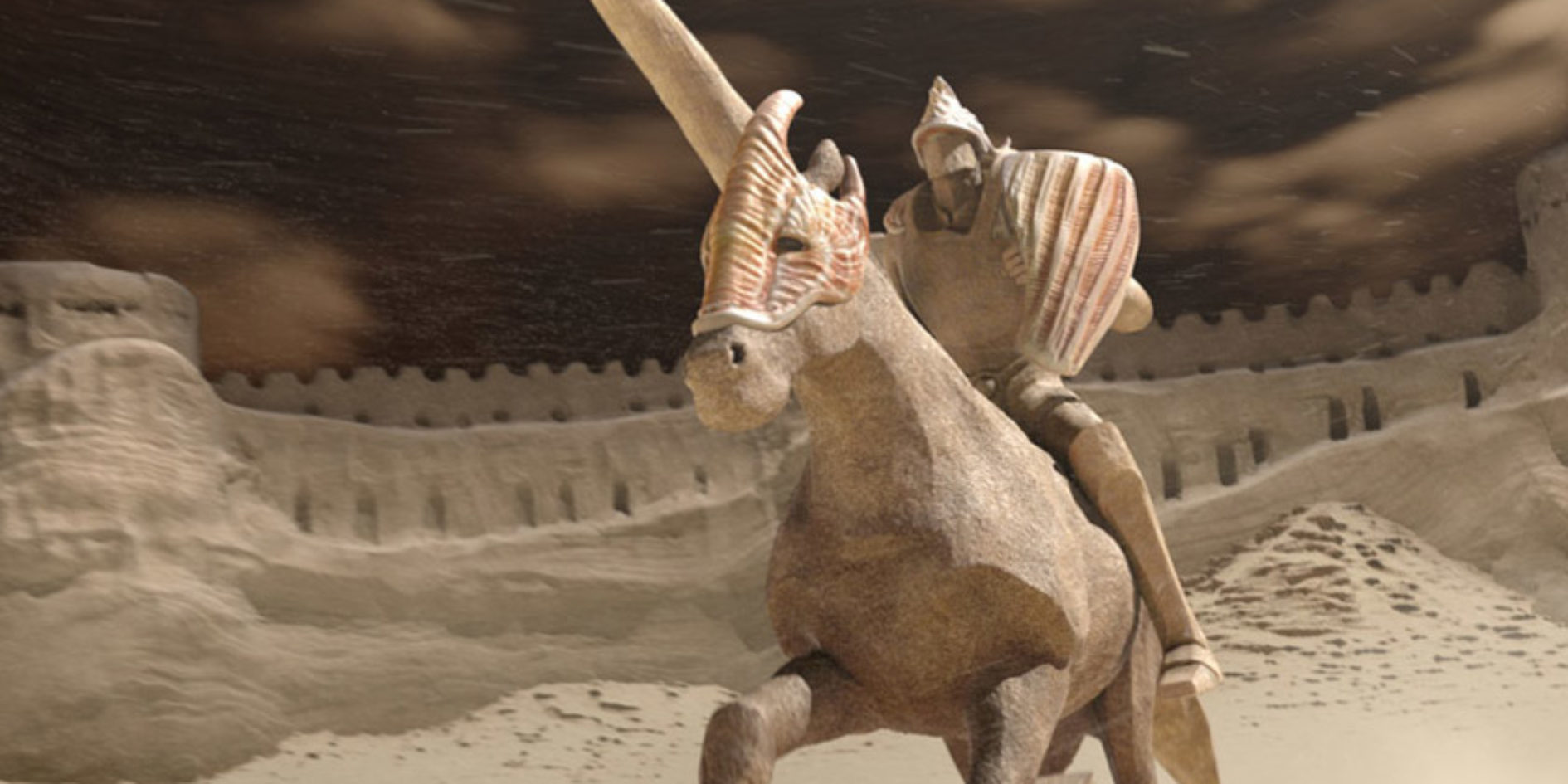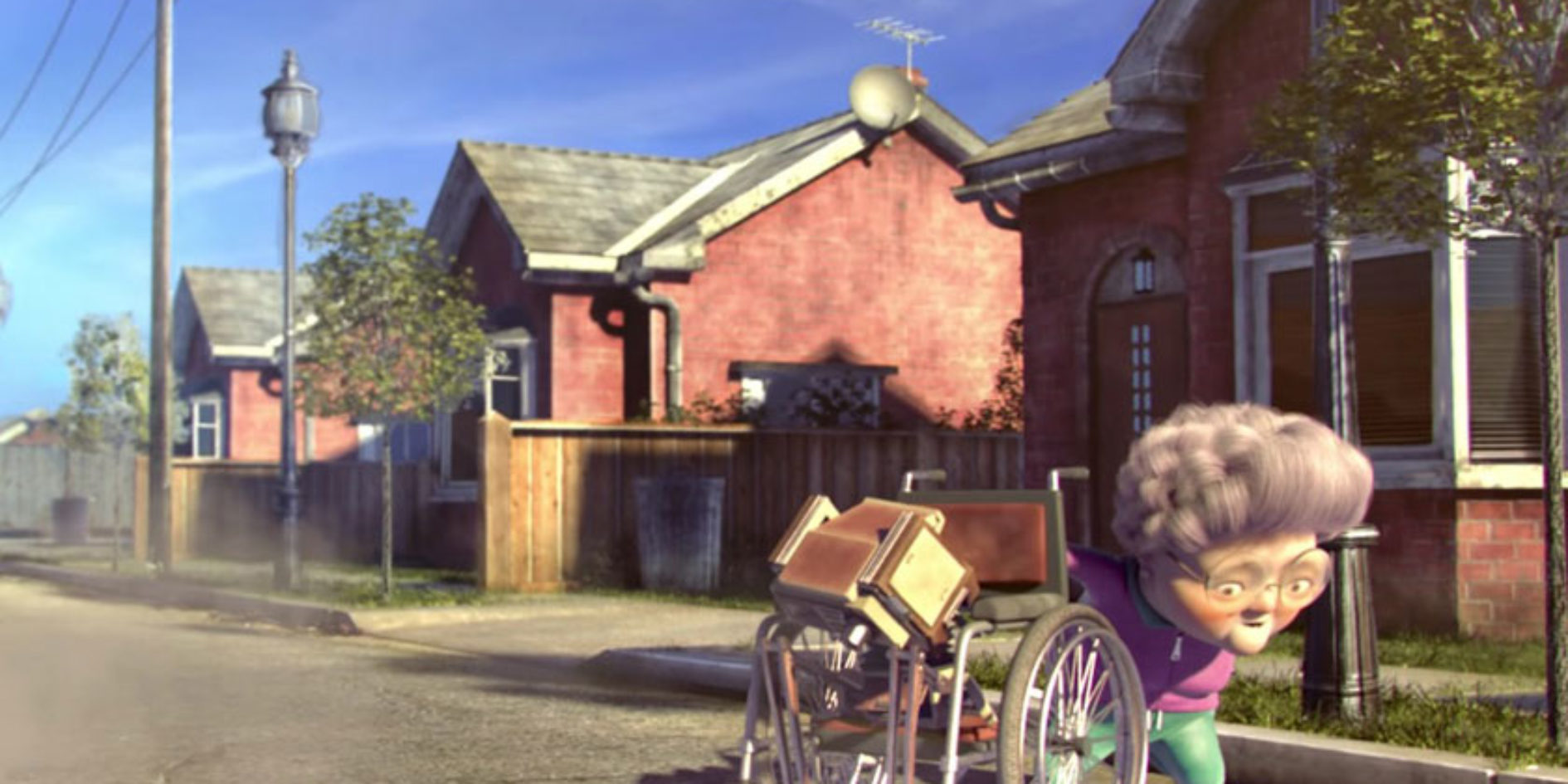 ESMA wins 3 prizes for 5 selections at Animayo Festival
ESMA comes back with 3 prizes for 5 films selected at Animayo Festival in Gran Canaria
In April, 5 short films were selected at Animayo Festival which took place from the 3rd to the 7th May in Gran Canaria, Spain.
On those 5 films, 3 were rewarded :
• The Best Visual Effects Short award for "Château de Sable"
• The Best 3D Short (Comedy) award for "Tea Time"
​• The Special Best Artistic Direction Mention award for "The short story of a fox and a mouse"
This European event born in Gran Canaria ( Spain ), with a decade of international expansion , is positioned as one of the major events for the creativity, talent and professional development within the animation industry, visual effects and video games.
You can find the prize list here.
Congratulations to all the teams !