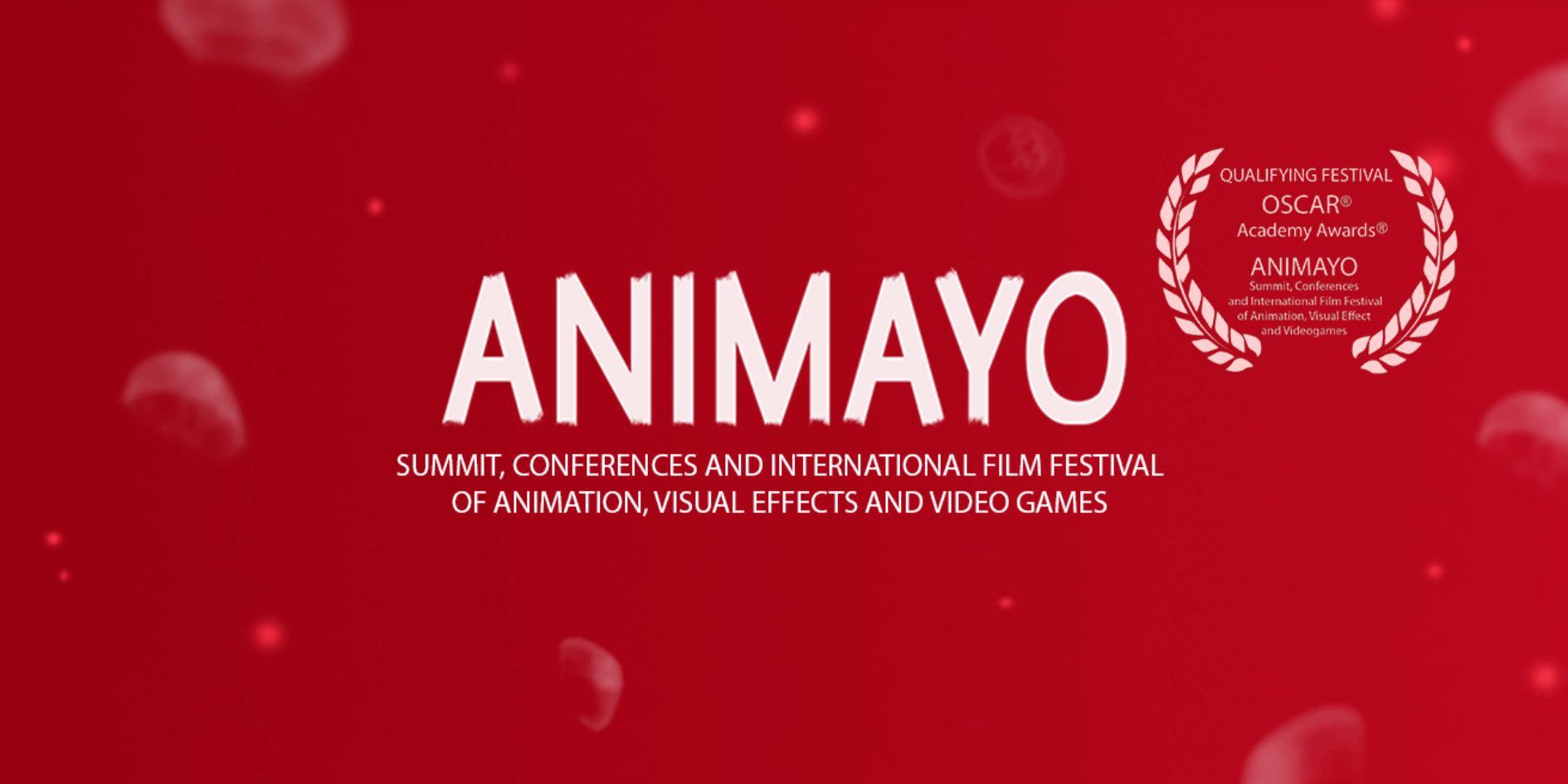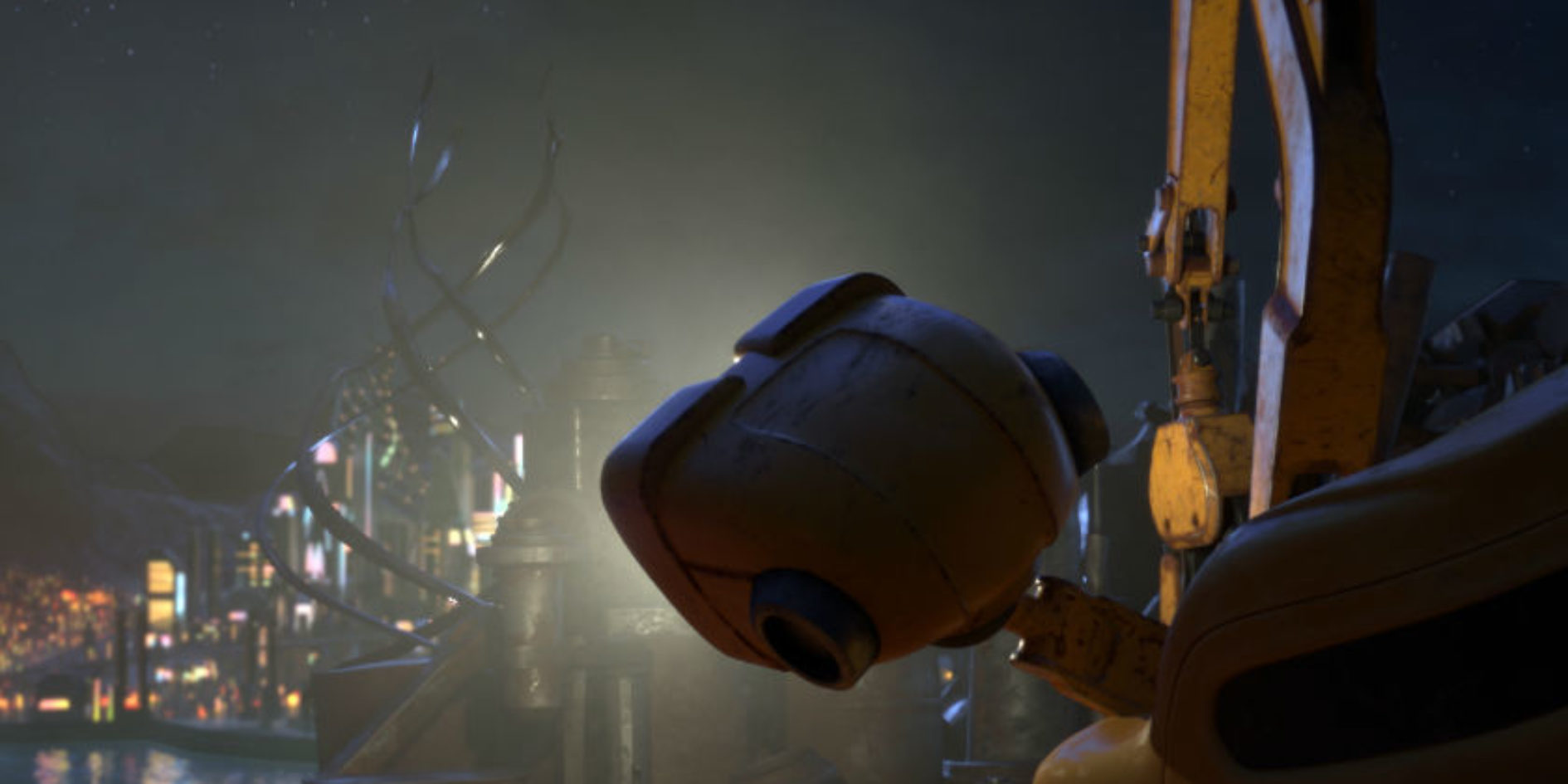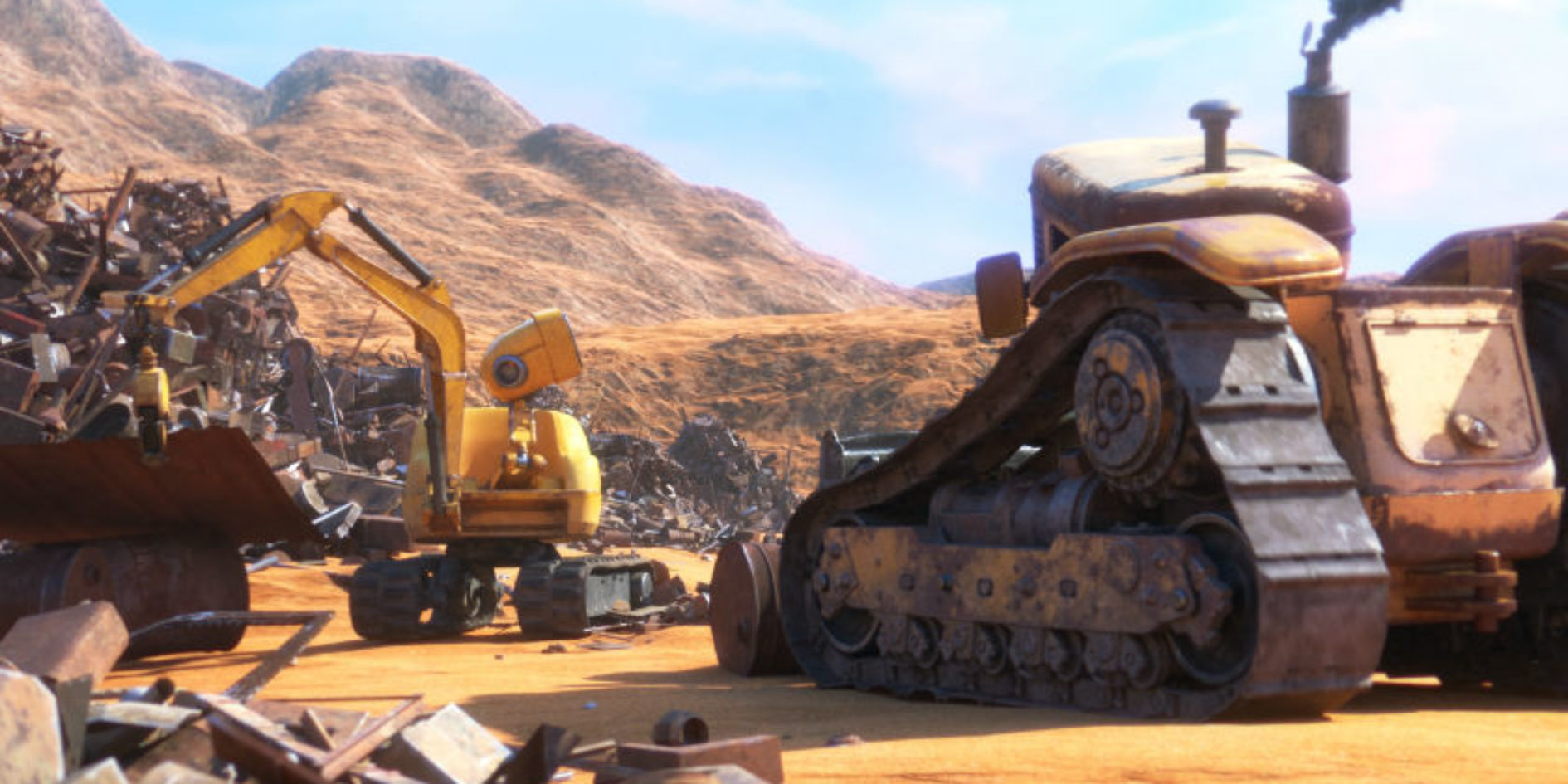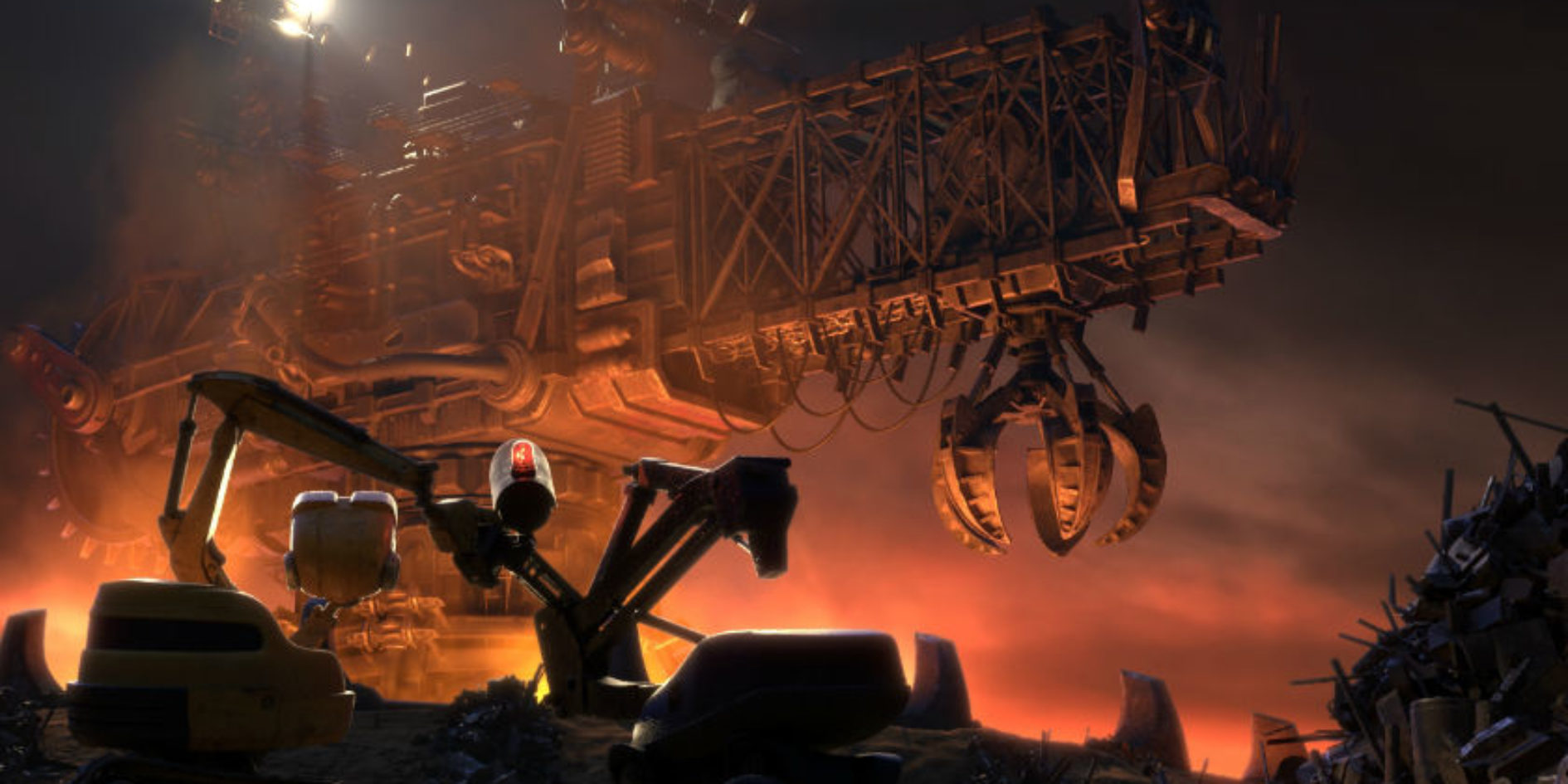 Mécanique wins an award at Festival Animayo
Mécanique has just won the "Best 3D Award" at Animayo festival in the Canary Islands.
The festival took place from May 2nd to 5th under the motto "Couples, tandems and teams".
24 well-known Spanish artists as well as animated film creators who have worked with legendary studios, such as Illumination MacGuff, Dreamworks, ILM, Walt Disney Studios and Sony Pictures participated in various masterclasses, conferences, forums, courses , workshops and recruitments.
Five international official competition sections are eligible for the Grand Jury Prize, which will be automatically considered by the Academy of Arts and Sciences of the Hollywood Cinema for the Oscars®.