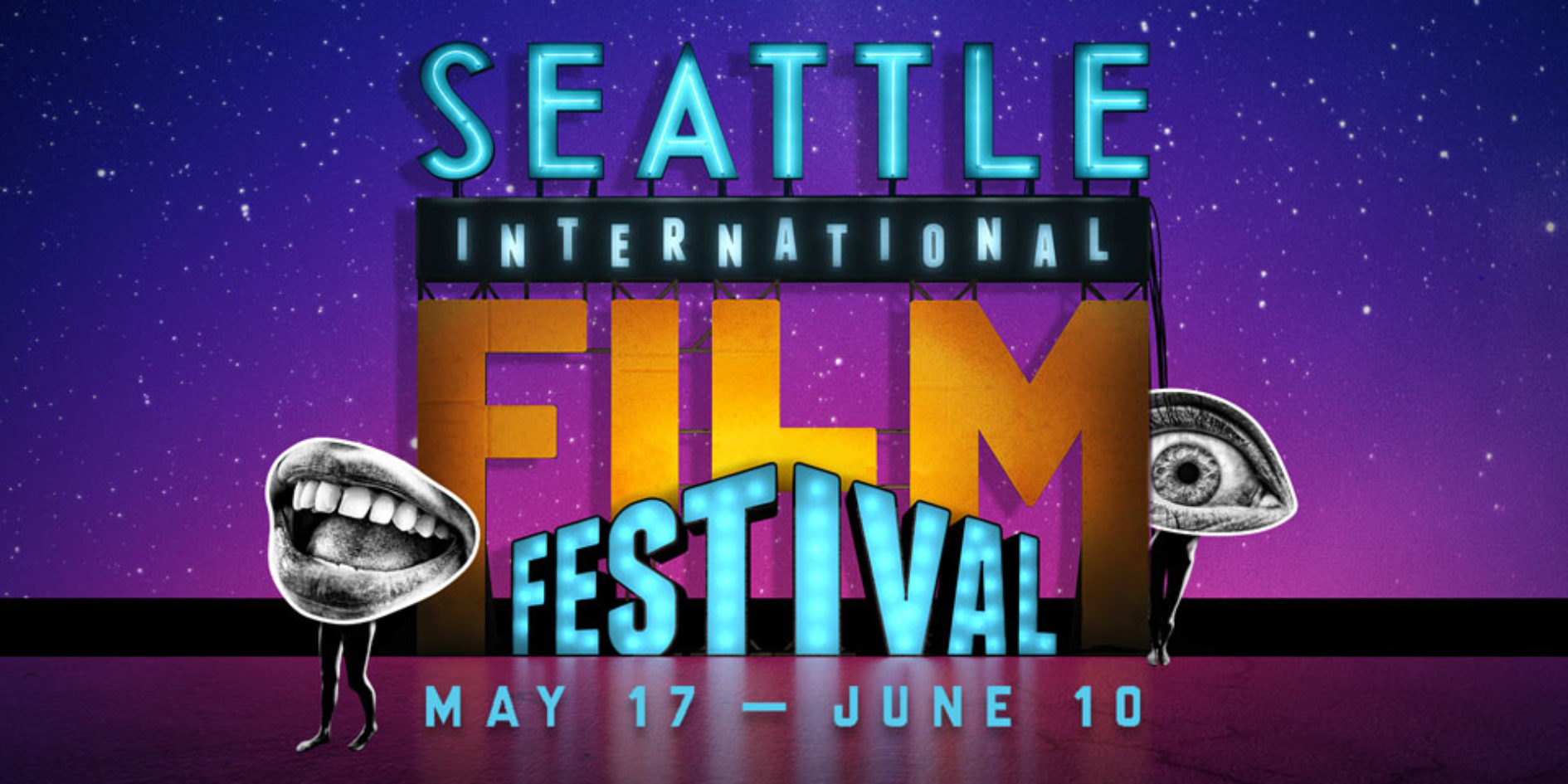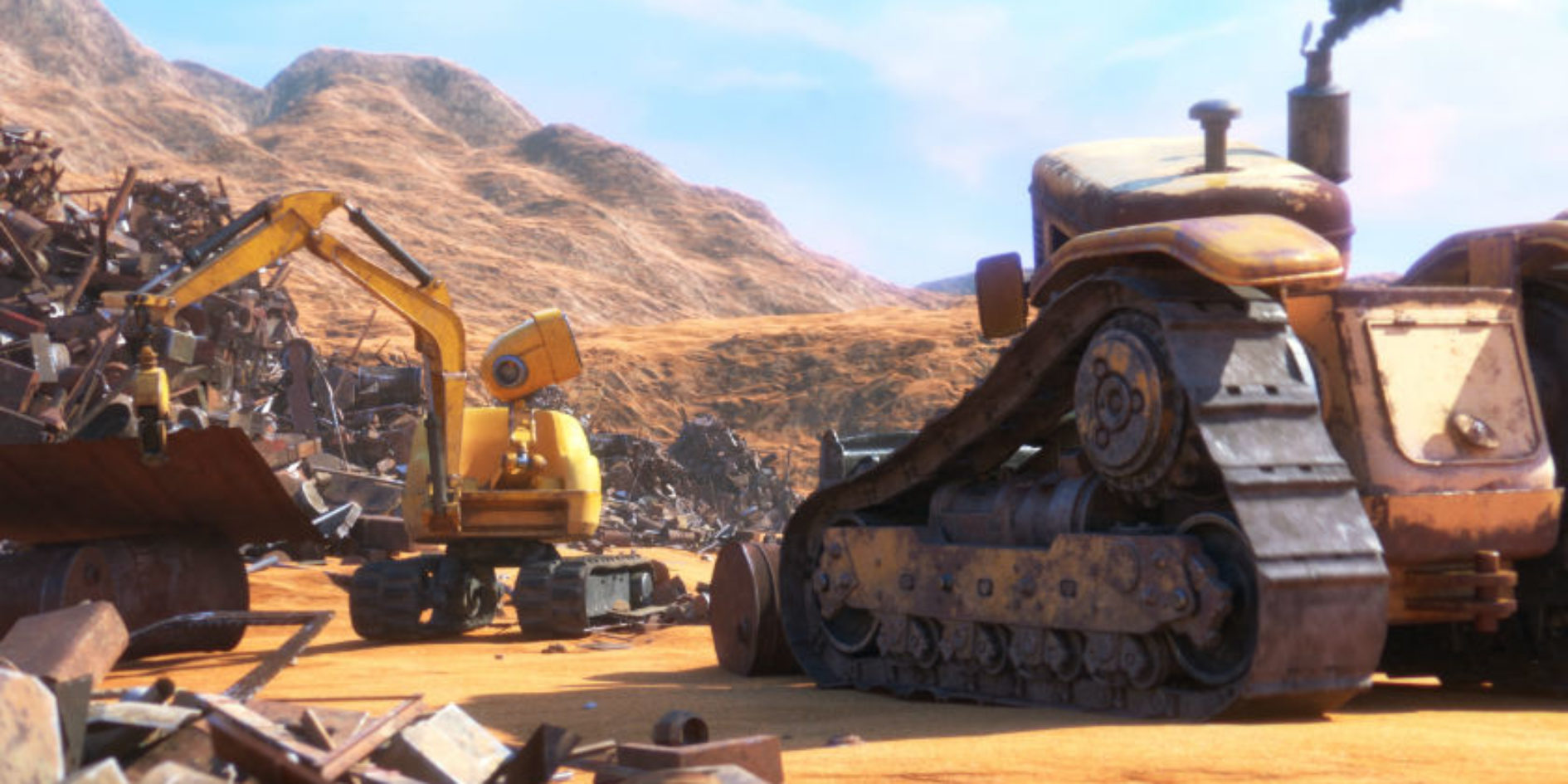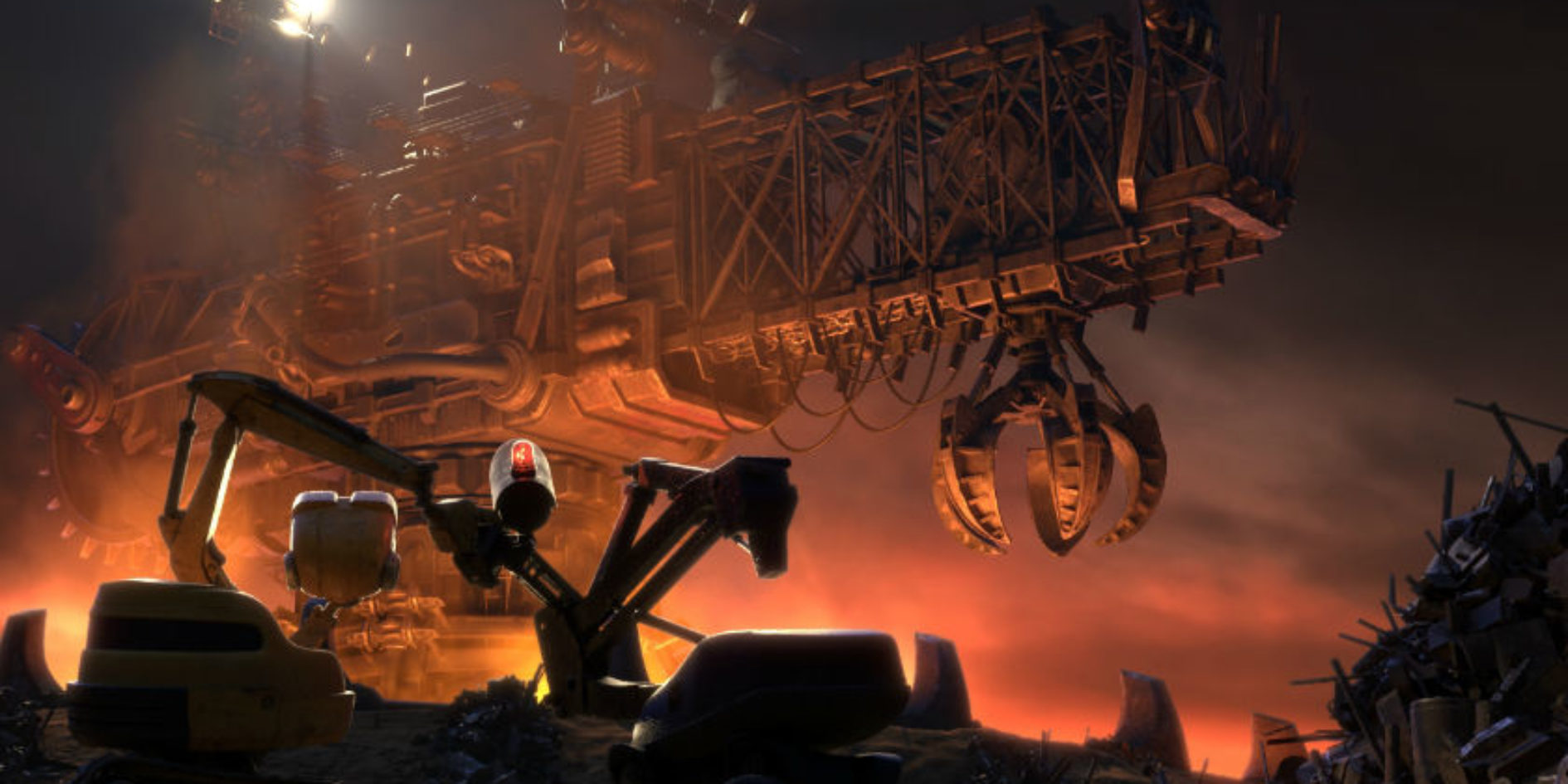 Mécanique selected at SIFF
The Mécanique team has just been selected at the SIFF, the Seattle International Film Festival, in Official Selection.
It is important to note that this is an Oscar ™ nominating Festival. That is, the film can be 'studied' by the Academy of Oscars in case of winning one of these prizes: Best Short Film, Best Animated Short Film, or Best Documentary Short Film.
The appointment is taken at the end of the month for the result!