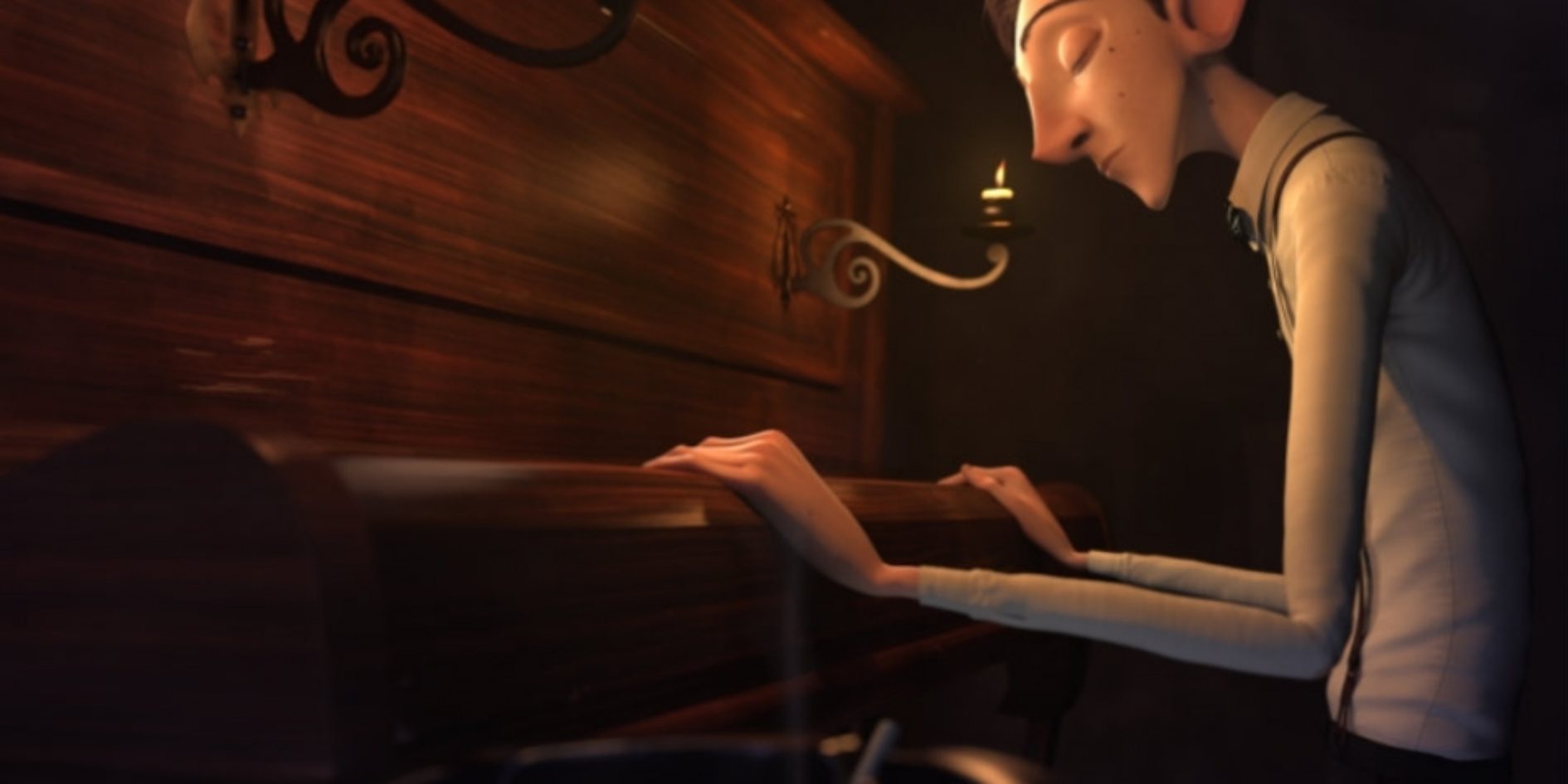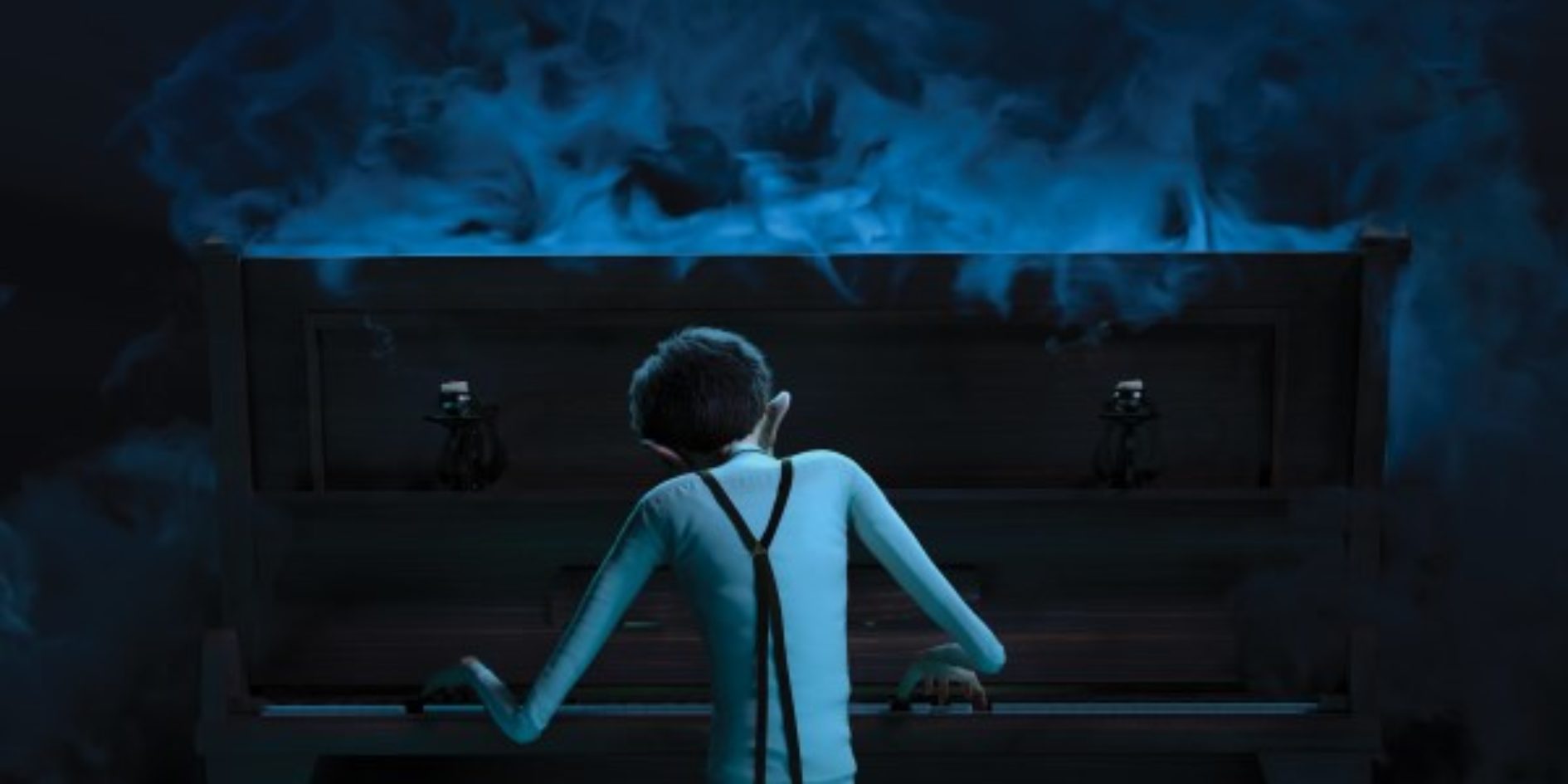 Missing Key has just been selected at the PIFF (Pune International Film Festival)
Uncategorized

. 16 Dec. 2016
Missing Key has just been selected at the PIFF (Pune International Film Festival) in India, in the Student section. Appointment on January 19 for the results!
With the Film and Television Institute of India (FTII) the premier film school of the country, as well as the National Film Archive of India (NFAI) being a part of the city, makes Pune a celluloid lover's paradise. Both a stone's throw away from each other hold an important role in the cinematic journey of the country, one with its ability to churn out the industry's most talented filmmakers, actors and technicians and the other a museum of sorts, housing rare and critical artefacts tracing the history and birth of cinema in India.
With all these factors in mind, the Pune International Film Festival (PIFF) was born in 2002. The aim was to attract the best in celluloid to the city, a task that it has achieved and how, over the last 14 years.
Today PIFF is an important date on the calendar for film buffs, filmmakers and all from the film fraternity not only across Pune or India, but the globe.