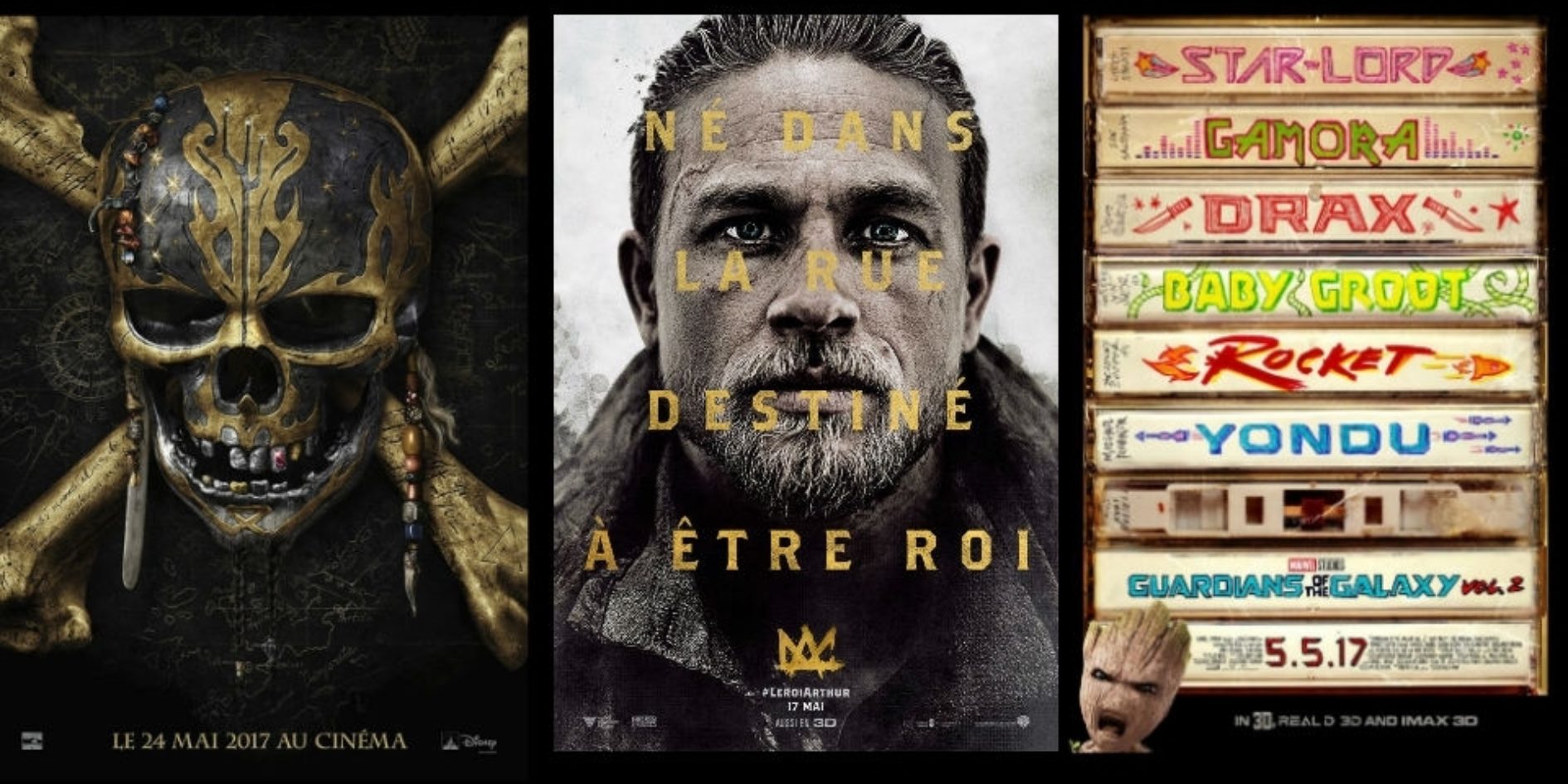 Our students "Spotted" in the credits of big 3D movies
Indeed three of our students were "Spotted" in the credits of big 3D movies, which soon go out in the rooms of the whole world. This article allows us to put forward our former students working in the various studios of France and on of importing projects.
1. Matt Paugam
He works in London as Lighting TD for the studio Framestore
He worked in particular on the movie Pirates of the Caribbean: the Vengeance of Salazar who will be planned in room in France on May 24th, 2017.
2. Sylvain Robert
It was hired by the studio Framestore in London as FX TD.
The Guardians of the Galaxy 2, which will go out on April 26th, 2017, is a part of his filmatography and one of the movies on which he worked.
3. Sylvain Nouveau
He is in office at Rodeo FX as Senior FX Artist and has just ended to work on the movie King Arthur: Legend of the Sword Trailer #1.
It was quite a adventure for him, because he was at the head of the team FX of this movie and also worked more than year on this one.
This movie will go out in room on May 17th, 2017.