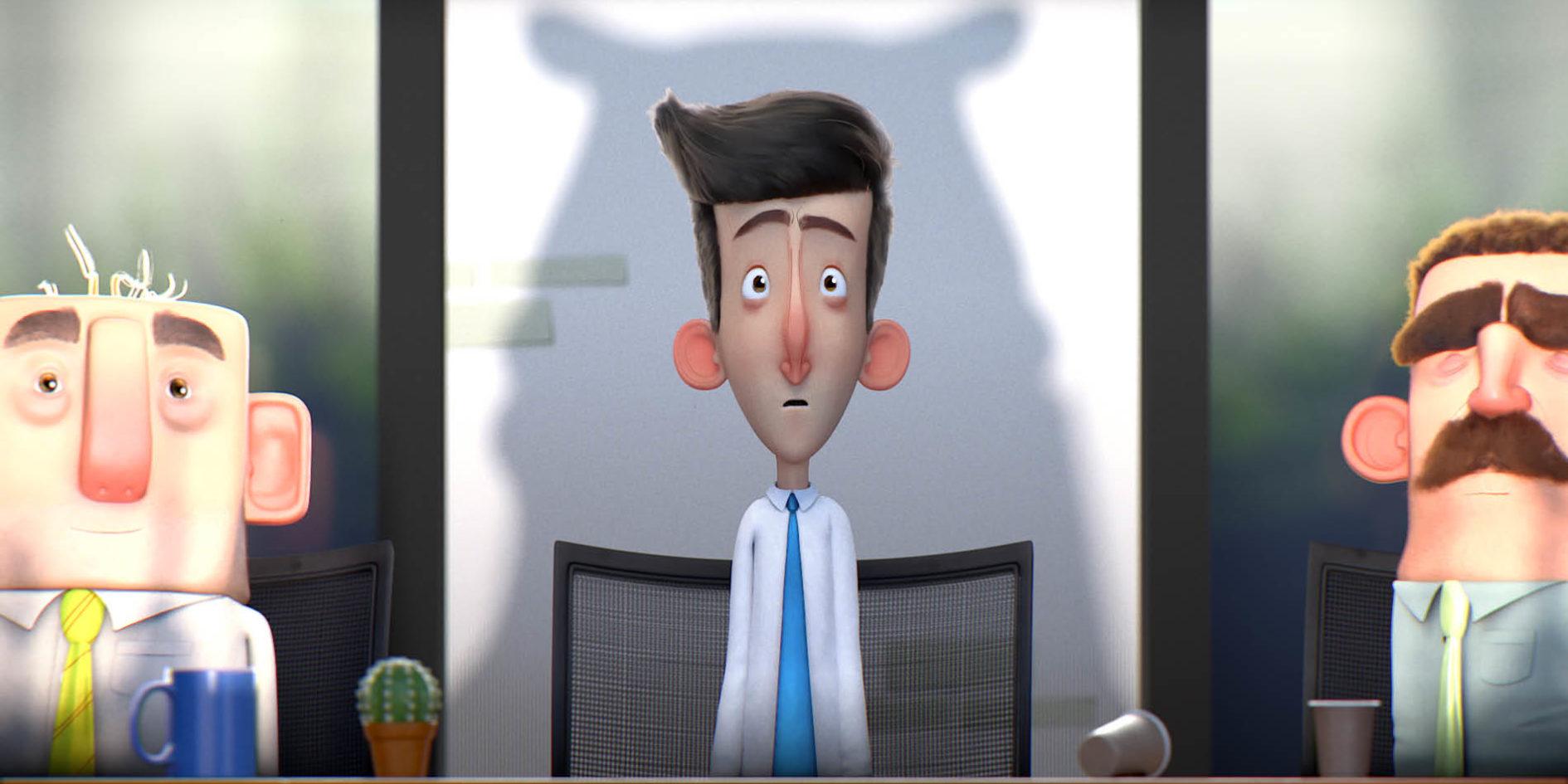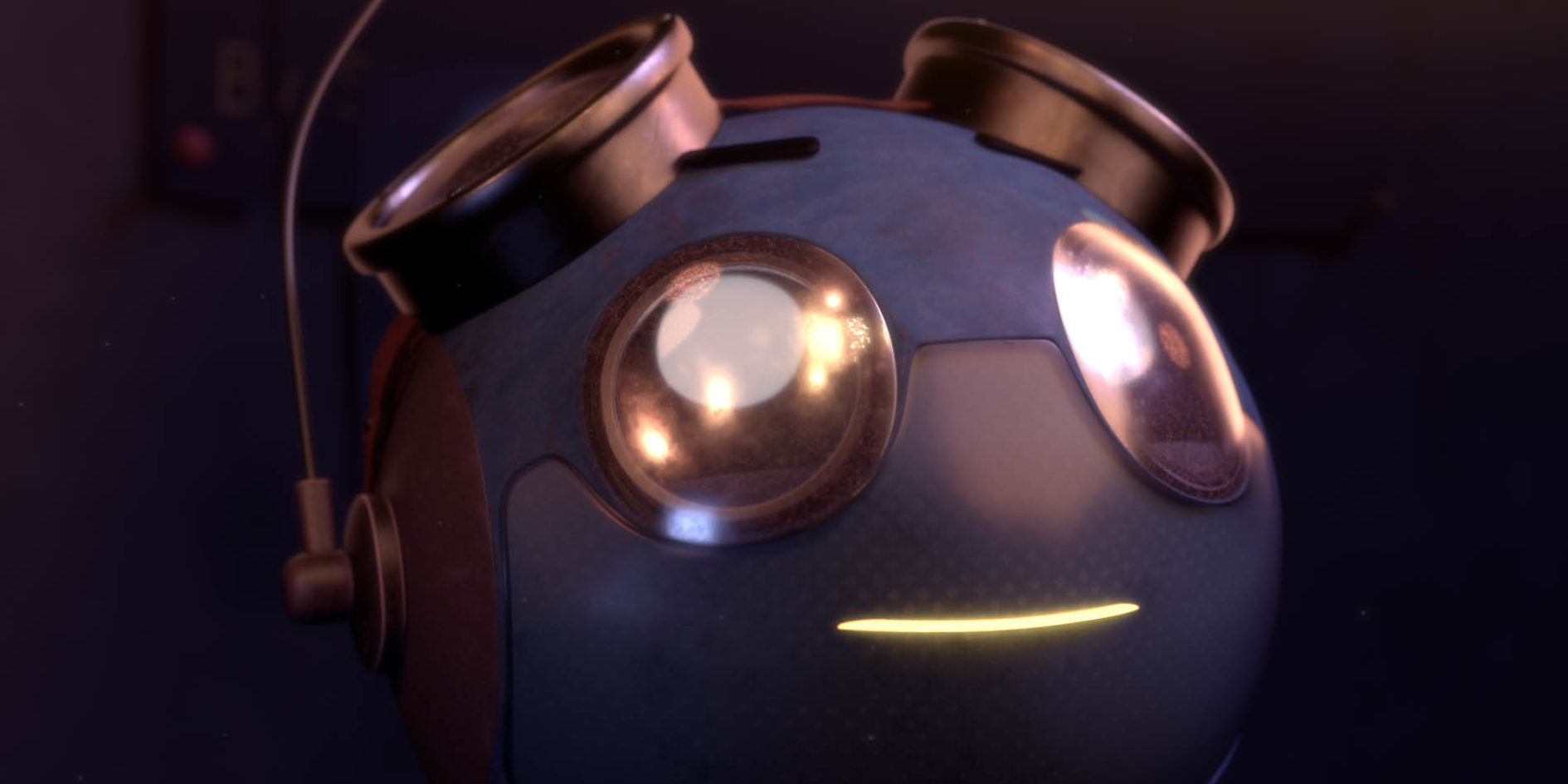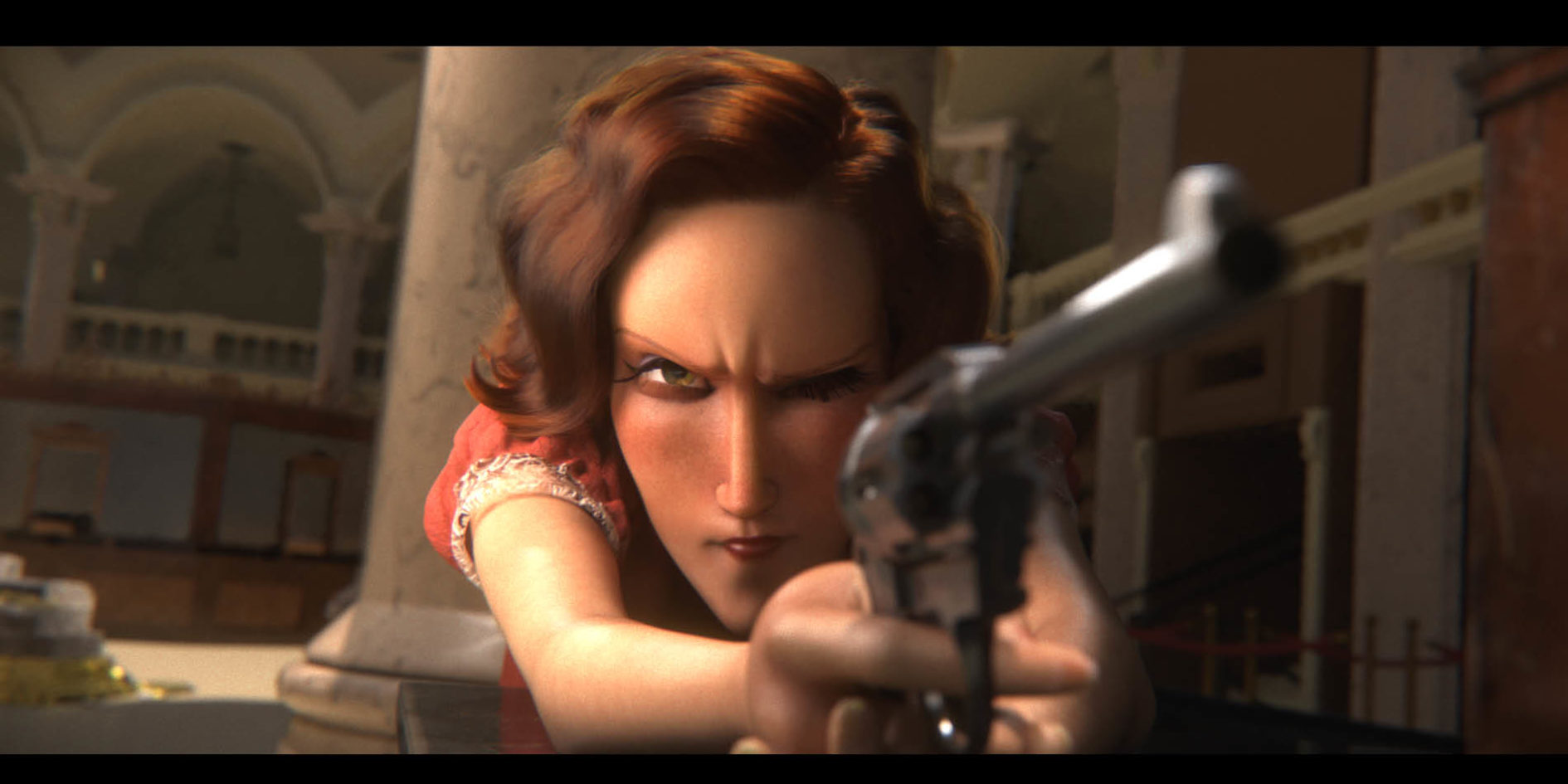 Opening of the CG Animation & FX Master Degree in English for ESMA Montpellier
The Montpellier campus will see its training offer expand with the arrival in September 2020 of the English version of the CG Animation & FX Master Degree.
As of September 2020, ESMA Montpellier will offer all its training courses within the Campus Créatif in the heart of the new Montpellier Cité Créative district, dedicated to the world of creation and digital technology and which will also include three other schools in the Icônes network: ETPA (Game Design section), CinéCréatis (traditional cinema) and IPESAA (applied arts).
Everything is in place for students to flourish in their student studies and in their personal lives in a unique setting with a 16,000m² campus, equipped with state-of-the-art professional facilities, which constitutes a place of functional excellence in a unique setting just a stone's throw from the Mediterranean Sea.
AN ENGLISH VERSION TO AFFIRM ITS INTERNATIONAL VOCATION
Among the courses on offer is the CG Animation & FX Master Degree, one of ESMA's flagship courses, which has an international reputation that continues to this day, with more than 1,100 of its graduates now working in the world's leading studios.
A true reference in the world of animation, considered the 6th best CG animation school in the world in the Best Animation Schools 2019 category by The Rookies website, ESMA is further weaving its pedagogical web and will complete its offer on the Hérault website by offering an English-language version of its 3D animation film curriculum next September in order to prepare students for their professional future in the world's largest animation studios where the use of Shakespeare's language is a real passport.
ESMA is thus further demonstrating its international vocation and its desire to adapt to the world market for CG animation and FX cinema.
A 4-YEAR CG Animation AND FX master degree IN ENGLISH
English-speaking students, like their French-speaking counterparts, will therefore be able to follow a 4-year 3D Animation & Special Effects Cinema course, certified by an RNCP Level 7 qualification (equivalent to Bac+5) "CG and FX Director and Designer".
Remember that the 4th year of studies is a production year. Students make an animated film presented before a jury of international professionals.
As a guarantee of our efficiency, 100% of our students have a professional activity 9 months after graduation!
Students who wish to do so can follow the "Prépa Entertainment", a preparatory year synonymous with the acquisition of theoretical and practical knowledge in order to best integrate training in the field of Animation Cinema. We underline that this training is given in French only.
The professional cycle is also offered in English on the Lyon campus, in French in Nantes, Toulouse, Montpellier, Lyon and a version is also offered for Canada, in Montreal.
For more information, please contact ESMA Montpellier :
Phone: +33 (0)4 67 63 01 80
Email : contact@esma-montpellier.com
Translated with www.DeepL.com/Translator (free version)