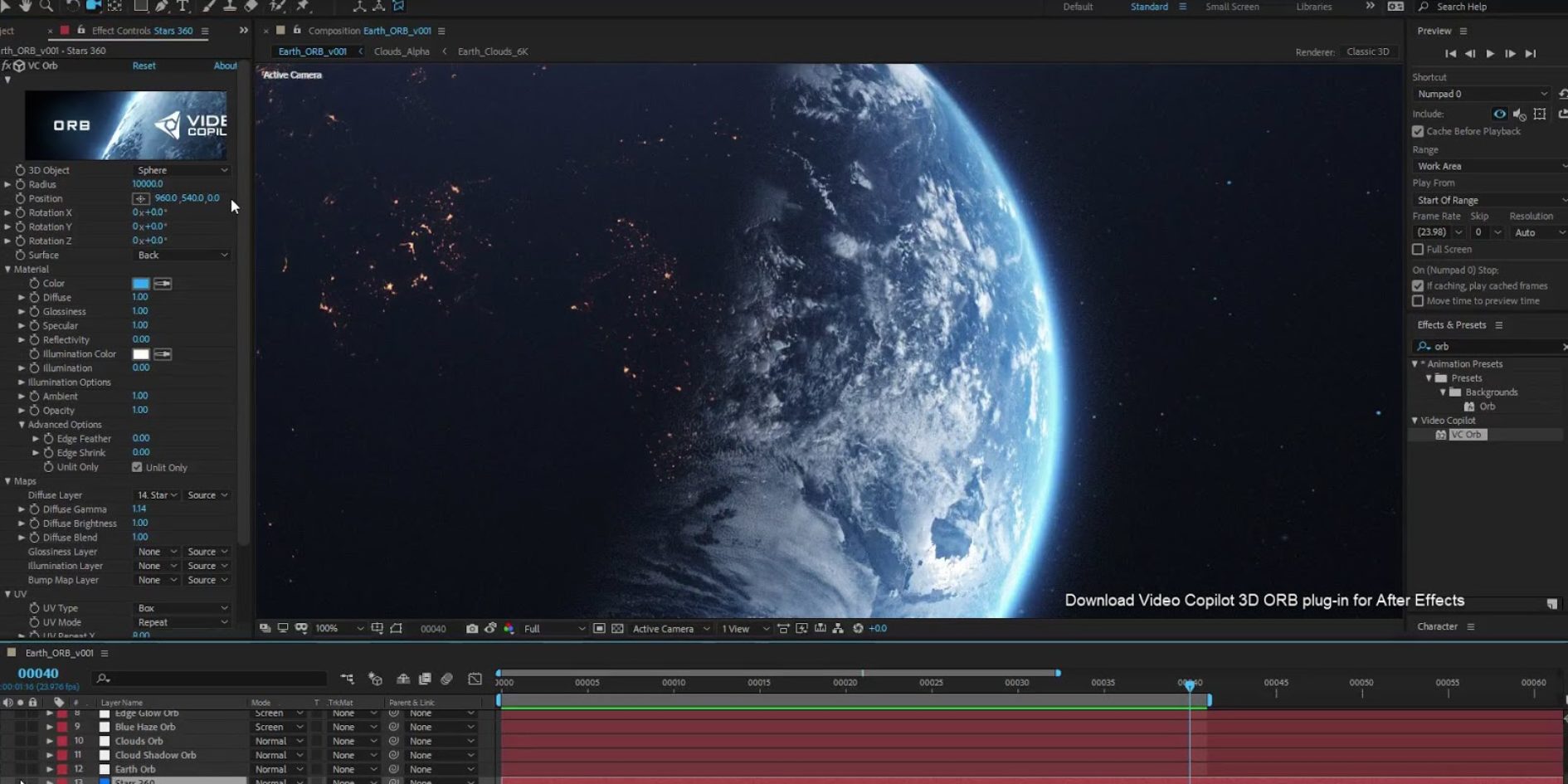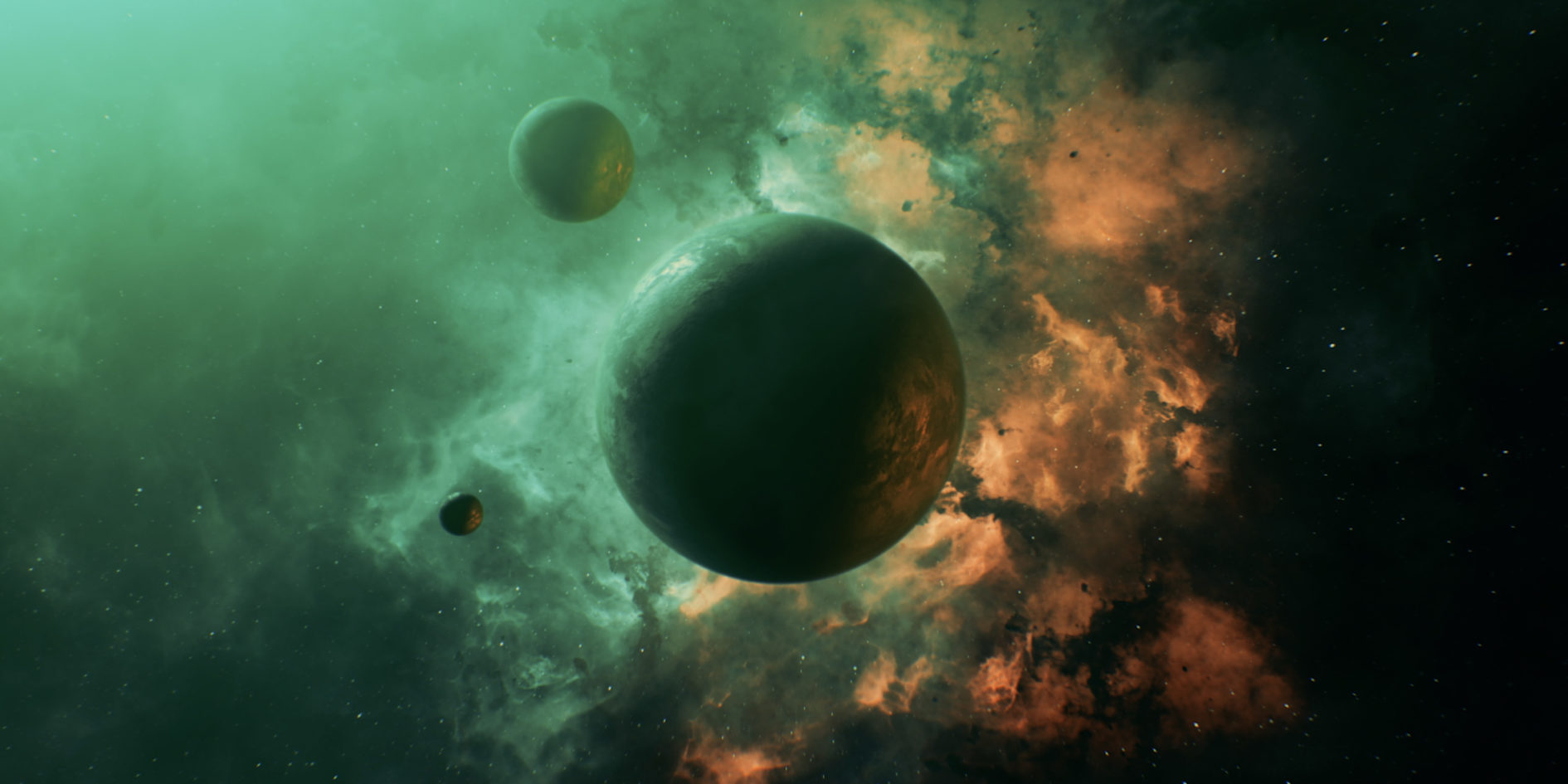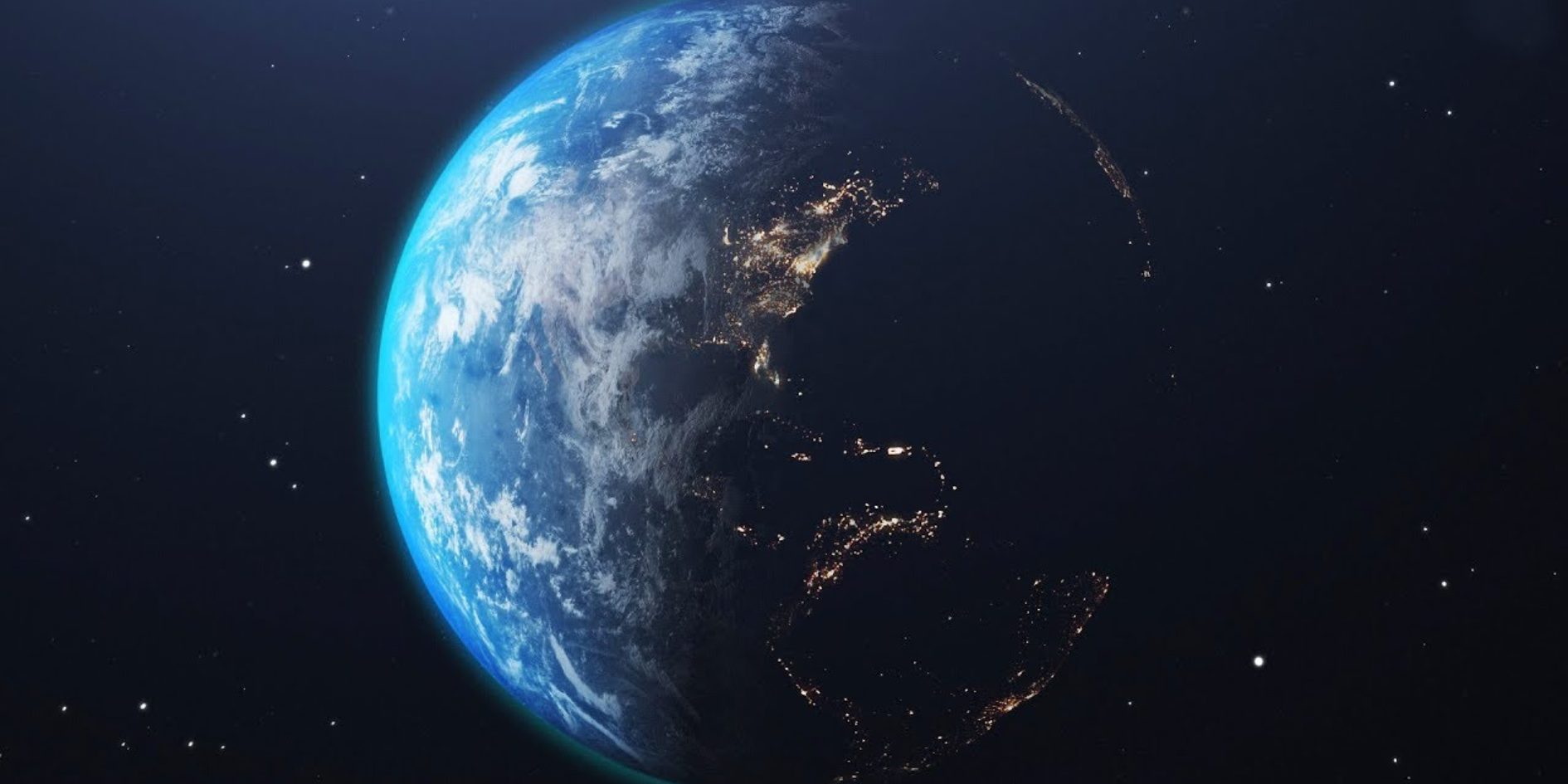 Orb, a free afterfx plugin to create realistic planets
Space environment creation has always been a very good exercise to experience technic and tools with 3d and compositing software
Thanks to Star Wars and many other sci-fi movies for democratizing this kind of technique. However, the creation of a realistic planet can turn out to be tedious if you seek realism and a quality worthy of a good blockbuster.
To help cg artists and facilitate this kind of creation, VideoCopilot (famous for Element3D, its 3d add-on for Adobe After Effects) has just released a new free plugin called Orb for After Effects. This tool will allow to generate very quickly a sphere and turn it into any kind of planet, accompanied by its atmosphere. Coming with a plethora of effects and options to improve its realism, you can now create easily any solar system, and generate 360 space environment without opening any 3d software.
Available for free on VideoCopilot website, it is obviously compatible with Element3D to add spaceships, asteroid fields, planet sunset or any other 3d model in your scenes, and create fully space footage. To have a better idea of its possibilities, it comes with a 30-minute tutorial explaining and how to use and detailing its main features.