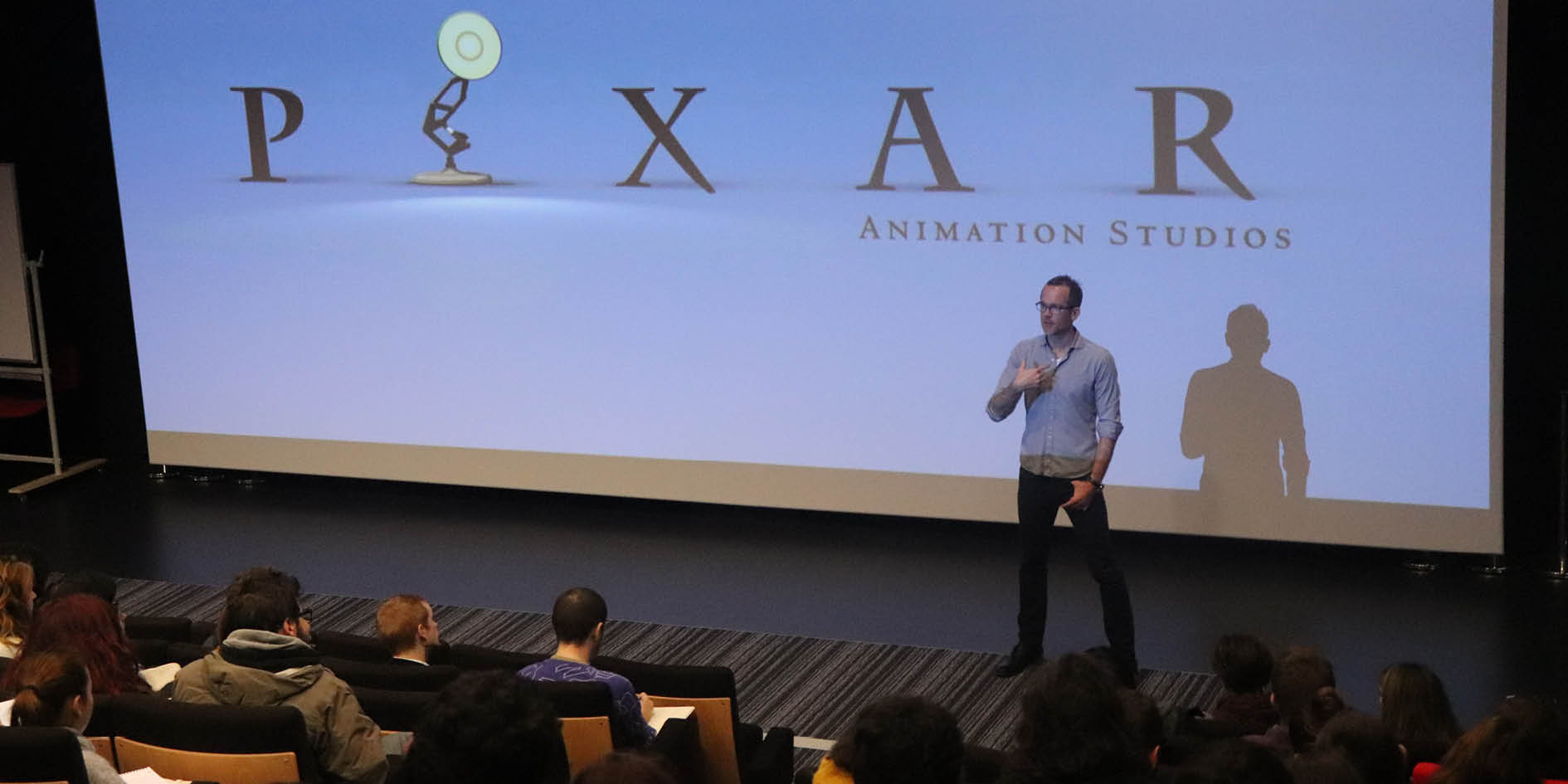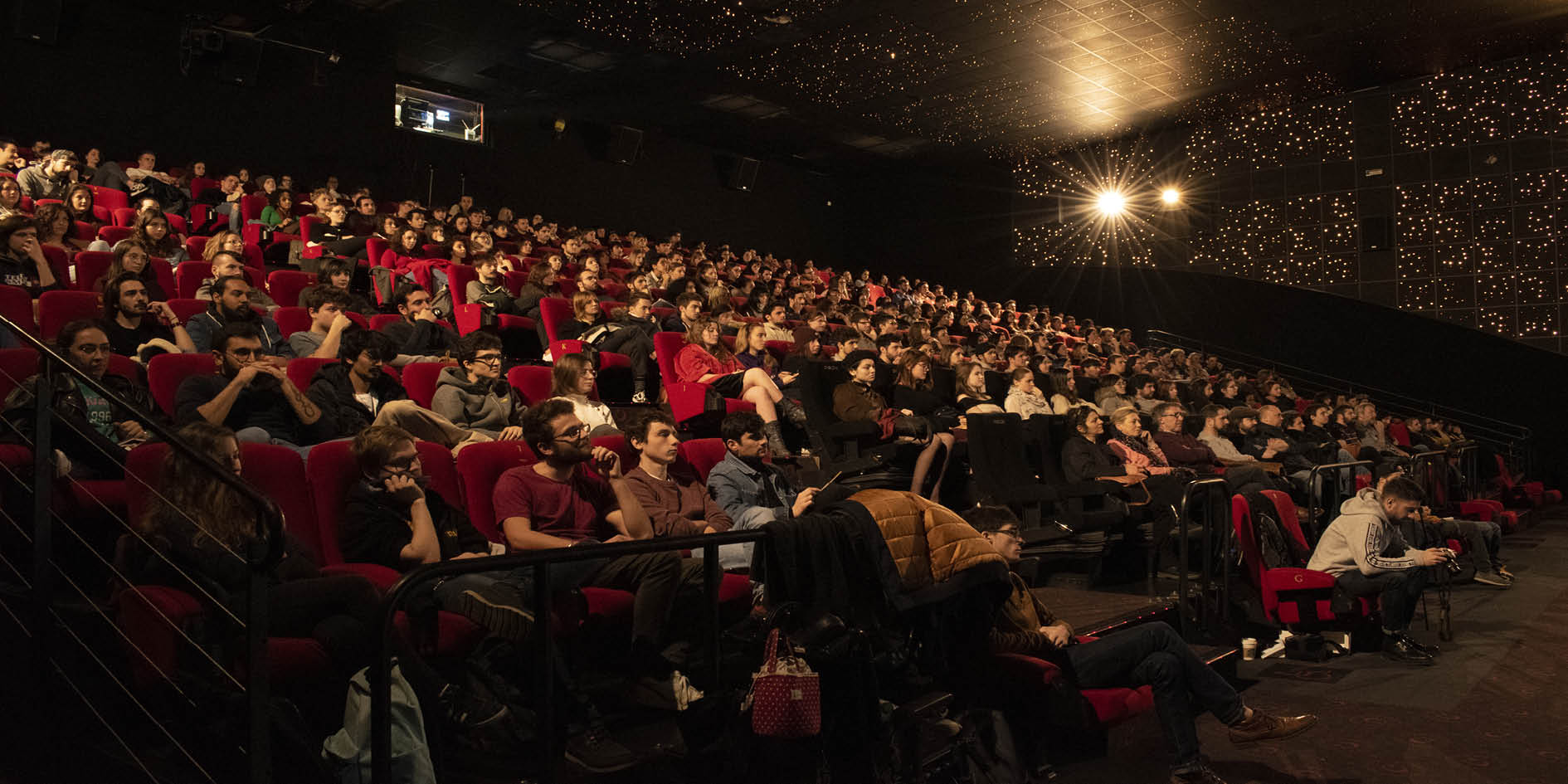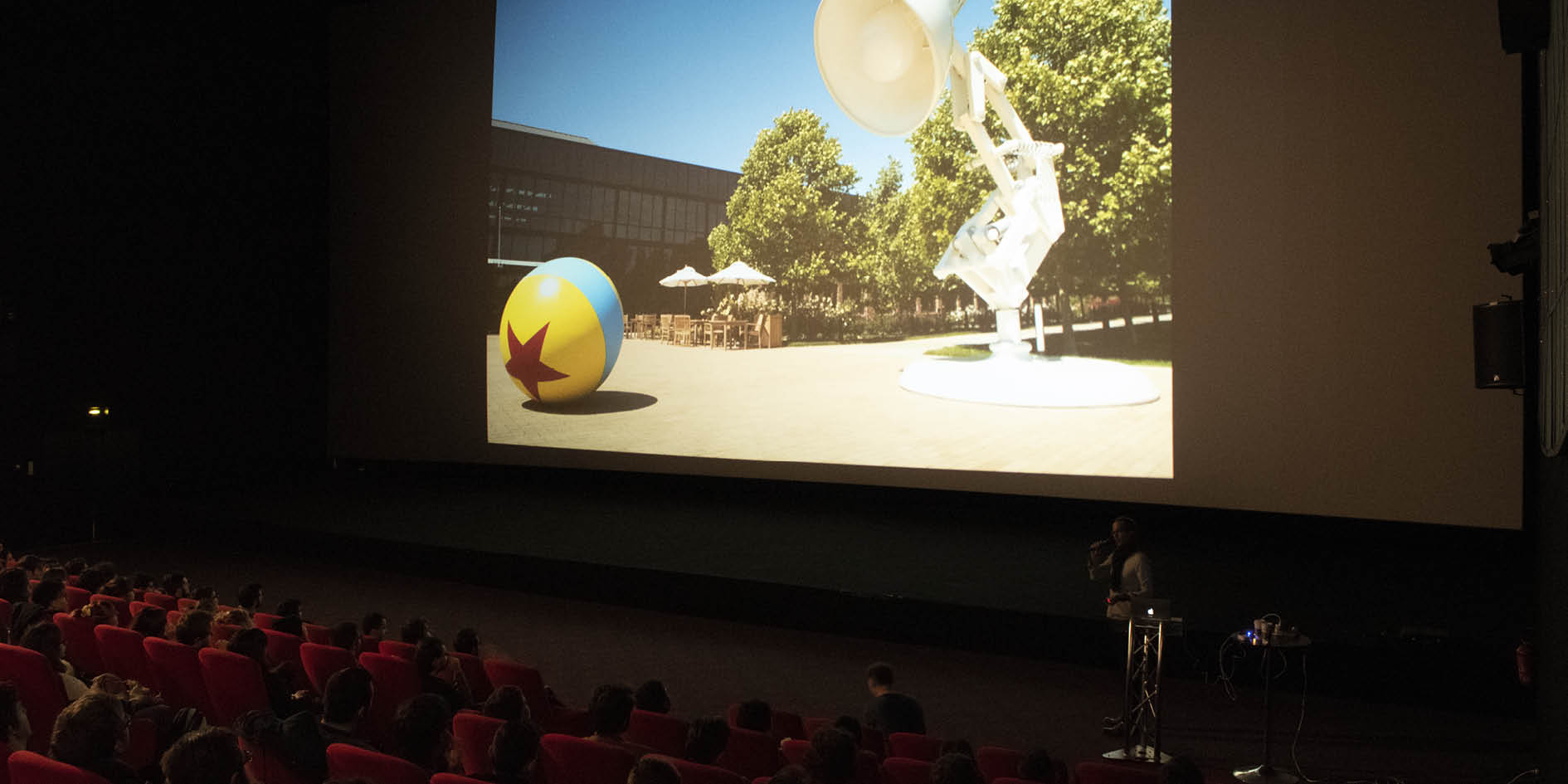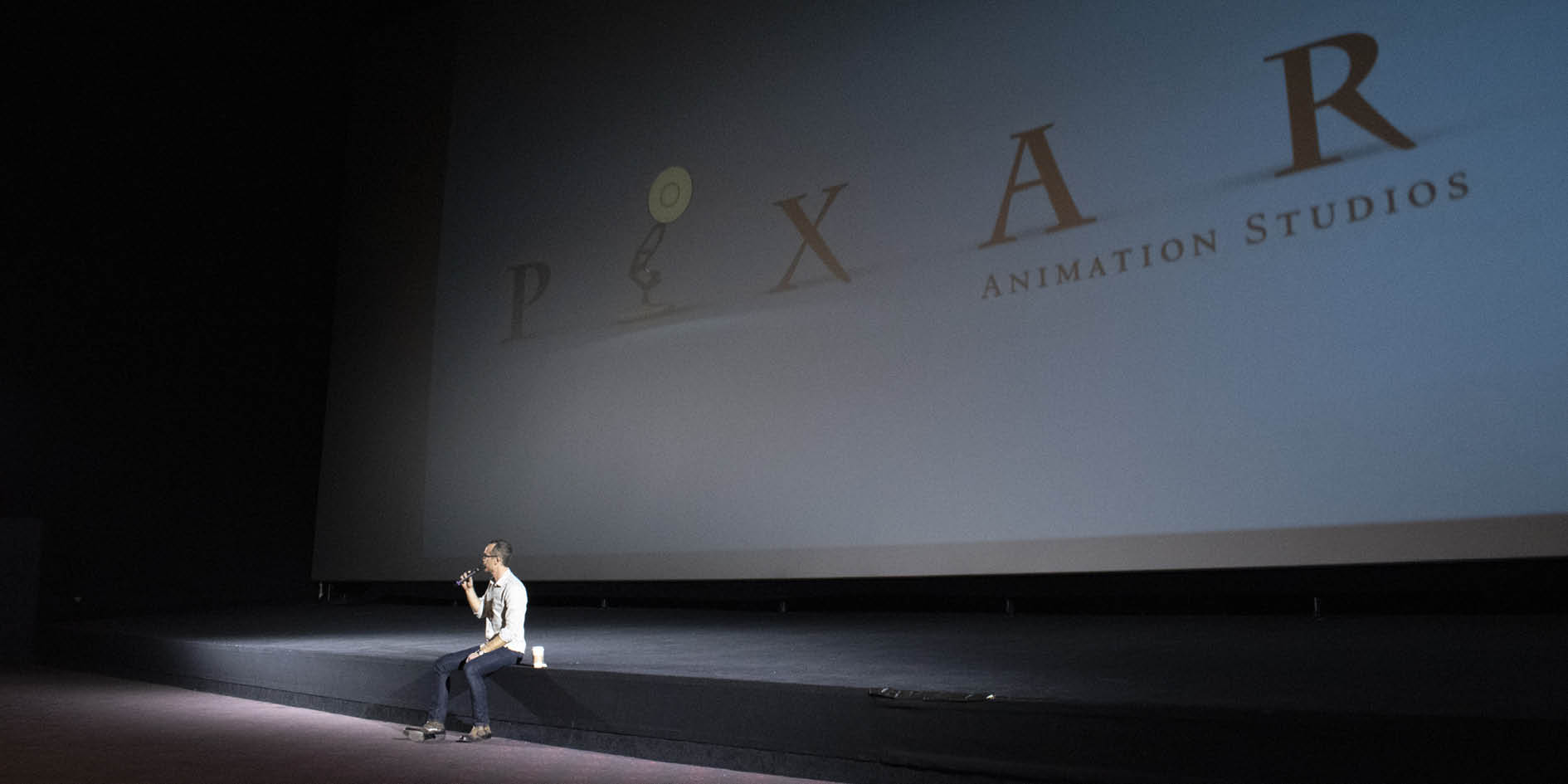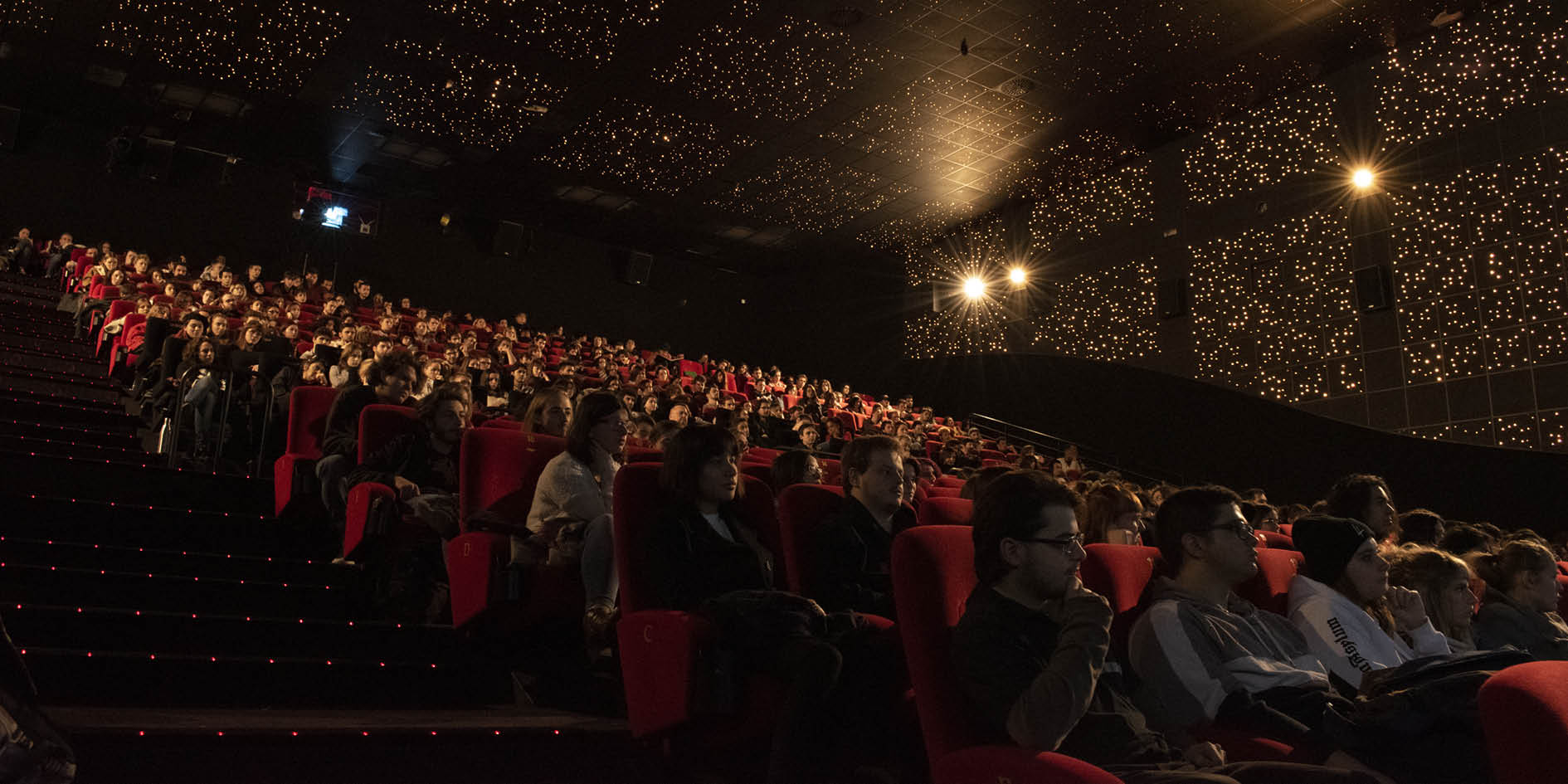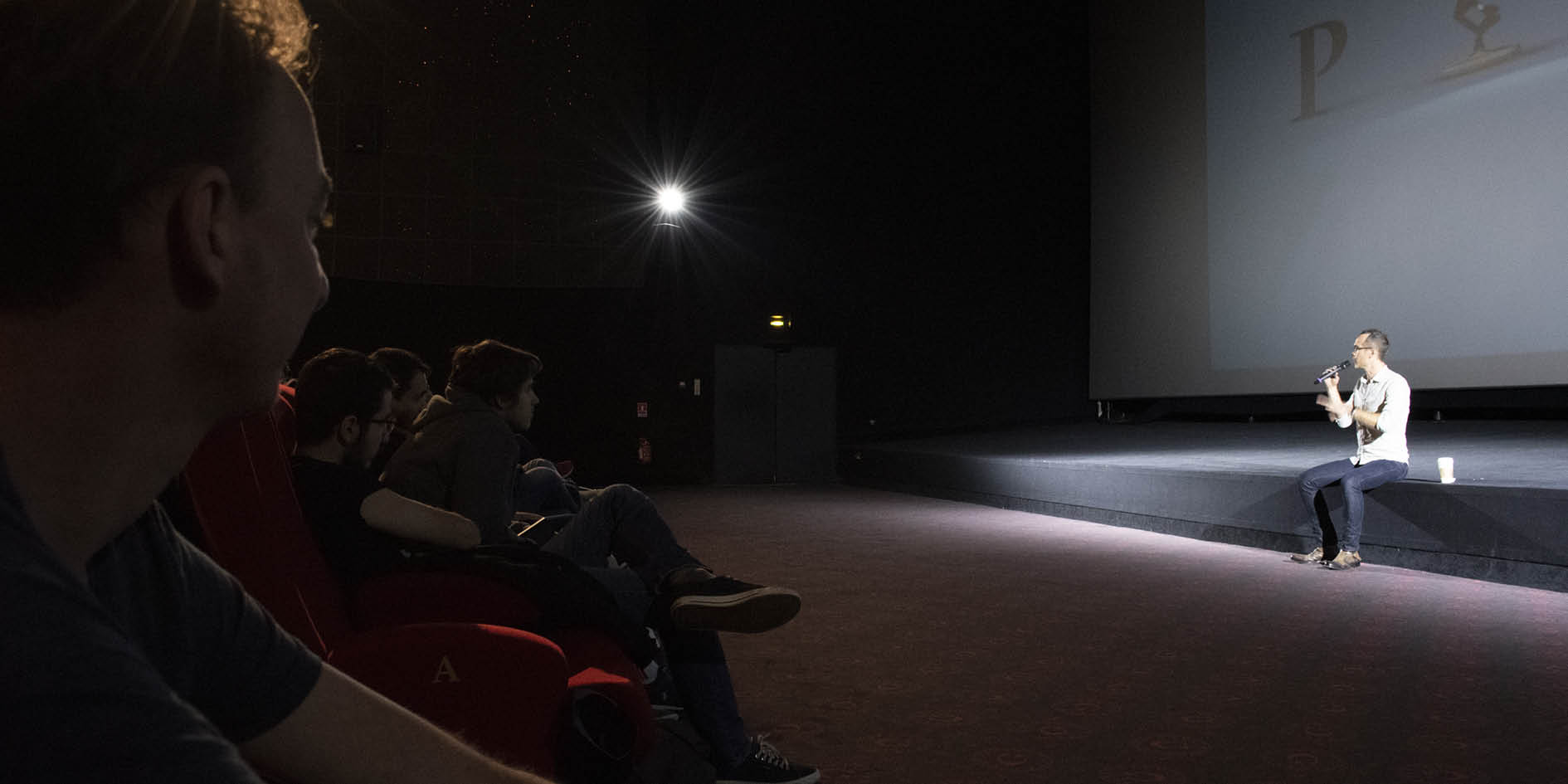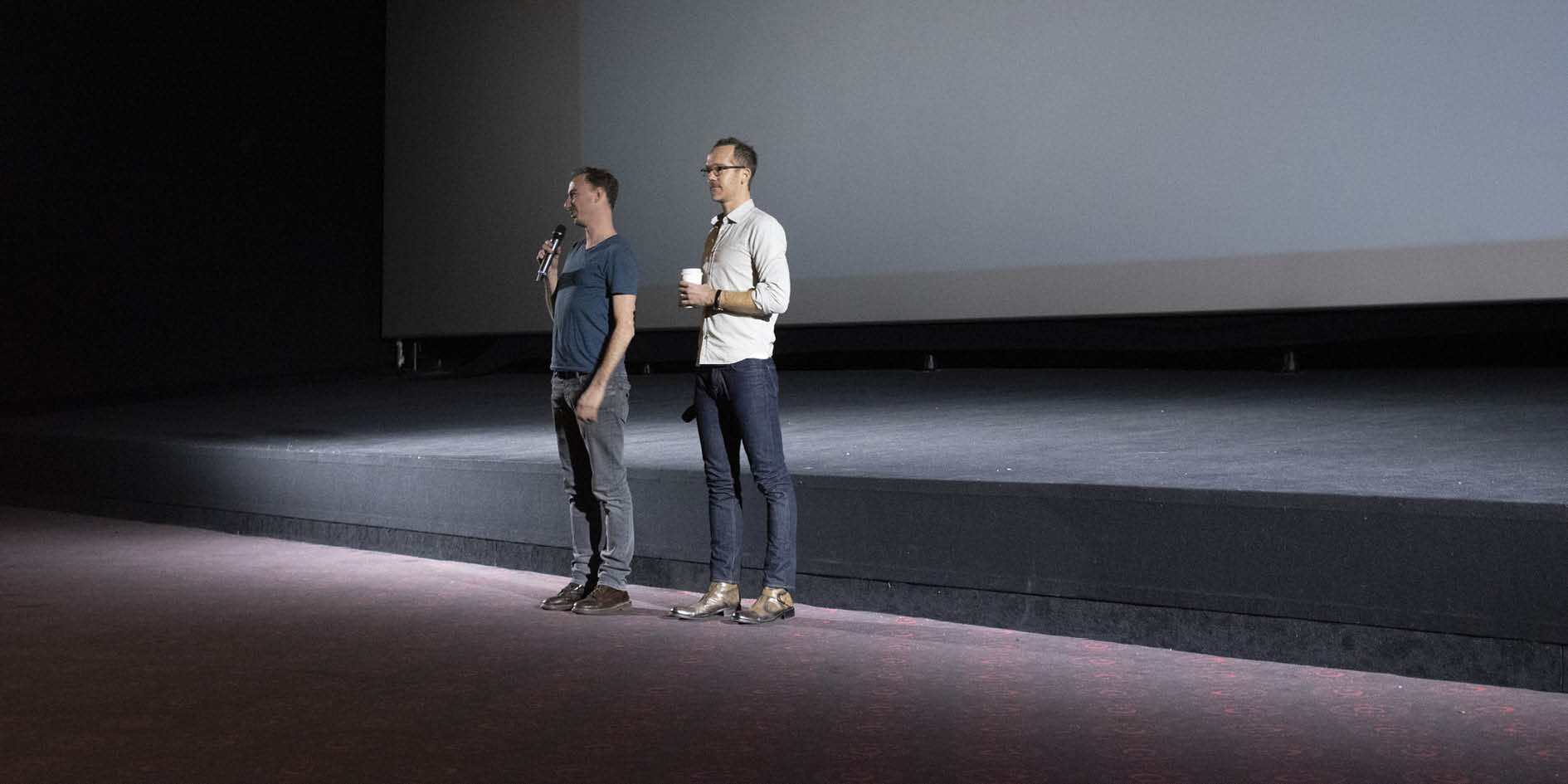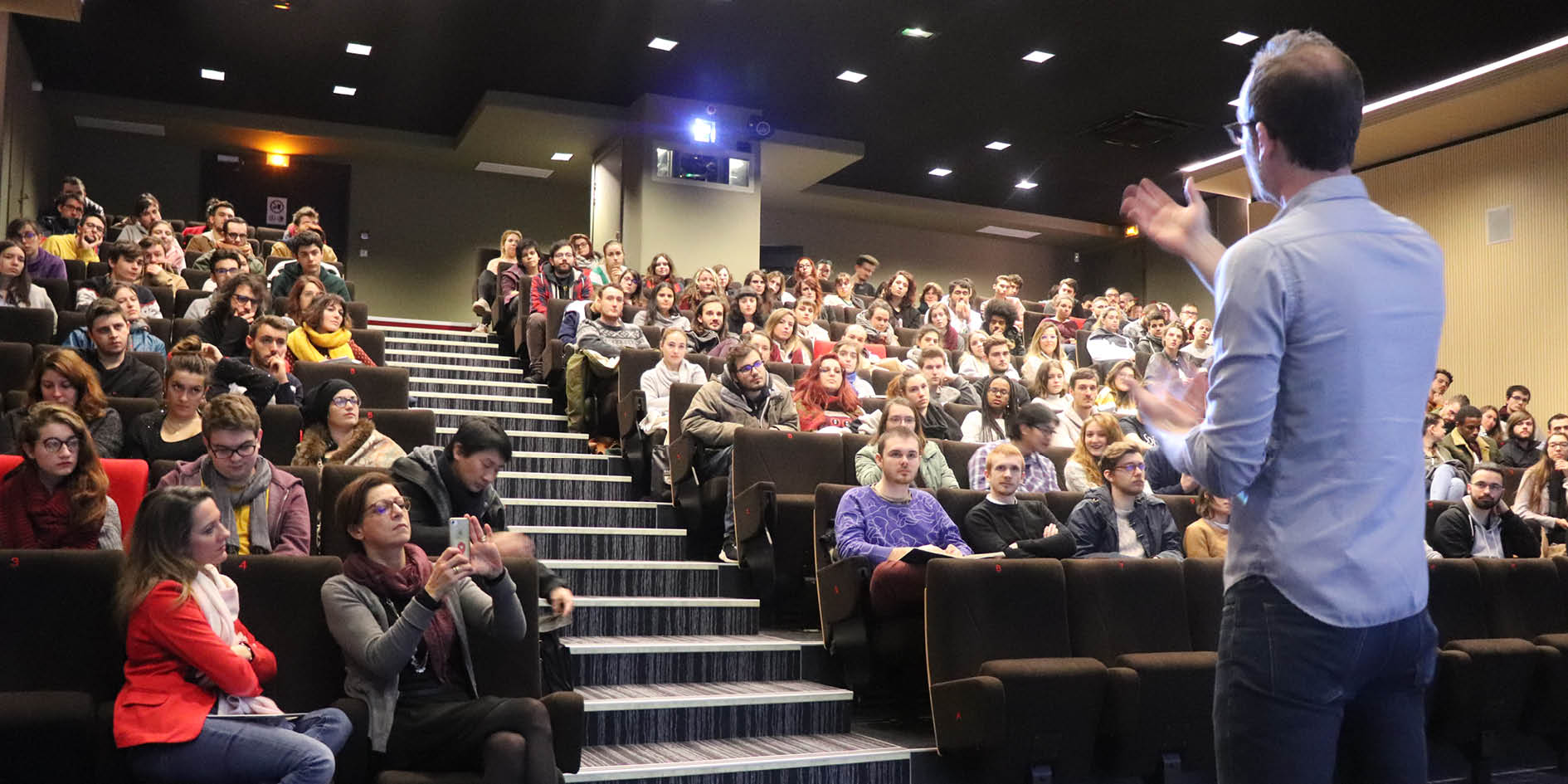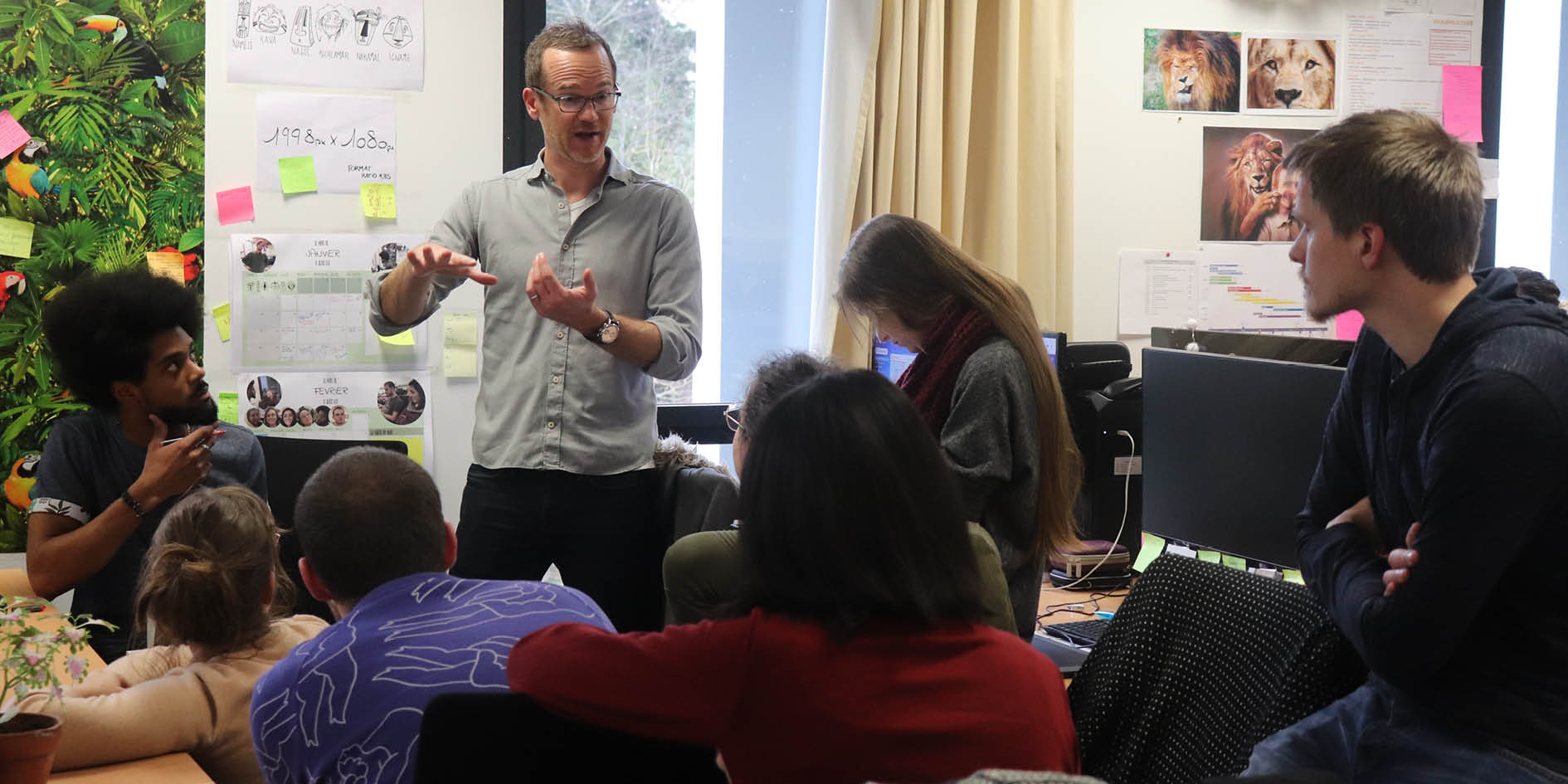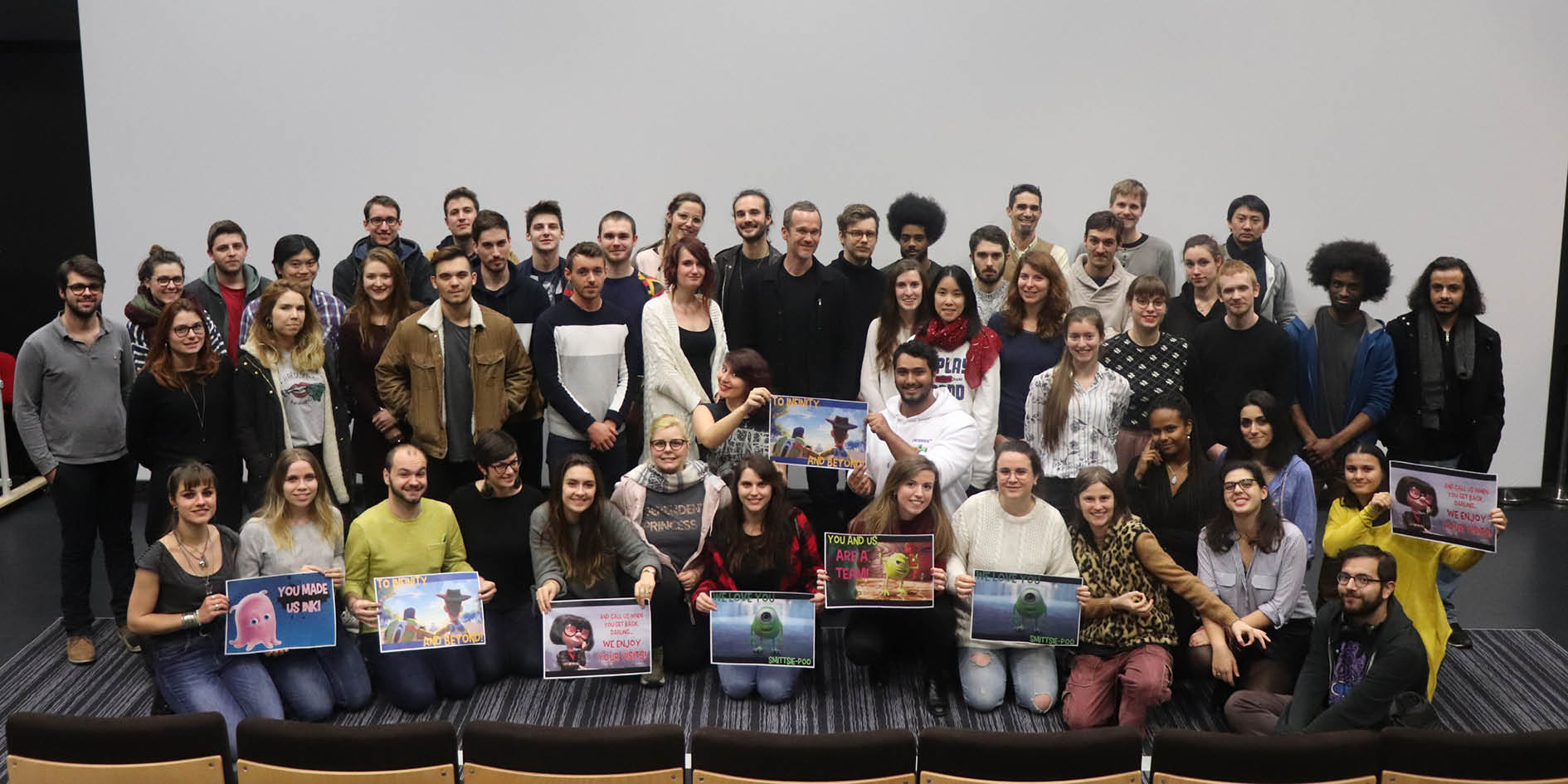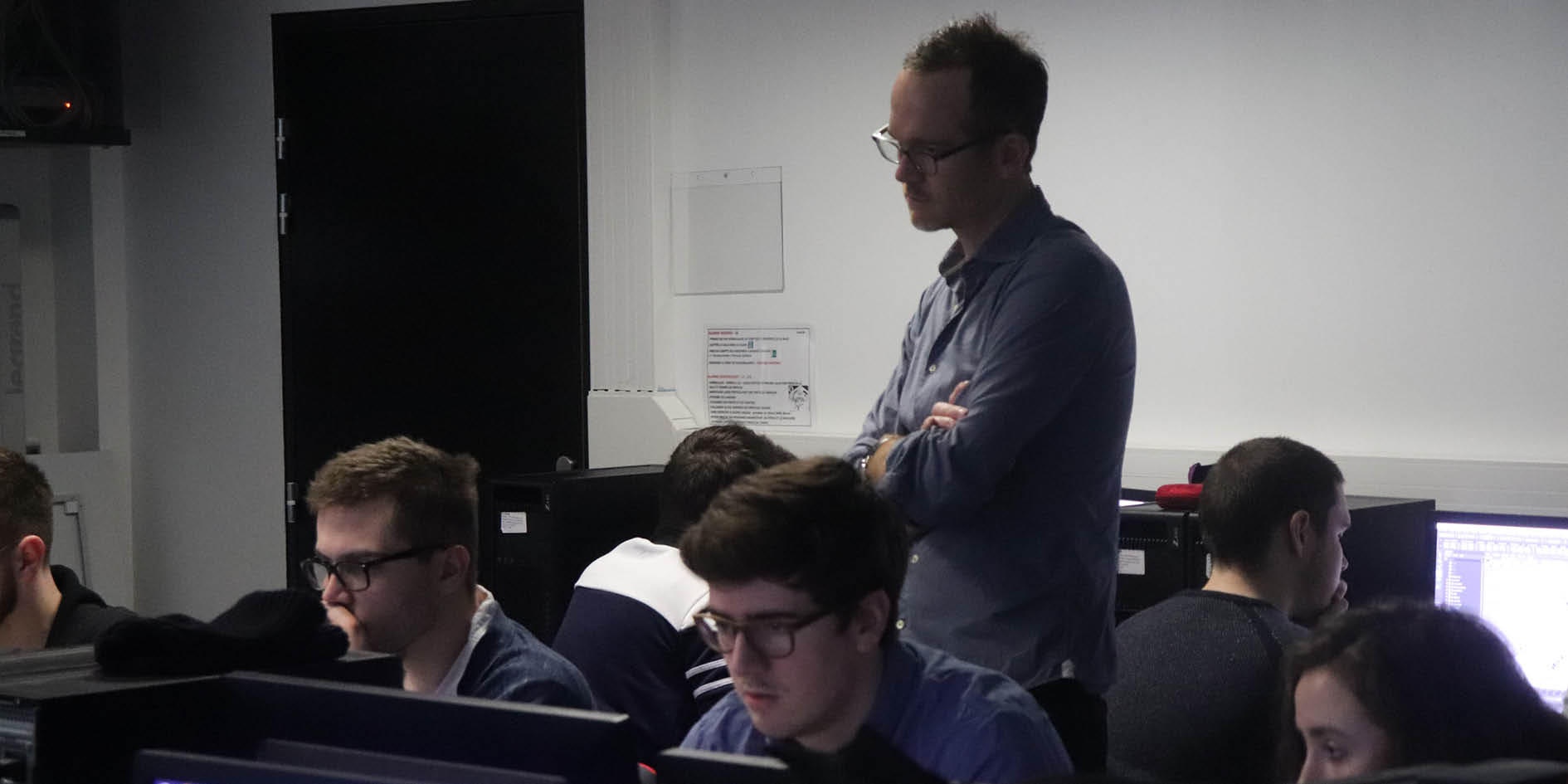 Pixar: masterclass at ESMA!
Conferences

, School

. 27 Mar. 2019
Cycle Pro Animation 3D & Effets Spéciaux
, Prépa Entertainment
/
Lyon
, Montpellier
, Nantes
, Toulouse
Erik Smitt, director of photography at Pixar Animations Studios, visited students in Cinema Animation 3D Cycle at ESMA Montpellier, Toulouse, Nantes and Lyon.
A GUEST OF BRAND
Erik Smitt, Director of Photography at Pixar Animations Studios, came to France in late January 2019 and spent two weeks with our students! He visited three ESMA campuses: Montpellier, Toulouse and Nantes to meet all the students of the Cinema Animation 3D training. For his stop in Montpellier, the students of the Montpellier site and the students of Lyon, who were invited to the conference, followed the conference in a Gaumont Multiplex cinema.
This is an exceptional visit since Erik Smitt is a size of the studio Pixar Animations – in which he has been practicing for more than 18 years – but also in his field. Being able to propose an intervention of such quality, and above all for such a long time, is exceptional!
This is a unique moment that benefited our students. They were able to hear the message about the current reality of animation studios that this professional delivered to them. This motivated them to devote themselves more and more to their future career.
Recall, Pixar Animations is a studio with several world-famous achievements such as: the saga "Toy Story", "1001 legs", "The world of Nemo", "Wall-E", "Cars", "The Incredibles" 1 & 2 …
VISITS
On each of his visits, Erik Smitt spent three full days on campus. This time has allowed our students to immerse themselves in his knowledge and to pass on his knowledge and advice.
As an opening to his comings, he held a morning conference focusing on the film "The Incredibles 2" and "Piper" winner of the Oscar for Best Animated Short Film 2017. He presented his role and the work he has done on this feature film. This was an opportunity to explain, and make students aware, the stakes of the role of director of photography and the pivotal position he occupies on a project of this magnitude while highlighting the importance of the quality of the work for the final rendering.
The remaining two and a half days were dedicated to a masterclass given to 4th year students with the theme of lighting and the direction of photography. Part of the time was spent presenting students' short films. Erik Smitt was able to discover the projects in progress and bring his vision and give lots of advice. During these exchanges, he did not hide his admiration for this work and the quality that emerges.
speaker
Erik Smitt : Director of Photography
interview
Watch the interview below with Erik Smitt.