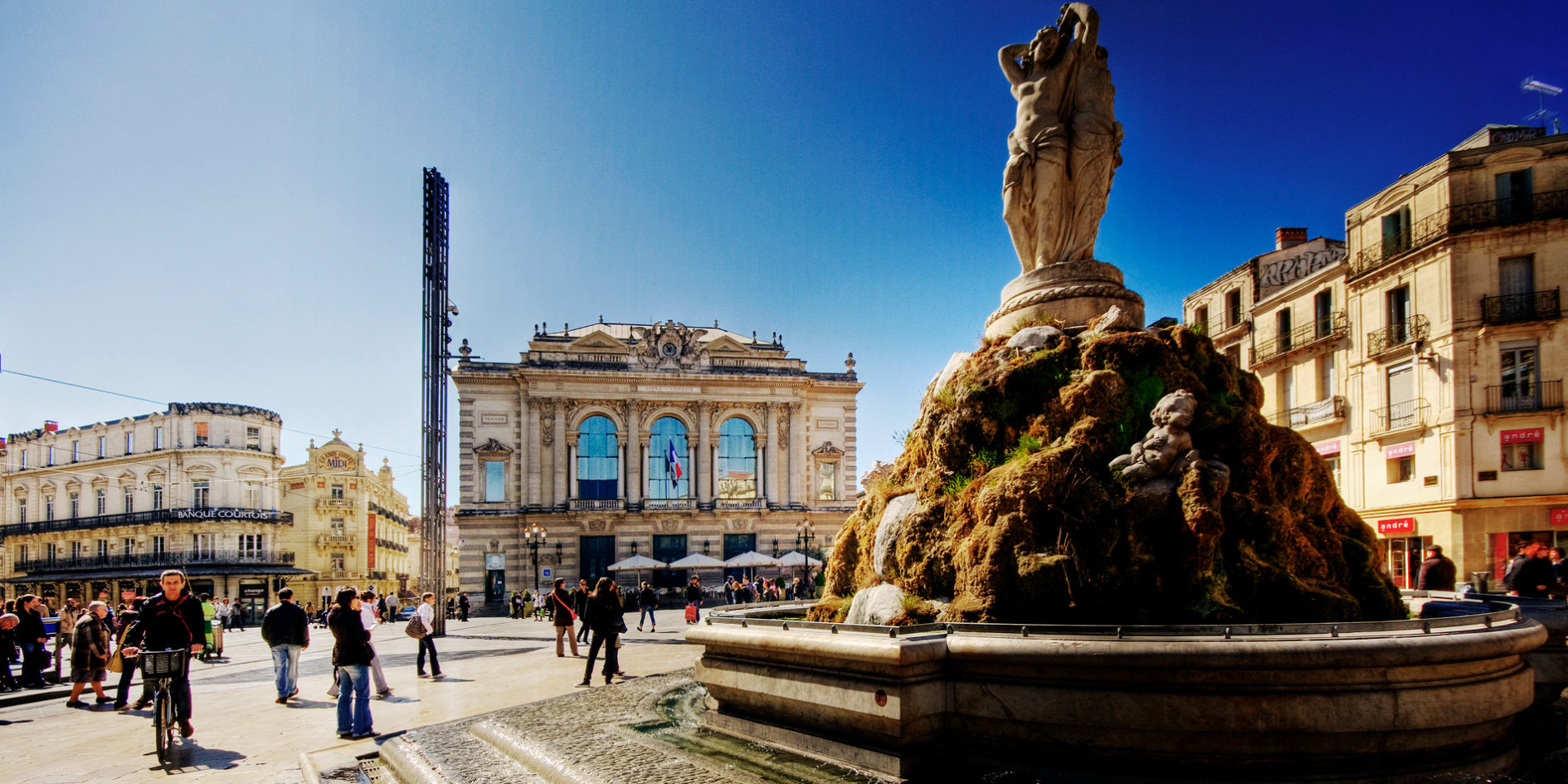 Pixar, Ubisoft, Dreamworks, Netflix soon present in Montpellier!
For two consecutive days, the most famous names in CG animation and video games will be in Montpellier to judge the short films of ESMA students.
A SUMMIT MEETING OF THE BIGGEST PLAYERS IN CG ANIMATION AND VIDEO GAMES
We know them all, whether through their names or their achievements: Avengers, The Lion King, Ugly and Mean Me, Star Wars, Black Mirror, Up there, The Indestructibles, Shrek, Dragons, Strangers things, Beyond Good and Evil, Assasin' s Creed, Far Cry…
All these worldwide successes are the result of the work of the greatest in CG animation, video games and content creators.
And these great names, these giants in their fields, Montpellier will welcome them on Thursday 6 and Friday 7 September. The pleasure does not stop there because many other prestigious studios from all over the world will join them: MPC, The Mill, Digiblur, DNEG, Mikros Animation, Cube Creative, Unit Image, Framestore, One of Us, Fortiche Production, Supamonks, Nwave Pictures…
In all, more than 40 studios will be gathered in this metropolis in the south of France to participate in the final jury of students in the CG Animation Cinema and FX training at ESMA (Ecole Supérieure des Métiers Artistiques).
AN EXCEPTIONAL JURY
A total of 19 short films will be screened at this exceptional jury. These creations were created by 110 students from 3 ESMA campuses: Montpellier, Nantes and Toulouse. These films are the result of 4 years of study for them, including one year devoted exclusively to the making of these short films.
In order to enhance their work, the films will be screened on large screens at the Gaumont cinema in Montpellier. To accommodate all participants, no less than 3 rooms have been rented! And to conclude this emotional day, an evening will follow the screening with the presentation of the prizes. The jury of professionals will elect three films while the audience will vote for their favorite project.
There's no way we're stopping there either! The jury is also the time for our young graduates to get their first job since the studios are also participating in this event to recruit their next collaborators. During a whole day, the students will meet the studios and no less than 1100 interviews are scheduled! As with the organization of each jury, several young graduates will join the teams of these studios and will soon see their names credited to the credits of the upcoming blockbusters!
A FEW WORDS ABOUT ESMA
ESMA is a school of applied arts with more than 25 years of experience, located in Lyon, Montpellier, Nantes and Toulouse. In September 2019 a new campus located in Montreal, Canada will open its doors to train the next CG animation professionals.
The school has an international reputation, collaborating with the best in the field of CG animation and special effects. ESMA is regularly ranked among the best schools in the world as, in 2018, it was named 3rd "Best Animation School in the World" by The Rookies. Regularly his student short films are selected and awarded by many international festivals including the Oscars, Annecy, Siggraph…
In total, more than 900 alumni have been trained and are now working on all 5 continents, deploying a strong alumni network.