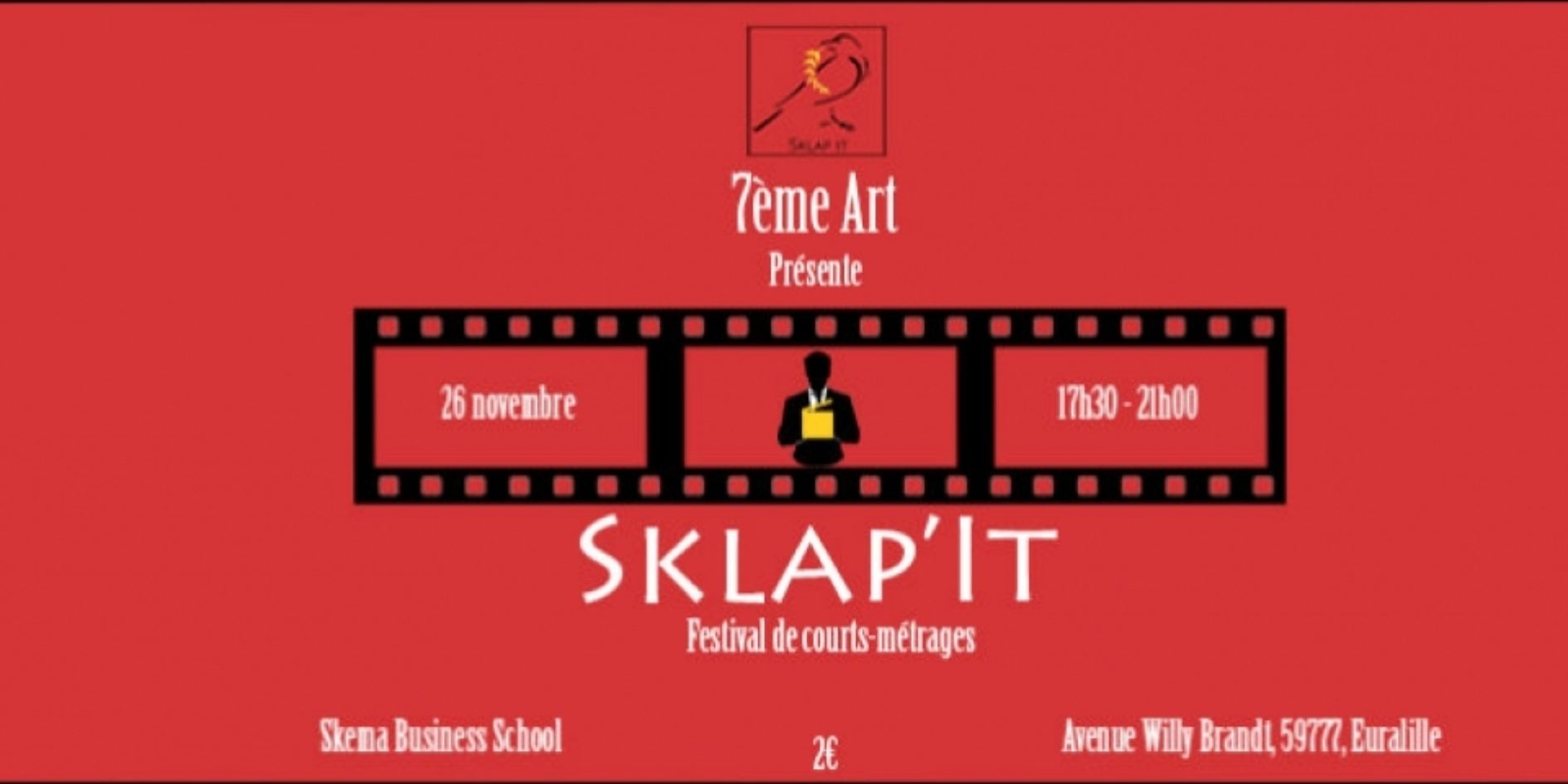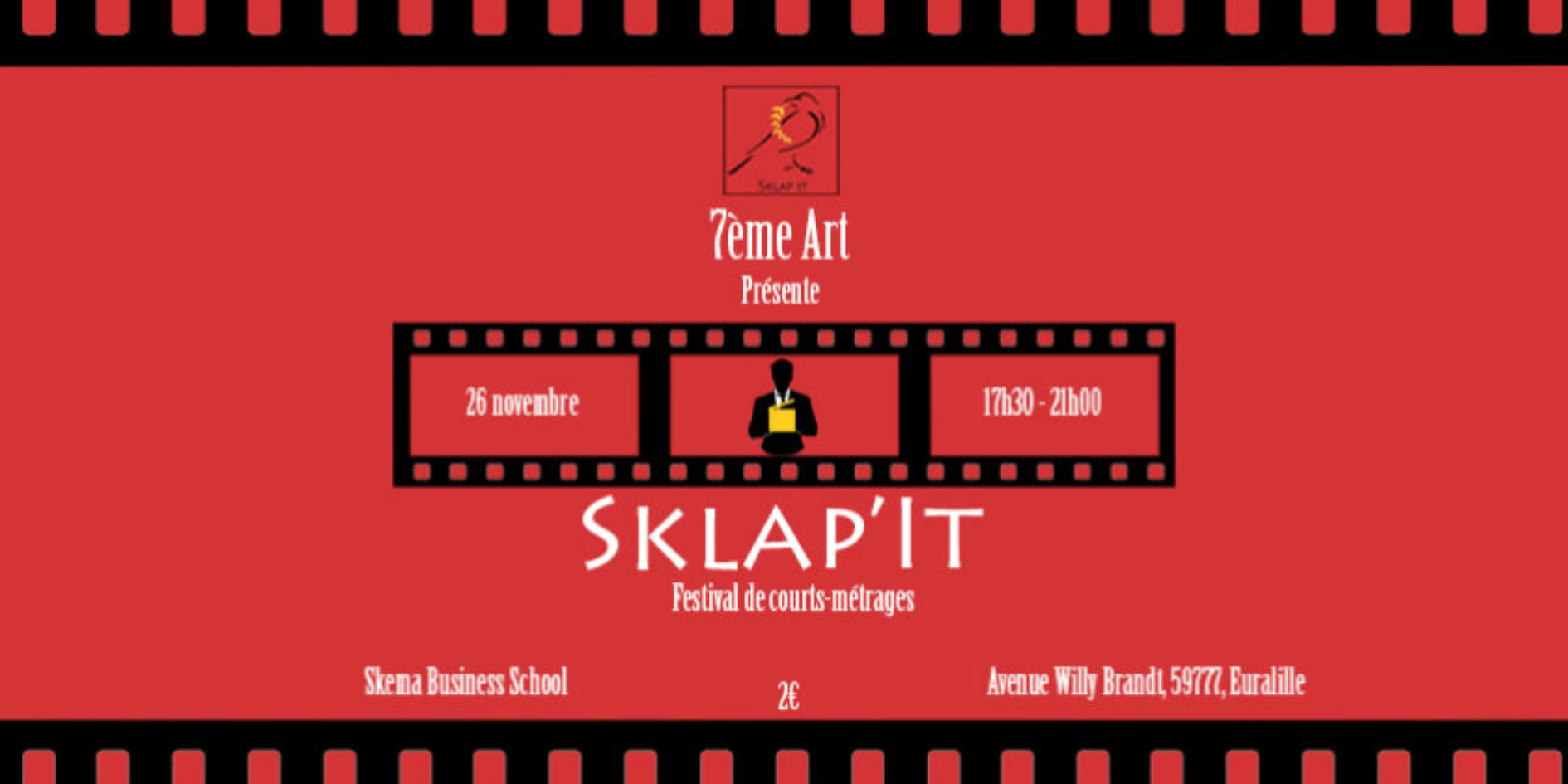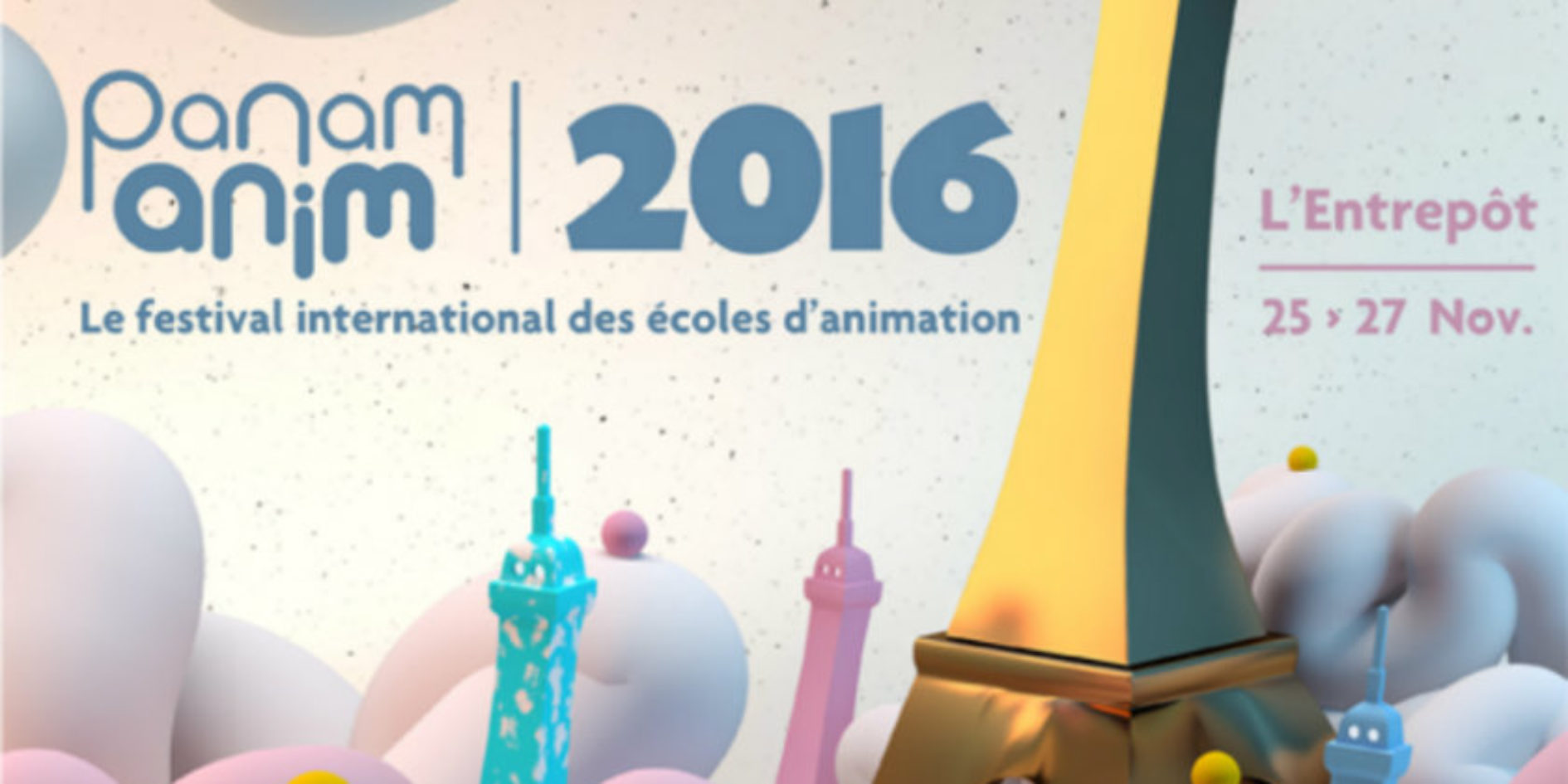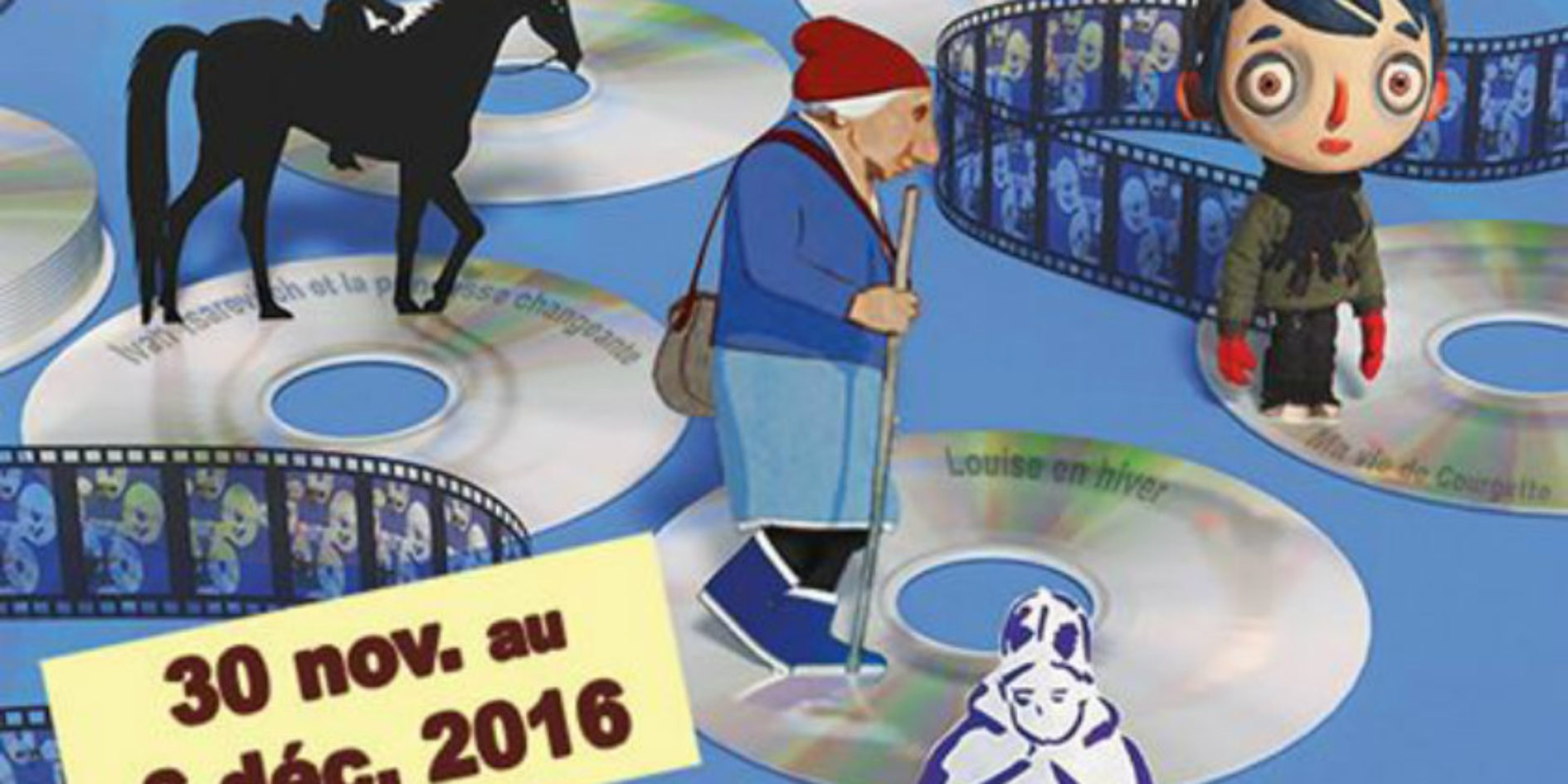 Cartoon movies selection of December,2016
In this month check the new movies selected and rewarded in many festivals!
SKlap'It short films Festival :
Congratulations to "La Cour" and "Aeternam" teams, who have just been selected for the SKlap' It short films festival.
For the first time in the history of 7th art, the association organizes the first SKLAP ' IT's short films festival edition.
November 26th, from 6 pm untill 9 pm, took place short films projection from whole France: schools of cinema, animation and even business schools.
It was led by 5 big members of the jury among whom of the directors, scriptwriters, editors. There was also a conference realized by a "Court Florent" profesor.
Tournus Animation Festival 2016 :
Congratulations of "Sand castle" team which has just received the prize of Tournus Festival Animation Jury 2016 ! In the same Festival, they also ended 3rd at the animation short films competition.
From November 30th untill December 6th, Cinémascotte organized a partnership with Tornus city and Pallet cinema for the 26th cartoon movie Festival. Saturday evening was reserved for the 14 end of study movies selected among hundred proposed and 3 prices were awarded.
Panam Anim Festival 2016 :
Good news: six movies of 2016 promotion have just been selected to the Panam Anim Festival 2016.
The lucky graduates are: "Meli-Metro", "Asteria", "Pas à pas", "The Passenger", "Indice 50", "Swiff".
Asteria movie received the better international competition animation prize.
Panam Anim festival took place from 25 untill 27 November in Paris in "entrepôt" and several movies were rewarded in various selections: design motion selection, national selection , and international selection.