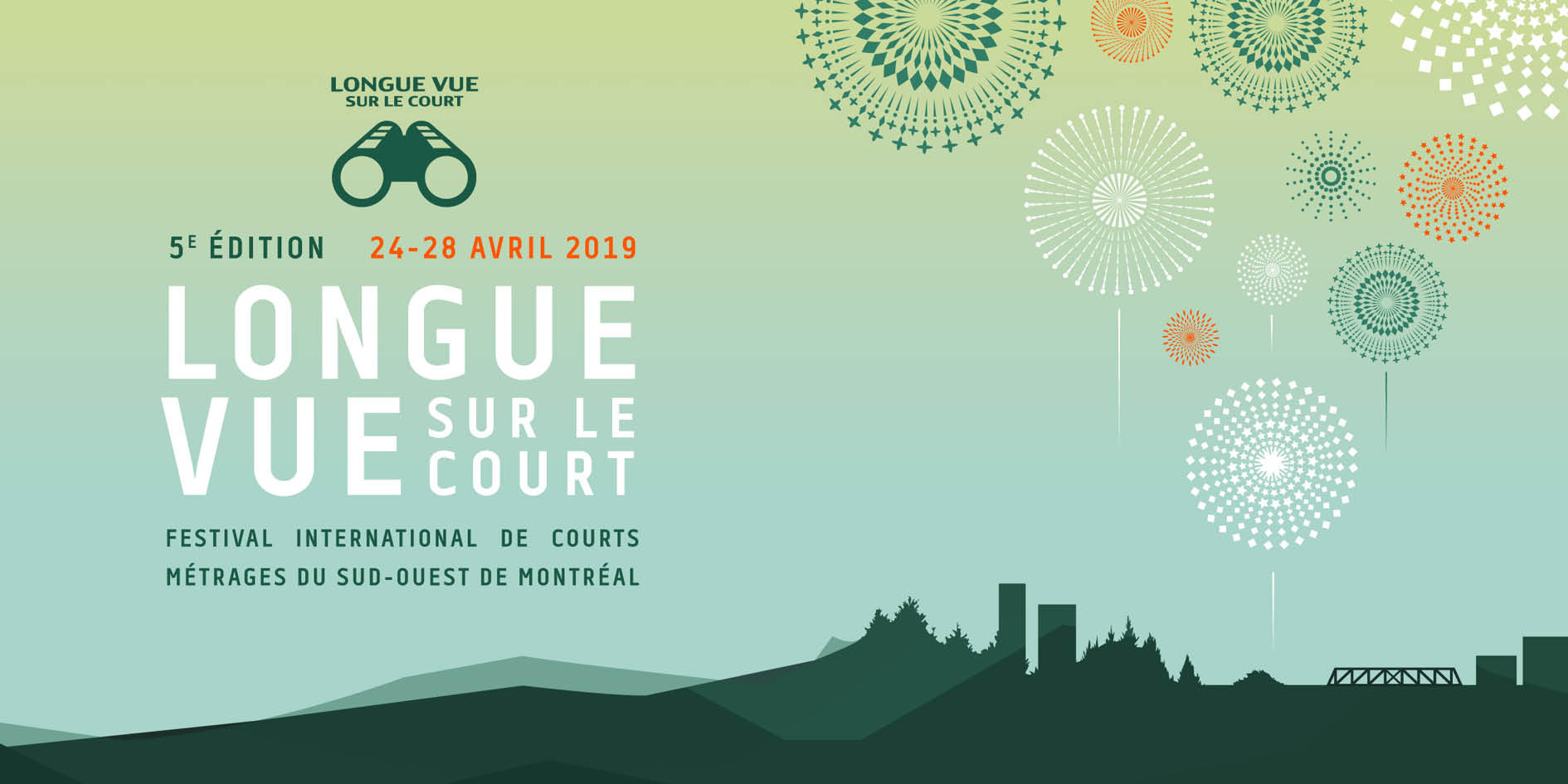 Cartoon movies selection of april, 2019
This month, discover the movies selected and awarded in many festivals !
Made in France
Selections
Selected for the 5th edition of the festival "Longue vue sur le court" of Montréal, youth section.
Achoo
Selection
Selected for the festival BUSTER, category "Best contemporary children and youth films from all over the world" (Denmark).
Selections IAFF GOLDEN KUKER Festival – Bulgaria
Selections of several short film in categories "Competition Program": 
La Boîte
Sailor's Delight
Piston
Mécanique
Petite Faim
Commun éléphant dans un magasin de porcelaine
Lazare
Le Phare
Ice Pepper
Groovity
Charmeur de Verre
Chimère
Achoo
Selections for the 22th Festival Detours en Cinecourt – Saint-Geniès Bellevue
Selection of several short film in categories "Competition Program" : 
Comme un éléphant dans un magasin de porcelaine
Second Chance
The Archivist
Sélections au Festival REDCAT International Children's Film Festival – Los Angeles
Sélection de plusieurs courts-métrages en catégorie "Competition Program" : 
Comme un éléphant dans un magasin de porcelaine
La boîte
Sélections au Festival H2O – Moncontour
Sélection de plusieurs courts-métrages pour les catégories : "Prix Courts d'O du meilleur scénario", "prix Courts d'O du meilleur film d'animation", "Prix du public Court d'O" :