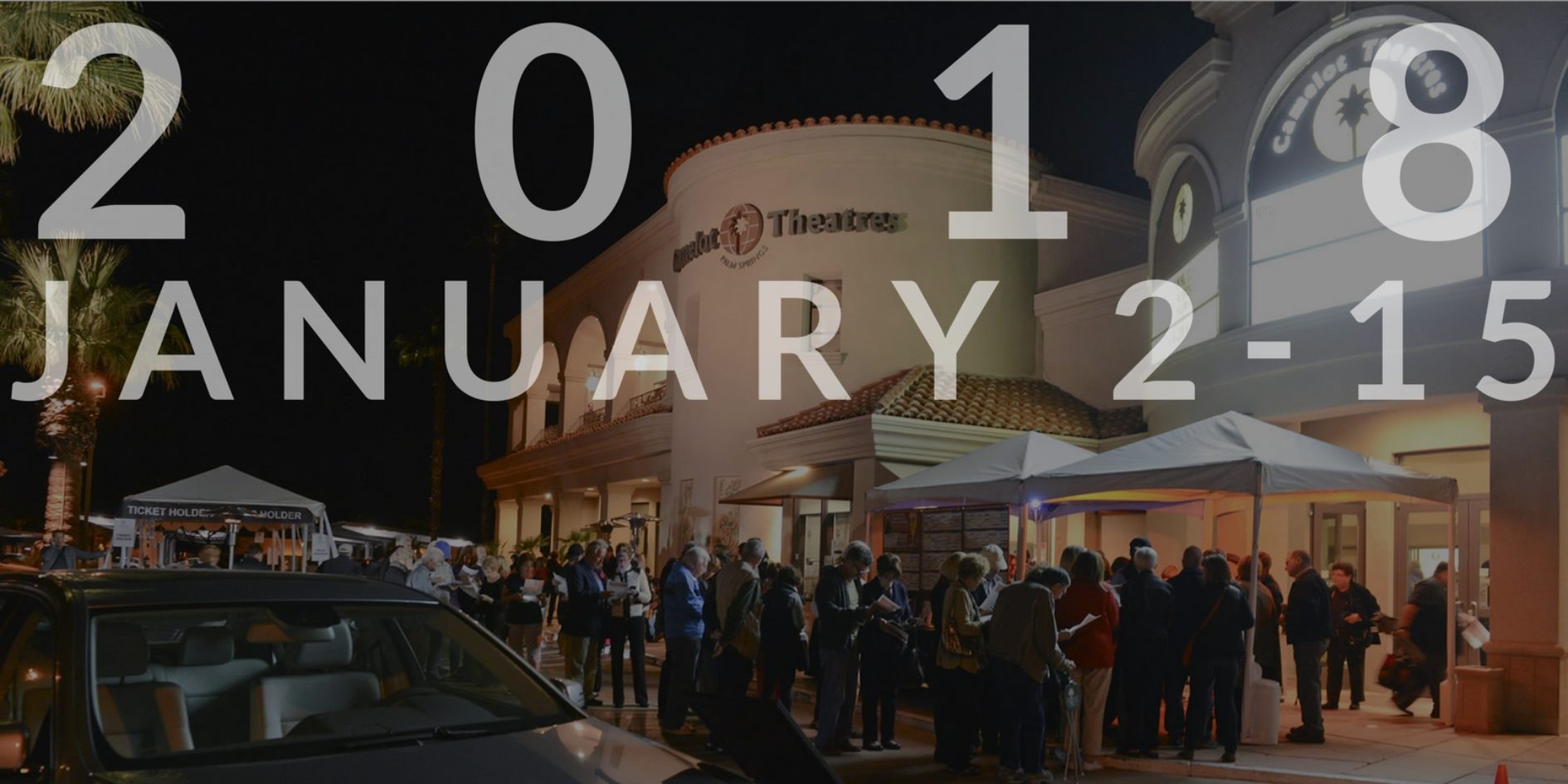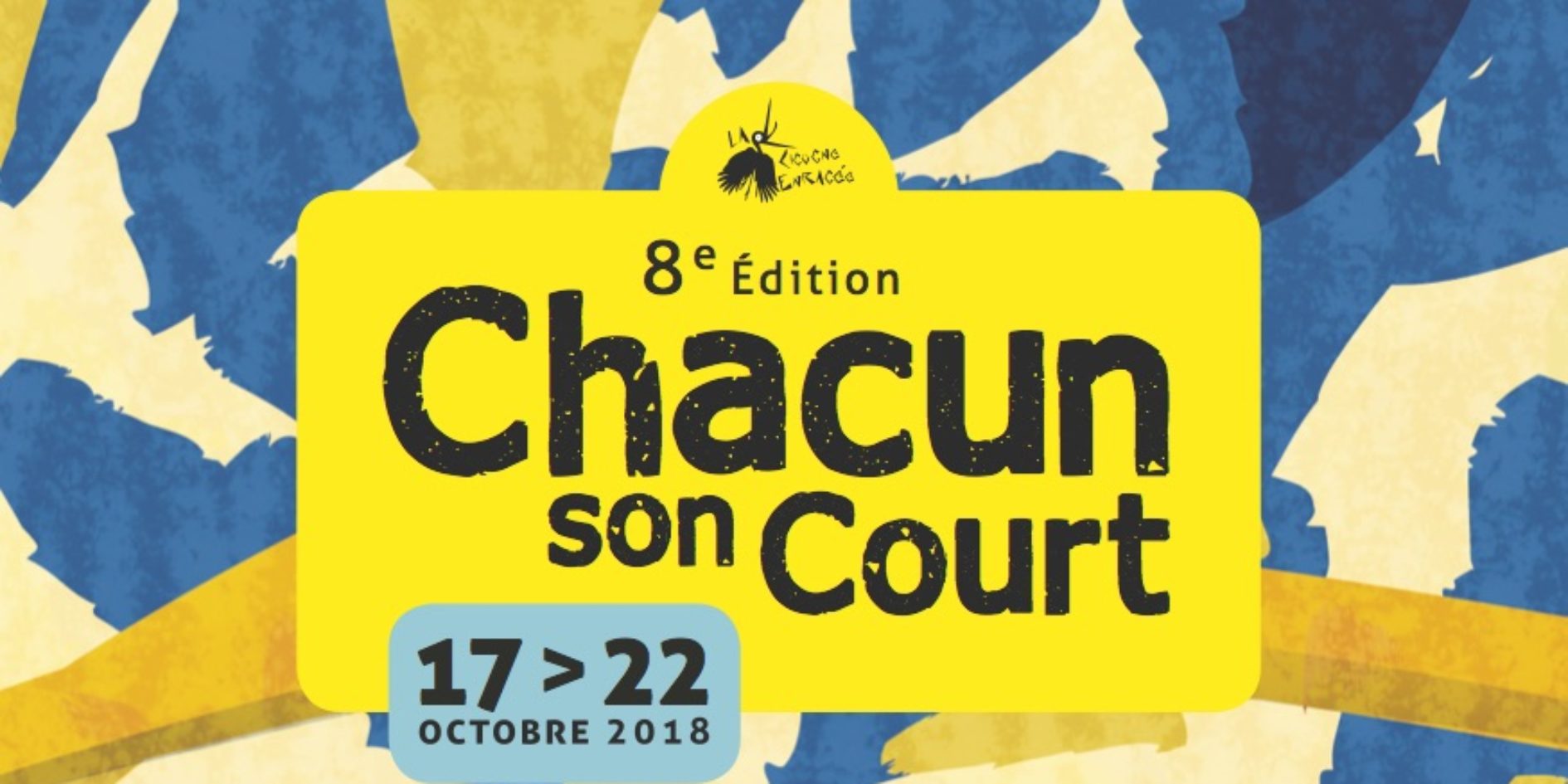 Cartoon movies selection of December, 2018
In this month check the new movies selected and rewarded in many festivals!
Achoo
Prize
The Achoo team received the Audience Award at the Chacun son court !, which took place last September in several media libraries in France.
The director Elise Carret was even awarded the prize at the media library of Biarritz last week!
Comme un éléphant dans un magasin de porcelaine
Selections
Prize
La Boîte
Prize
Made in France
Selections 
Anilogue International Animation Festival, à Budapest
Or Bleu
Prize
« 3D Drama: Sci-Fi Fantasy Adventure » au Palm Springs Festival
Sailor's Delight
Prize
« 3D Sexuality on a Roller Coaster of Love, Romance and Insanity » au Palm Springs Festival