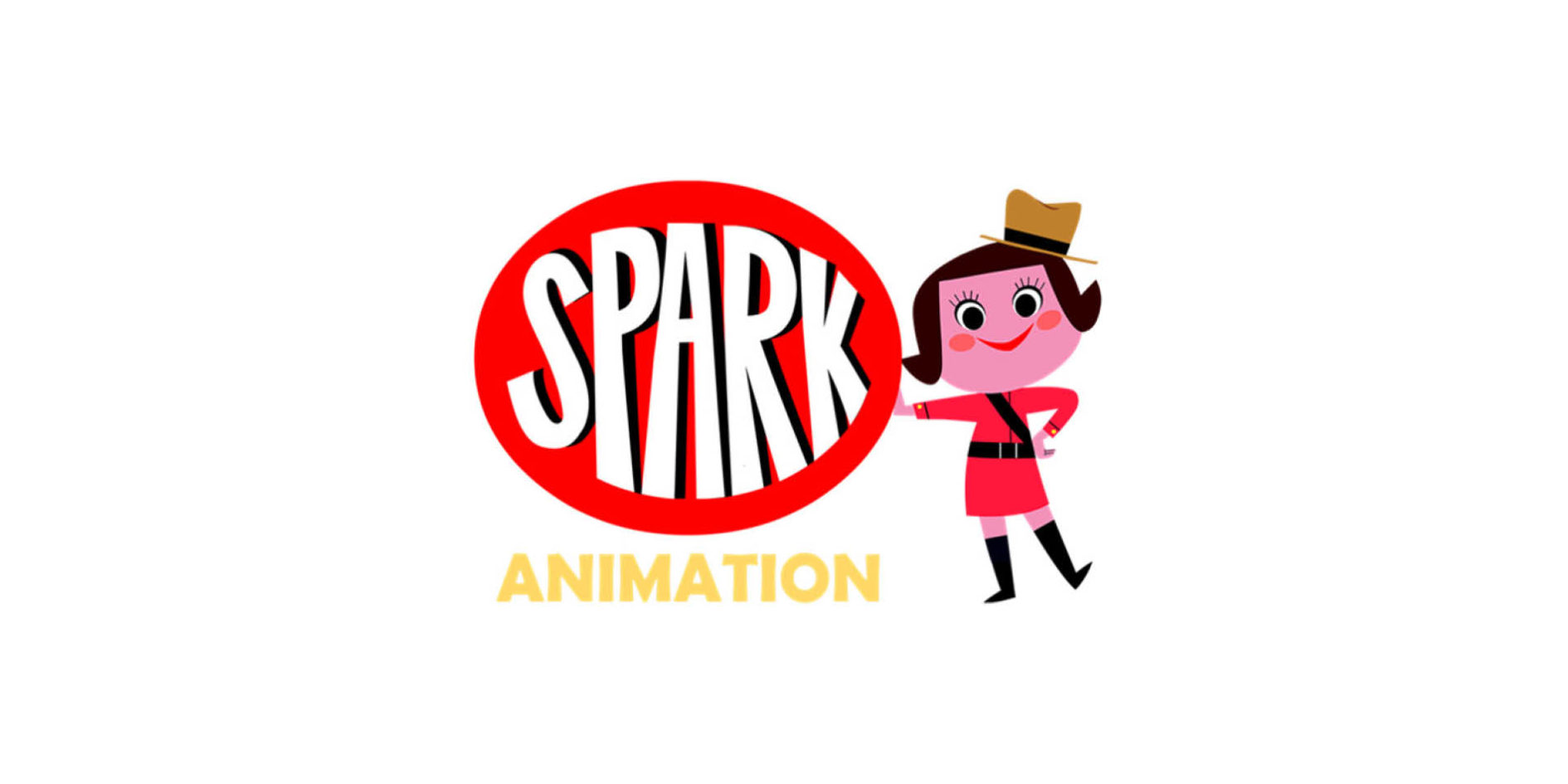 Short films selection of october 2019
Discover the short films of our students in the CG animation and FX cycle, selected and rewarded through many world festivals during october.
Selections at the Sparks Animation Festival in Vancouver
Selection of several short films:  
Œil pour Œil
Avec le Do de la Cuillère
Pour une Poignée de Caramels
awards
Œil pour Œil – « Winner – 3D Student Film »
Pour une poignée de Caramels – « Winner – 3D Student Film »
ONSEN
Selected in the Short Animation category at the Rome Prisma Award festival – Italy.
Astéria
Selected for the 3rd International Kids Film Festival (IKFF) – India.
La Boite
Selected for the SHNIT Worldwide Shortfilmfestival – Switzerland.
Festival Aniwow – Beijing
awards
Pour une Poignée de Caramels – « Best Directing »
Selections at the Tournus festival
Selection of several short films:  
Avec le Do de la Cuillère
Pour une poignée de Caramels
Senses