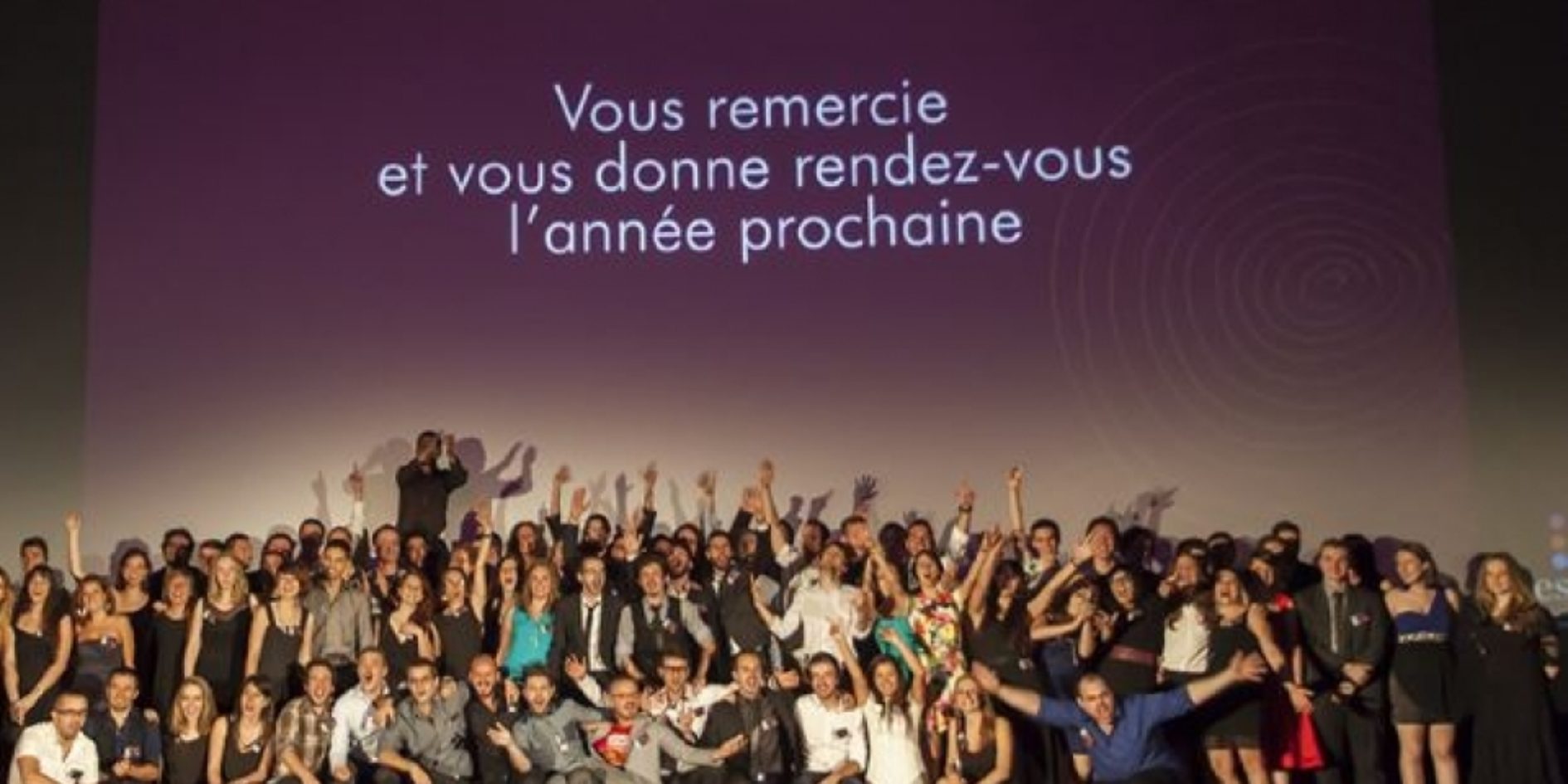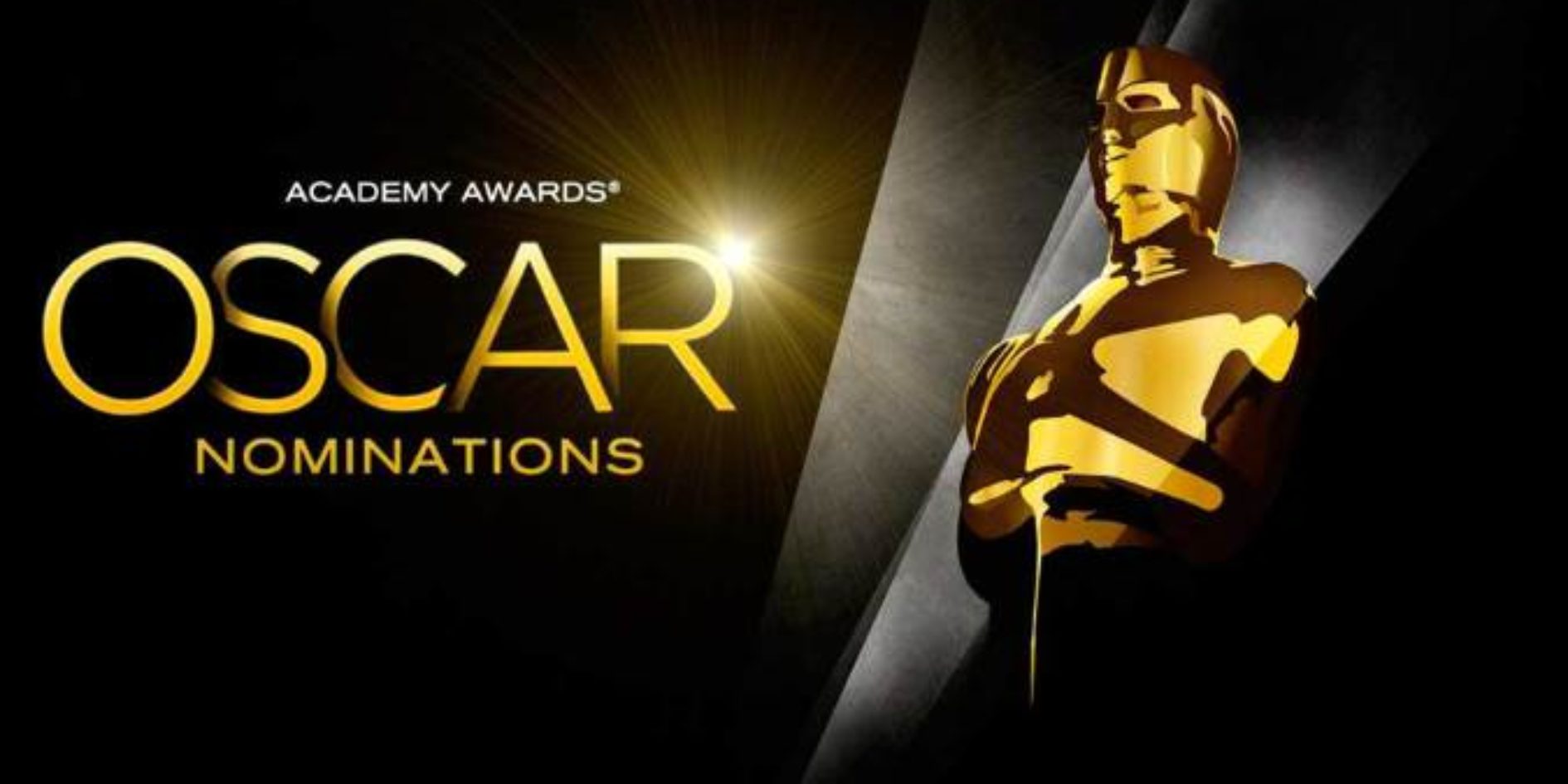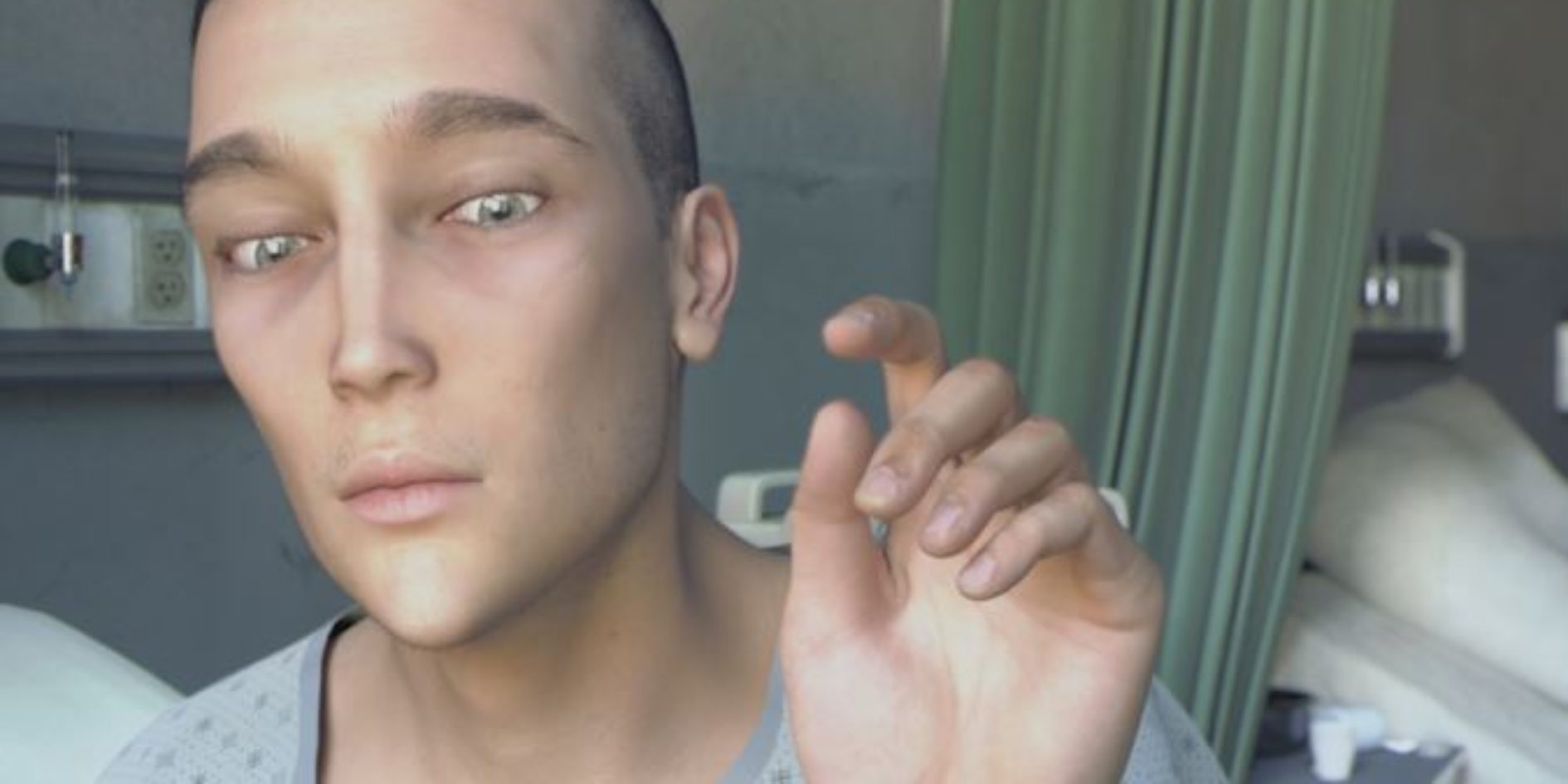 Review of the selections and prizes of the 2014 shorts
As the year 2015 has just come to an end, here's a little review of the festival selections and prizes that have rewarded ESMA short films of the class 2014.
In the end of 2014, those shorts had already known a great success, with no less than 20 festival selections. In 2015, they have sustained their momentum, with over 40 selections and prizes from festivals around the world.
The short film La Fenêtre has obtained the Jury Honorable Mention in the "Student Film Competition" category of the famous portuguese festival, Monstra.
The Chennai Film Festival has rewarded the short Le bal des méduses, with the prize of "Second Best Short Animation Film".
Sweet Cocoon, that had already been selected and screened at the Oscars Nominated Short Film, has won in the "Best students film" category of Voix d'Etoiles Festival.
Among the most prestigious selections, let's remember that La Fenêtre has been selected at Annecy, and Sweet Cocoon at the Academy Awards and at the CICAF. Also, the Animayo Festival has selected many ESMA shorts in its 2015 edition: Amir & Amira, What the fly, La Fenêtre, Adult'hair, Sweet Cocoon, One more hat, and Ma chère est tendre. Finally, all the 14 shorts of this year have been selected at Athens AnimFest.
Congratulations to the whole class of 2014, that keeps standing out in France and worlwide.
Here's the full list of this year'q selections and prizes
Prizes

• Voix d'Etoiles Festival (Leucate) : Sweet Cocoon « Best students film »
• Monstra 2015 : Jury Honorable Mention for La Fenêtre, in the « Student Film Competition » category
• Chennai Film Festival : Le bal des méduses wins the "Second Best Short Animation Film award"
• Screening at the Oscars Nominated Short Film : Sweet Cocoon
• ClujShorts 2015 : Raphaël rewarded with the "Best Animation Award"

Selections

• Animayo : Anima, Amir & Amira, What the fly, La Fenêtre, Adult'hair, Sweet Cocoon, One more hat, Ma chère est tendre
• Short Shorts Film Festival & Asia 2015 "CG Animation Competition" : Mycelium, One more hat, Raphaël, Splash, Sweet Cocoon
• Annecy 2015 : La fenêtre
• ClujShorts 2015 : Adult'hair, Amir & Amira, Anima, Mycelium, One More hat, Raphaël, Six coups, Splash, Sweet cocoon, What the fly
• CICAF – China International Cartoon and Animation Festival : Sweet Cocoon
• MIAFF (Montréal International Animation Film Festival) : Sweet Cocoon
• Athens AnimFest : Adult'hair, Amir & Amira, Anima, La Fenêtre, Le bal des méduses, Le loup et le chien, Ma chère est tendre, Mycelium, One More hat, Raphaël, Six coups, Splash, Sweet cocoon, What the fly
• Monstra 2015 : Amir & Amira, La fenêtre, Ma chère est tendre
• "Trolls & Legends" Festival : La Fenêtre
• Festival Clap 89 of Sens : La Fenêtre, Ma chère est tendre
• Angoulême Short Film Festival 2015 : La Fenêtre, Mycelium
• Toulouse Festival 'Concours de courts' : La fenêtre, Le bal des méduses
• Tehran International Animation Festival : Mycelium, what the fly
• Festival MECAl « Kids Competition » : Sweet Cocoon
• 9th Reel Shorts Film Festival (Canada) : Sweet Cocoon
• Festival Creatrivas : Sweet Cocoon, What the fly
• The Modern Kids – Summer Flicks Series : Sweet Cocoon
• Aubagne International Film Festival : What the fly
• Altkirch Short Film Festival 2014 015 : Sweet cocoon, What the Fly, Amir et Amira, Anima
• Golden Monkey King Awards 'Best International Short Film' Category : Sweet Cocoon