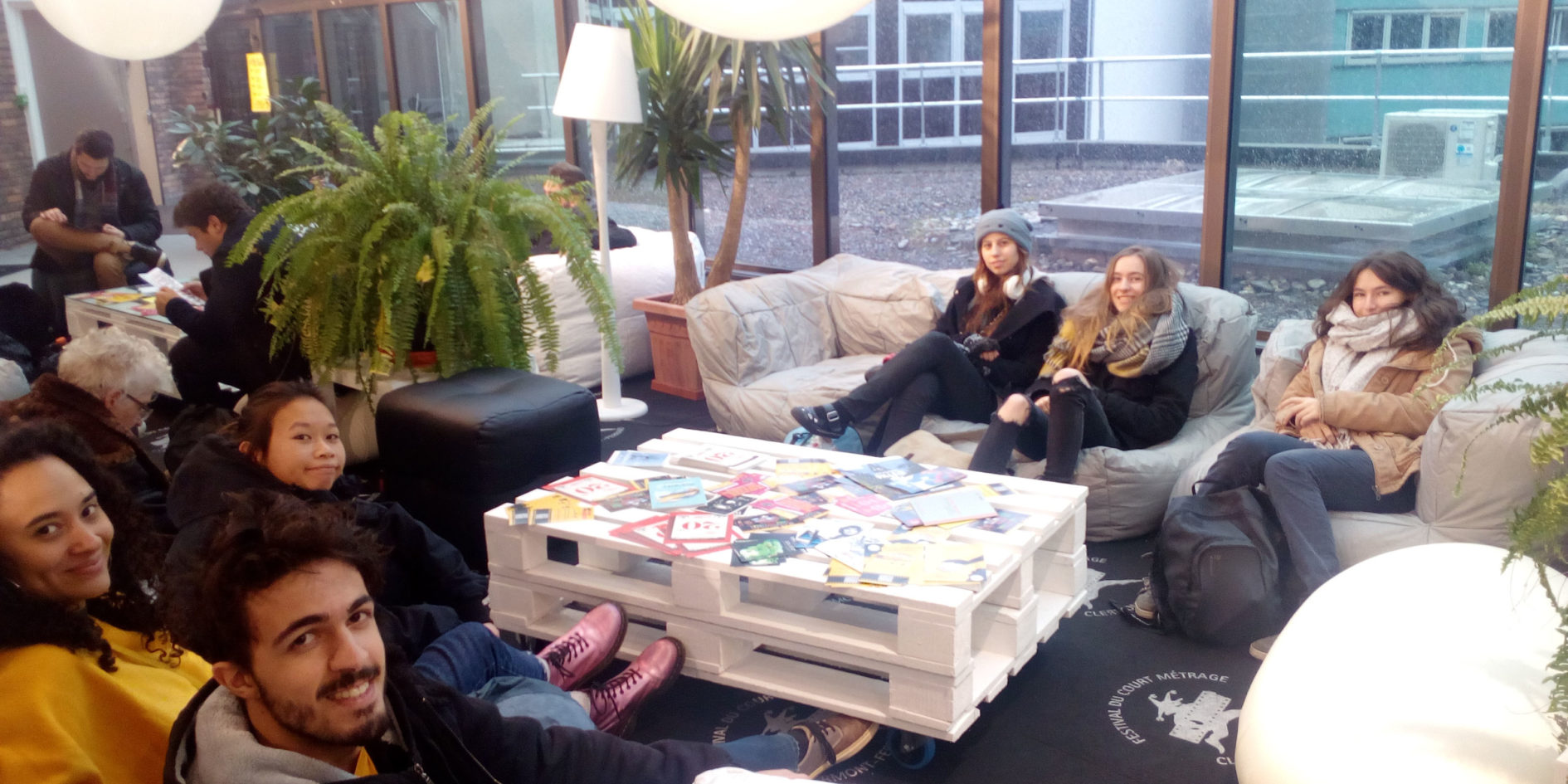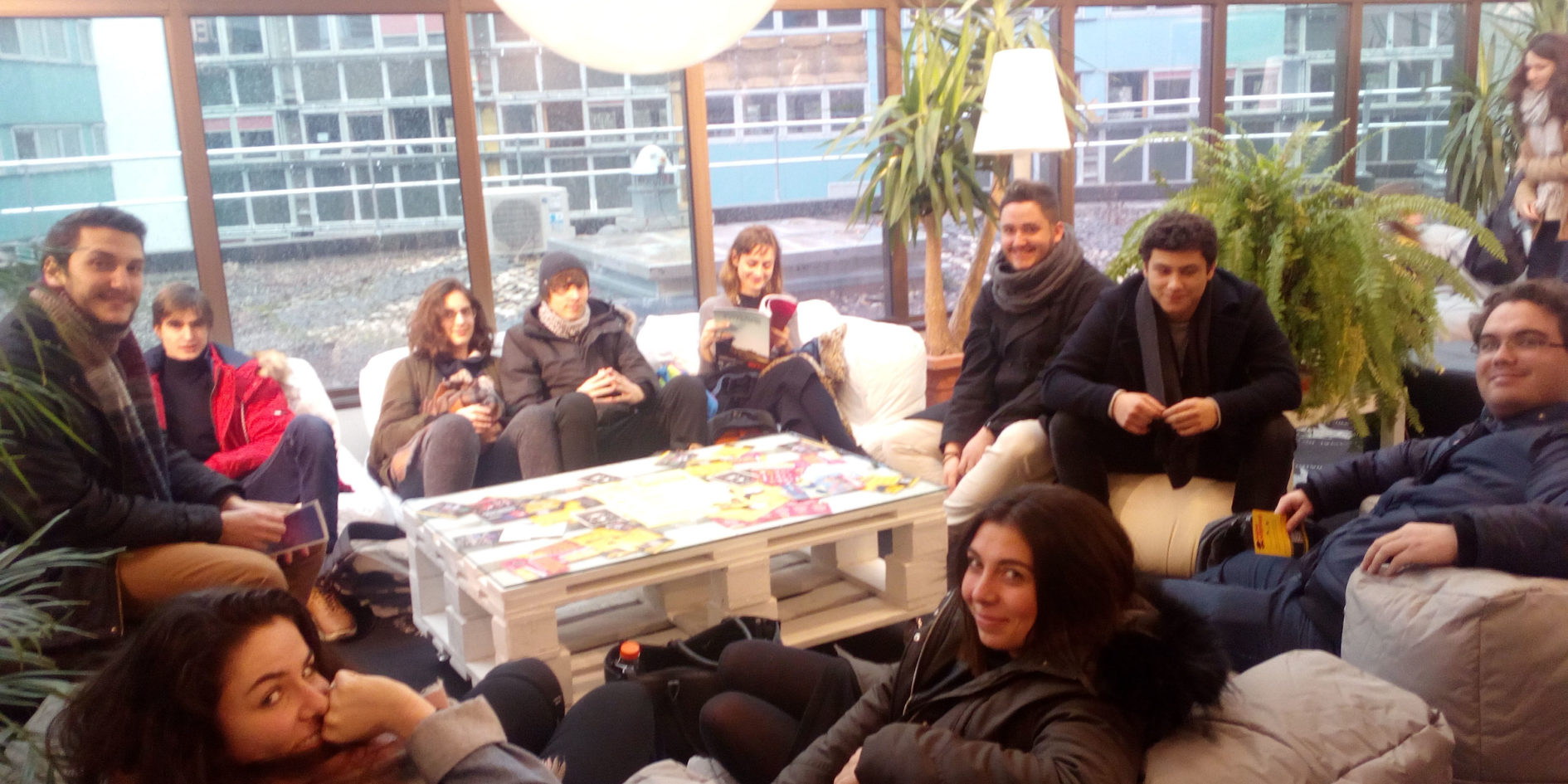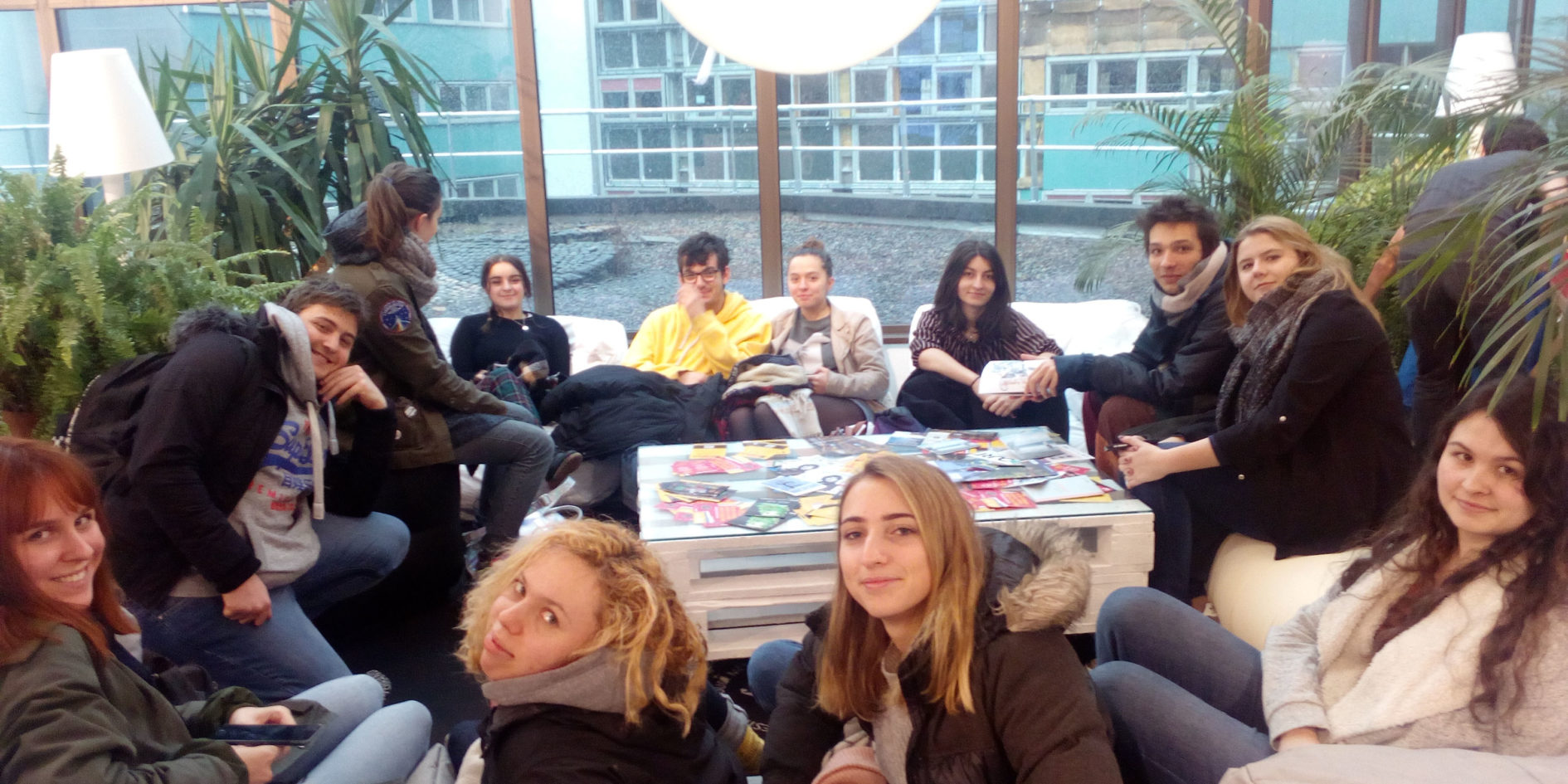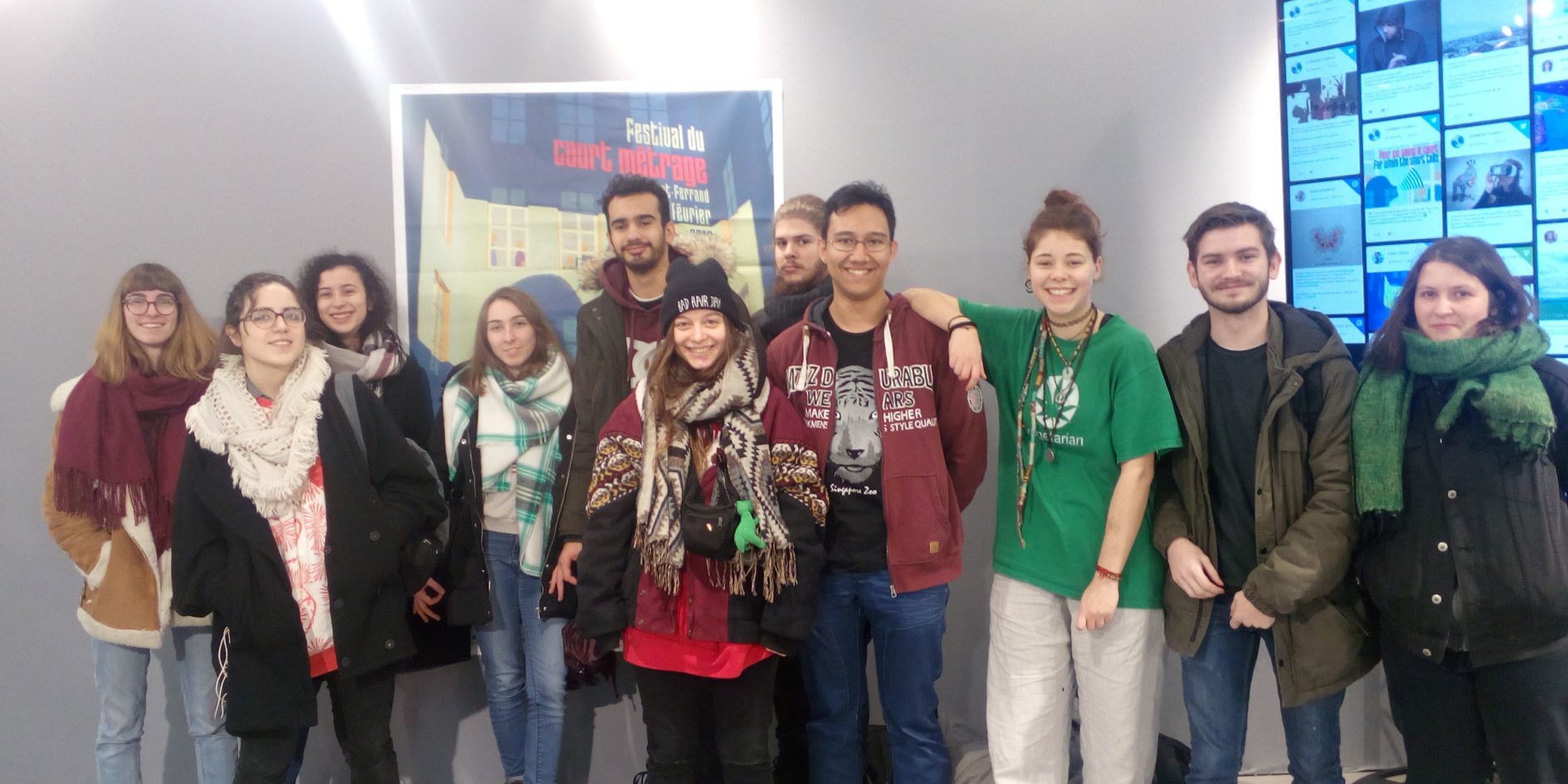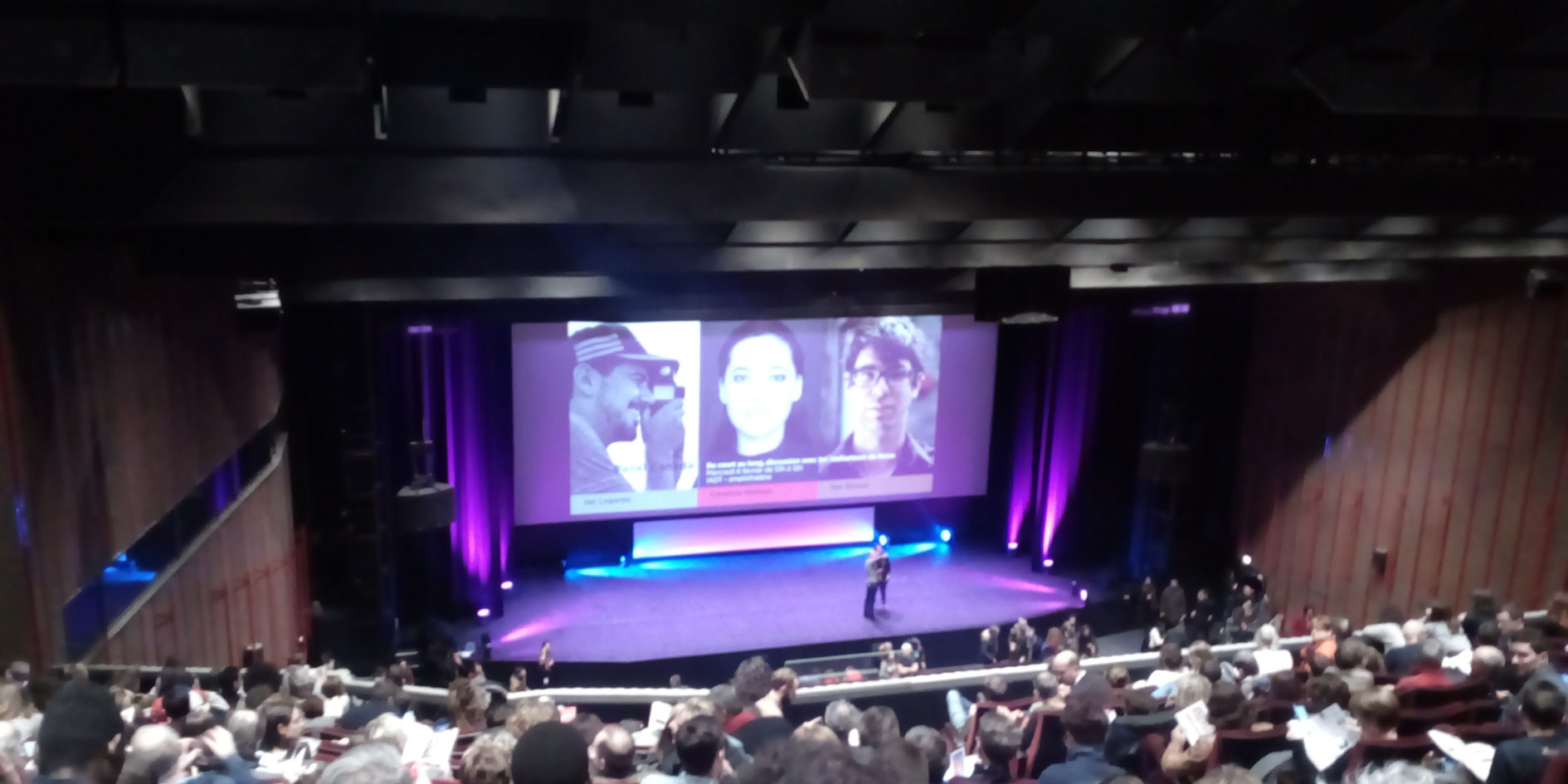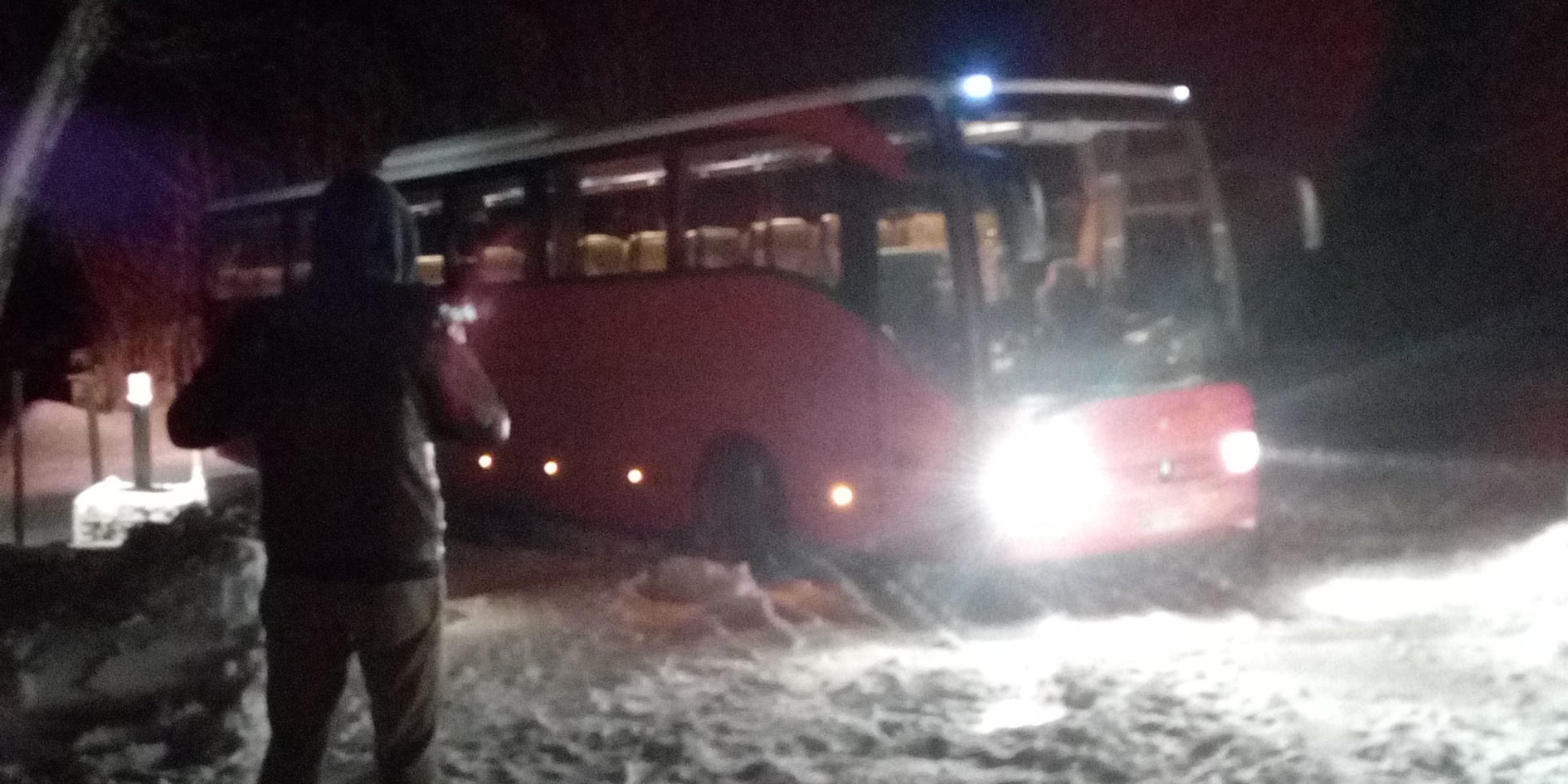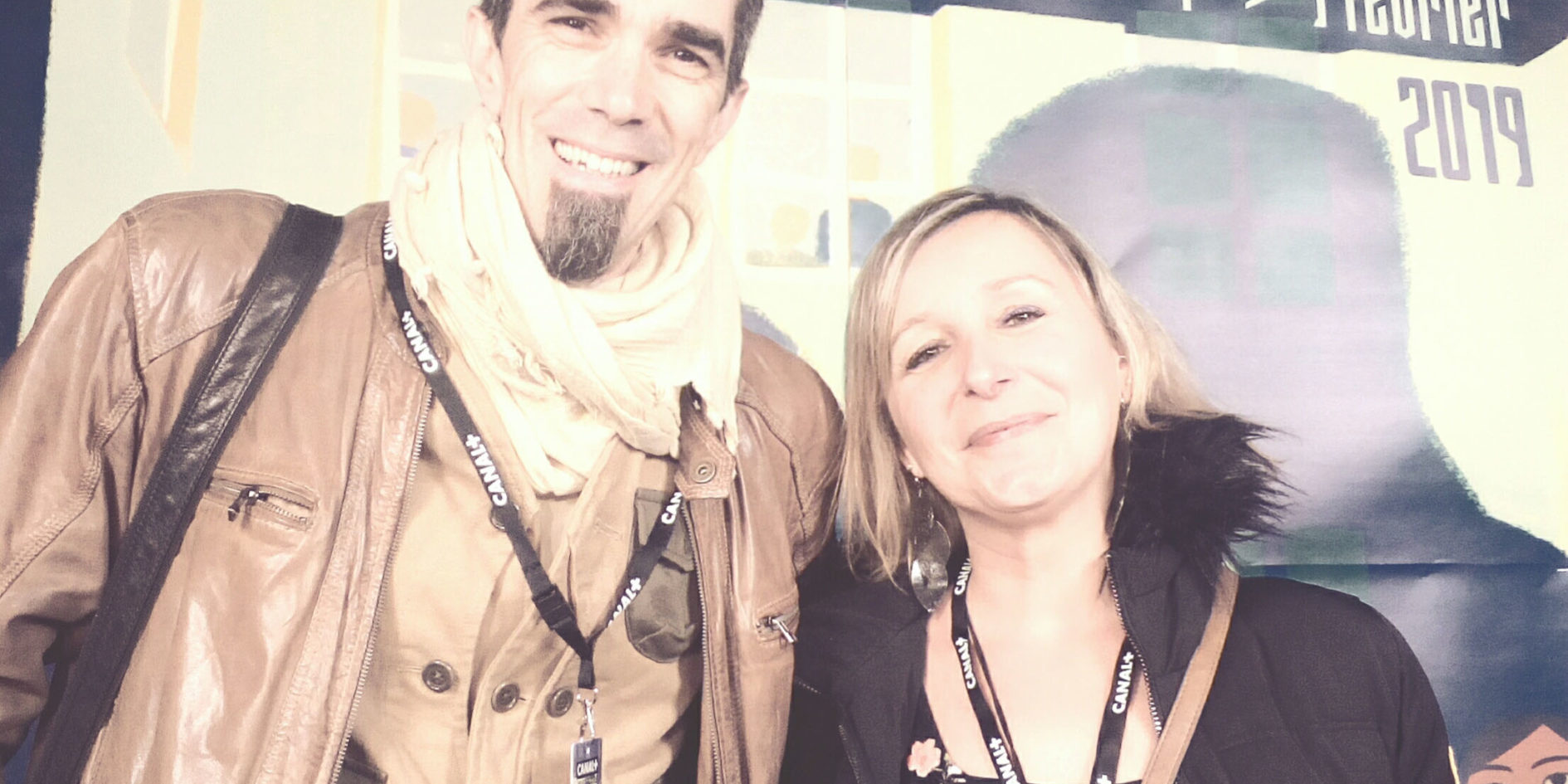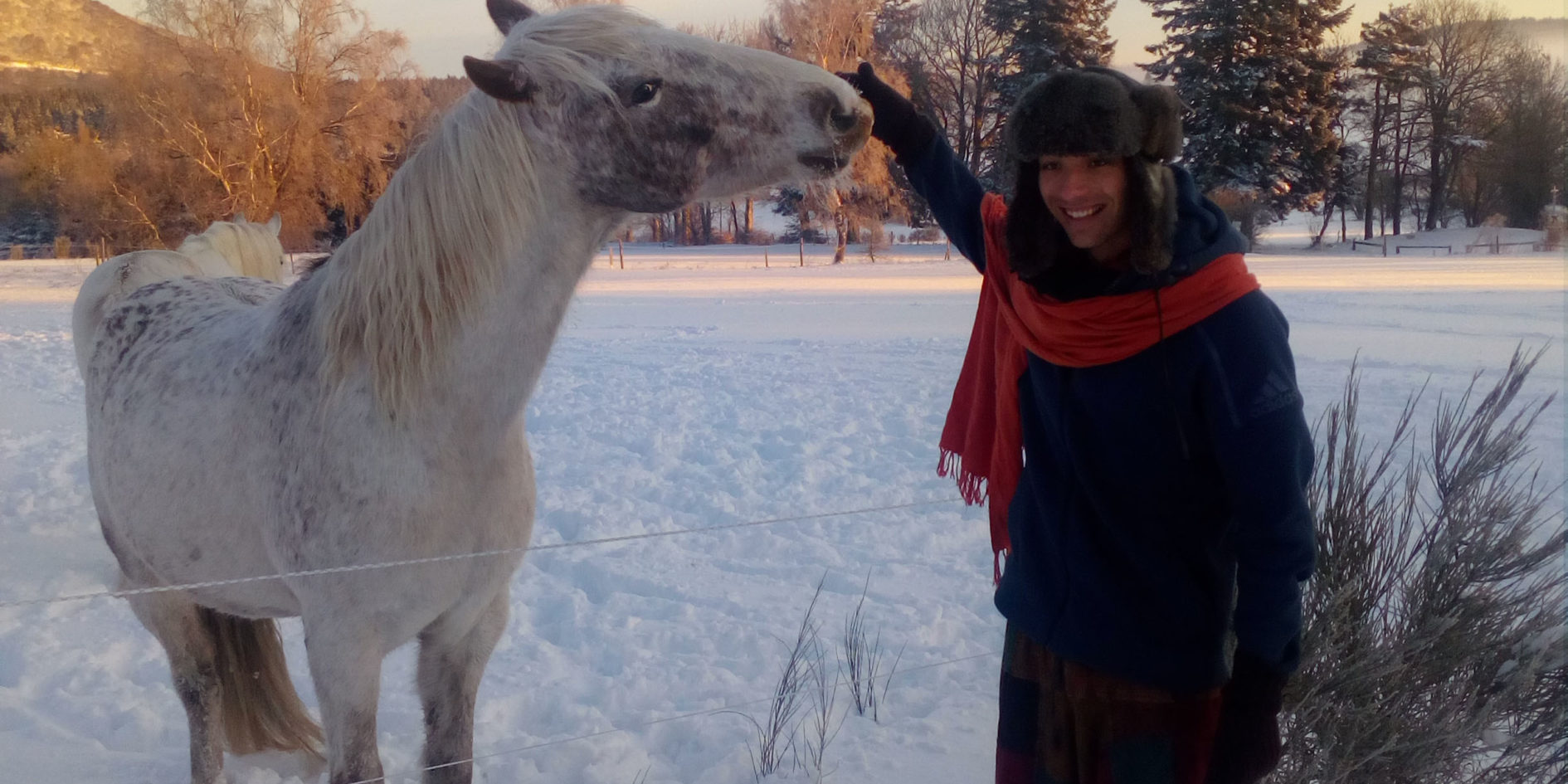 Back to Clermont-Ferrand International Short Film Festival
A weekend at the Clermont-Ferrand International Short Film Festival for Toulouse's first-year students of Cinema d'Animation 3D
At the beginning of February, the first year students of ESMA Toulouse's 3D Animation Cinema program went to the International Short Film Festival in Clermont-Ferrand for a three-day weekend. This renowned event brings together for nearly forty years many international professionals as well as talents from the front of the stage. Over time, the festival has become a reference and one of the most important world film events dedicated to short films.
This was the perfect opportunity for our students to discover an anthology of high-level short films, addressing singular aesthetics and specific themes. These three days of intense discovery have provoked many passionate discussions between our students.
It is at the foot of the Puy-de-Dôme, in an idyllic and well snowy, that the students were housed. The sledding and other improvised tobogganing closed the day with joy and good humor. A faultless, therefore!
The appointment is made for future editions!