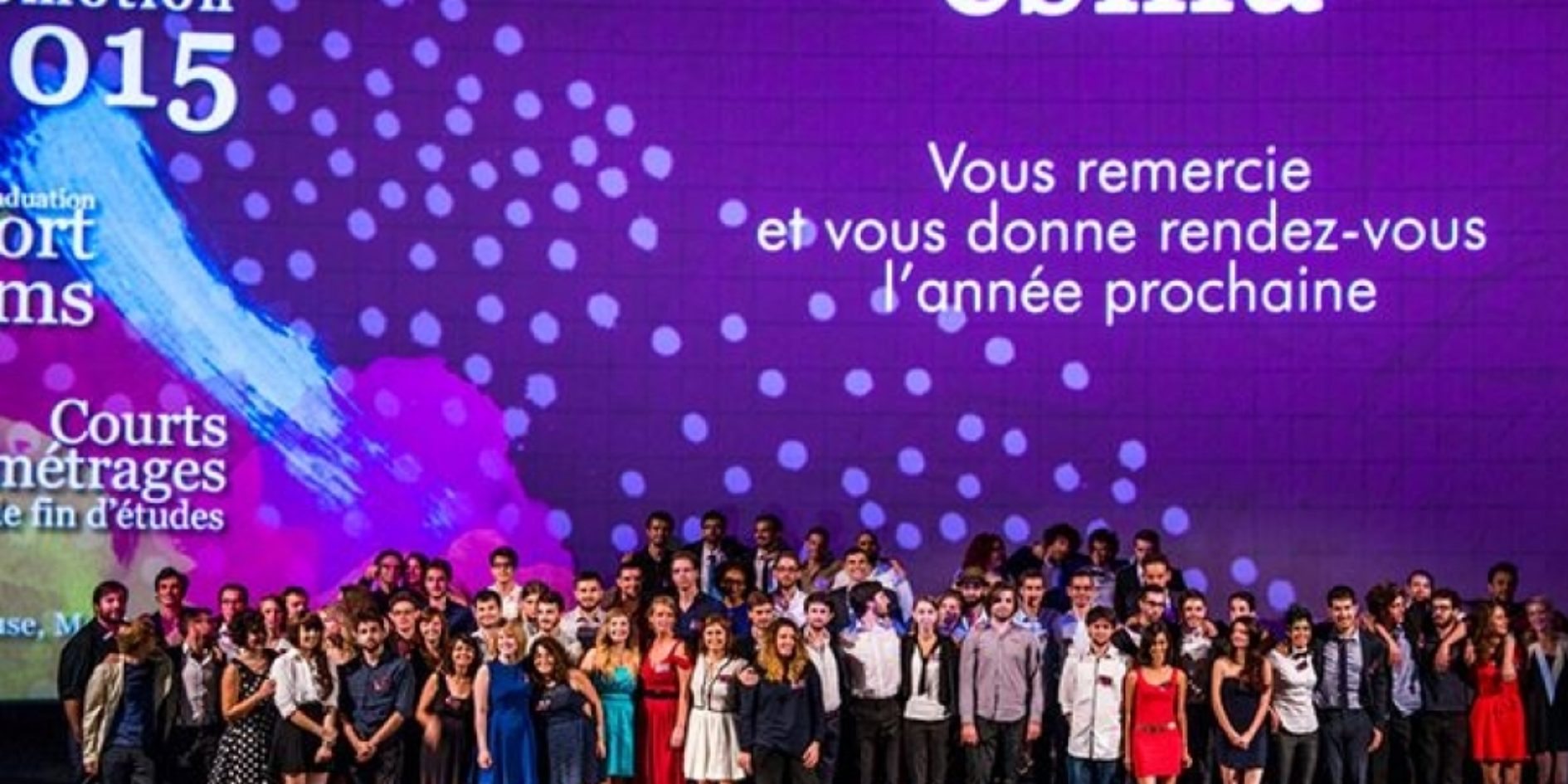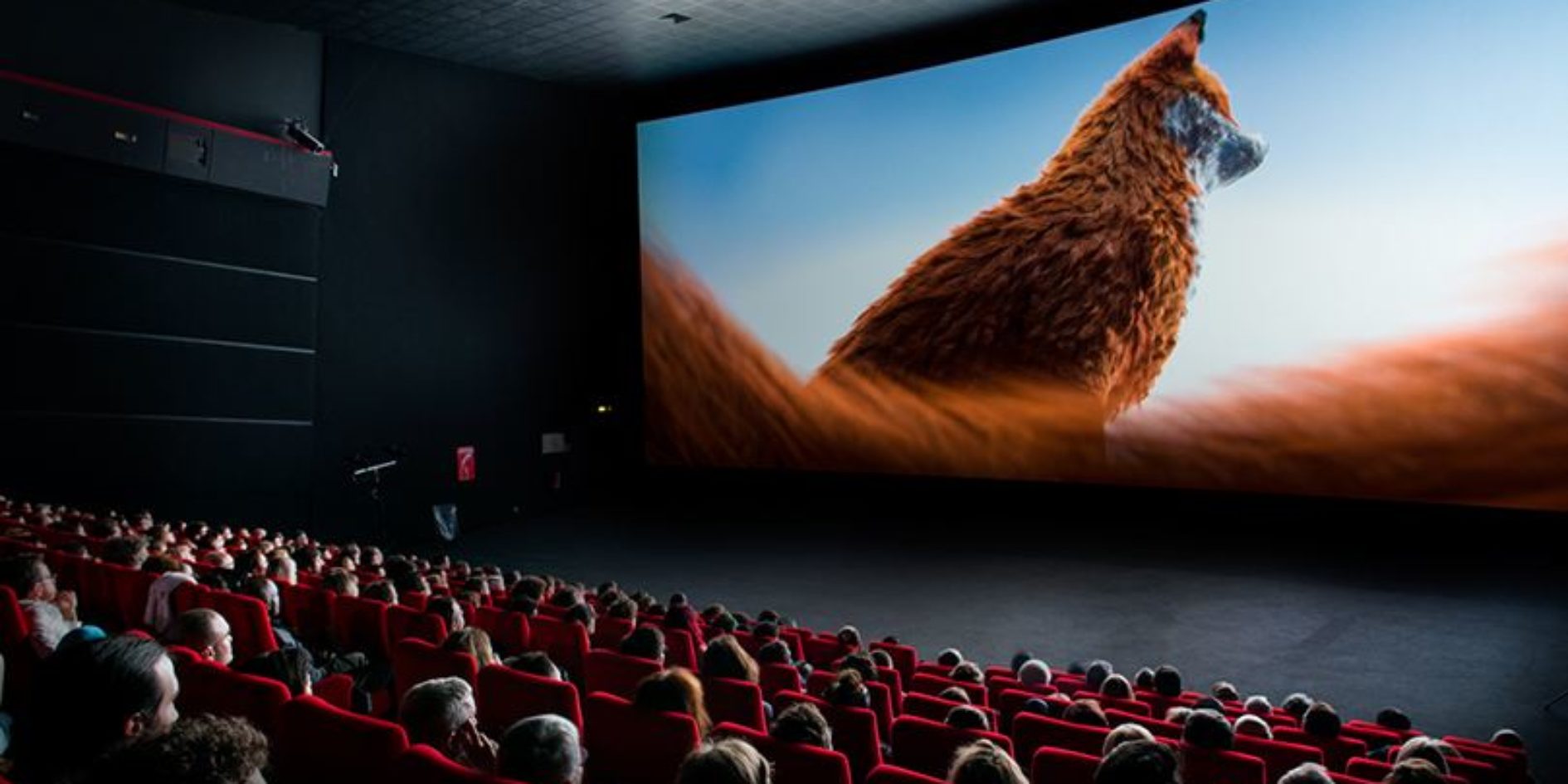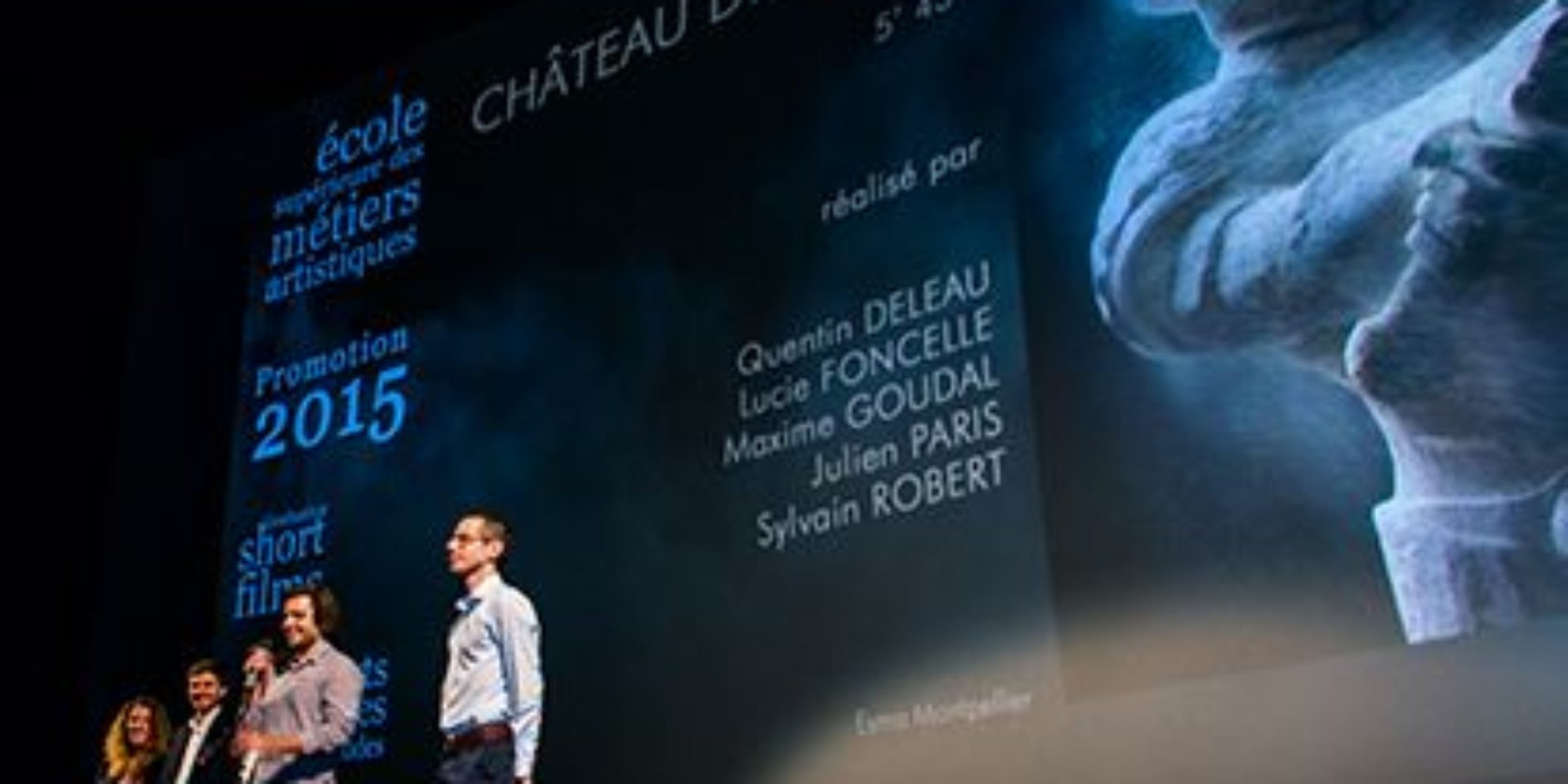 How did the 2015 animation jury go ?
Uncategorized

. 23 Dec. 2015
On last September 3rd, the students of the 3D animation department have presented their end-of-studies short films, during the jury located in Toulouse.
The professionals invited to this event, along with the students and their family and friends, have discover the 2015 shorts in the movie theater of Gaumont Labege.
For this first edition in Toulouse, the representatives of over 30 studios from all over the world have made the trip to assist to the preview showing of the 2015 ESMA short films. Among them, Pixar, MacGuff, Dreamworks, Team To, Nwave Digital, MPC, Ubisoft, Mikros, Double Negative or The Mill, to name but a few.
At the end of the screening, these professionnals have gathered apart to define the prize list and decide between the 13 shorts, almost equally good.
The 1st prize has finally been given to Le Château de Sable, realized by Quentin Deleau, Lucie Foncelle, Maxime Goudal, Julien Paris and Sylvain Robert. The amazing technical work on this short has greatly influenced this decision.
Very close behind / Right after, The Short Story of a Fox and a Mouse, realized by Camille Chaix, Hugo Jean, Juliette Jourdan, Marie Pillier and Kevin Roger, has won the 2nd prize. Finally the 3rd prize has been given to the short Catch It, realized by Paul Bar, Marion Demaret, Nadege Forner, Pierre-Baptiste Marty, Julien Robyn and Jordan Soler.
This year's edition was also a bit different: in fact, for the first time the audience has been called upon to reward one of the shorts with the Public Choice Prize.
The votes, measured by an applause meter, have been given to
Marmiton, realized by Romain Barbagli, Quentin Daumarie, Anais Martin, Mael Ollivier-Henry and Maxime Quinton.

Congratulations to all the students, who have worked hard all year long, and to the educational teams of ESMA Toulouse and Montpellier.

If you are interested in watching these short films, keep an eye open, they'll be posted soon enough…
© Photo credit:‎ Alice Lévêque