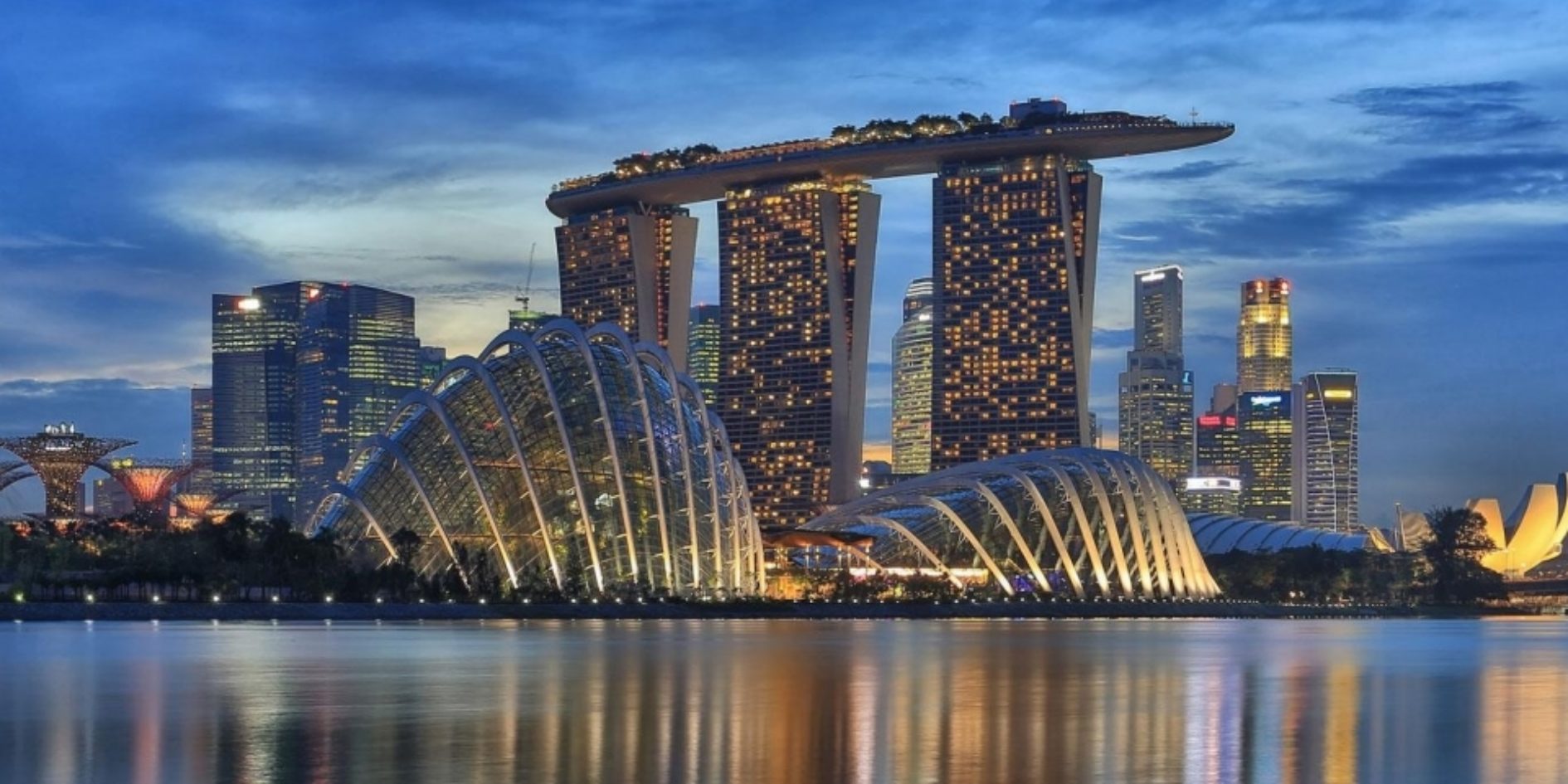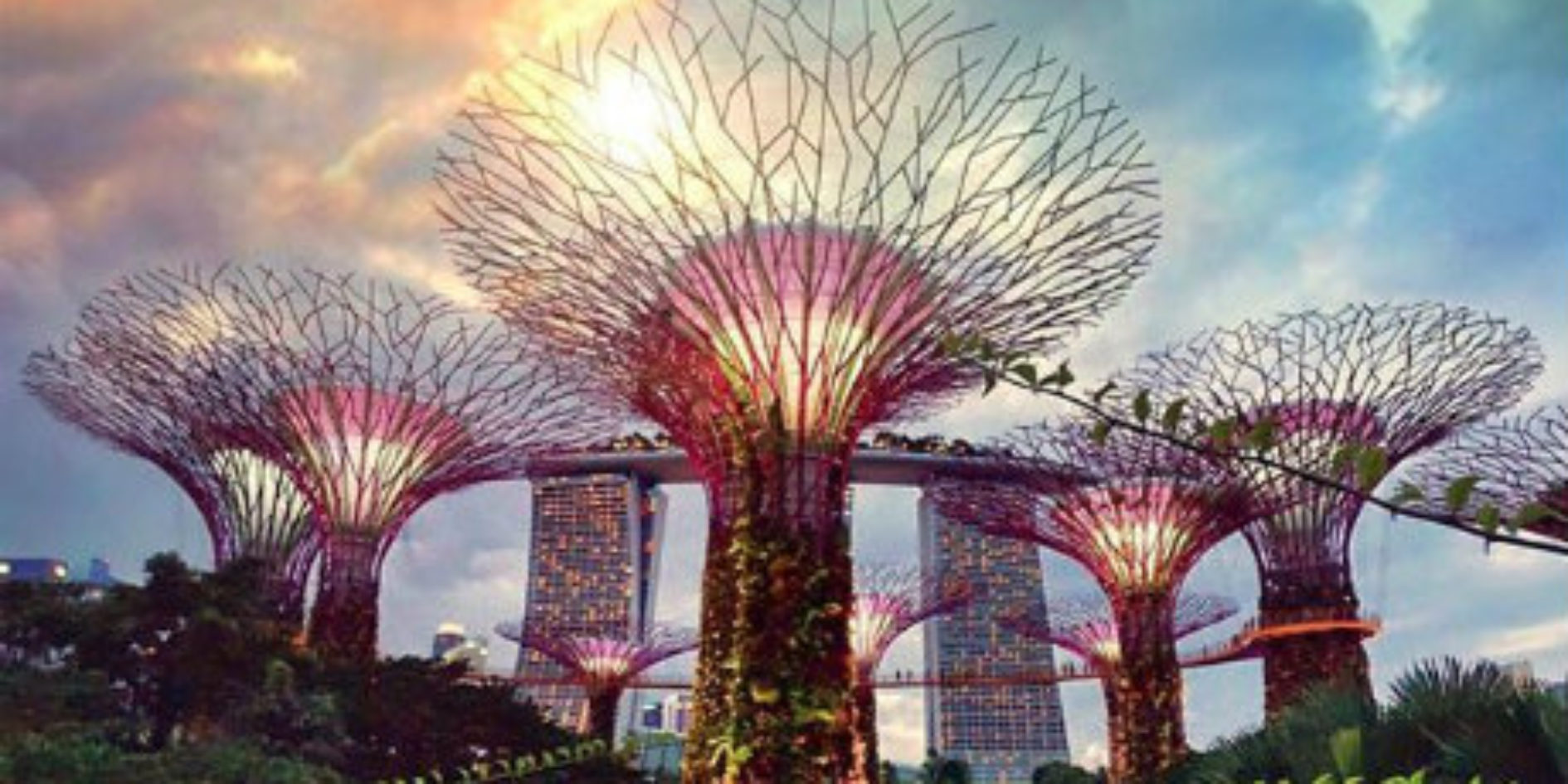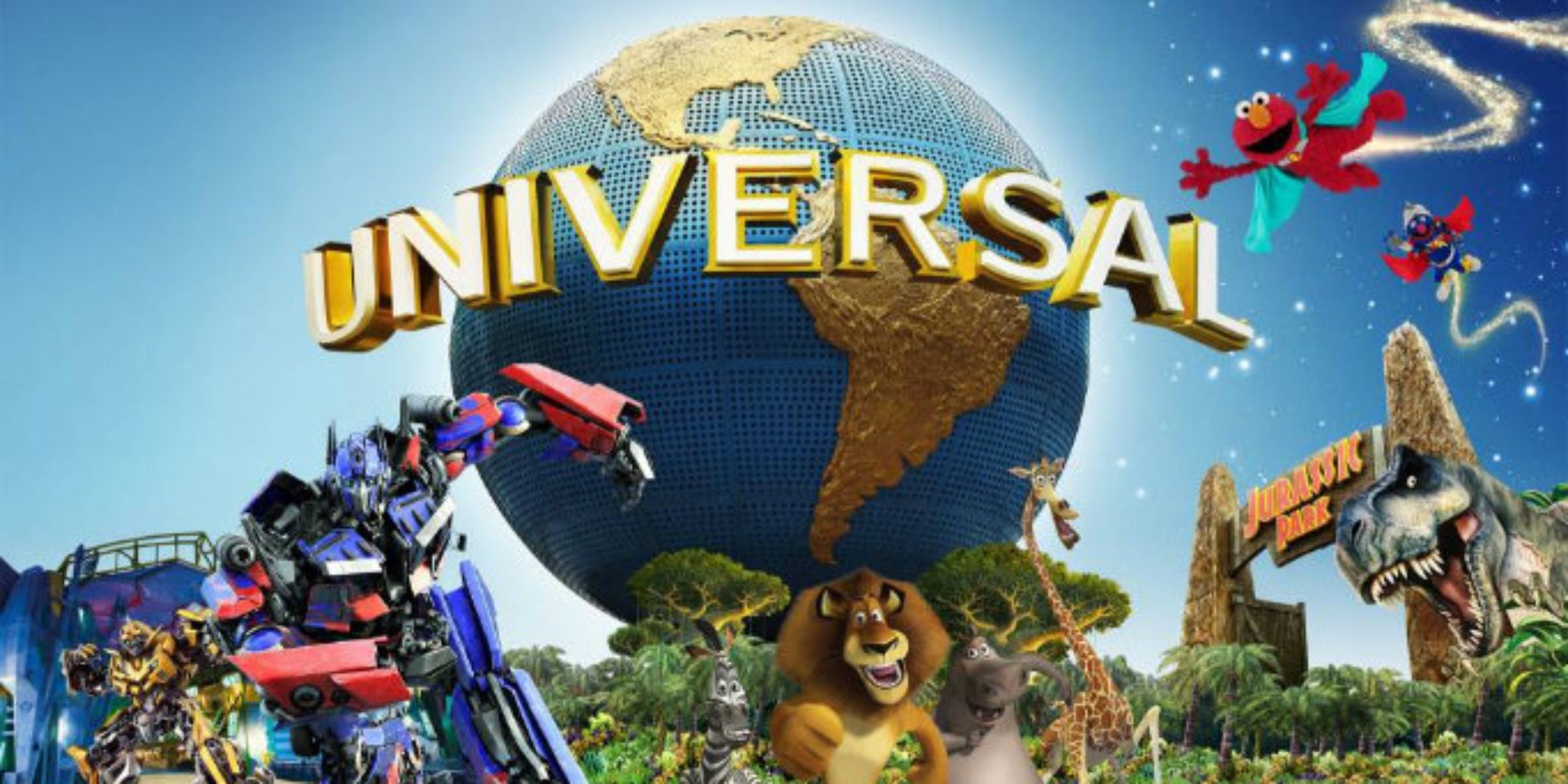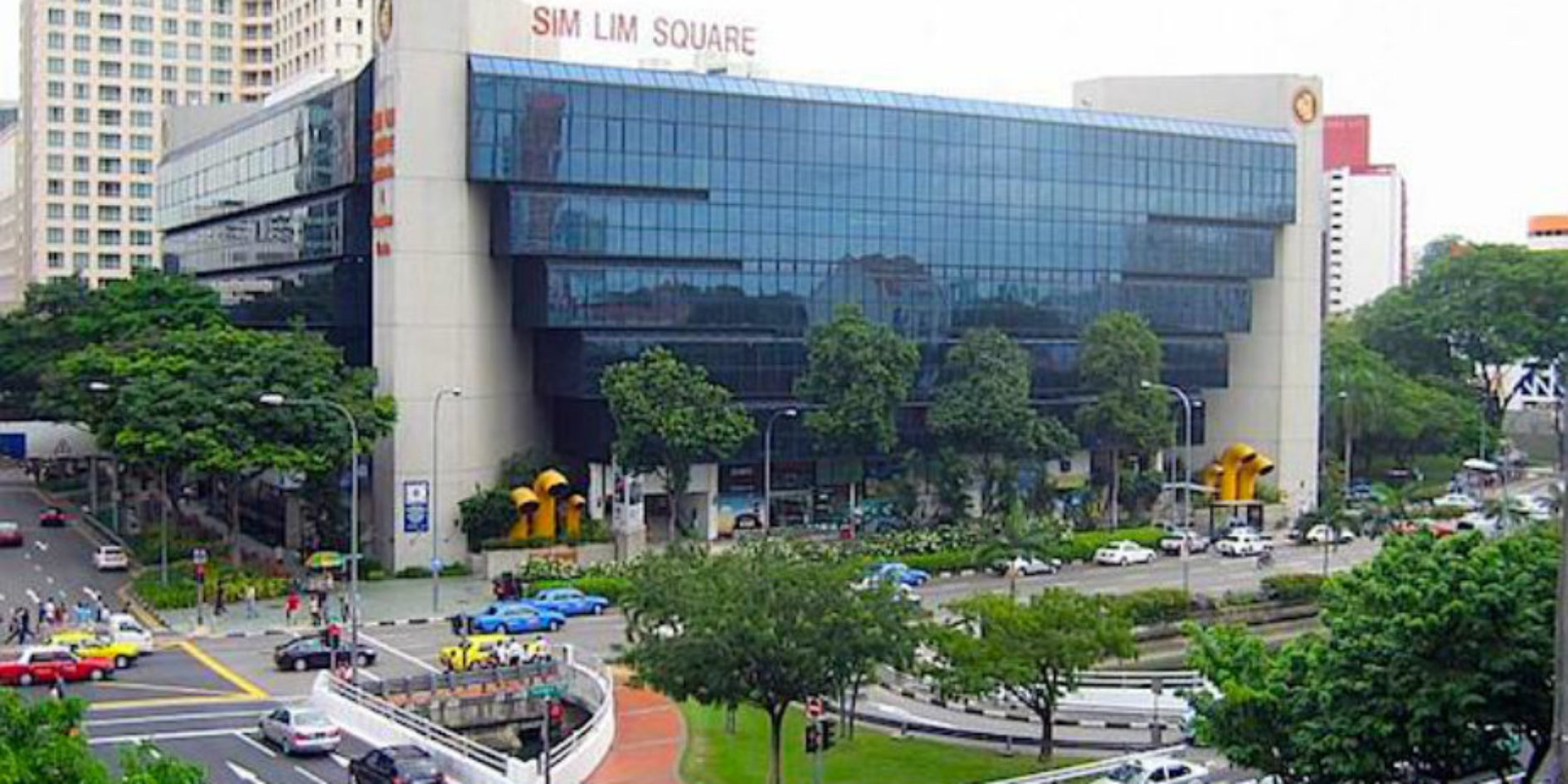 Back to Alexandre's internship in Singapore
The Mental'O site, school and professional guidance, has devoted an article on Alexandre's internship in Singapore, studying 3D animation at ESMA Montpellier.
The Mental'O Provence website, which specializes in educational and vocational counseling, has written an article on Alexandre's internship in Singapore, studying 3D animation at ESMA Montpellier. The opportunity for us to share this interview.
Mental'O: Hi! Can you tell us a little about yourself?
Alexandre: Hello! I am a student in 3D animation cinema at ESMA Montpellier.
M: Was leaving Singapore a choice or a chance?
A: It was a choice. I wish to do an internship for my studies.
M: Can you tell us about what you did in Singapore?
A: I went to Singapore for my internship in a 3D animation studio doing commercials for brands and documentaries for Asian channels. I worked on a documentary about the city of Singapore, for phone brands and some other small secret projects. In my free time, I visited the city, neighborhoods, Universal Studio, Sentosa Island and St John's.
M: What did you remember from your experience?
A: I remember that Singapore is a very diverse city, there are Malaysians, Chinese, Vietnamese, Indians, many Europeans and Japanese. This mixture is very well organized and respect for each other's religions is in the common unconscious. The city is very secure, you feel safe from anything even small things and you feel good in any street of the city and at any time. There are often concerts in the Esplanade but the city is not too active in activities, concerts, etc.
M: What can you tell us about life in general in the city where you are, and on its inhabitants? Did you have a culture shock? An anecdote to tell?
A: Life in Singapore is expensive, except for food, or the Hawkers, Food Court offers the famous Chicken Rice at less than $ 3/4 plate. It will of course test the laksa, a kind of local mini bouillabaisse. Culture shock is present even if a western side floats on this ultra-modern city.
M: What did you like?
A: The food shopping center is open 24/24 and 7/7, there are shopping malls everywhere and transport is very well thought out. There are buses until 1 am and subways serving all parts of the country. Different cultures and religions are open to all, temples, mosques.
M: What places did you discover during your stay?
A: Universal Studio Singapore, St John Island, Bay Marina, Esplanade, SIM Lim Square, Rooftop Bar in ChinaTown, Bugis, Blujazz Cafe and lots of shopping centers. Garden by the bay and Marina Dam are must-see places. (Chijmes / Raffles Places / Merlion / Esplanade (and its roof).
M: What are your advices for anyone planning to leave like you?
A: 5/6 days are enough to discover Singapore including a day of Universal Studios, the Blujazz Café is a must for jazz fans in good conditions. The Marina Bay bar upstairs is a must-have to visit as well as the marina dam / garden by the bay.