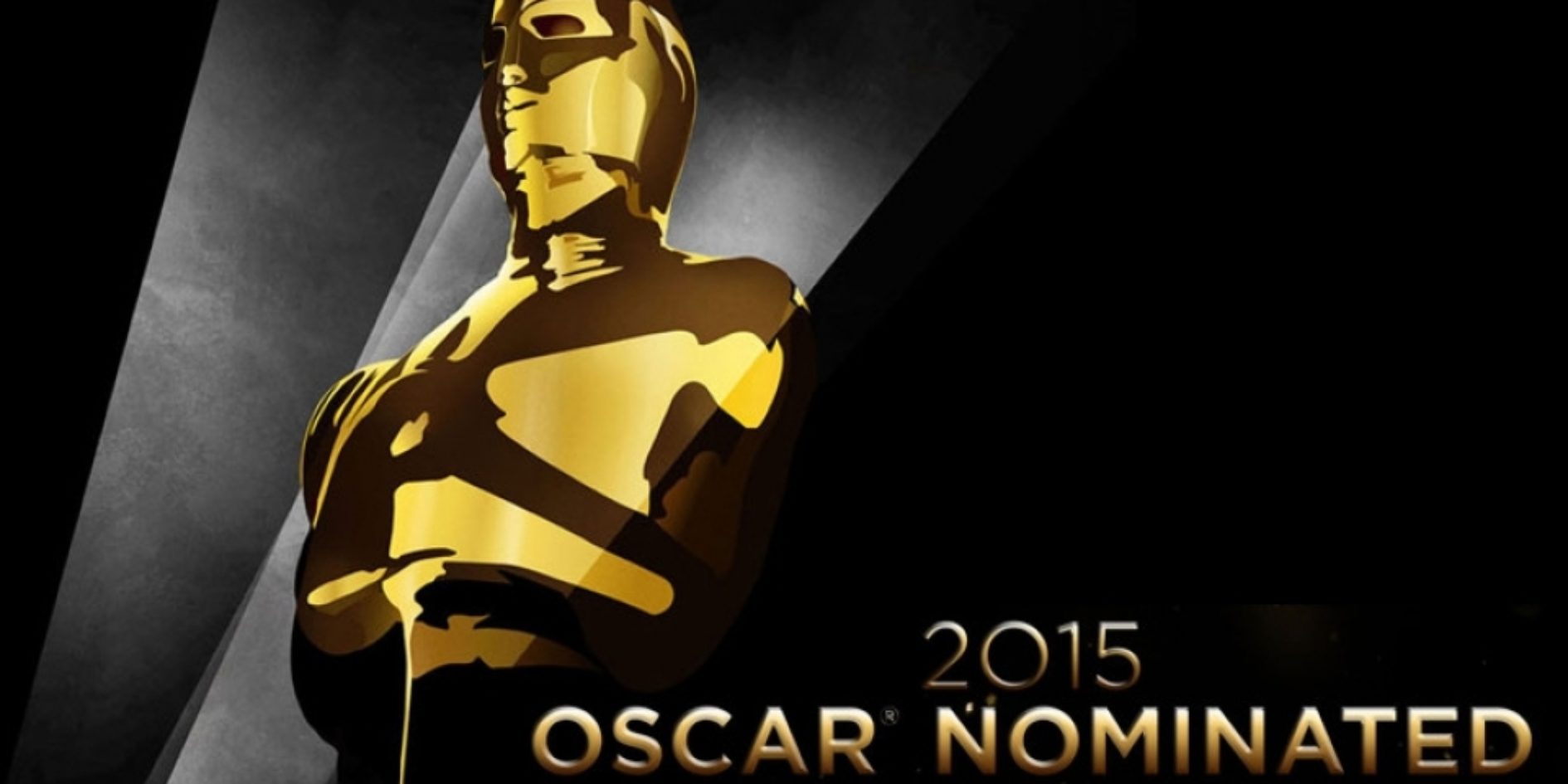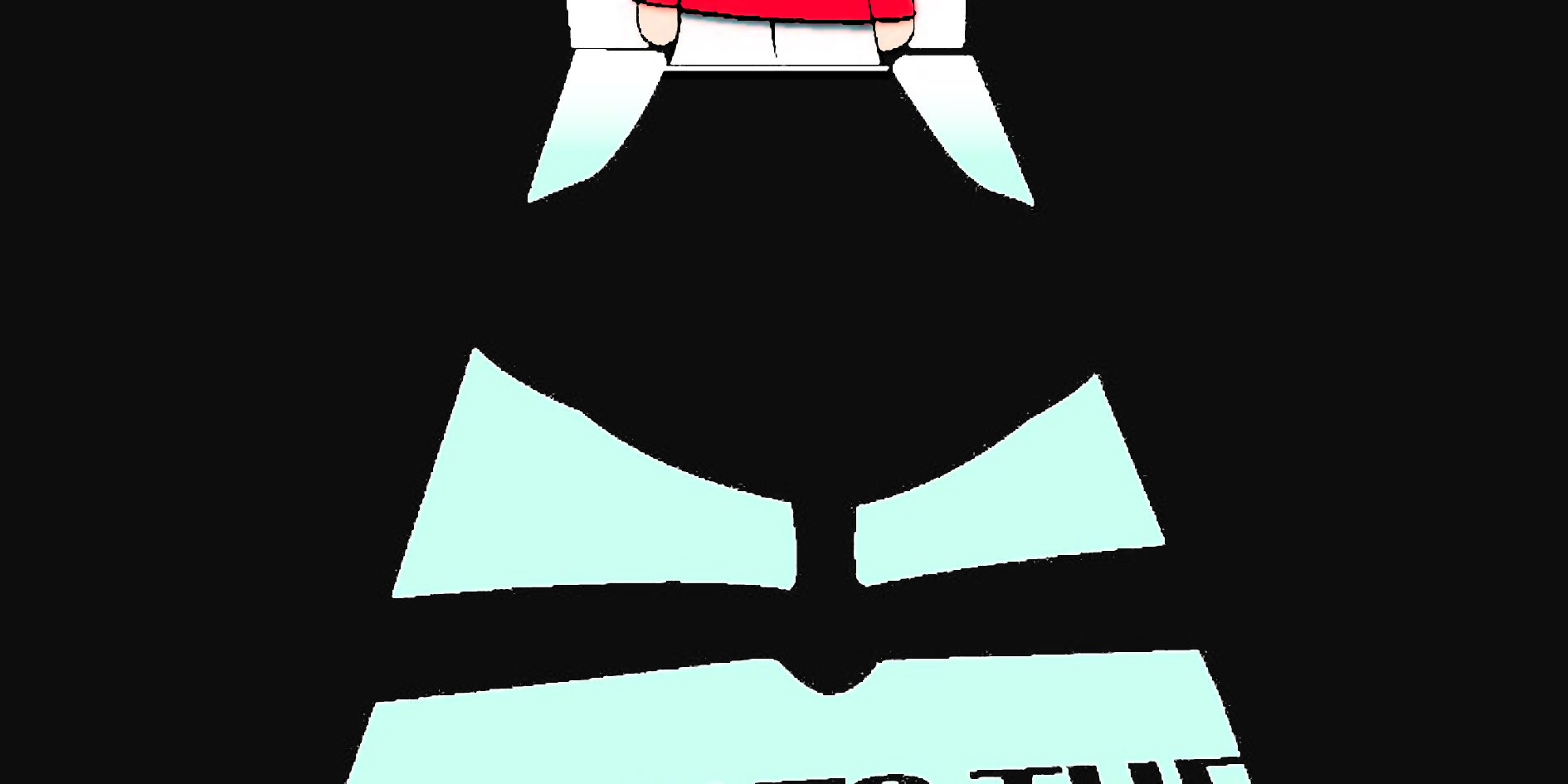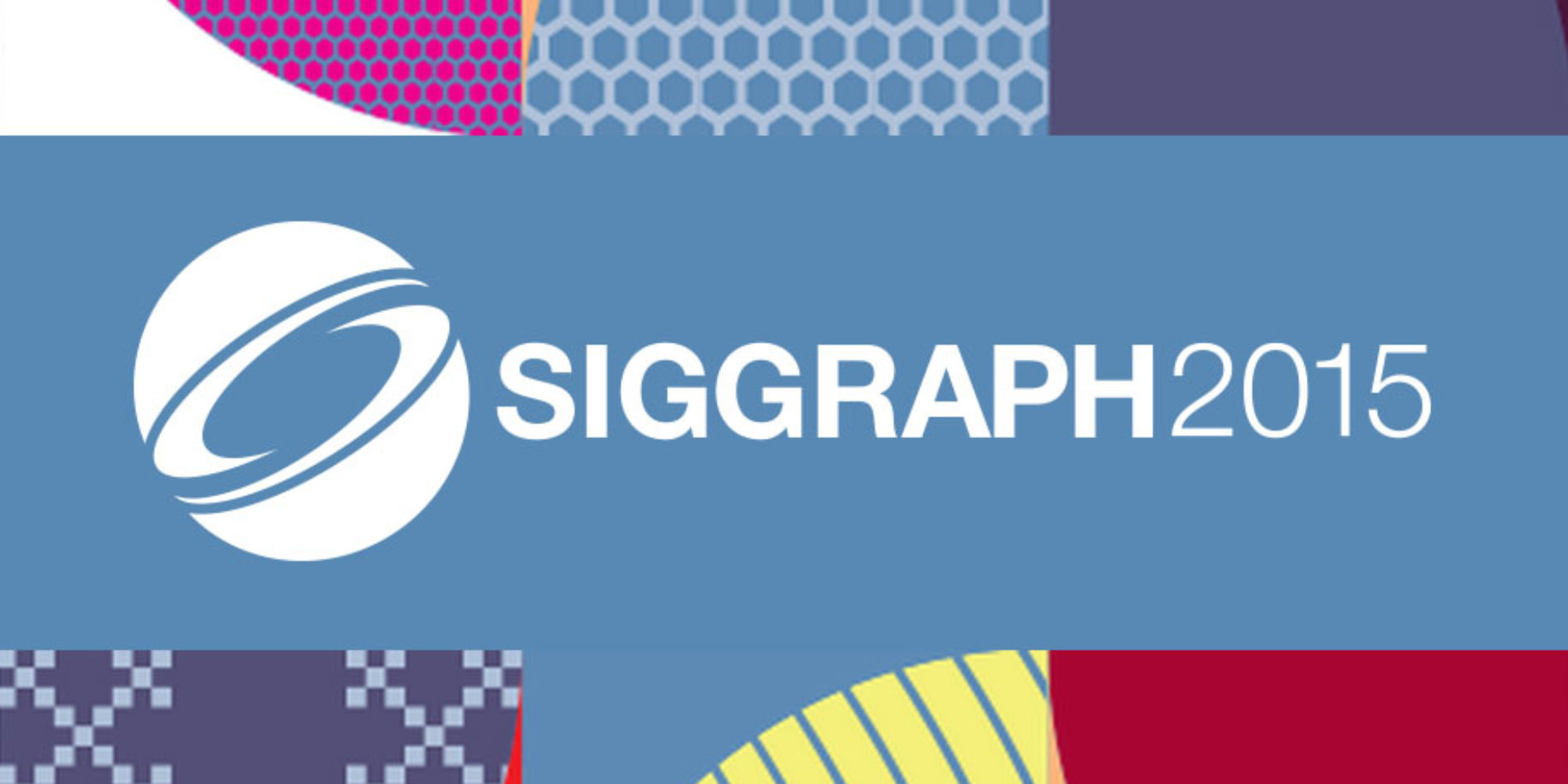 Review of the 2014 short animated films' awards
As the 2015 short films are presented in many festivals all around the world, let's review the prizes the 2014 short films have won last year.
In 2014, ESMA movies have leave their mark in many festivals. Before we review the prizes they have received, let's remind the 2 major moments of 2014-2015: the screening of "Sweet Cocoon" at the Oscars Nominated Short Films, and the Jury's Prize the Siggraph has rewarded to "Amir & Amira".
Two events that have honored ESMA students' quality of work, and that have brought the 2014 shorts to the international forefront.
Those two shorts had already been rewarded before that: in fact, "Amir & Amira" had received the 1st prize in the students category at Athens AnimFest. As for "Sweet Cocoon", it had made a great impression on the jury of Voix d'Etoiles Festival, where it had been elected Best end-of-studies Film. It had also received the 2nd prize in the "animated films" category at Créativité festival. Finally, the Japanese festival Sapporo Short Fest had given it the Best Animation Award.
"Le bal des méduses" has also been honored, first in February 2015 when it has won the 2nd Best Short Animation Film award at Chennai Film Festival, and then last April when it has received an award in the "students distinction" category, at Athens AnimFest.
The short "One more hat" has known a great year as well: it has received the 3rd prize at Athens AnimFest, and the 1st prize at Créativité festival, in the category dedicated to animation.
Here's a list of the other prizes the 2014 shorts have won:
– on top of its selection at Annecy festival, "La Fenêtre" has also won the 2nd Jury's Prize at Panam'Anim festival,
– this same festival has given the Jury Special Prize to "Ma chère est tendre",
– ClujShorts festival has rewarded "Raphaël" with the Best Animation Prize,
– finally, the short "What the fly !?" had won the "Best Animation Film Award at Polycule Festival.
Let's wish to the 2015 short films the same destiny!